DOD finance team visits South Korean bases to discuss housing allowance mix-up
by
Ashley Rowland rowland.ashley@stripes.com
September 16, 2013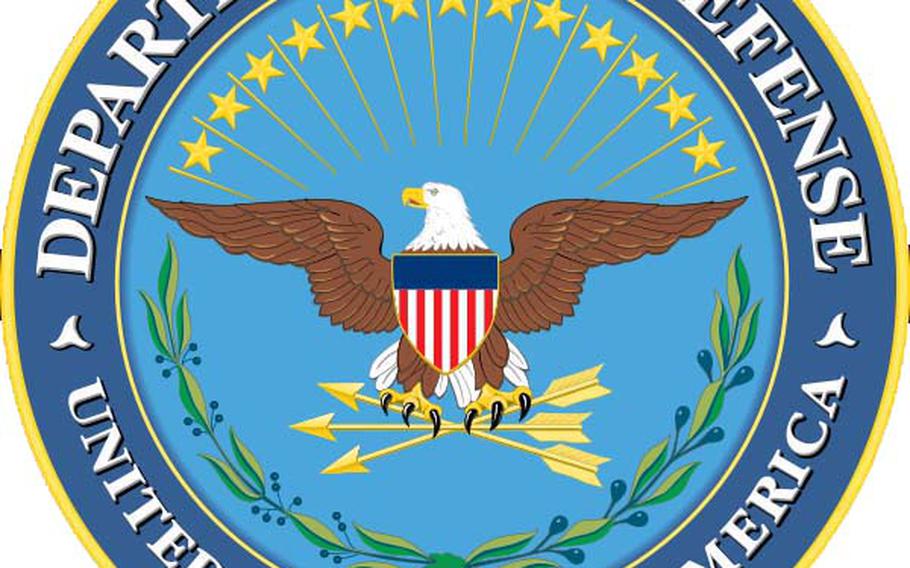 SEOUL — More than 100 Department of Defense civilian employees in South Korea met with a Defense Finance and Accounting Service team last week about housing allowances they received in error.
It was not immediately clear whether those numbers — 114 employees working for the Army, seven for the Air Force, two for the Navy and one for the Defense Logistics Agency — included all civilians in South Korea affected by the mistakenly issued allowances. However, they provide the first glimpse of the scope of the problem on the peninsula.
DOD says nearly 700 overseas employees in Europe and the Pacific have mistakenly received housing allowances because of bureaucratic errors and misinterpretation of rules. Those workers have been ordered to repay the amounts, which can total tens of thousands of dollars or more.
The DFAS team met with employees at U.S. Army Garrison Yongsan, Camp Humphreys and Camp Henry last week to explain the process for obtaining Living Quarters Allowance debt waivers. Some overseas workers have been reluctant to apply because signing a waiver request acknowledges they owe the debt and are obligated to repay it if their waiver request is not granted.
As of Sept. 6, the Defense Office of Hearings and Appeals had approved 49 LQA debt waivers.
The DFAS team is meeting this week with Japan-based civilian employees at Yokota Air Base, Camp Zama and Okinawa's Torii Station.