Combat jets complete U.S.-Korea exercise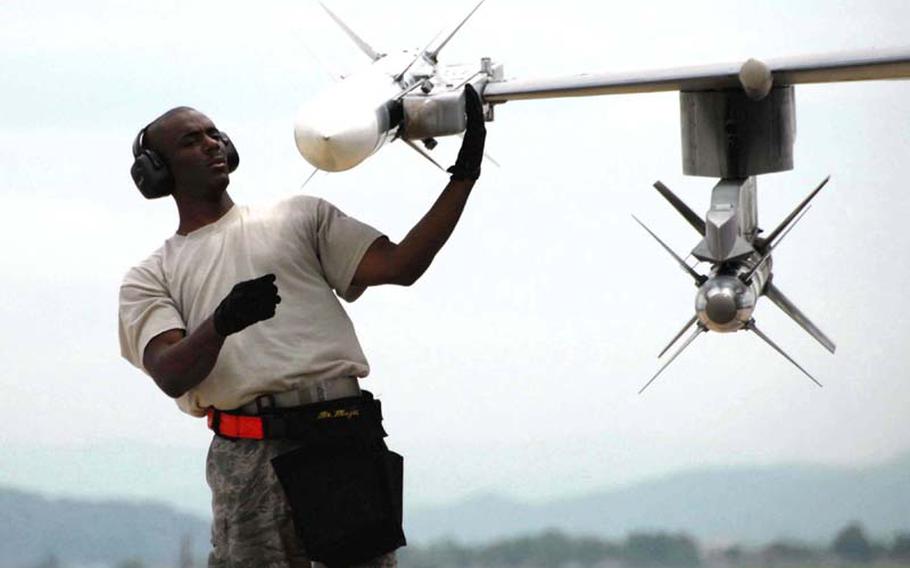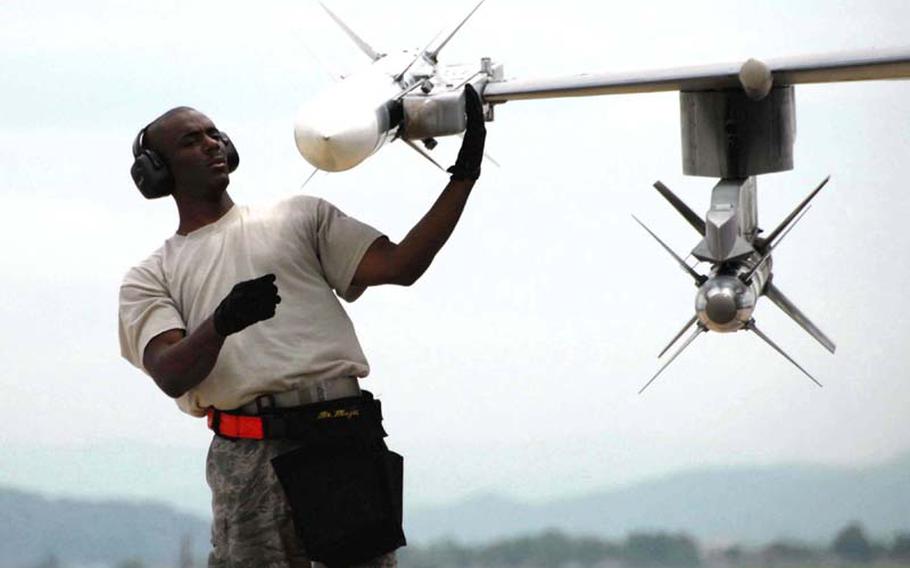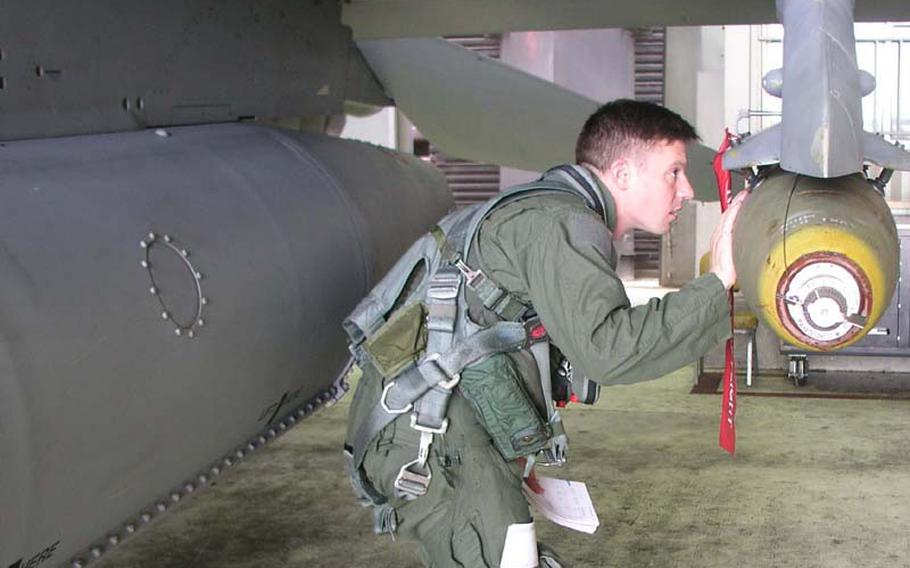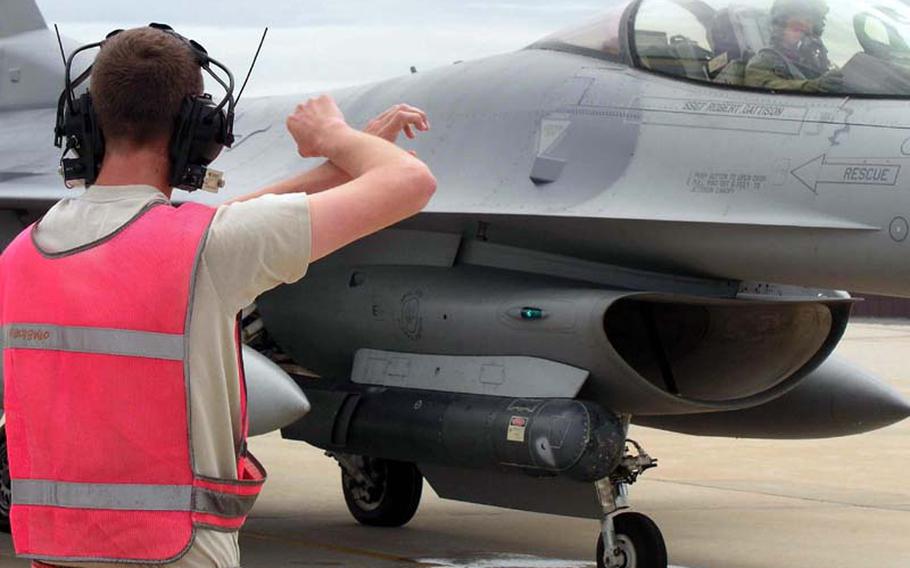 OSAN AIR BASE, South Korea — Fighter jets from Osan Air Base flew mock combat sorties with live munitions Wednesday in the final day of Invincible Spirit, the four-day U.S.-South Korean show of naval and air power.
Wednesday's sorties included two F-16Cs dropping 500-pound bombs at the Nightmare bombing range, about 12 miles south of Korea's Demilitarized Zone.
Jets from Osan's 51st Fighter Wing flew a total of 12 mock combat sorties Wednesday. The 8th Fighter Wing at Kunsan Air Base also launched sorties during the exercise, helping make up what the U.S. military called a "robust air component." Other U.S. aircraft, including the advanced F-22 Raptor fighter and KC-135 tankers, as well as land-based South Korean aircraft, also flew combat training missions.
Invincible Spirit began Sunday and brought together about 20 warships, 200 aircraft and 8,000 servicemembers of both countries, mostly in waters off South Korea's east coast.
Officials said it was to be the first in a series of such exercises aimed to warning North Korea against the consequences of pursuing aggression against South Korea.
— Franklin Fisher