City near home of US Forces Japan confirms its first case of coronavirus
by
Hana Kusumoto Seth Robson
April 23, 2020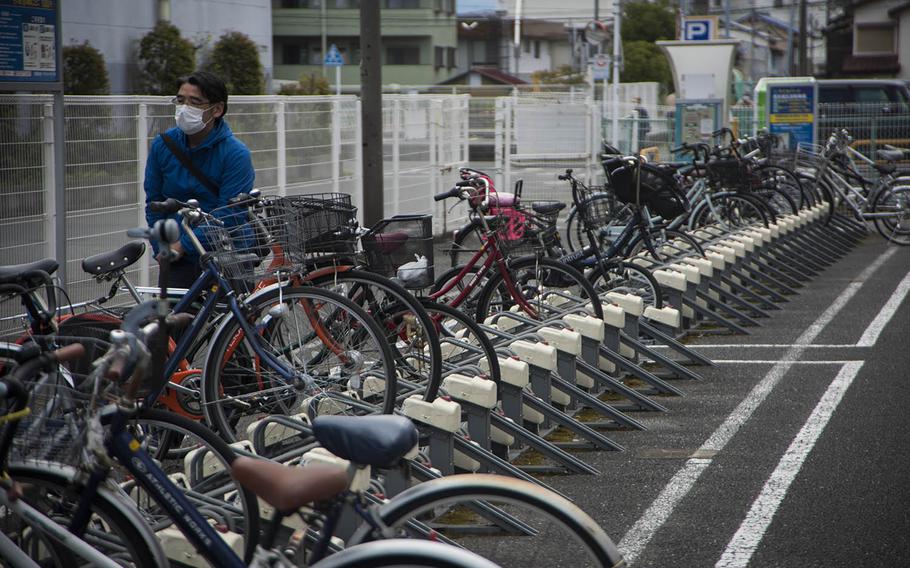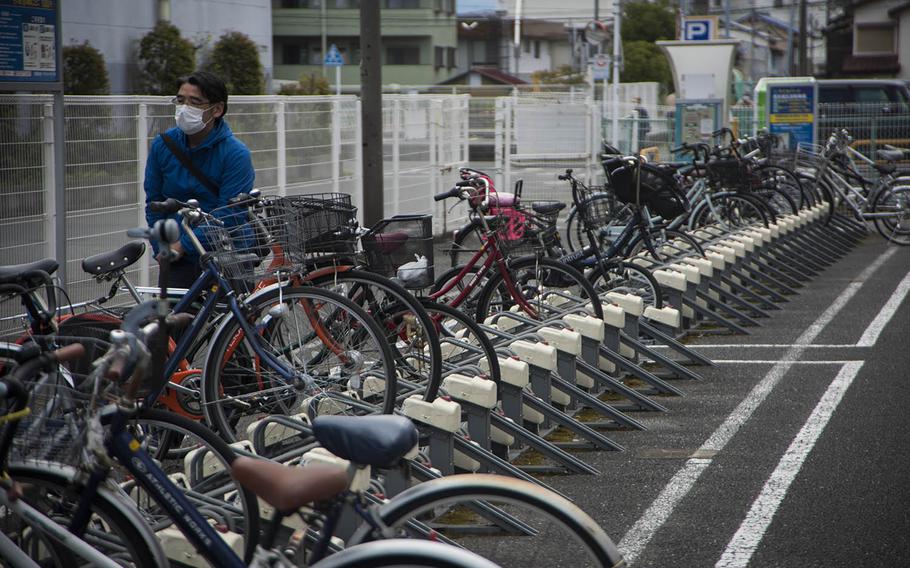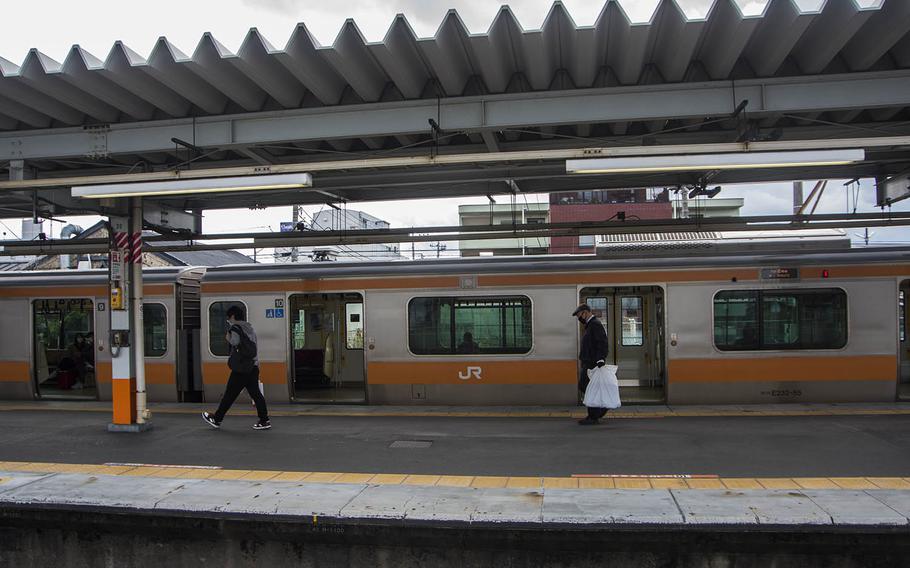 Stars and Stripes is making stories on the coronavirus pandemic available free of charge. See other free reports here. Sign up for our daily coronavirus newsletter here. Please support our journalism with a subscription.
YOKOTA AIR BASE, Japan — The city of Fussa reported its first case of coronavirus Wednesday, leaving a neighboring U.S. military base one of the last holdouts in Tokyo free of the pandemic.
Fussa announced the case on its website but provided no further details. The city of 58,400 on the outskirts of Tokyo prefecture is one of several distinct urban areas that surround Yokota Air Base, the home of U.S. Forces Japan. The base's main gate faces Fussa.
"We will take various measures even more than now to protect the health and lives of the residents by preventing the spread of the infectious disease," Mayor Ikuo Kato said in a message on the city's website.
Fussa residents should continue efforts to stop the spread of the disease to protect themselves and their loved ones, Kato said.
"Let's help each other and overcome this national crisis," he added.
Mizuho, which borders Yokota to the north, reported its first virus case Saturday, according to the town's website. Mayor Hiroyuki Sugiura posted a message that day asking residents to stay home, wash their hands and avoid confined and crowded places.
Other areas near Yokota have also reported coronavirus cases, including six in Akishima, five in Hamura and one in Musashimurayama, according to data available Thursday on the metropolitan government website.
Okutama and Hinode towns and Hinohara village, just west of Yokota, still have no cases. They are popular with hikers, bikers, fishermen and swimmers but were placed off limits to Yokota residents April 7.
Those three areas, some offshore islands and Yokota are the last areas in Tokyo without reported coronavirus cases.
Cases have been confirmed at other U.S. military bases near Tokyo. In Kanagawa prefecture, just south of Tokyo, Camp Zama, home to U.S. Army Japan, has reported six cases, and Yokosuka Naval Base, home to the 7th Fleet had reported "less than 30" cases by Thursday.
Yokota officials will inform the community if anyone at the base tests positive for coronavirus, 374th Airlift Wing spokesman 1st Lt. Stuart Thrift told Stars and Stripes this week.
As of Wednesday, Japan had reported 11,496 coronavirus infections, with 378 new confirmed cases and 277 deaths, according to the World Health Organization.
Tokyo, epicenter of the pandemic in Japan, reported 3,439 confirmed cases and 81 deaths the same day, according to the Tokyo Metropolitan Government. It also reported nearly 2,500 people hospitalized with the disease, all but 62 of them with mild or moderate symptoms.
robson.seth@stripes.com Twitter: @SethRobson1
kusumoto.hana@stripes.com Twitter: @HanaKusumoto