Church to honor 241,000 people who died in Battle of Okinawa by reading their names aloud
---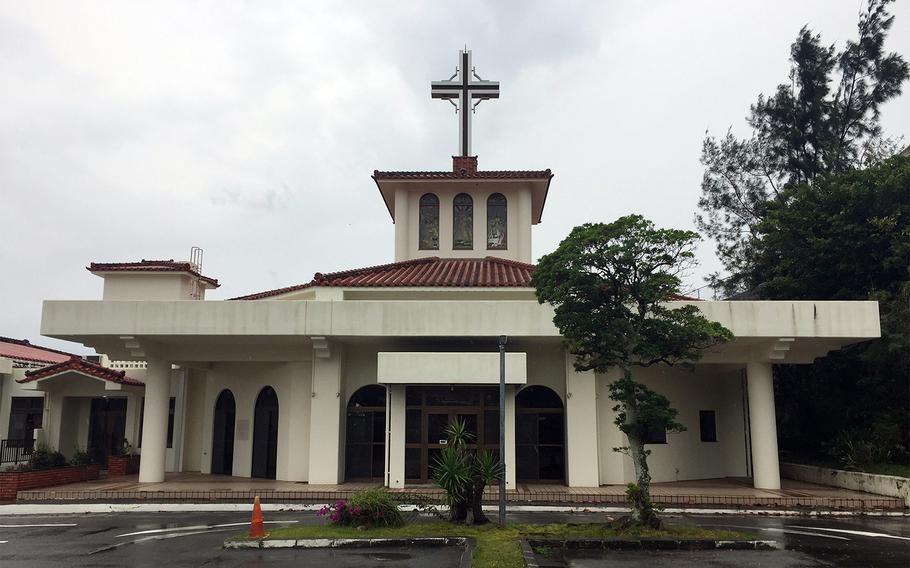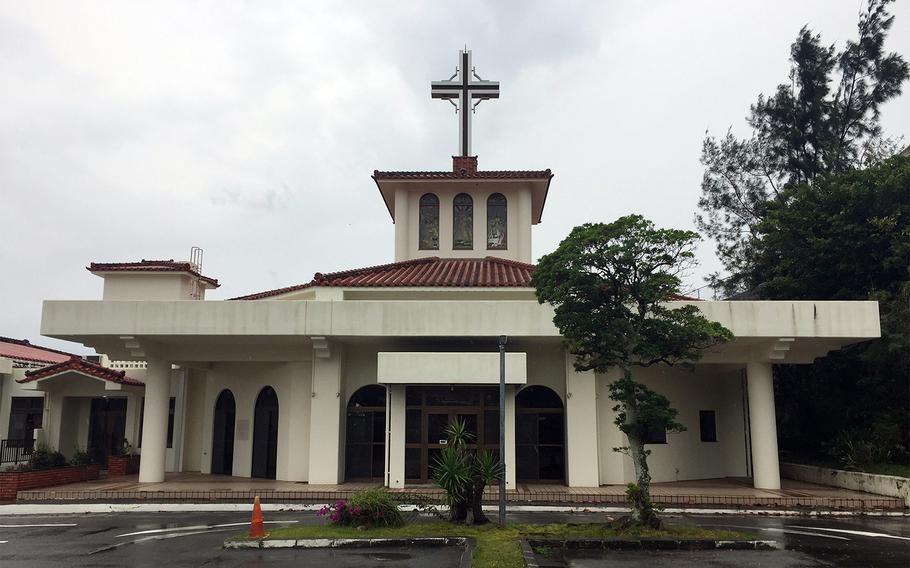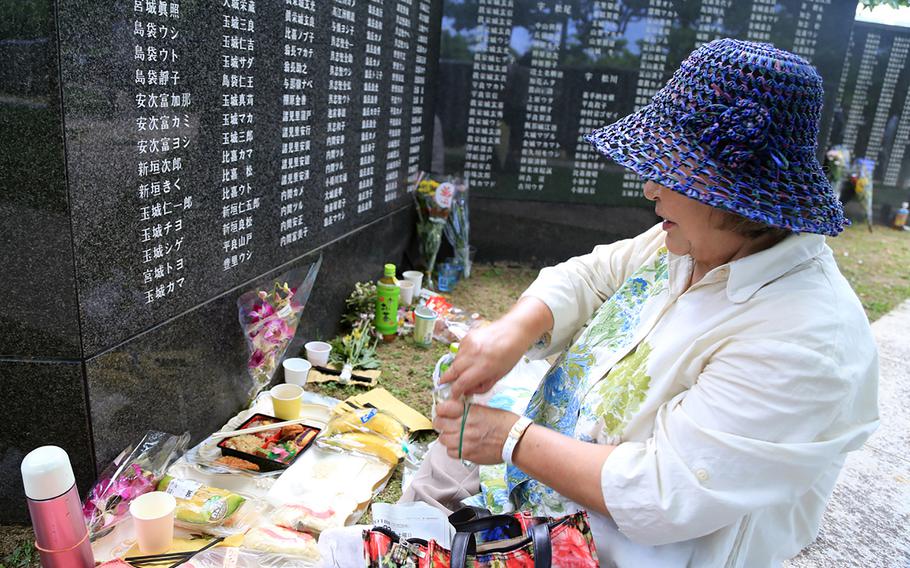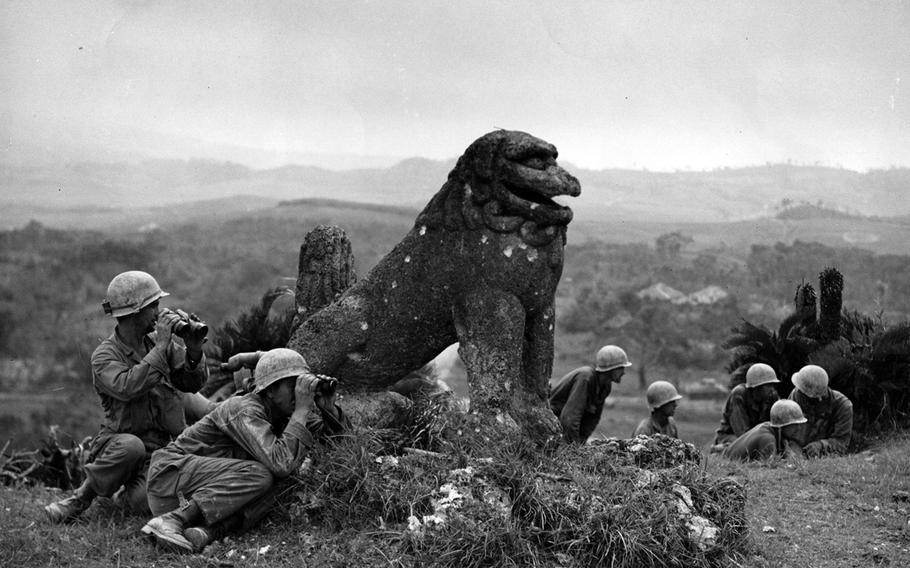 CAMP FOSTER, Okinawa — All Souls Anglican Episcopal Church in Chatan is seeking assistance from the U.S. military community for its 75th anniversary ceremony memorializing more than 241,000 people of all nationalities who perished during the bloody Battle of Okinawa in 1945.
Beginning at 12:30 p.m. March 26, the church plans to commence reading the names of every American, Japanese, Okinawan, British, Taiwanese and Korean victim of the battle — sometimes called the typhoon of steel — continuing daily until Okinawa Memorial Day, June 23, the same day as Okinawa prefecture's 75th annual Irei no Hi ceremony at Okinawa Peace Memorial Park.
The church is calling for volunteers to recite each name, civilian and military, of those the prefecture recognizes as having perished due to the fighting, said All Souls rector Rev. Irene Tanabe. The names will be read each day from 12:30 p.m. to 1:30 p.m. and 6:30 p.m. to 7:30 p.m. The readings will be preceded by prayer and a ceremonial bell ringing.
"We need as many people as possible," Tanabe said. "They do not have to be military or American or religious even."
The church needs one officiant for each service, or someone to lead prayers, and as many readers as they can find, Tanabe said. She is hoping to get between two and 10 for each service.
All Souls last recited the names of the dead beginning March 31, 1995, to commemorate the 50th anniversary of the battle, Tanabe said. That reading was the brainchild of then rector Rev. Timothy Nakayama, who died last summer.
"I thought it would be good to honor Father Tim's legacy and repeat the reading of the names for this milestone year," Tanabe said.
All Souls' sanctuary, where the ceremony will take place, can hold 180 people, Tanabe said. The names will be read from the pews.
Volunteers will be given a sheet of names to read, Tanabe said. The time commitment is about an hour per reader.
All Souls was founded in 1958 by missionaries from the Episcopal Church, Tanabe said. It is a cross-cultural ministry that promotes relationships between Americans and Okinawans. It is an English-speaking parish with materials and liturgy translated into Japanese.
"All Souls Church was named for the war dead — from all nations," Tanabe said. "In this way, each of these soldiers are our 'patron saint.'"
The Battle of Okinawa began April 1, 1945, and lasted 82 days. It claimed more than 14,000 American lives during or after the fighting, about 110,000 Japanese troops and at least 140,000 Okinawan civilians, though the total number of civilian deaths may never be known.
The battle spelled utter devastation for the people of Okinawa, and its reverberations can still be felt in the island's passionate anti-war movement.
However, for the Allies, it was pivotal. With airfields close to the Japanese mainland in their possession, they could begin the final assault on the Japanese homeland that would end World War II, which began with the Japanese attack on Pearl Harbor 3½ years earlier.
The war ended several months after the Battle of Okinawa.
Those interested in volunteering can get more information by calling 098-936-8970, emailing info@allsoulsokinawa.org or visiting www.allsoulsokinawa.com.
burke.matt@stripes.com Twitter: @MatthewMBurke1
---
---
---
---