China suspends 4 local officials after deadly floods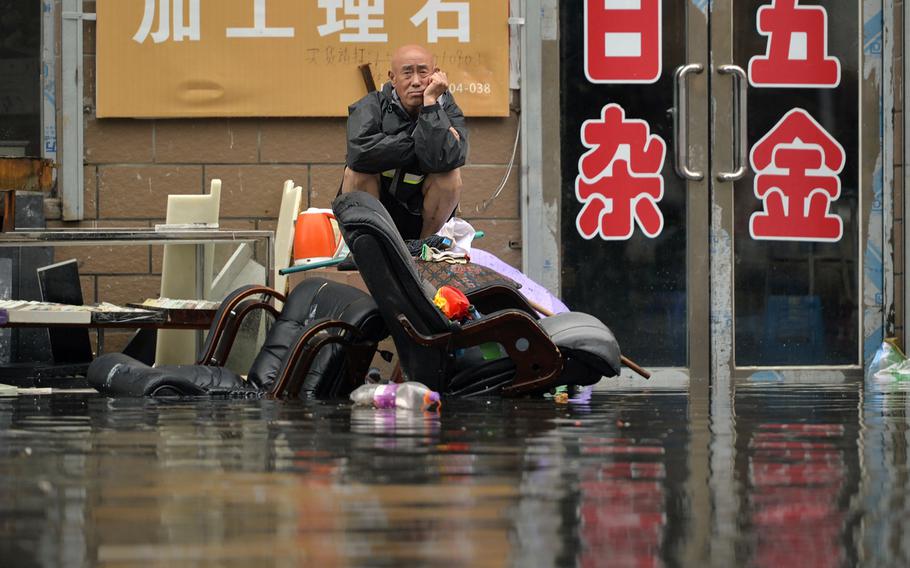 BEIJING — Provincial authorities in northern China say four local officials have been suspended for inadequately responding to floods over the past week that killed 114 people and left 111 others missing.
The Hebei provincial government said Sunday on its official microblog account that it was suspending the head of a development zone in the city of Xingtai, the chief engineer of a city transport bureau and two other bureaucrats.
The government said they were being suspended "for being ineffective in flood prevention and rescue and relief work."
Xingtai was among the province's worst-hit areas, with a flash flood there killing 25 people and leaving 13 others missing.
Villagers complained that an official tried to cover up the casualties in an interview last week, saying no one died or was hurt.
---
---
---