Child, staffer at Yokosuka CDC test negative for coronavirus; no results announced for Yokota worker
By
Seth Robson Caitlin Doornbos
March 20, 2020
---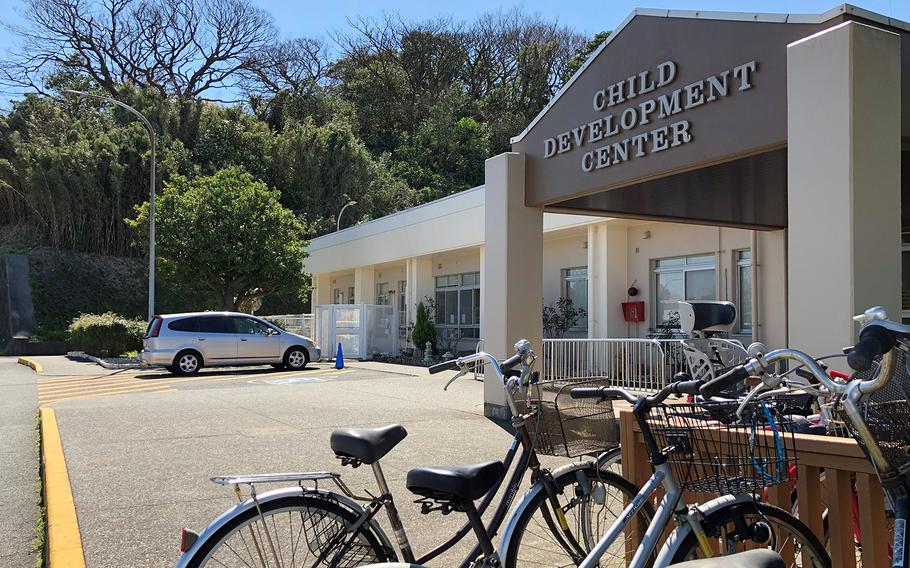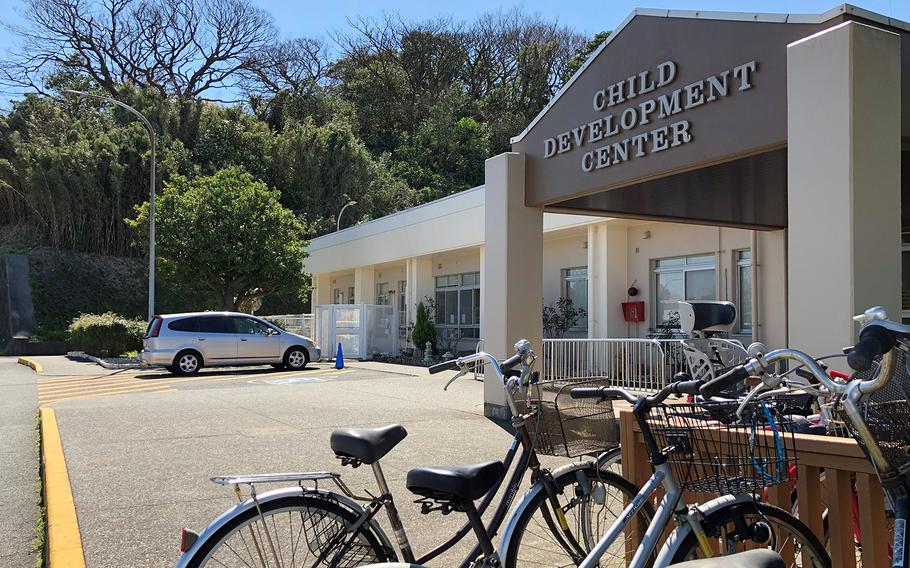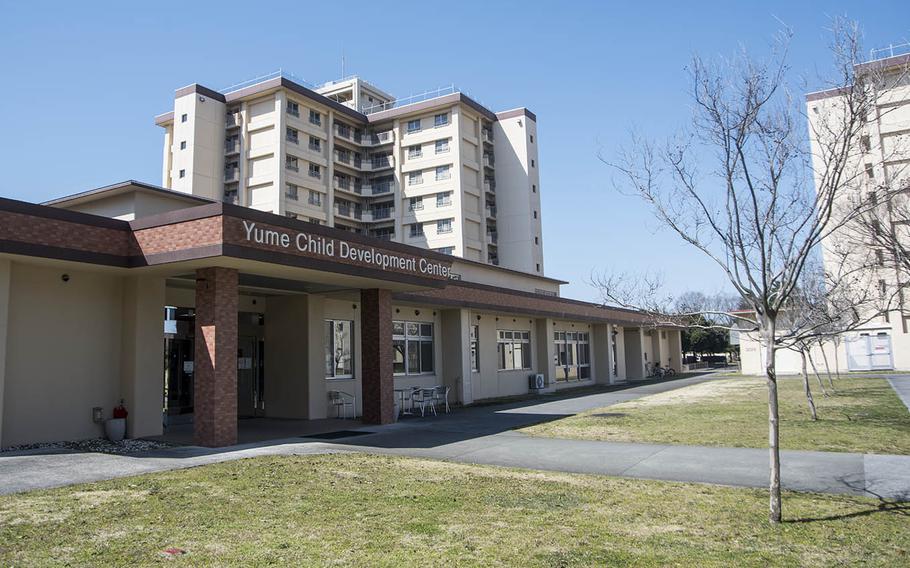 Stars and Stripes is making this story and other coverage of the coronavirus pandemic available free of charge. See other stories here, and sign up for our daily coronavirus newsletter here.
YOKOSUKA NAVAL BASE, Japan — A child and a staff member at Yokosuka's Child Development Center have tested negative for coronavirus, the base's official Facebook page announced Thursday.
However, the 374th Airlift Wing had "no updates" Friday afternoon on a child development center worker at Yokota Air Base in western Tokyo who, officials announced on Tuesday, would be screened for possible exposure to the disease.
"For privacy and security reasons, we do not release individual's specific details or personal information," 374th Airlift Wing spokeswoman Capt. Alicia Premo said in an email.
A post that afternoon on the base's official Facebook page said the Yokota CDC, which was slated to reopen Monday after being cleaned and sanitized, would remain closed "until further notice" and that a reopening date is "actively being determined." It also said that "School Age Care" would close to align with the schedule of Defense Department schools in Japan, which will be shuttered through April 13 because of the virus.
The child and staff member from Yokosuka's CDC were tested Wednesday; the main center was cleared late Thursday to readmit children again Friday, according to the base's Facebook post. A second child development center at Ikego Housing Area was unaffected by the temporary shutdown.
Navy Installations Command on Thursday announced new protocols for child care programs that halt new enrollments and suspend hourly child care programs. Teacher in-service days were also canceled, and all training requirements have been postponed.
The protocols apply to all Navy child care programs.
Child development centers are open to children ages 6 weeks to 5 years, for full-time or part-time care, according to the center website. In addition to day care, the centers provide "individualized learning experiences" for preschoolers.
For those still attending child care programs, toothbrushing, family-style dining and the use of sensory tables have been discontinued under the protocol, according to the Thursday announcement.
Additionally, parents who withdraw their children from the center temporarily for at least two weeks or until May 1 will not be required to pay saved-space fees, according to the announcement.
---
---
---
---