Camp Casey school closing after 5 years as part of relocation
by
Ashley Rowland
August 19, 2014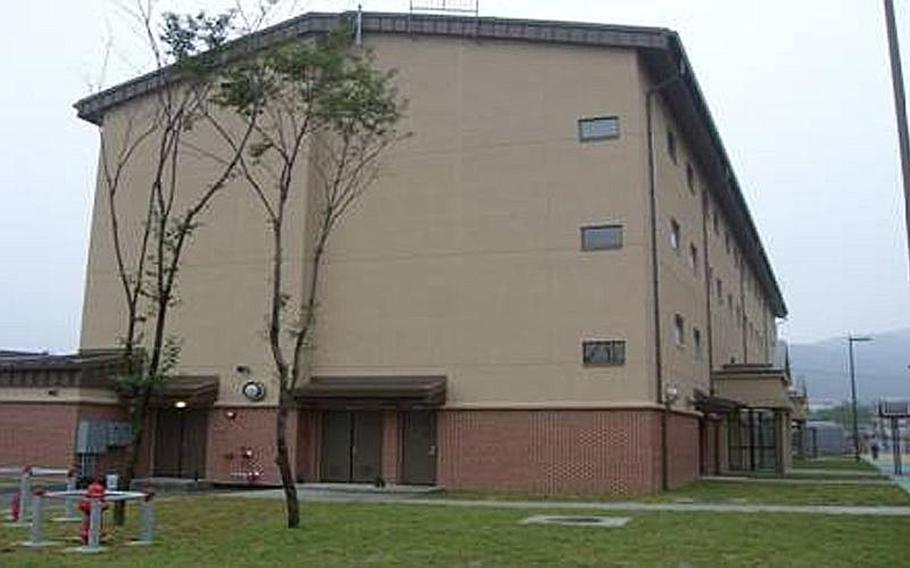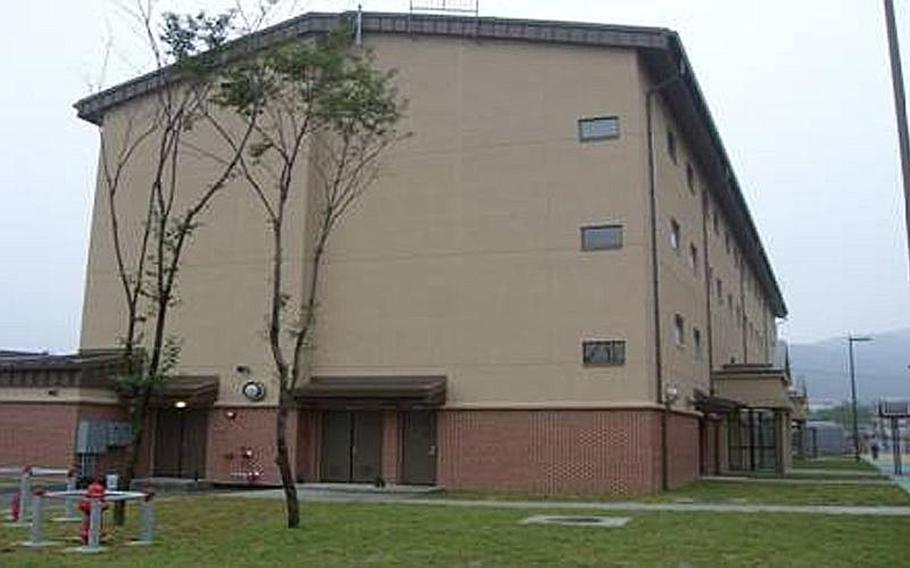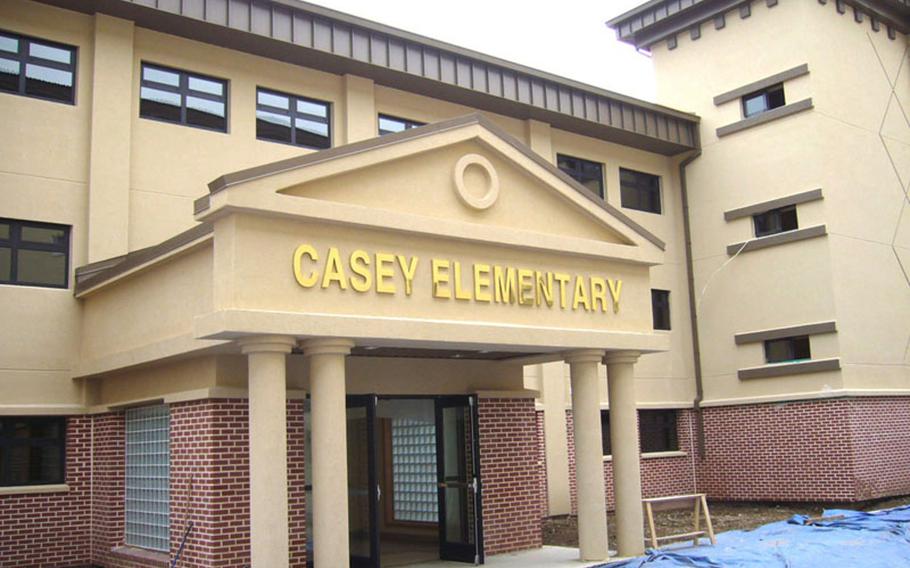 SEOUL, South Korea — A $7.5 million DODEA school in Dongducheon that opened five years ago is projected to close next June as U.S. forces relocate to Pyeongtaek.
Camp Casey Elementary, a K-8 school about 40 miles north of Seoul, opened in 2010 with an enrollment of about 250 as part of U.S. Forces Korea's plan to increase the number of command-sponsored slots on the peninsula. USFK says the first DODEA school in the area between Seoul and the Demilitarized Zone was built using South Korean funds contributed under a bilateral cost-sharing agreement.
A new wing opened in 2011, almost doubling the school's capacity. Projected enrollment for the 2014-15 school year is 450.
But as plans more forward to relocate the bulk of U.S. troops in and north of Seoul to regional hubs in Pyeongtaek and Daegu, the number of units in the northern sector of the country – and the number of dependents -- is projected to decline.
Most Army forces will eventually move to Camp Humphreys, a once-sleepy helicopter base in Pyeongtaek that is undergoing a massive expansion.
Katherine Hammack, the Army's assistant secretary for installations, energy and environment, said last spring that the $10 billion-plus Humphreys expansion was on track to be completed in 2016-17.
Asked if it was worth building a school that would only be open for five years, USFK said in an email: "The Casey Elementary School was built to meet the needs of our families residing in the area and served the community exceptionally well."
USFK said a decision about the facility's future will be made based on the needs of the garrison. An official at South Korea's Ministry of National Defense-USFK Relocation Office said it could become part of the park the city of Dongducheon plans to build after Camp Casey closes.
Students now slotted to attend Casey Elementary will move with their families to other bases on the peninsula, and many will attend schools at Humphreys or U.S. Army Garrison Yongsan in Seoul.
USFK said no decisions have been made about when to close the three DODEA schools at Yongsan.
Stars and Stripes' Yoo Kyong Chang contributed to this story.
rowland.ashley@stripes.comTwitter: @Rowland_Stripes