Army Reserve colonel identified as victim in Hawaii fishing boat accident
by
Wyatt Olson
June 16, 2017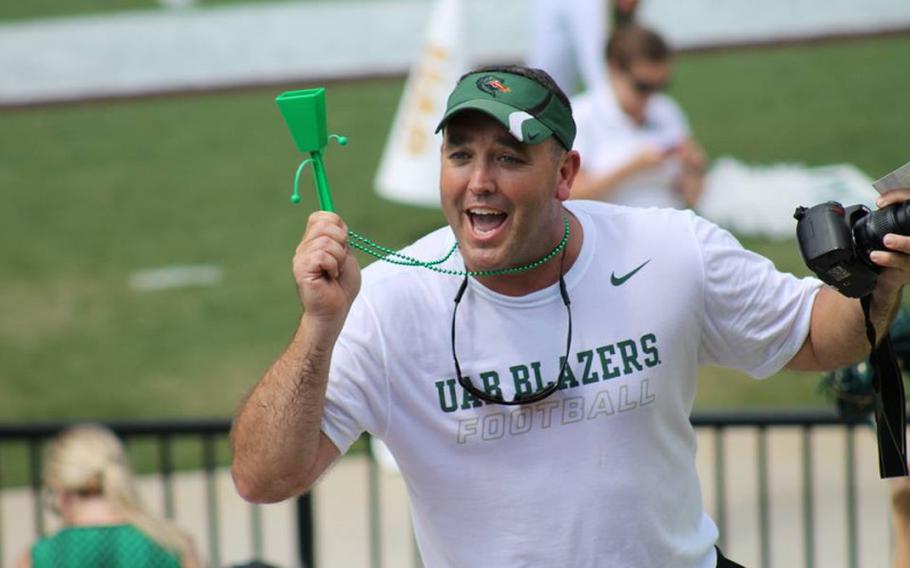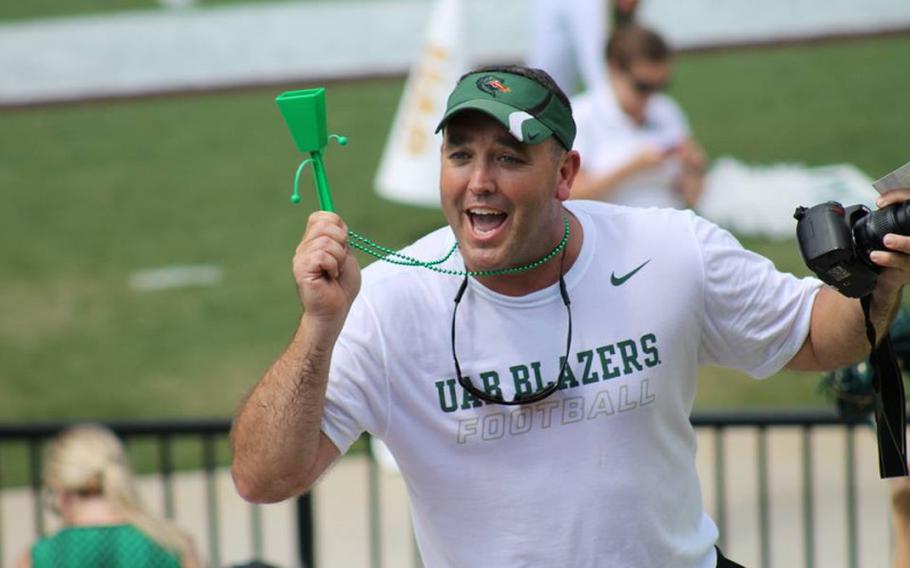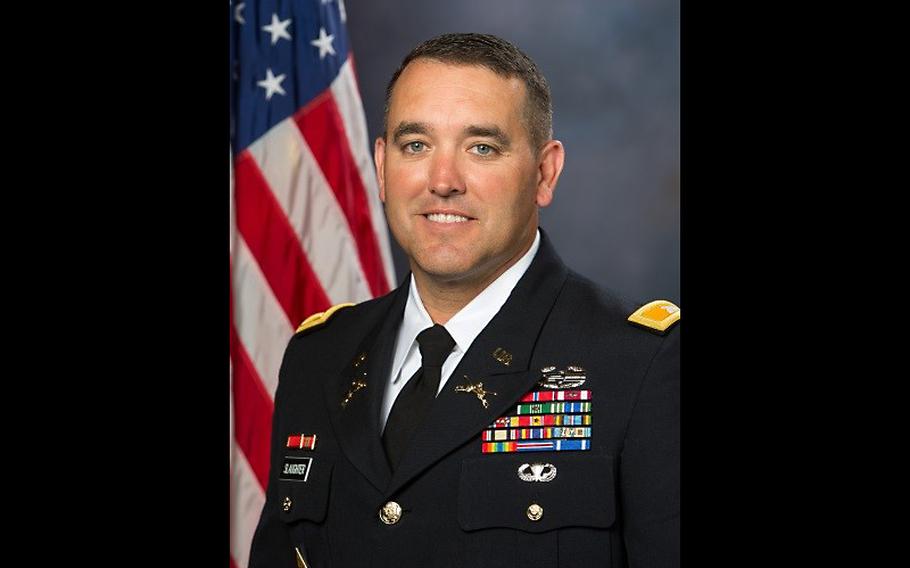 FORT SHAFTER, Hawaii — The Army has identified Col. Kirk R. Slaughter, 49, as the soldier who died in a fishing boat accident in Hawaii Thursday morning.
The Honolulu Police Department, which is investigating the incident, has released few details about the death, which happened in Waianae Small Boat Harbor in northwest Oahu. Slaughter was pronounced dead at the scene by the medical examiner, the Army said.
"This appears to be a boating accident with no indications of foul play," the police said in a statement.
Slaughter was the deputy commanding officer of operations at the 9th Mission Support Command and was based at Fort Shafter, Hawaii. He was originally from Lyons, Neb.
He has been assigned to the 9th MSC for the last year, the Army said. He has served in the Army Reserve for over 30 years with combined enlisted and commissioned time.
Slaughter was on leave and camping at the Pililaau Army Recreation Center, which is located on Pokai Bay, about 35 miles northwest Waikiki Beach.
A gofundme account has been set up for Slaughter.
olson.wyatt@stripes.com Twitter: @WyattWOlson