Army looking into reports of soldiers violating Hawaii's ban on beach gatherings
by
Wyatt Olson
May 29, 2020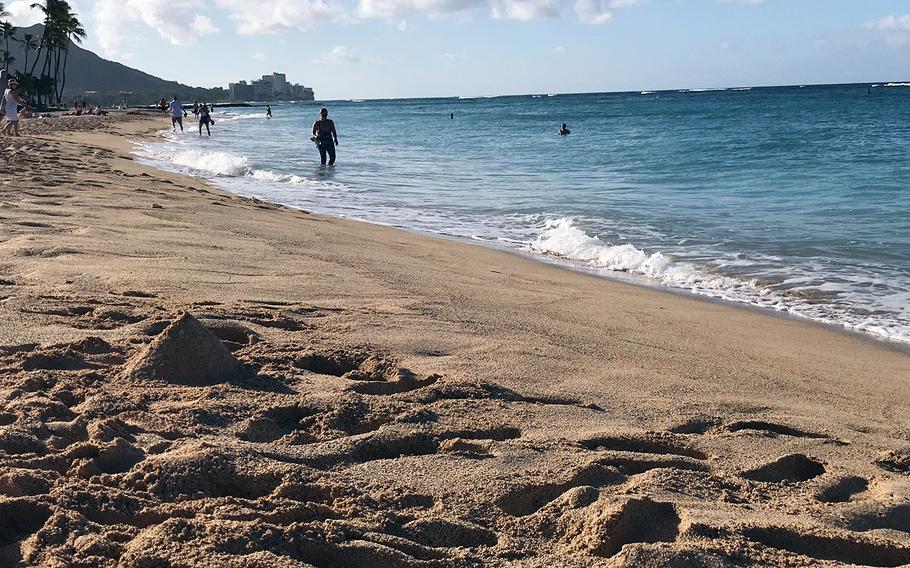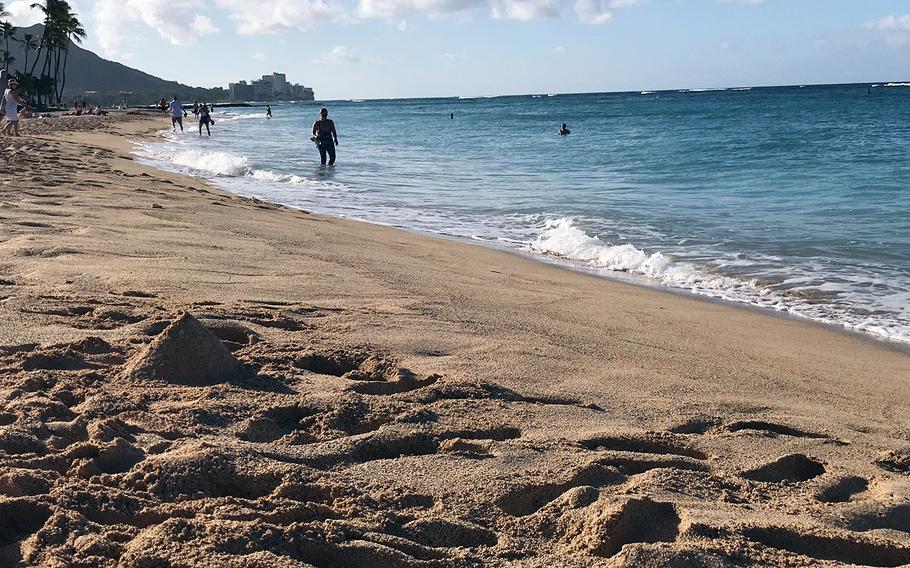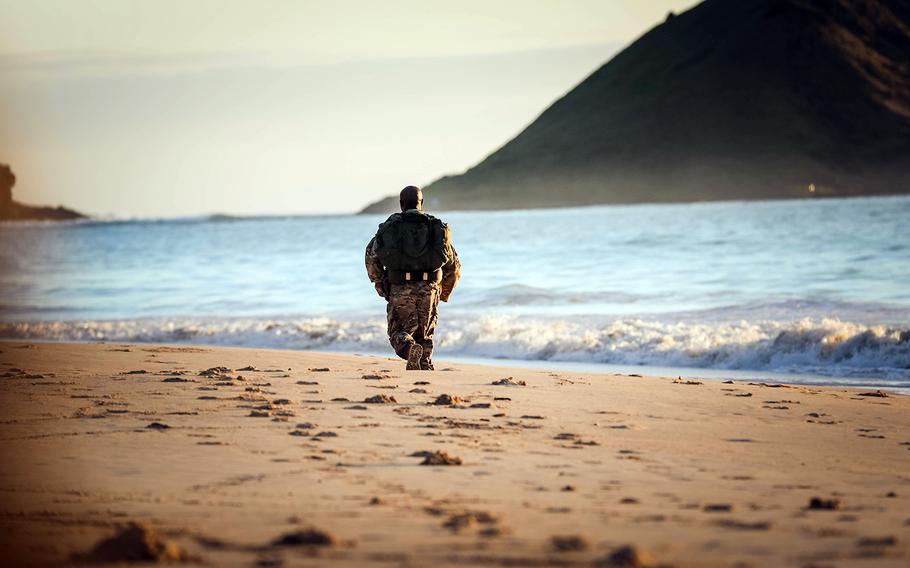 FORT SHAFTER, Hawaii — The Army is investigating allegations that some service members recently attended parties on two Oahu beaches in violation of a statewide ban on such gatherings due to the coronavirus.
"The 25th Infantry Division & U.S. Army Hawaii officials are coordinating with local law enforcement and conducting an inquiry into allegations of military members involved in two separate, illegal beach parties over the Memorial Day weekend," the division said in a statement Thursday.
The parties took place at Waimea Bay Beach Park in Haleiwa and Mokuleia Beach at Kaena Point State Park, the statement said. Both beaches are on Oahu's North Shore.
Hawaii News Now reported Tuesday that Honolulu police found about 200 people partying at the Kaena Point Park beach after responding to a complaint at about 10:30 p.m. Sunday.
Unidentified police sources told the television station that "the majority of people who showed up were members of the military," the report said. No citations were issued by the police.
A Honolulu Police Department spokesperson told Stars and Stripes on Thursday that the agency is "in contact with the Army regarding the Kaena/Mokuleia gathering" and that it "routinely gathers information from multiple sources, including social media."
The city and county of Honolulu banned gatherings of any kind in parks until the end of June in an effort to slow the coronavirus' spread.
An order by Hawaii Gov. David Ige prohibits gatherings of more than 10 people in public spaces. The order states that "no person shall sit, stand, lie down, lounge, sunbathe or loiter on any beach or sand bar."
Gen. Paul LaCamera, commander of U.S. Army Pacific, issued a general order on May 7 requiring all soldiers and civilians employed by the Army in Hawaii to follow the governor's order.
"Soldiers violating this Order are subject to appropriate administrative, non-judicial or judicial actions," the order said, noting that provisions of the Uniform Code of Military Justice could also apply.
"The 25th Infantry Division & U.S. Army Hawaii supports state and local government efforts to protect the community," the Army's Thursday statement said. "As such, we remind all service members that violation of state, local, and military prohibitions on social gatherings can be met with punitive action."
olson.wyatt@stripes.com Twitter: @WyattWOlson