Army identifies missing Black Hawk crew members after suspending lengthy search
by
Wyatt Olson
August 21, 2017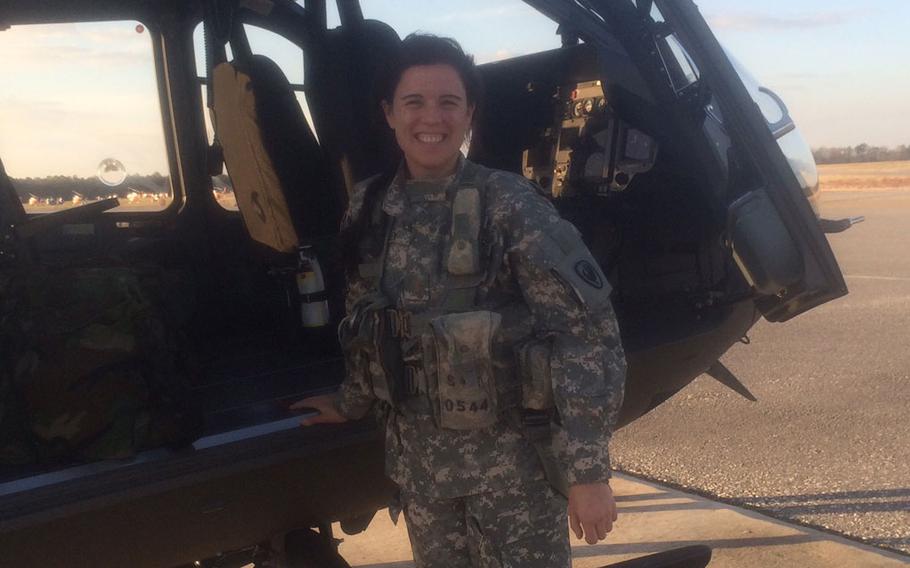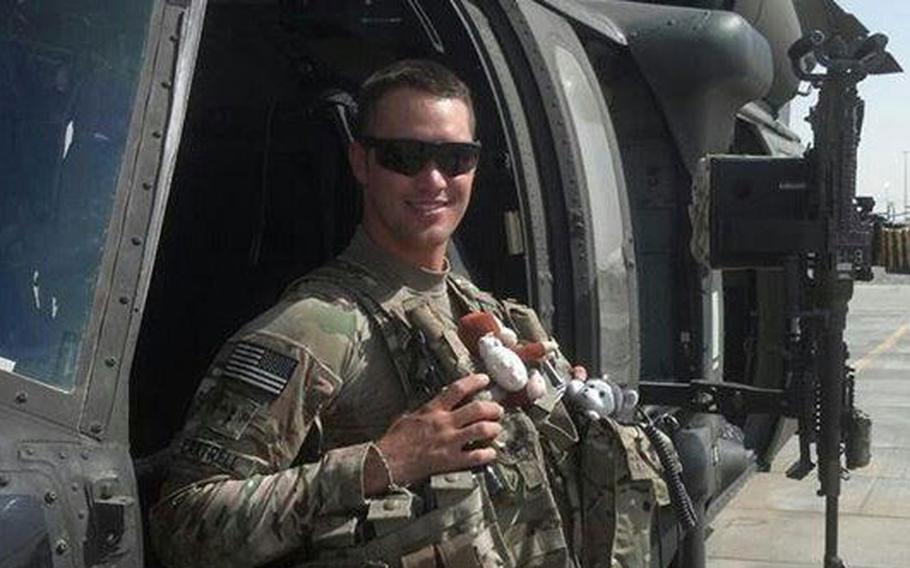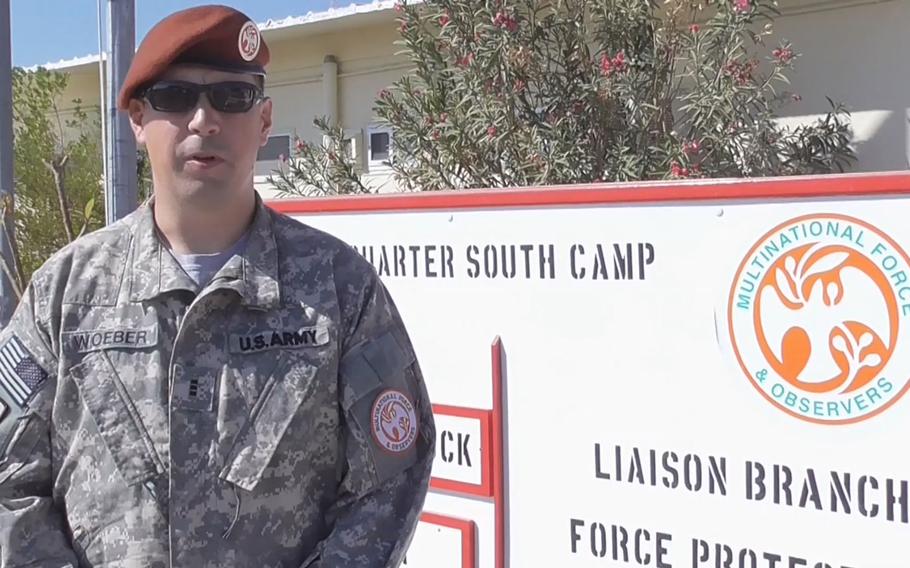 FORT SHAFTER, Hawaii — The Army has named the five missing crew members of the UH-60 Black Hawk helicopter that crashed Aug. 15 in the waters off northwest Oahu.
The soldiers were identified Monday as 1st Lt. Kathryn M. Bailey, 26, of Hope Mills, N.C.; Chief Warrant Officer 3 Brian M. Woeber, 41, Decatur, Ala.; Chief Warrant Officer 2 Stephen T. Cantrell, 32, Wichita Falls, Texas; Staff Sgt. Abigail R. Milam, 33, Jenkins, Ky.; and Sgt. Michael L. Nelson, 30, Antioch, Tenn.
The Coast Guard also on Monday suspended its active search for soldiers, meaning the operation will now move to recovering as much of the debris from the crash as possible.
"Suspension of a search-and-rescue case without resolution is a very, very difficult decision, and it weighs heavily, particularly on the hearts of the Coast Guard," Rear Adm. Vincent B. Atkins, commander of Coast Guard 14th District, told reporters on Monday.
The decision to suspend the search was based on "extensive review of the case, including our search efforts, all available data and weather conditions," he said.
"It is a difficult decision for all of us – and for the families most of all," said Maj. Gen. Christopher G. Cavoli, commander of the 25th Infantry Division. "Even as we grieve, we have a mission to do," Cavoli added. "The next phase is focused on recovery operations. We will work with our Navy and our Army partners to do everything possible to understand the circumstances of this terrible situation and to try to bring our soldiers home to their families. We owe our soldiers and their families nothing less."
Searchers have continued to find debris during the weeklong search. The recovery operation will concentrate on the area where the helicopter went down a few miles off Kaena Point, the most northwestern point of Oahu.
A Coast Guard safety zone remains in place covering a 5-mile radius in that area. Unauthorized vessels are not allowed to enter the zone without Coast Guard approval.
The lengthy search for survivors covered a vast area — more than 96,000 square miles — and involved more than 132 separate searches, the Coast Guard said.
By this weekend the search had extended beyond the Hawaiian islands of Kauai and Niihau, based upon computer modeling that estimated the possible drift of survivors caught in the ocean currents, the Coast Guard said.
A large number of Coast Guard, Navy, Army and local fire departments had joined the search.
olson.wyatt@stripes.com Twitter: @WyattWOlson