Army grants more freedom to Tokyo-area soldiers as coronavirus threat subsides
by
Seth Robson
June 9, 2020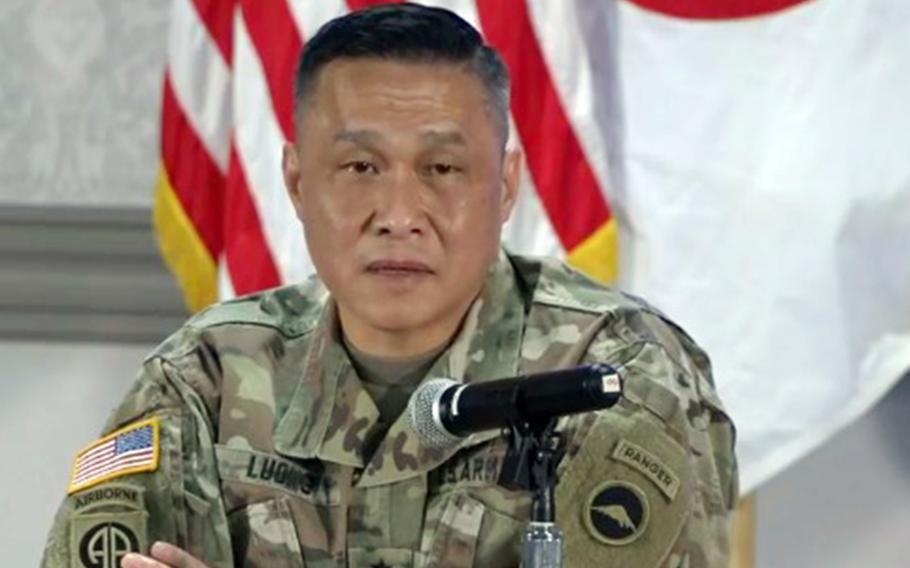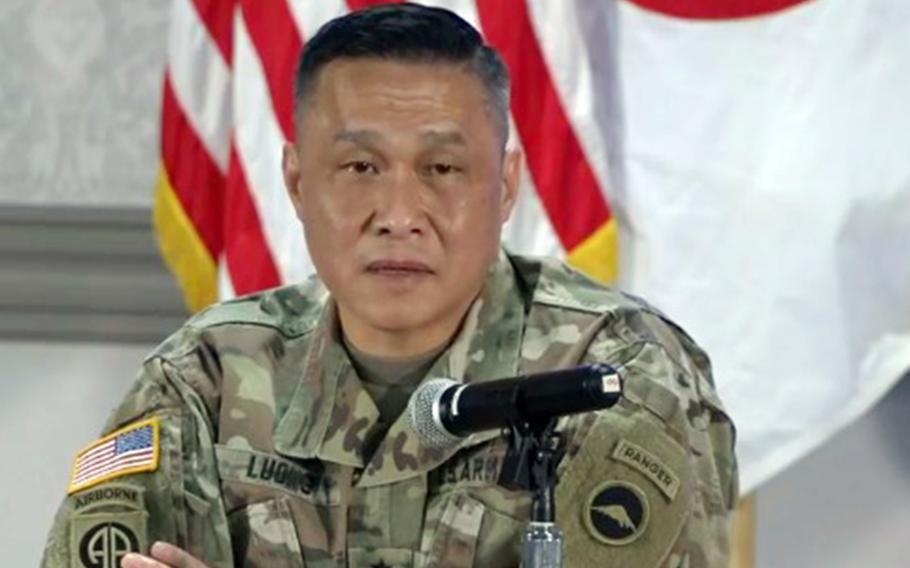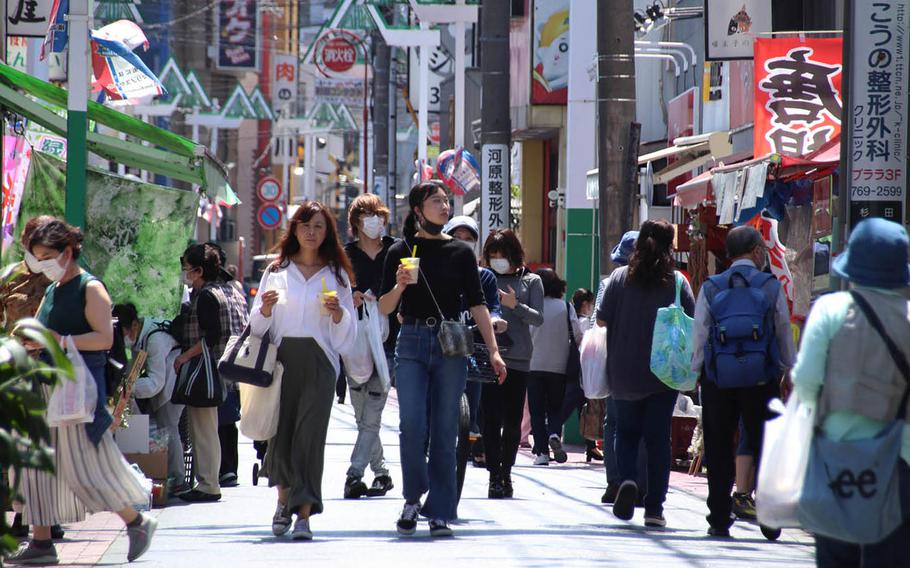 Stars and Stripes is making stories on the coronavirus pandemic available free of charge. See other free reports here. Sign up for our daily coronavirus newsletter here. Please support our journalism with a subscription.
TOKYO — The Army has eased its coronavirus restrictions in Japan, allowing soldiers and others attached to its posts to travel and patronize off-base restaurants in a limited area.
Service members stationed at Camp Zama, Sagami General Depot and Yokohama North Dock may now travel within most of Kanagawa prefecture and part of Tokyo prefecture, U.S. Army Japan commander Maj. Gen. Viet Luong said in a Monday update to coronavirus rules.
"I'm optimistic that we have plateaued and will continue to improve, but the threat is still out there," he told troops during a virtual town hall meeting Tuesday afternoon. "You've got to continue to do your part … you've got to assess every situation. People are still dying from this disease."
Nearby city centers remain off limits because "Tokyo and Yokohama are still problematic in terms of infections," Luong said.
However, soldiers can engage in off-base leisure activities within the expanded area if they practice social distancing, said U.S. Army Japan spokesman Kevin Krejcarek. The update gives troops freedom to visit numerous beaches, forests, lakes and other attractions to the west of the Japanese capital.
Soldiers stationed at non-Army installations must follow travel restrictions established by those commands.
At nearby Yokota Air Base, for example, all personnel, including family members and Defense Department civilians, are forbidden from patronizing off-base, sit-down restaurants or traveling beyond the local area around the facility other than trips to the nearby Tama Hills Recreation Area.
For personnel at Army posts, "bars and social clubs remain off limits," Luong said in his order.
"Other local businesses and restaurants may be patronized provided personnel adhere to the social distancing and hygiene protocols."
Luong also updated social distancing guidelines to allow for gatherings of up to 10 people if social distancing can be observed.
"Daily physical training is still mandatory, mission dependent," he said.
Service members may conduct outdoor physical training in groups of up to five people, he said.
Troops can host parties and social gatherings of up to four people in their barracks rooms. Those living in family housing or off-post government-funded housing may congregate in groups of up to 10 people or as two families.
"For example, a family of six may gather with a family of seven if social distancing and hygiene protocols are observed," he said.
People who host social gatherings must keep a log of guests who enter their home or yard for more than 10 minutes.
robson.seth@stripes.com Twitter: @SethRobson1