Army garrison in South Korea hit by two coronavirus cases prays for infected soldier
by
Kim Gamel
February 26, 2020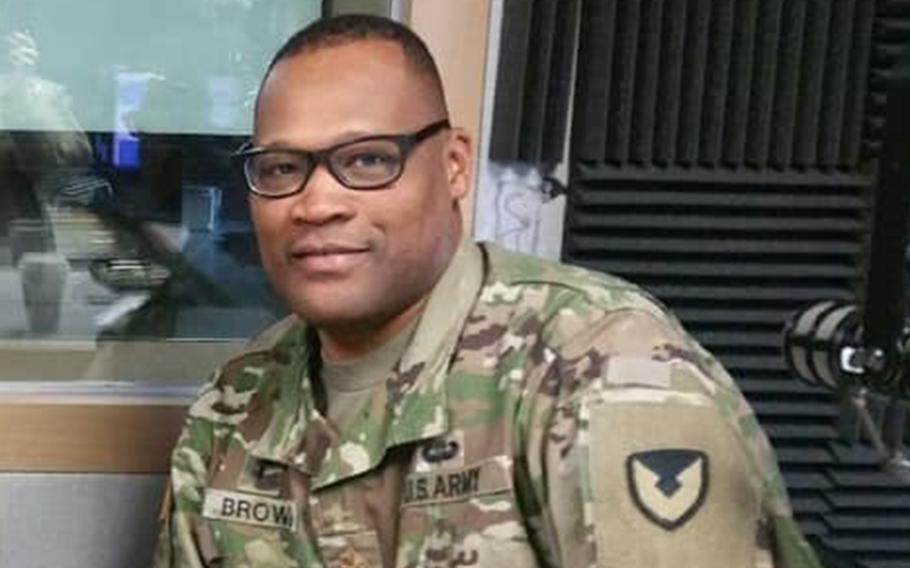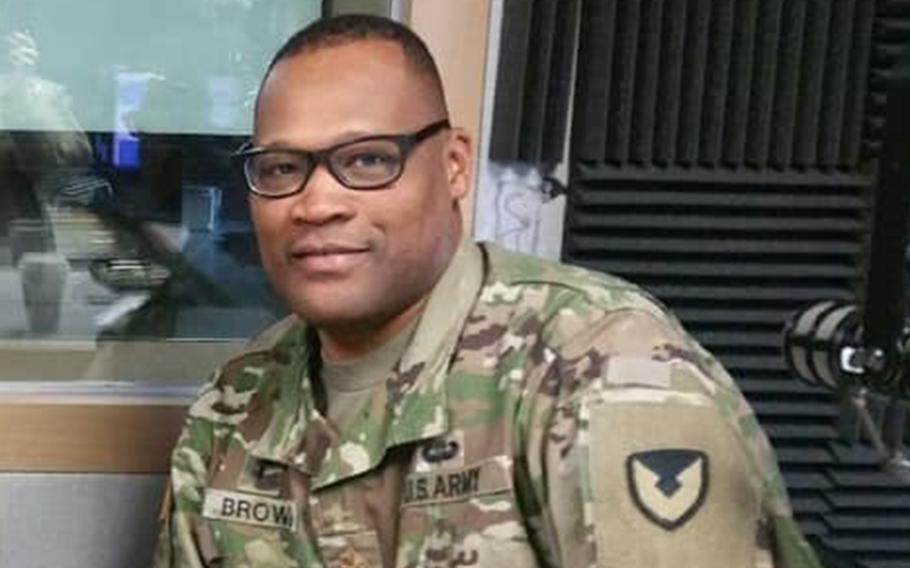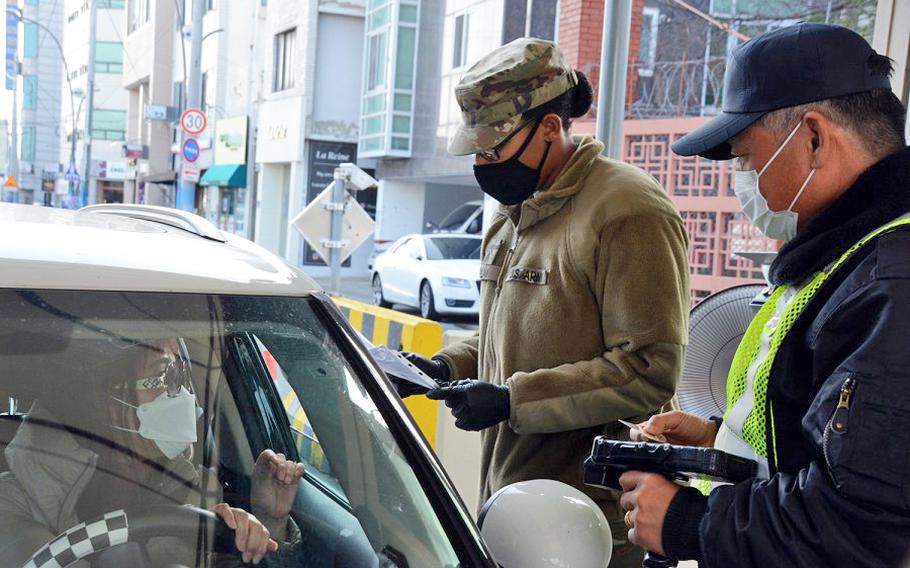 The Army garrison in the epicenter of South Korea's coronavirus outbreak issued a prayer "to crush and rip off the head of this Coronavirus" on Wednesday after the first American soldier tested positive for infection.
The confirmation came two days after U.S. Forces Korea announced that the widow of a military retiree who had access to base facilities also had contracted the pneumonia-like illness COVID-19.
Both cases are in the southeastern city of Daegu and surrounding areas, where about 9,000 service members, civilian employees and their families are stationed.
Col. Edward Ballanco, the Daegu garrison commander, invoked Gen. George Patton's famous order for a prayer before the Battle of the Bulge in World War II.
"Patton asked his chaplain to write a prayer for the weather to clear so he could attack through the Nazi lines and relieve Bastogne," Ballanco explained on Facebook. "It worked and we won."
"Our USAG Daegu chaplains have written a similar prayer to help us destroy the coronavirus. Feel free to use it," he added in an introduction to the two prayers posted on the garrison's Facebook page.
The chaplains for the Daegu garrison are (Lt. Col.) Alfred Grondski and (Maj.) Carl Brown.
The first prayer appealed for a "healing touch" for the 23-year-old infected soldier, who has been transferred to an isolation unit at Camp Humphreys.
The second prayer was aimed at eradicating the virus, which has spread rapidly since it was first detected in China in December. COVID-19 has infected more than 1,200 South Koreans, killing 12, as of Wednesday, according to the Korean Centers for Disease Control and Prevention.
"Oh God, we ask for your mercy and call for your vengeance like the sword of Michael's spear to crush and rip off the head of this Coronavirus," the prayer said. "God, in your mercy — bring healing upon this land and free us of this sickness."
The church began holding online services on Sunday as the military seeks to prevent the spread of the highly contagious virus by avoiding mass gathering. Ash Wednesday services were not held.
gamel.kim@stripes.com Twitter: @kimgamel