Air Force relieves logistics squadron commander in South Korea
by
Matthew Keeler
April 30, 2020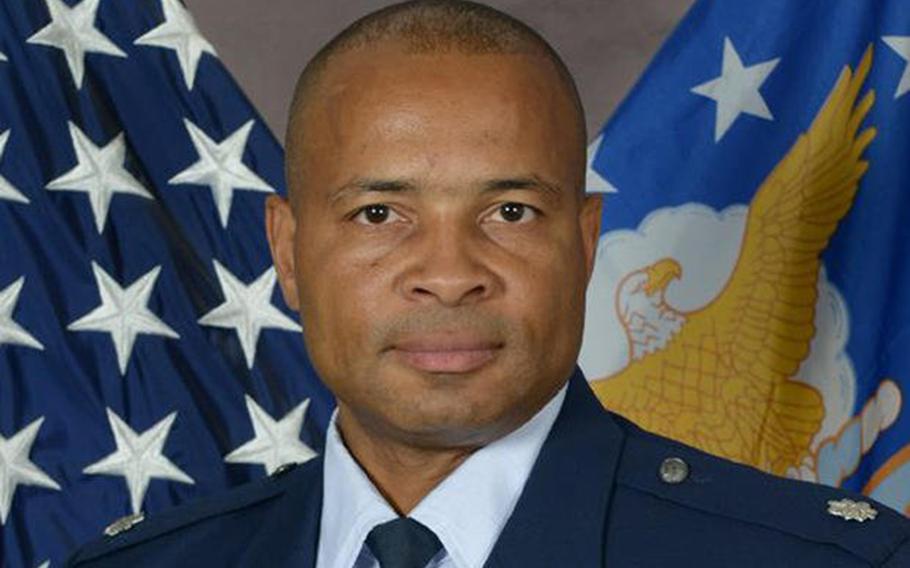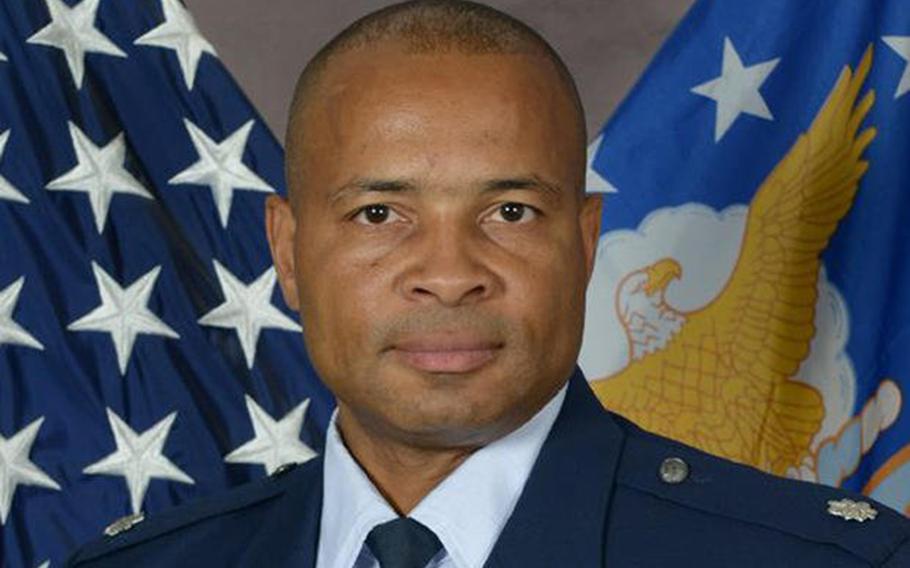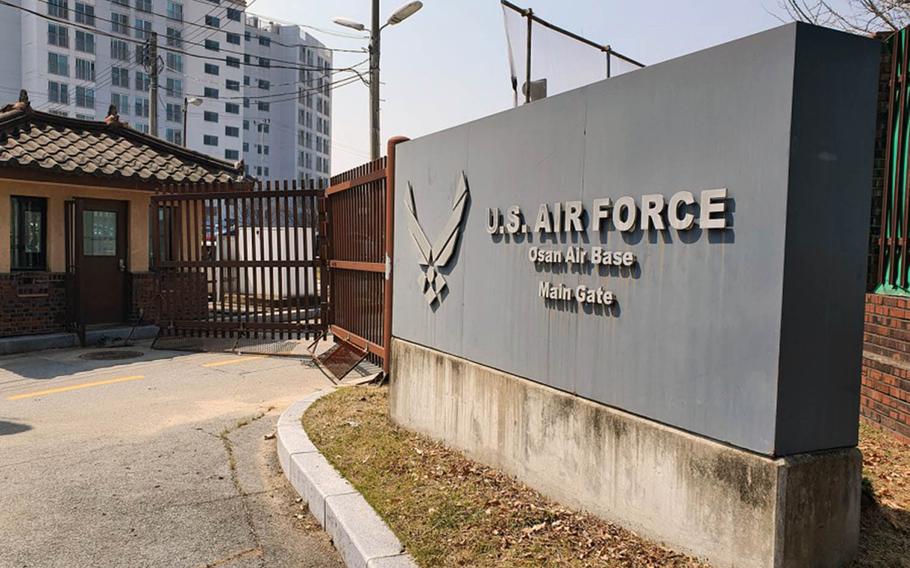 OSAN AIR BASE, South Korea — The commander of an Air Force logistics readiness squadron in South Korea was relieved of command Tuesday, according to a statement from the 51st Fighter Wing.
Lt. Col. Michael Kearney lost his job leading the 51st Logistics Readiness Squadron "due to a loss of confidence" in his ability to effectively lead the squadron, the statement said. He was relieved by wing commander Col. John Gonzales.
Maj. Hans Hobbs, the readiness squadron director of operations, has assumed temporary command until travel restrictions are lifted and a new commander arrives.
The Pentagon has halted relocating service members and their families until at least June 30 as part of measures to curb the spread of coronavirus, but "we're exploring all options," 1st Lt. Daniel R. de La Fé, a wing spokesman, said in an email Wednesday.
Kearney has been reassigned to the 7th Air Force, also located on Osan Air Base, where he will continue to serve under the logistics, engineering and force protection directorate.
keeler.matthew@stripes.com Twitter: @MattKeeler1231