Air bag recall could affect Japan-based servicemembers' vehicle registrations
by
Seth Robson
January 12, 2018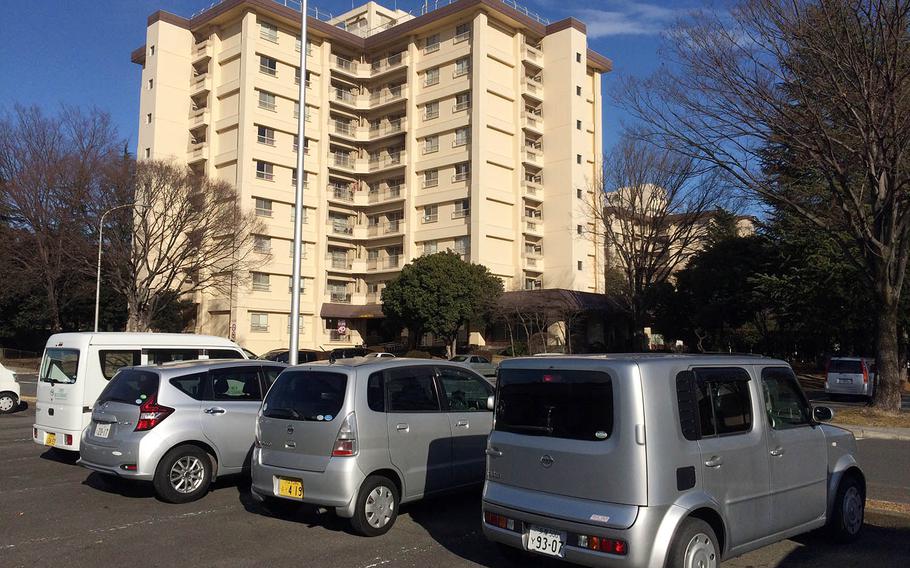 YOKOTA AIR BASE, Japan — A significant number of vehicles owned by U.S. personnel in Japan may be impacted by a recall of millions of faulty air bag inflators.
The vehicles might not pass mandatory inspections because they're fitted with potentially dangerous Takata air bags, U.S. Forces Japan's public affairs operations chief said in a Jan. 4 email to safety personnel.
The Japanese air bag maker, which has already recalled faulty inflators for close to 40 million vehicles, is recalling an additional 3.3 million as it expands the largest automotive recall in U.S. history, The Associated Press reported last week.
The latest recall covers front air bags in certain 2009, 2010 and 2013 vehicles made by Honda, Toyota, Audi, BMW, Daimler Vans, Fiat Chrysler, Ford, General Motors, Jaguar-Land Rover, Mazda, Mercedes-Benz, Mitsubishi, Nissan, Subaru and Tesla, the report said.
Malfunctioning Takata air bags have been known to spray drivers and passengers with shrapnel from exploding metal canisters. Twenty people have been killed and more than 180 injured, according to AP.
In the USFJ email, Marine Corps Gunnery Sgt. Rick Nelson said the Japanese government has indicated that affected vehicles that haven't had their air bags replaced won't pass inspections and can't be registered after May 1.
"Installation Safety Offices will be working with local [Japanese] Land Transportation Offices to map out the plan to inform the base public and provide options for having the vehicle checked at a local dealer," he said.
In a follow-up email, 5th Air Force safety superintendent Joshua Miller said a "significant number" of vehicles owned and operated by USFJ personnel are affected.
"The recall appears to be sponsored by the original manufacturers and 'should' not incur costs on our USFJ personnel for repair/correction/inspection/recertification," he said.
Miller encouraged personnel to spread the word that vehicles may not pass inspection until the condition has been corrected.
robson.seth@stripes.com Twitter: @SethRobson1