VIDEO
Ahead of war games, N. Korea releases video depicting missile strike on Guam
by
Marcus Fichtl
August 21, 2017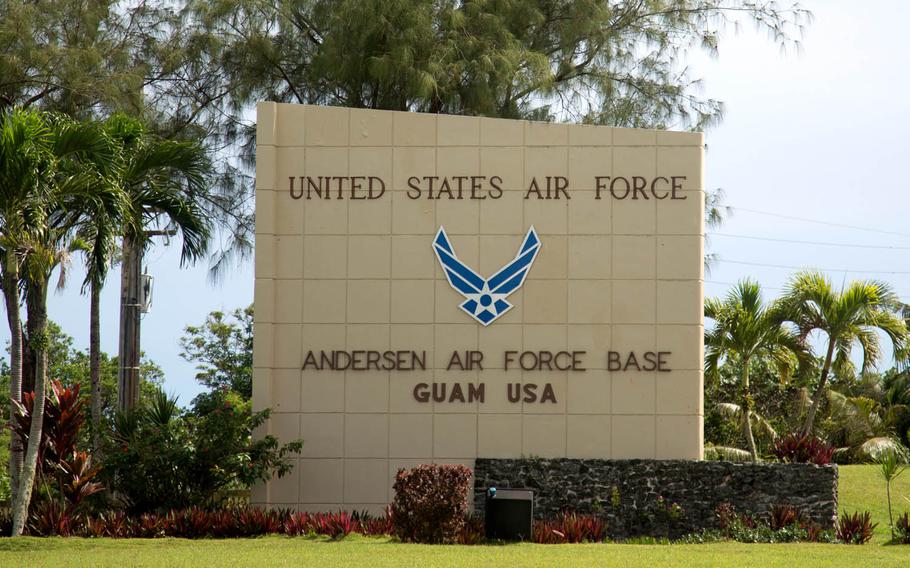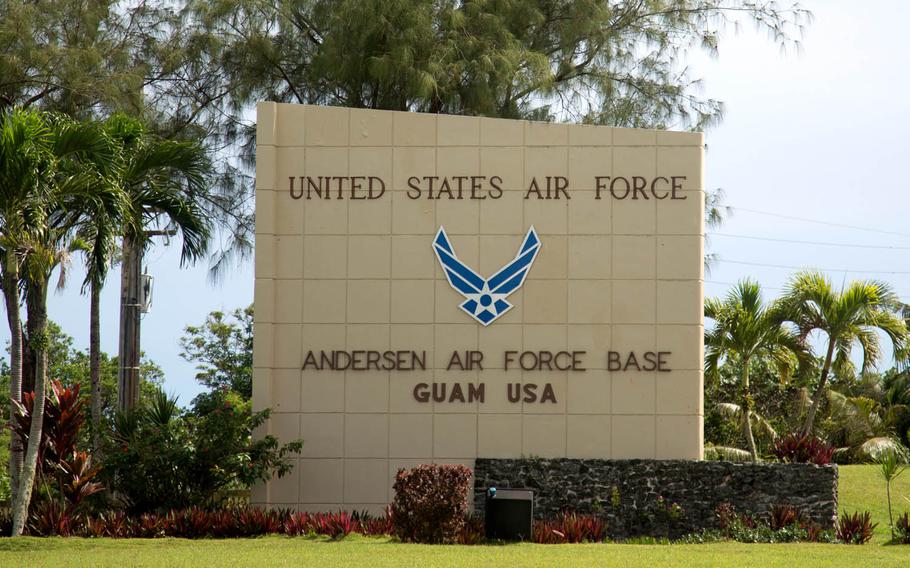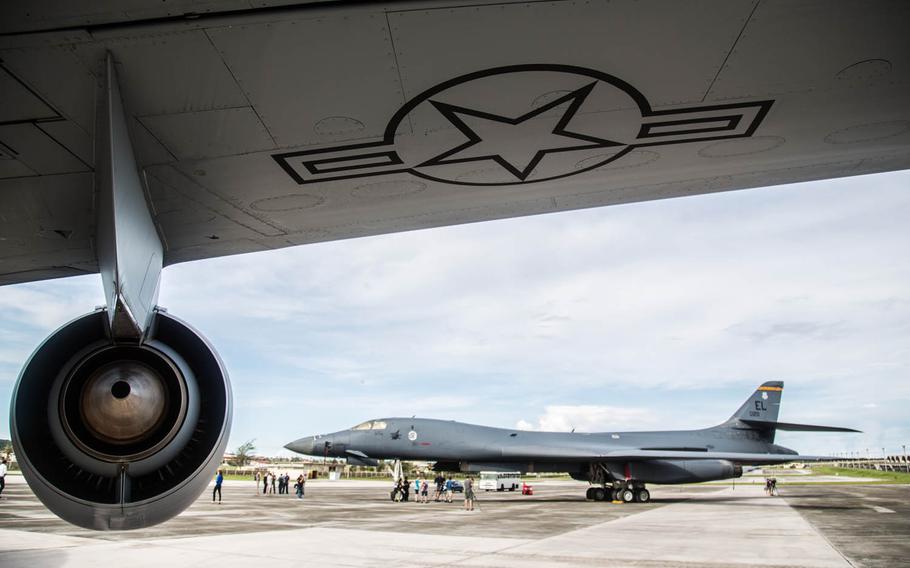 OSAN AIR BASE, South Korea – Less than a week after backing off its threat to strike waters near Guam with a barrage of missiles, North Korea has released a video depicting such an attack on the tiny U.S. island territory.
The video – titled "What will the cost be for Americans, who are losing sleep at night?" – was released just before the start of Ulchi Freedom Guardian war games between the United States and South Korea. Pyongyang claims the annual computer-simulation drills, which kicked off on Monday, destabilize the peninsula and simulate decapitation strikes on its leadership.
A third of the way through the incendiary video, North Korean missiles are launched and then fly through clouds before coming down toward a map of Guam. Later, an image of President Donald Trump is shown overlooking a field of crosses as the words, "The fate of the U.S., with its many crimes, ends here," are displayed in Korean.
Throughout the 4-minute video, dramatic music swells during a slideshow of U.S. leaders, carrier battle groups, North Korean soldiers, and other military images.
The video ends with bomb-ticking noises and a countdown to the UFG drills; however, the start date listed for the exercise is incorrect.
Guam, a strategic center piece for Pacific Command that includes two major U.S. military installations, is home to a fleet of long-range, supersonic B-1B Lancer bombers and a squadron of submarines. Bomber flights conducted near the Korean Peninsula with South Korean and Japanese jets have irked the North in recent months.
The U.S.' advanced Terminal High Altitude Area Defense missile-defense system, known as THAAD, is also deployed on the island.
Speaking to reporters at Osan on Tuesday, Adm. Harry Harris Jr., head of U.S. Pacific Command, expressed no anxiety about potential missile threats.
"I have complete confidence in the capability of the weapons systems that we've developed to defend our own homeland and that of Korea," he said. "We have had 15 tests of THAAD. We have had 15 successes."
fichtl.marcus@stripes.com Twitter: @MarcusFichtl
---
---
---
---