7th Fleet security officer dies during Thailand port visit with USS Blue Ridge
---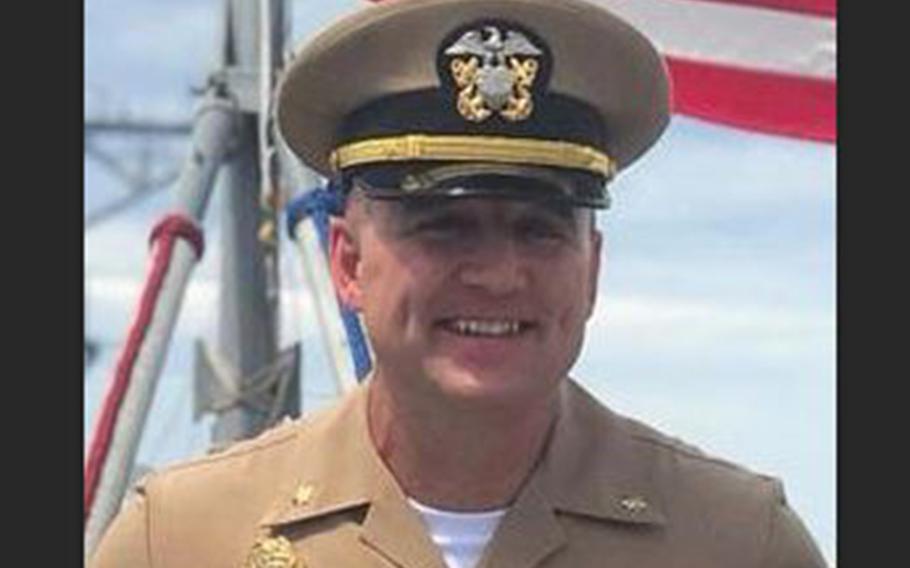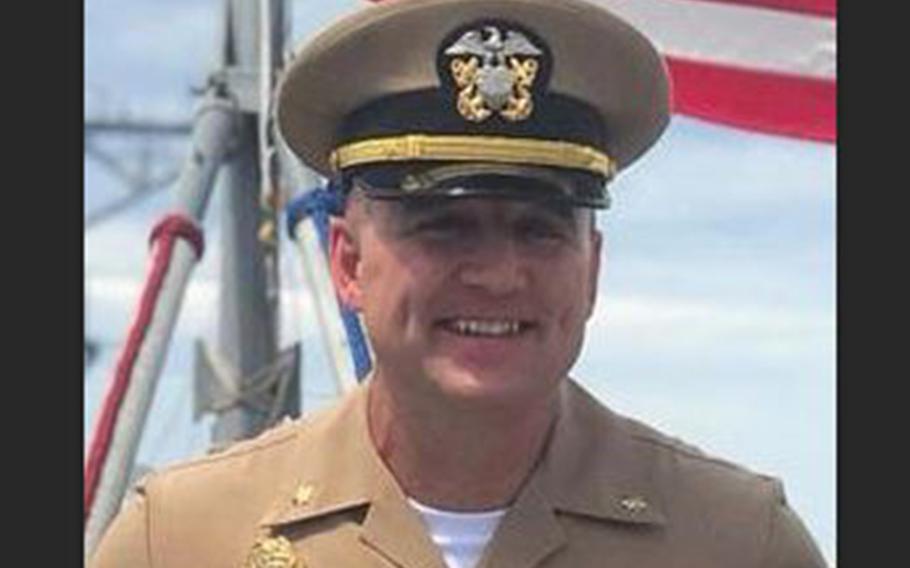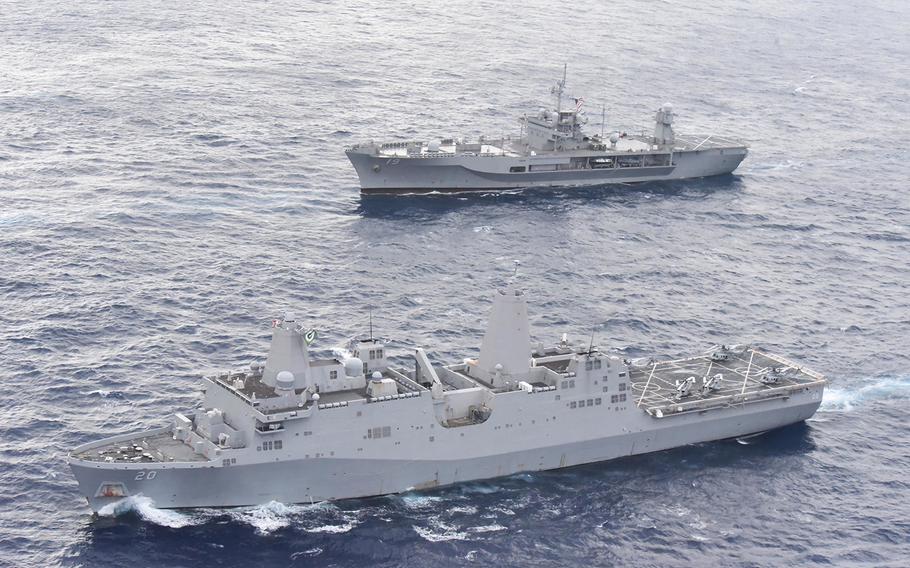 YOKOSUKA NAVAL BASE, Japan — A U.S. Navy officer of the 7th Fleet died suddenly last week while on liberty from the command ship USS Blue Ridge during its recent port visit to Laem Chabang, Thailand, officials said.
Lt. Cmdr. Ryan Platt, the security officer on the 7th Fleet staff, was playing golf at the Laem Chabang International Golf Course on Feb. 24 when he suddenly died, 7th Fleet spokesman Lt. Joe Keiley said Monday in an email to Stars and Stripes.
"CPR was performed, and emergency medical services transported him to the Vibharam Laem Chabang Hospital, but he could not be revived," he said.
Officials are investigating the cause of death, Keiley added.
Platt, of Pritchette, Colo., arrived in Thailand on Feb. 23 aboard the Blue Ridge, which is homeported in Yokosuka. Since deploying in January, the ship has also made port visits to Okinawa and Busan, South Korea, Keiley said.
Platt, who enlisted in September 1997, "represented the very best of 7th Fleet," 7th Fleet commander Vice Adm. Bill Merz said in a statement to Stars and Stripes on Monday.
"As our security officer, Ryan was a true professional and exceedingly passionate regarding the safety of the Fleet," Merz said in the statement. "He will be sorely missed."
Security officers lead "force protection efforts, antiterrorism training and predeployment certification programs" on vessels, according to a Navy job description.
"Our thoughts and prayers go out to Ryan's family and friends," Merz added.
The 7th Fleet oversees all Navy vessels from the International Date Line to the India-Pakistan border and from the Kuril Islands to the Antarctic. Its leadership is based aboard its flagship, the Blue Ridge.
---
---
---
---