5 men rescued by Coast Guard after days adrift in Pacific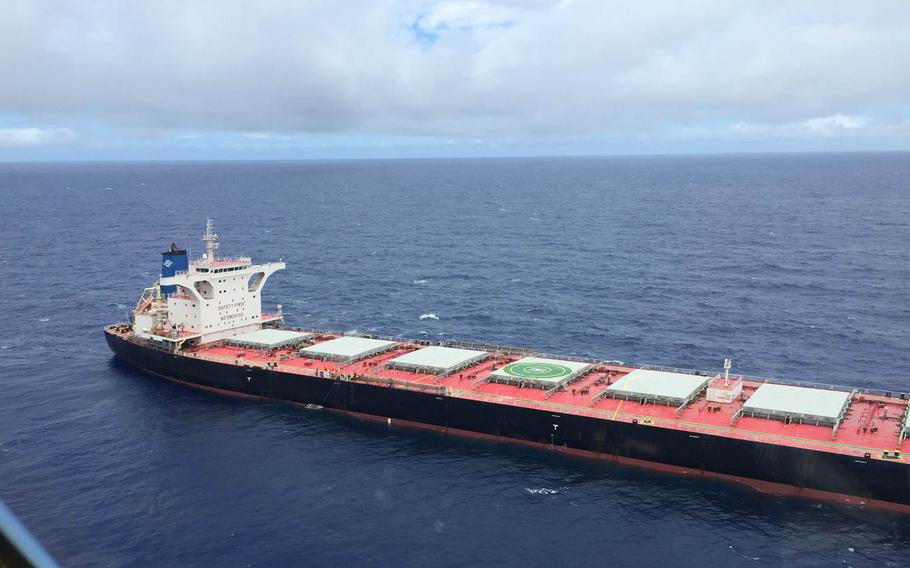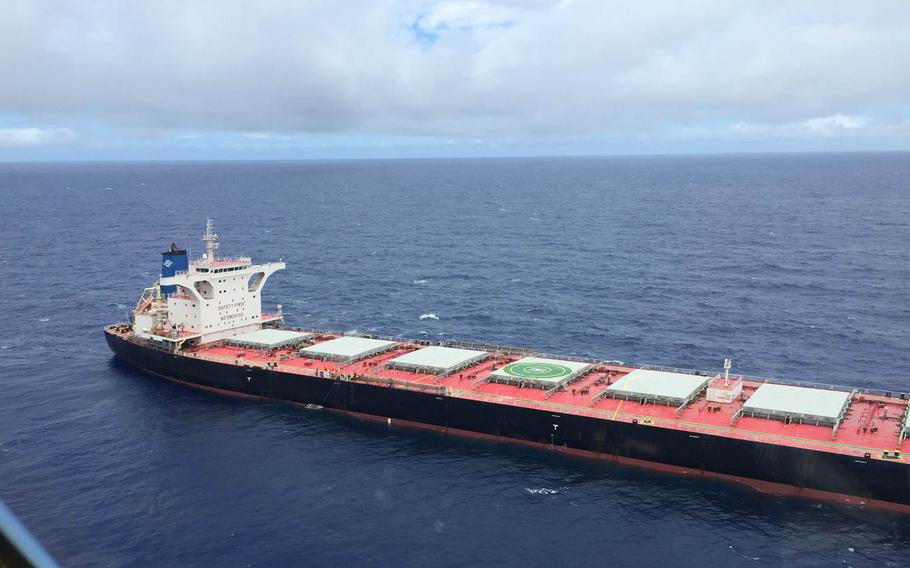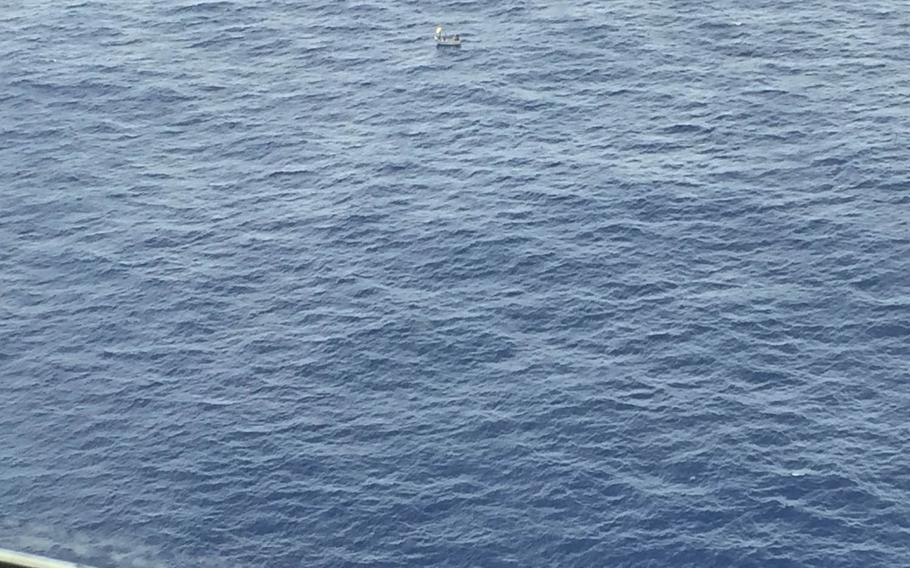 Five men in a small aluminum boat were rescued Saturday after spending several days adrift in the central Pacific Ocean, the U.S. Coast Guard said.
The men left Teraina Island in the small country of Kiribati on Monday and were reported missing Wednesday afternoon when they failed to return from their fishing trip. The men, who were in the 14-foot skiff with no engine, little provisions and no life-saving equipment, were in good condition, the Coast Guard said.
An HC-130 Hercules crew from Coast Guard Station Barbers Point in Oahu, Hawaii, spotted the skiff Friday about 180 miles east-northeast of Teraina. The crew dropped food, water, radios, flares and a location beacon to the men, who were later picked up by a commercial vessel.