3 of 5 missing crew members declared dead in Black Hawk crash off Hawaii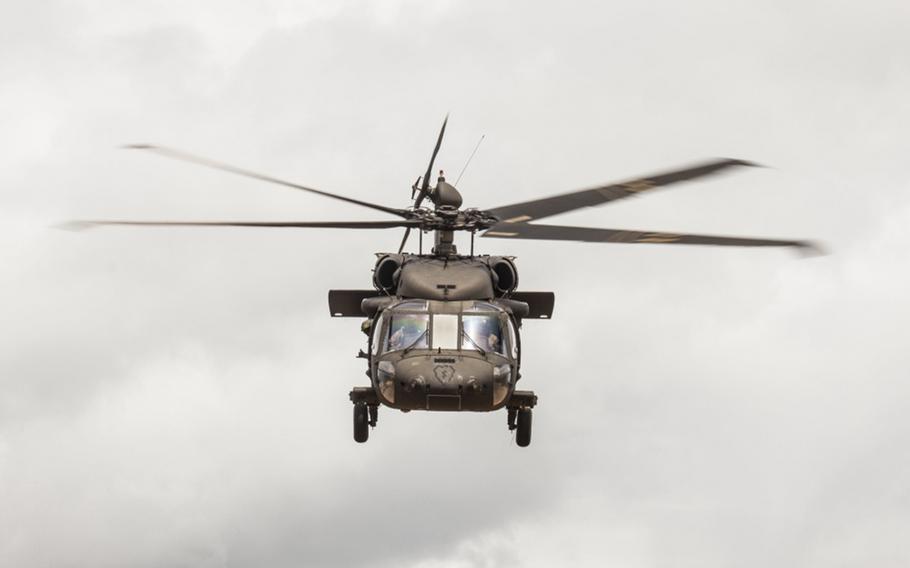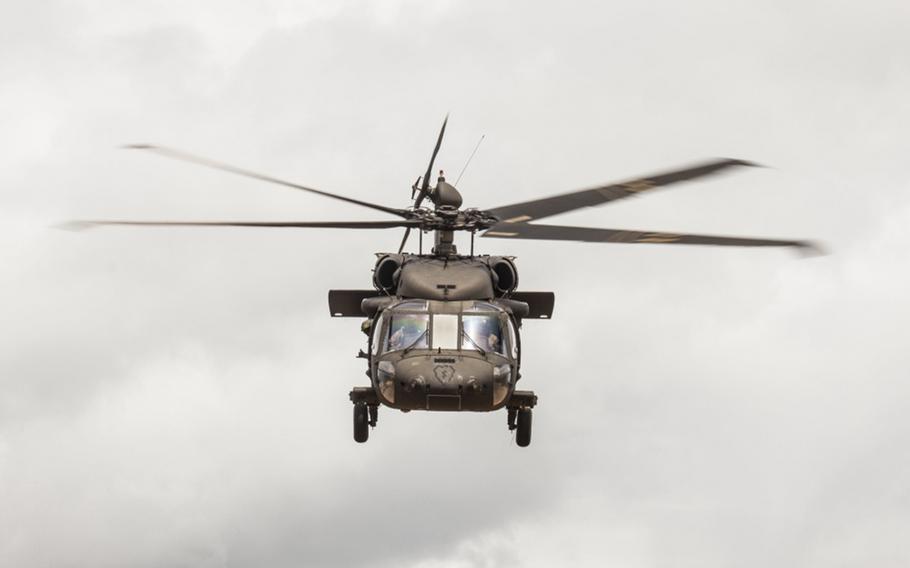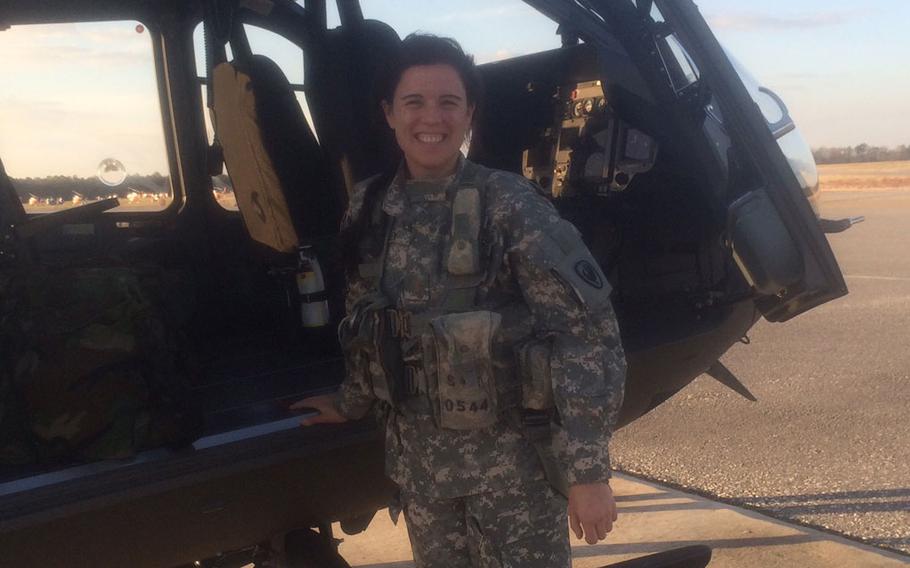 Three of five soldiers missing after an Army UH-60 Black Hawk crashed Aug. 15 off Oahu have been confirmed dead, the Army said in statement Saturday.
1st Lt. Kathryn Bailey, Staff Sgt. Abigail Milam, and Sgt. Michael Nelson were declared deceased by the Armed Forces Medical Examiner after analysis of organic matter discovered among recovered debris matched their DNA, the statement said.
Bailey, Milam, and Nelson were three of five crew members aboard the helicopter when it crashed during a nighttime training mission off Kaena Point. Search-and-rescue operations were suspended Aug. 21 after the soldiers could not be located despite efforts supported by aircraft and ships for more than five days.
The other two members of the crew remain listed as duty status "whereabouts unknown," or DUSTWUN, the Army said.
Recovery and salvage efforts supported by the Navy, Coast Guard, and the 25th Infantry Division are ongoing. There is no timetable for completion of these operations.
The circumstances of the crash are under investigation.