GALLERY
2013 Year in Review: Stars and Stripes' Pacific photos
by
James Kimber kimber.james@stripes.com
December 23, 2013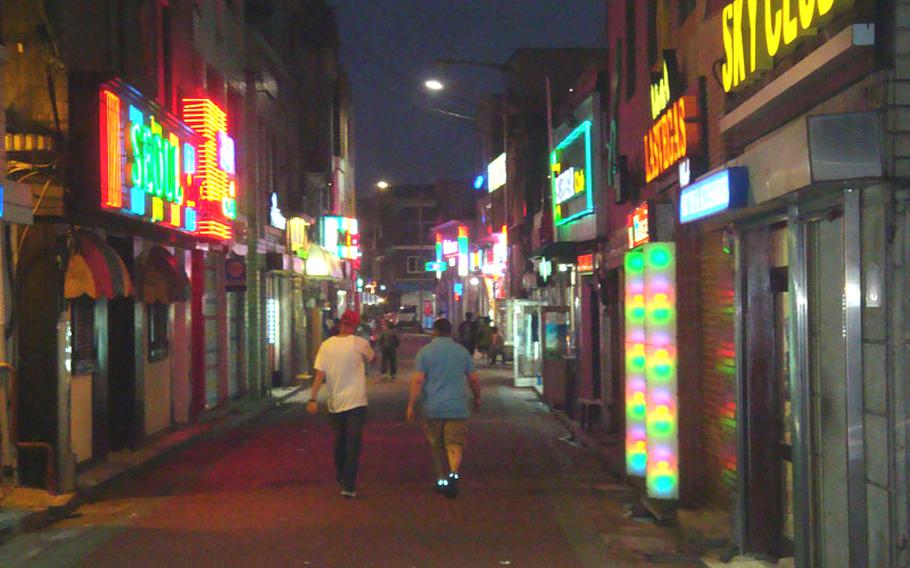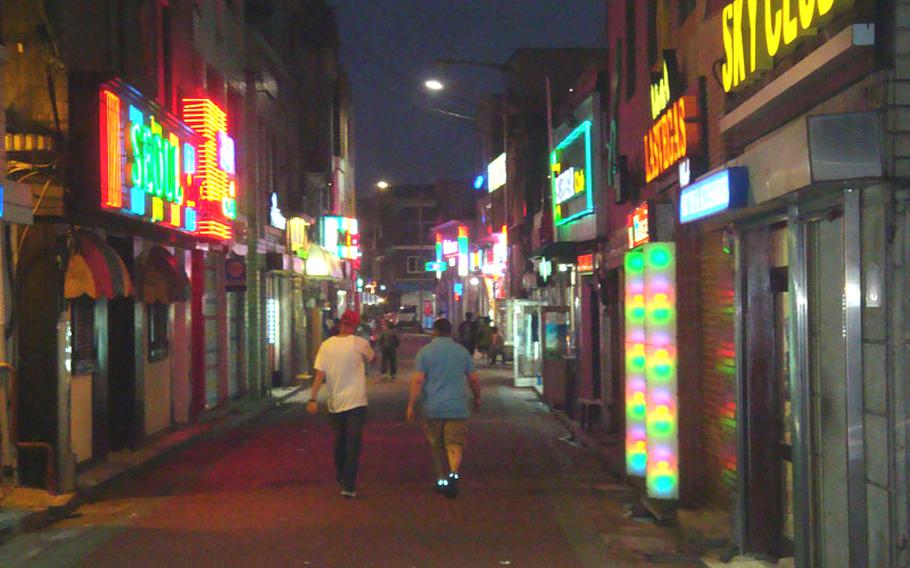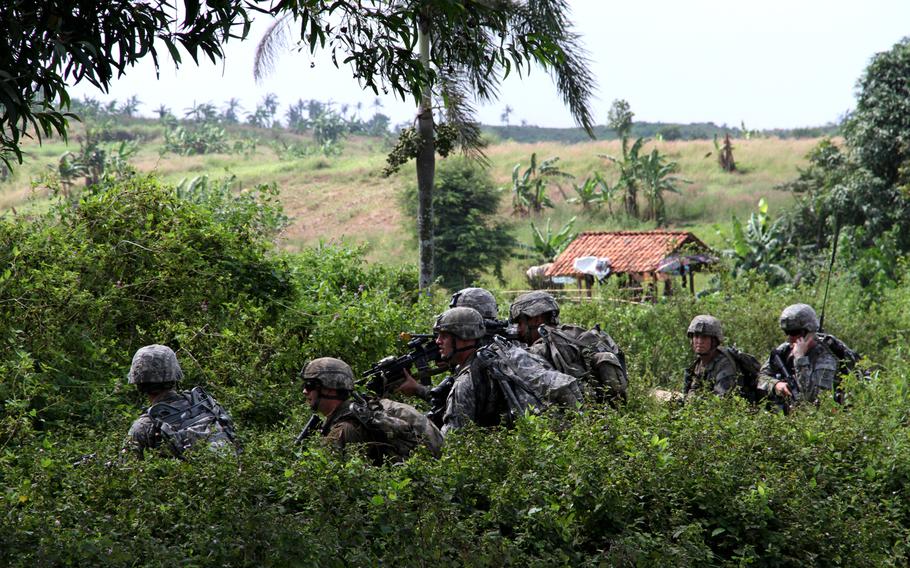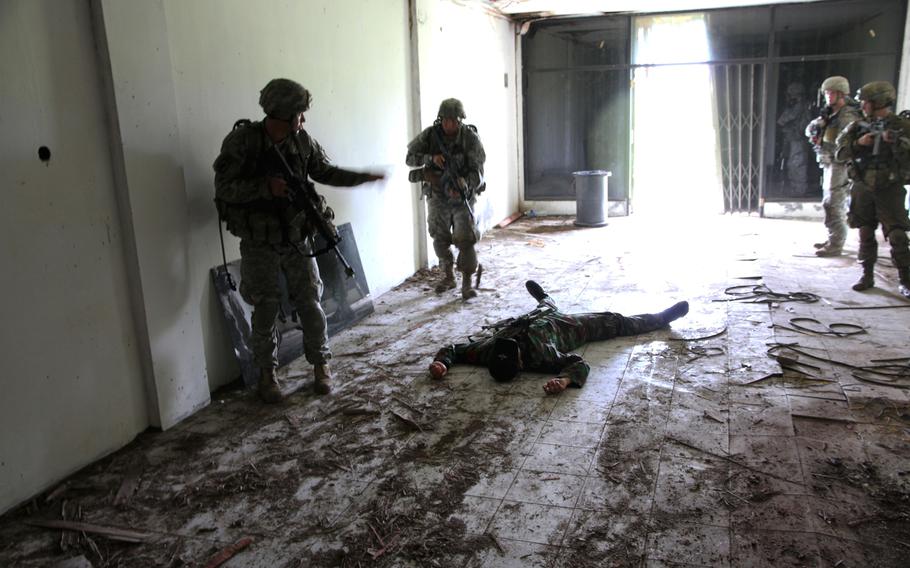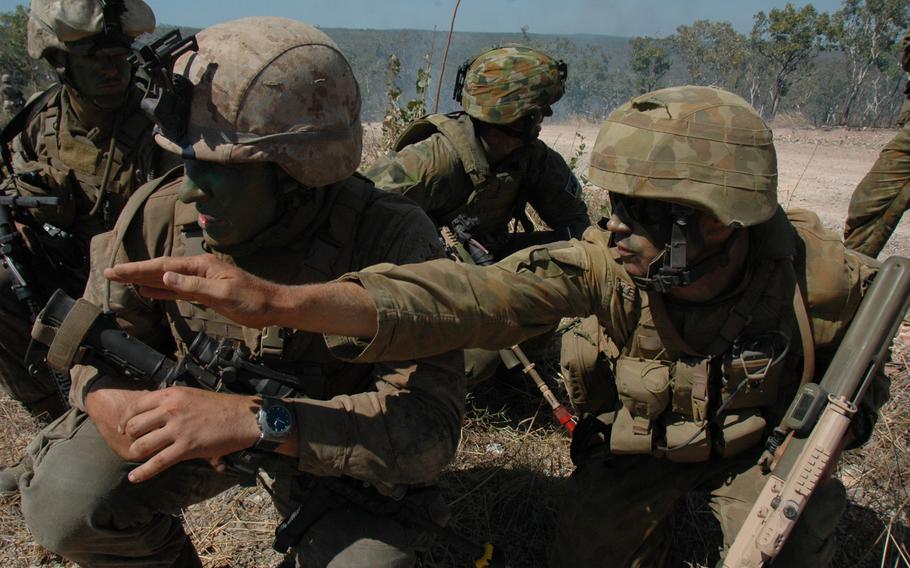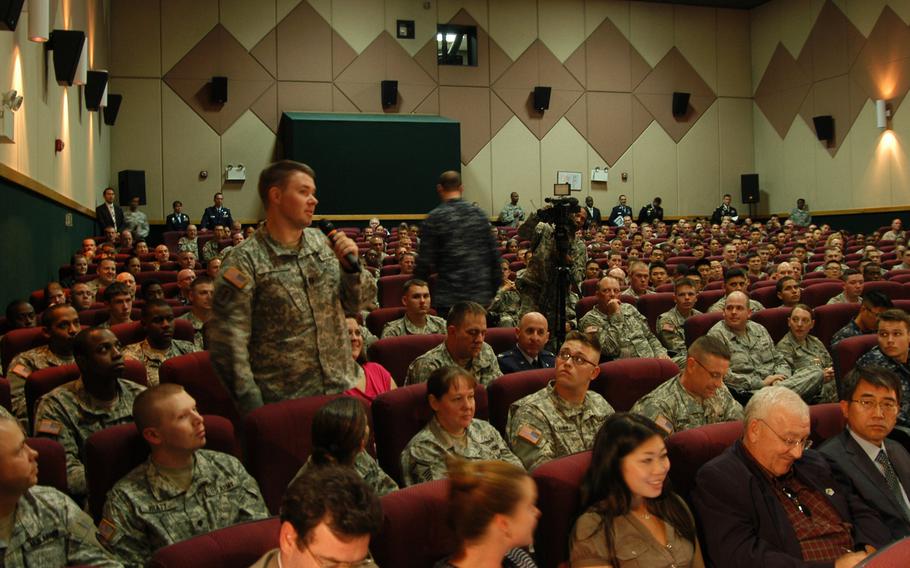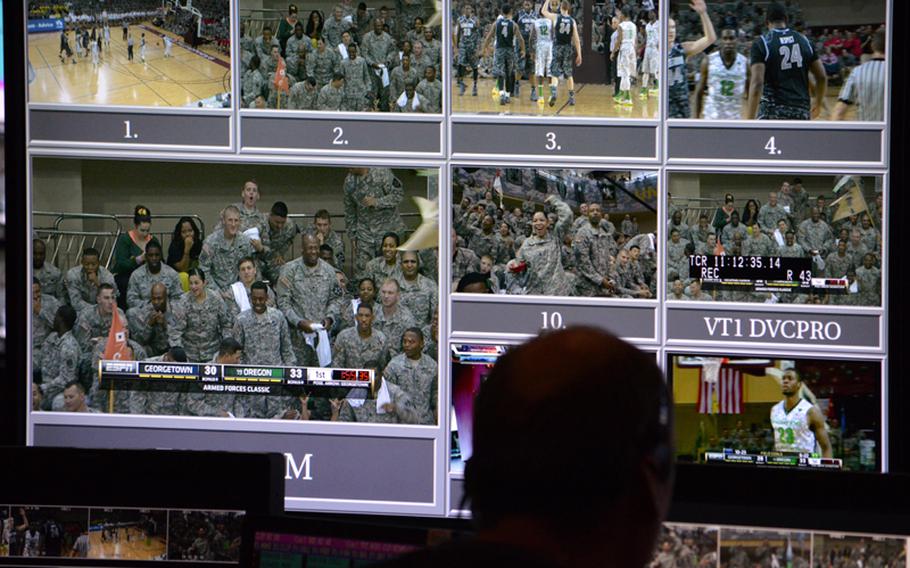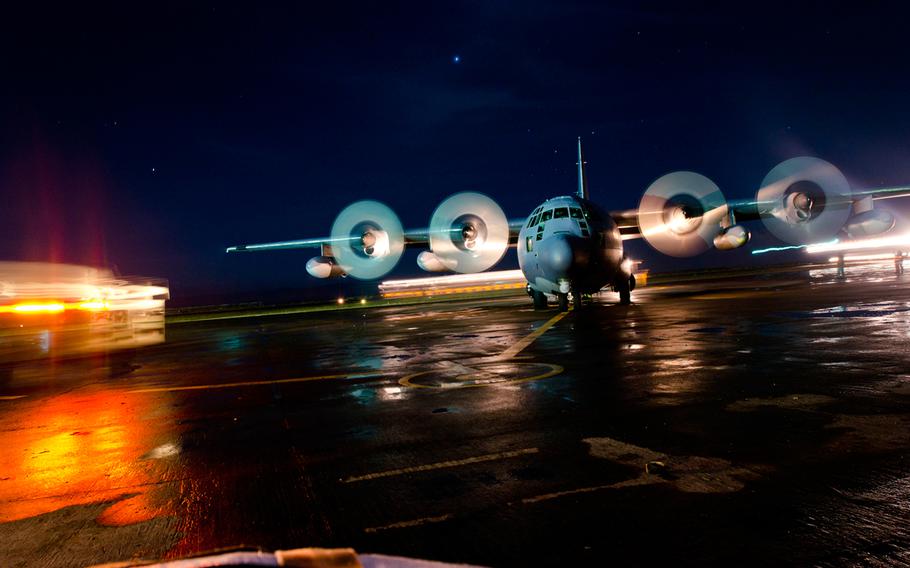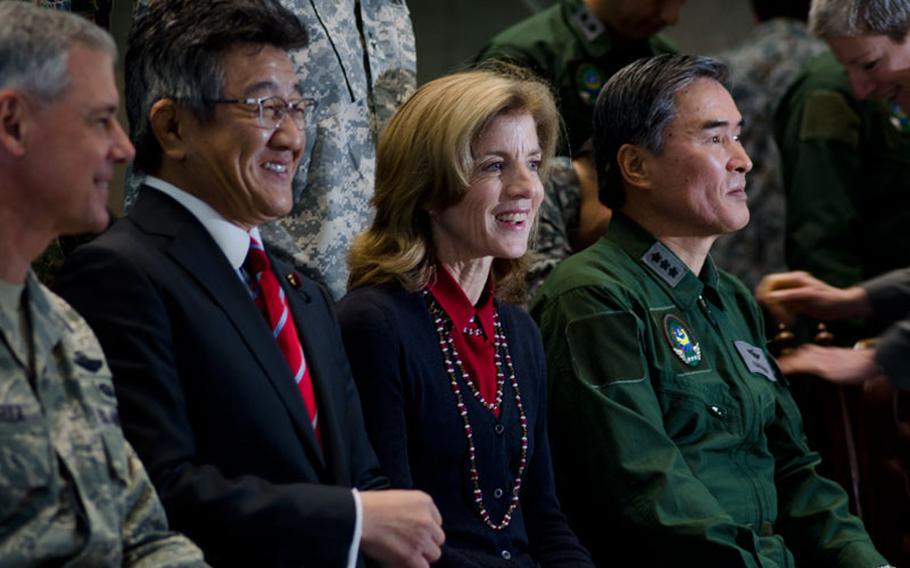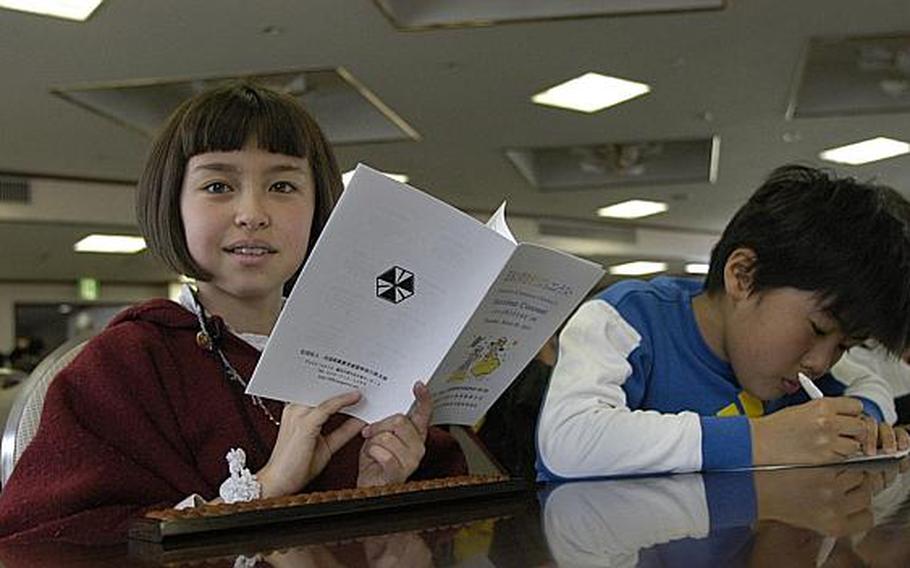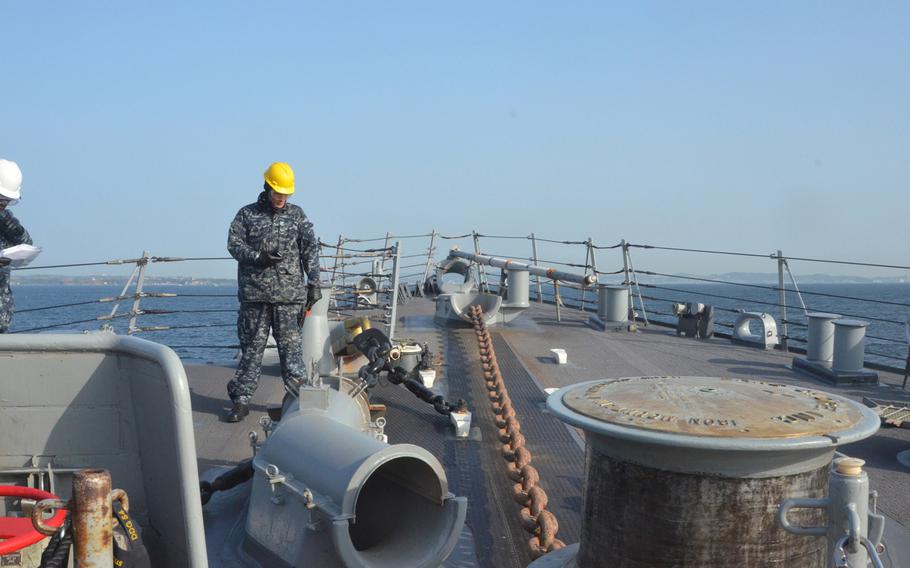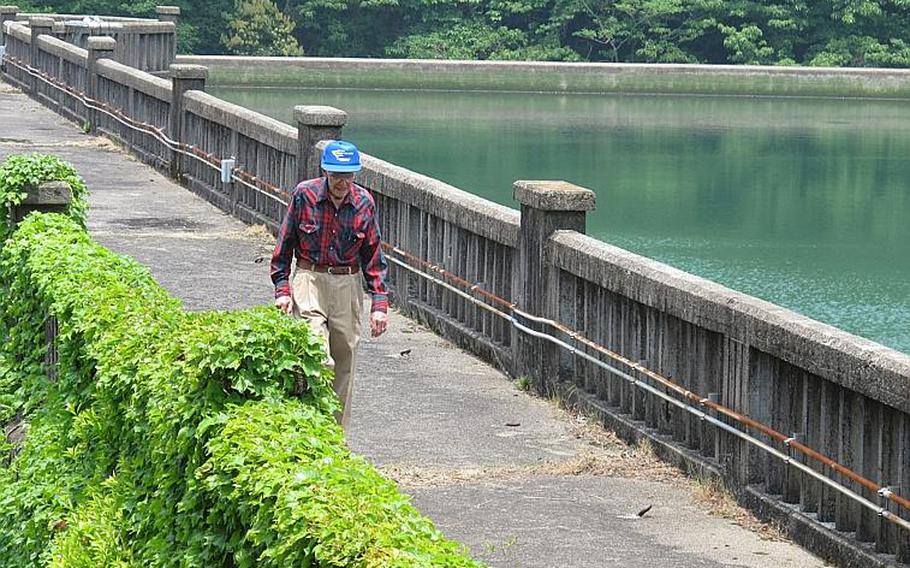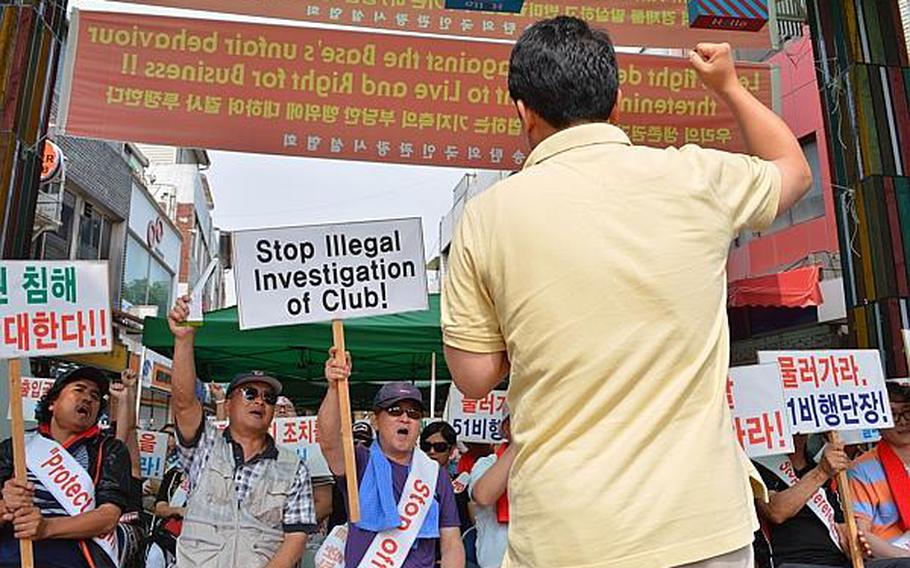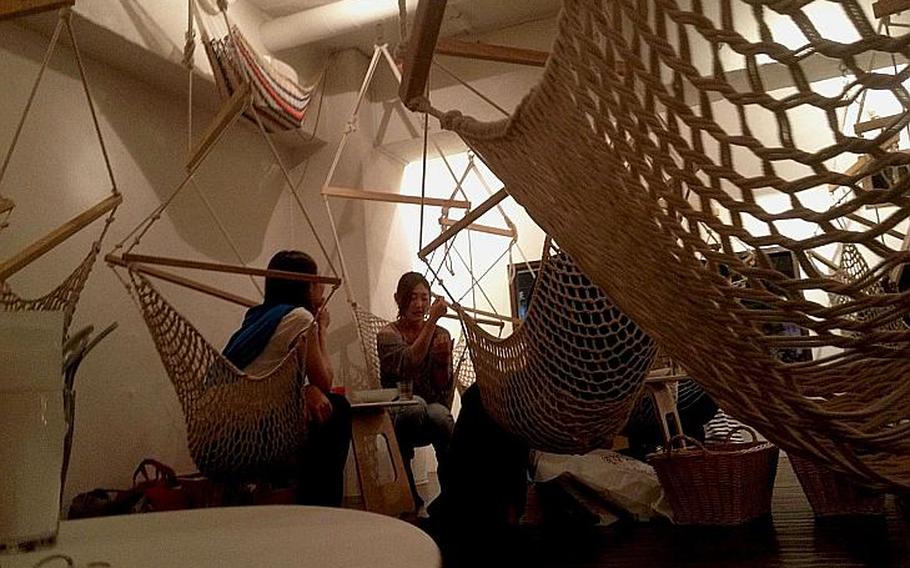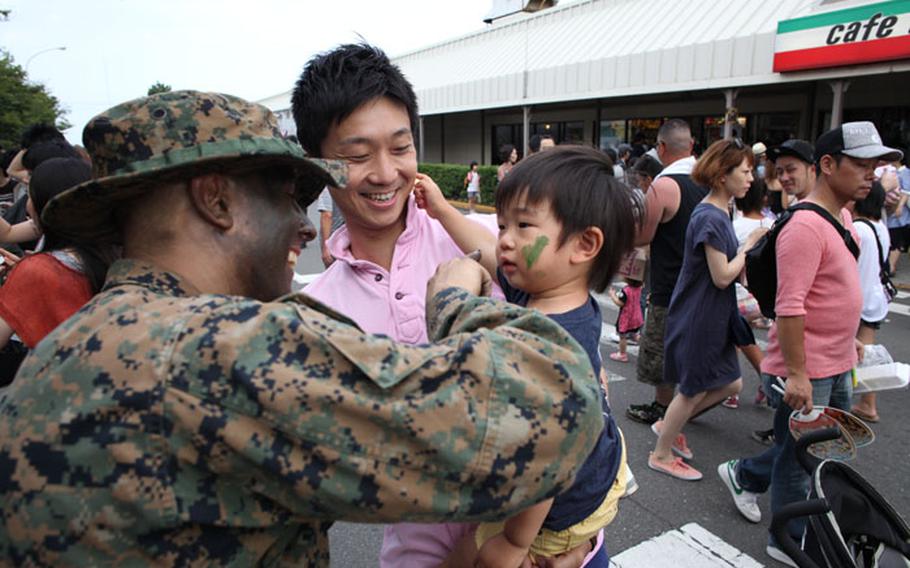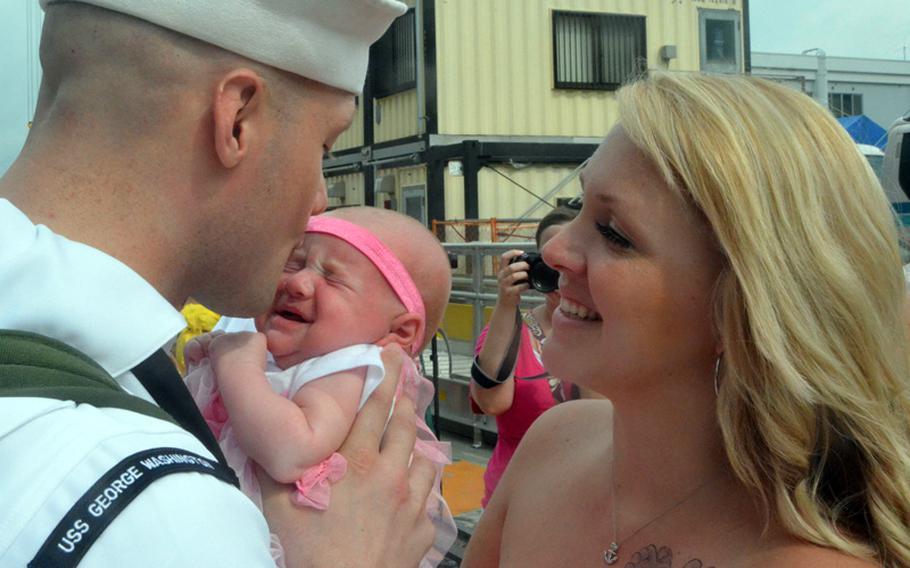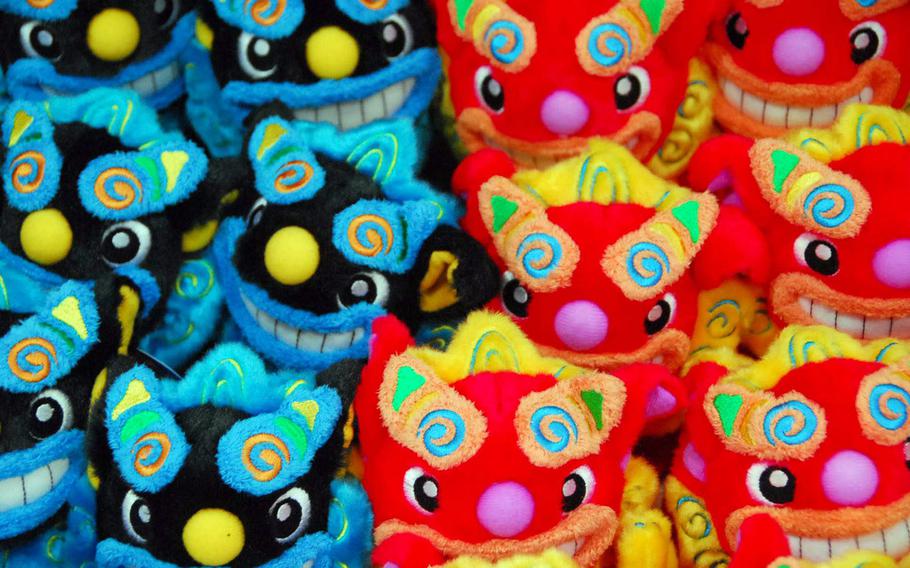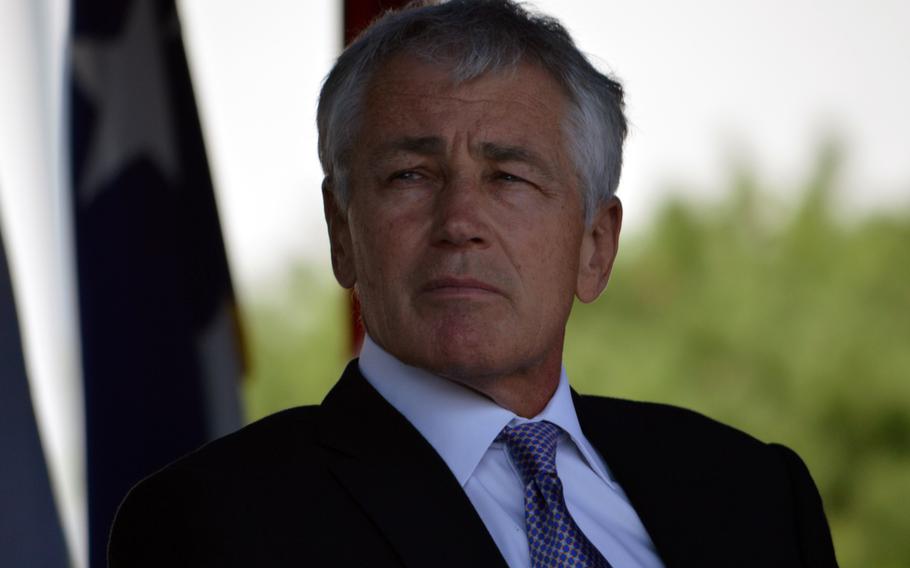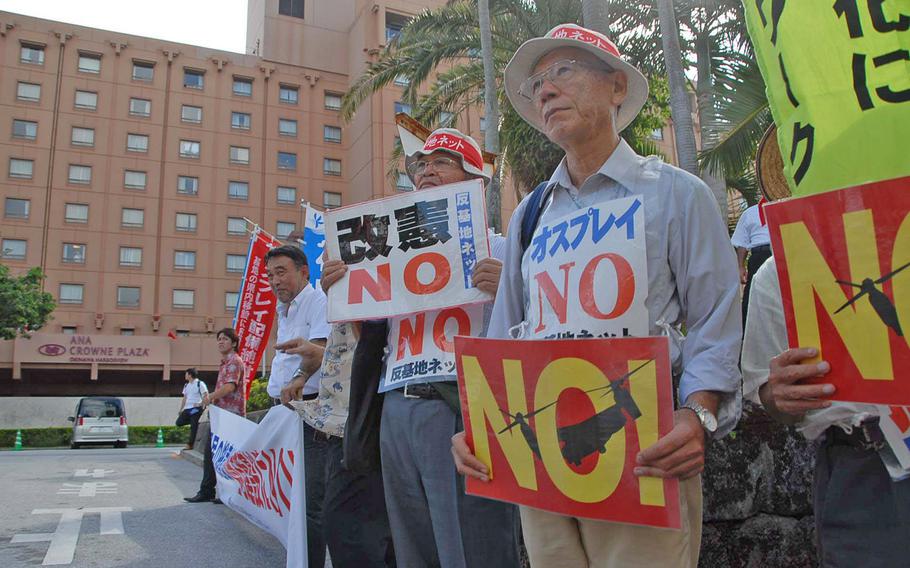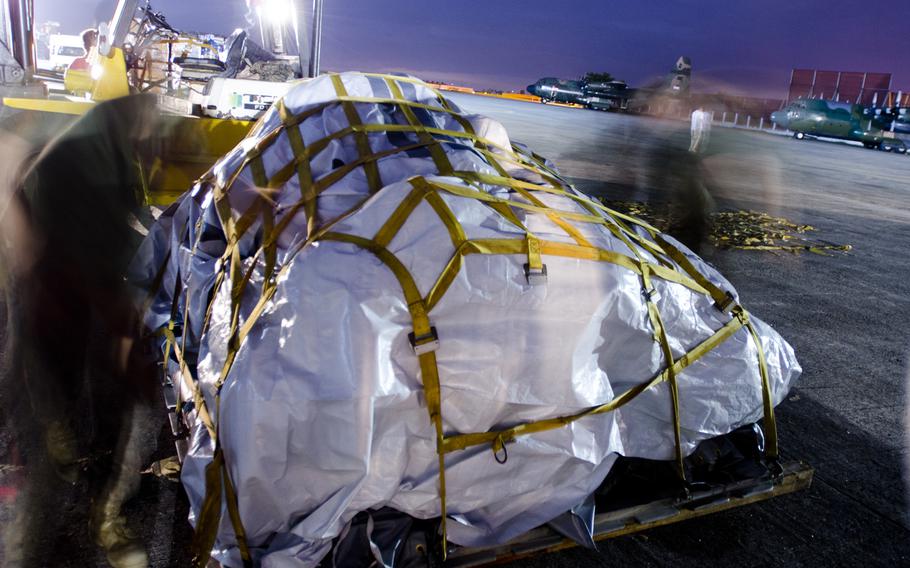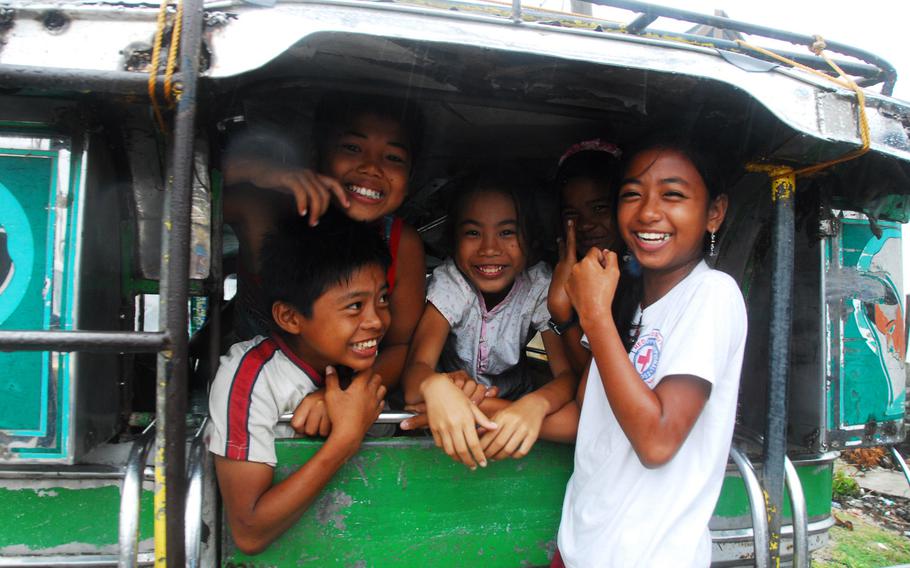 Stars and Stripes photographers and reporters have covered some of the most important events involving U.S forces in the Pacific since World War II.
In 2013, Stripes' Pacific-based photographers and reporters published more than 2,000 photos online and had several hundred appear in print. They captured everything from coverage of military exercises like the Oorah! Down Under special in Australia, to the U.S. military support in the Philippines during Typhoon Haiyan recovery efforts, to the crackdown of servicemembers and SOFA-sponsored personnel visiting juicy bars in South Korea.
Stripes Pacific photographers also captured the light-hearted after-hours places to see like a Tokyo cafe set on purr-fection and a toy park with a samurai-dressed Darth Vader mannequin, among other oddities.
This list looks at the best and most important Pacific news photos from 2013. Though hundreds of photos could have made this list, it has been whittled down to 30. In no particular order, here are Stripes' Pacific top news photos from 2013.