National Guard recovery efforts expand in Puerto Rico
by
Rose L. Thayer
January 25, 2020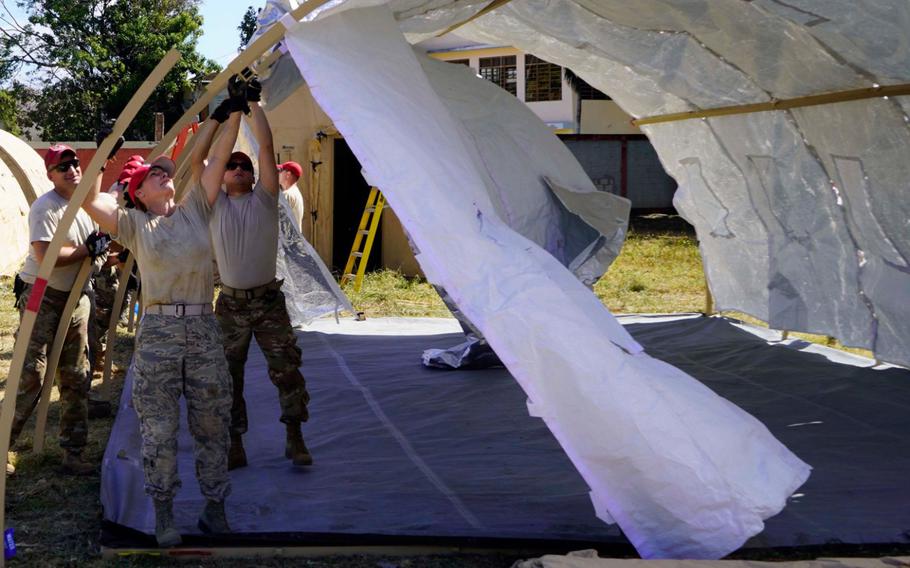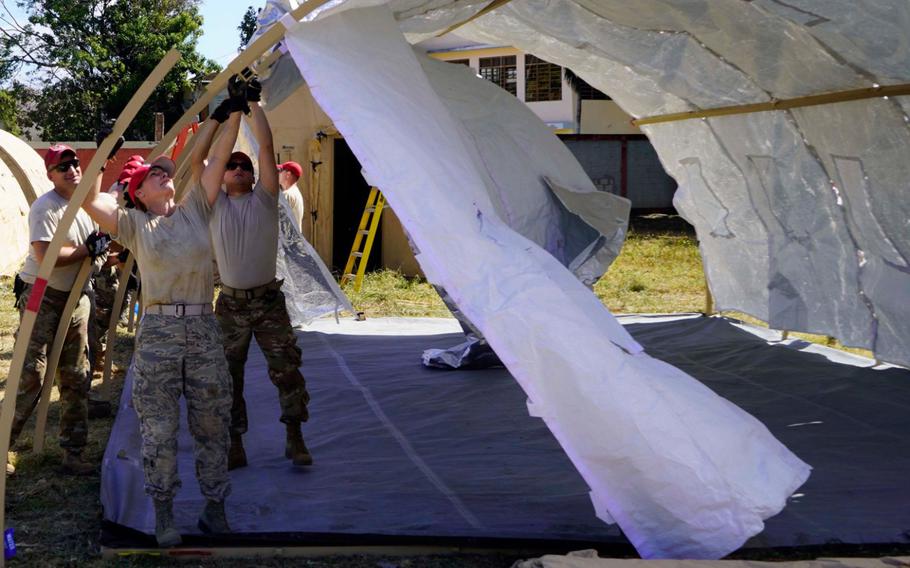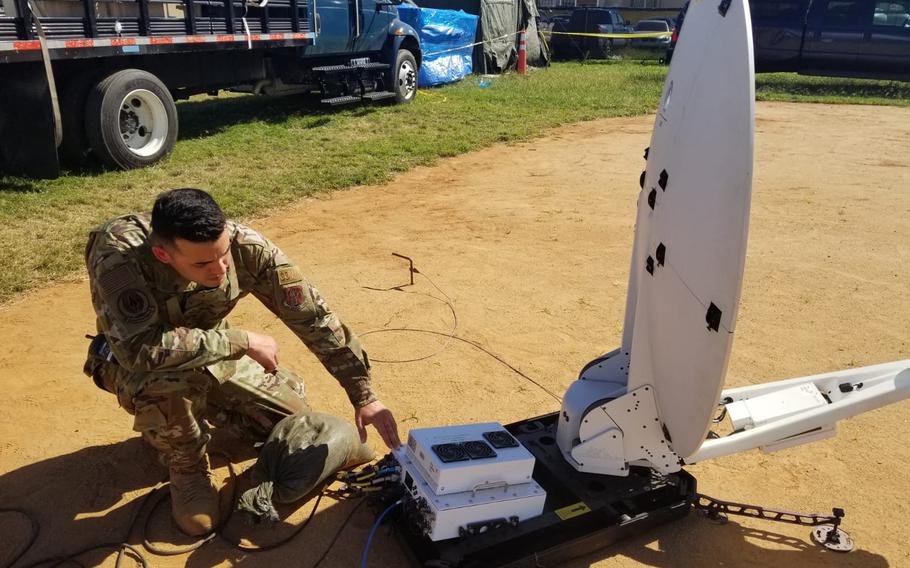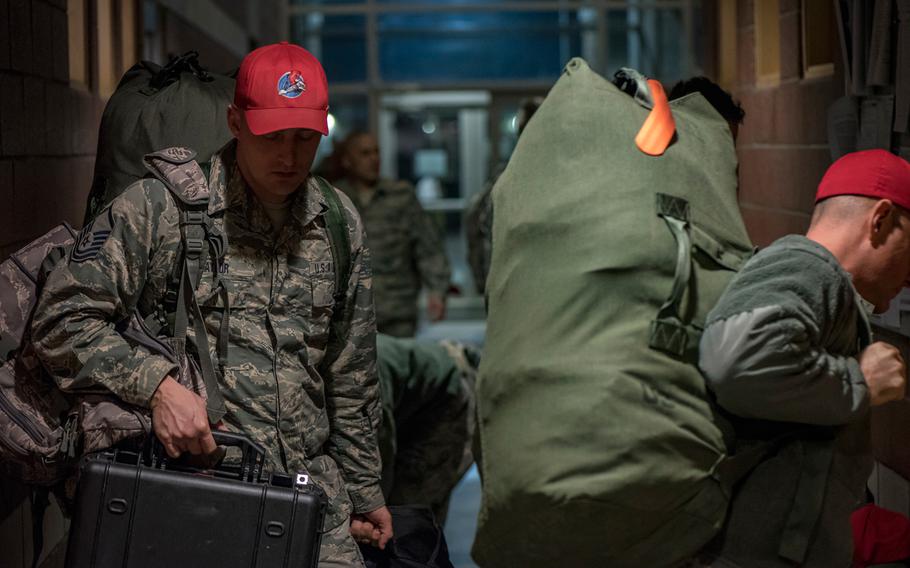 AUSTIN, Texas — About 1,300 service members from the National Guard and the Army Reserve are now providing shelter for thousands of Puerto Ricans left homeless by a series of earthquakes that devastated the island more than two weeks ago.
In addition to the Puerto Rico National Guard, Ohio and New Mexico also sent troops to support recovery along the southern portion of the island where earthquakes caused the most damage.
Earthquakes began to shake the island Dec. 28 with the largest 6.4-magnitude quake hitting just before dawn on Jan. 7. One person was killed, and the earthquake caused more than $200 million in damage and triggered Puerto Rico Gov. Wanda Vázquez to activate the territory's National Guard.
Overall, there have been 10 earthquakes registering a magnitude 5 or greater, a size that can do damage, according to the U.S. Geological Survey, which forecasts aftershocks to continue, but become less frequent.
About 7,500 people have left their homes for other kinds of shelter, including cars and tents in some cases, according to the Geological Survey.
Fields teams for the government agency estimated the ground at Playa de Guayanilla has dropped about six inches and trees on Cana Gorda Beach have slumped into the ocean.
Troops are primarily focused on efforts to support local emergency responders, which includes distributing water and meals and assisting with security operations, said April Cunningham, National Guard Bureau spokeswoman.
"The National Guard Bureau's staff and joint liaison team worked closely with the Puerto Rico National Guard, supporting state's National Guard, and our inter-agency partners as part of the broader effort of providing Puerto Rico much-needed resources," she said in a statement.
Last week, troops built tent cities in Ponce, Peñuelas, Guayanilla, Yauco and Guánica, where they continue to provide security and support services such as food, water and medical screenings. About 200 soldiers from the island's 430th Quartermaster Company, an Army Reserve unit, activated last week to bring laundry and shower facilities to these shelters.
A 26-person team from the Ohio Air National Guard's 200th Red Horse Squadron traveled to Puerto Rico on Jan. 17 with two disaster relief bed-down systems that support about 150 people each, while also providing laundry, shower and kitchen facilities, according to a news release from Ohio Gov. Mike DeWine. He authorized the troops to stay for up to 90 days.
"I have instructed Ohio's adjutant general to take whatever actions are necessary to assist local authorities to protect the lives, safety, health and property of citizens affected by these devastating earthquakes," DeWine said in a statement.
New York Gov. Andrew Cuomo pledged troops and a similar shelter system, but it has not yet arrived on the island.
thayer.rose@stripes.com Twitter: @Rose_Lori