US airstrike kills seven ISIS fighters in Somalia
by
John Vandiver
July 22, 2020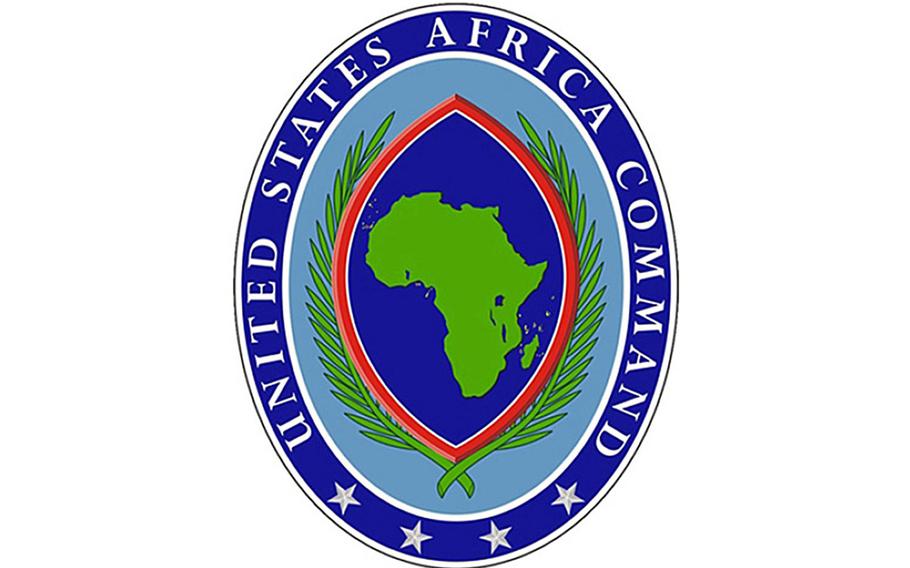 STUTTGART, Germany — A U.S. airstrike in northern Somalia has killed seven fighters from the Islamic State group after they attacked an area where American troops were advising and assisting partner forces, U.S. Africa Command said Wednesday.
No civilians were injured or killed in the strike on Tuesday, which targeted a remote location near Timirshe, in northern Somalia, not far from the Gulf of Aden, AFRICOM said.
"When this airstrike occurred, U.S. forces were in the area in order to advise and assist Somali and partner forces," it said in a statement.
It was unclear if any American advisers or members of partner forces were wounded in the attack by ISIS-Somalia that sparked the retaliatory airstrikes.
AFRICOM has stepped up the pace of airstrikes in Somalia in recent years, but the targets are usually members of the al-Shabab terrorist group, which has been fighting Somalia's central government for well over a decade. With about 5,000 fighters, al-Shabab is larger than ISIS-Somalia and remains the main security challenge in Somalia. The ISIS affiliate in the country numbered around 300 followers last year and is based mainly in the north of Somalia, AFRICOM has said.
AFRICOM did not immediately respond to a question Wednesday about the current size of ISIS-Somalia.
But the command will continue to target both groups, said spokesman Col. Chris Karns, condemning the extremists' "bankrupt narratives and visions of the future."
"Our partnership to unmask and degrade the capability of these terrorists is essential to security and stability in Somalia," he said in a statement.
Brig. Gen. Miguel Castellanos, AFRICOM's deputy director of operations, confirmed the U.S.'s continuing commitment to help rid Somalia of extremist groups such as ISIS and al-Shabab.
"We continue to apply pressure on terrorist groups and assist our Somali partners in disrupting their operations," Castellanos said in a statement.
vandiver.john@stripes.com Twitter: @john_vandiver