Russia and China would fill gap created by large US pullout from Africa, lawmakers warn Pentagon
by
John Vandiver
January 15, 2020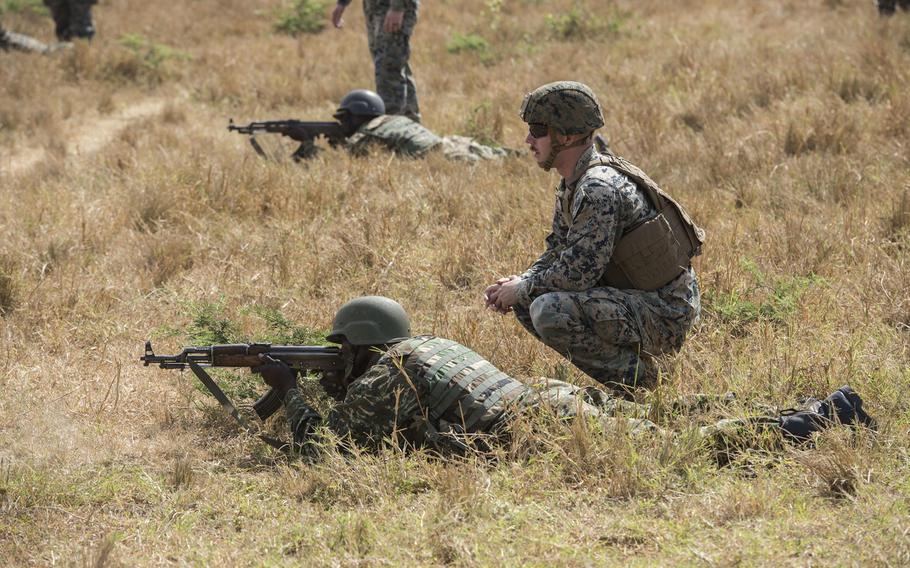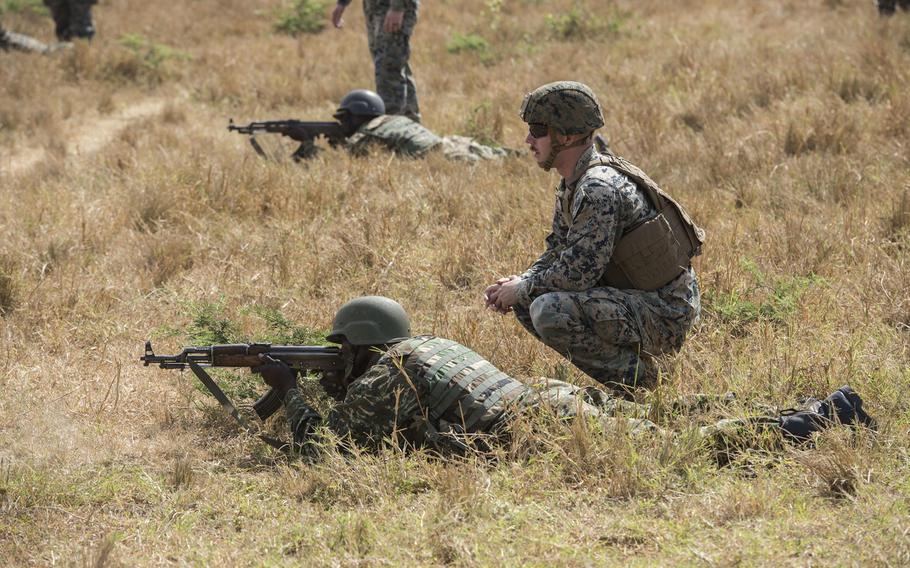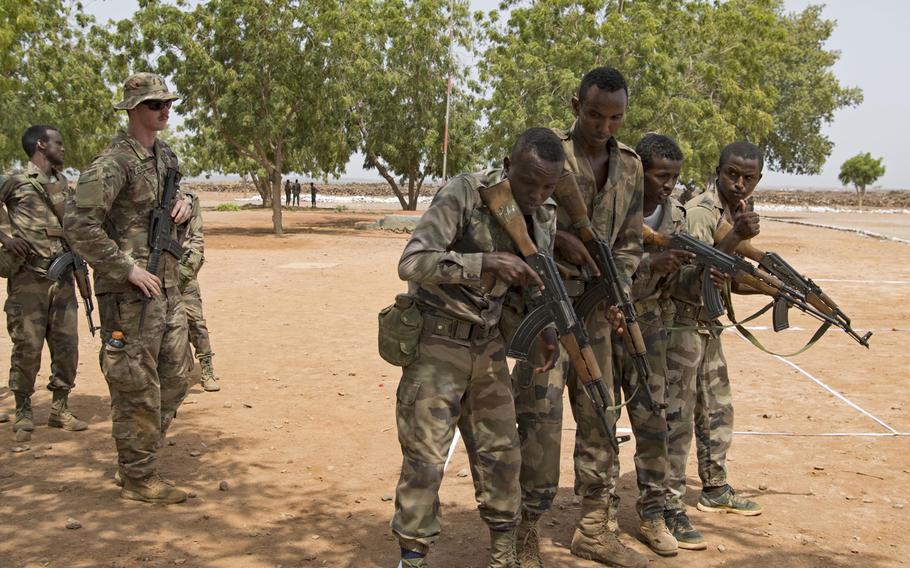 A group of bipartisan lawmakers has cautioned the Pentagon against large troop reductions in Africa, arguing that Russia and China would fill the vacuum that would be created by a smaller U.S. presence on the continent.
Ten lawmakers from the Democratic and Republican parties argued in a letter sent Tuesday to Defense Secretary Mark Esper that scaling back U.S. troop numbers also would undermine counterterrorism operations at a time when Islamic militants are gaining ground in parts of Africa.
"The execution of stability operations in Africa and meeting China and Russia in great power competition are not mutually exclusive," the lawmakers wrote.
The Pentagon is reviewing the U.S. Africa Command mission and force levels on the continent. There are roughly 6,000 military personnel in Africa at any given time, but the military is considering redeploying some of those troops to missions in other places, such as the Pacific.
In their letter, the lawmakers requested immediate notification if any decision is made to significantly alter the force posture in Africa. Great power competition is playing out not only in the Pacific or Middle East but also in Africa, they argued.
"China and Russia have made aggressive, targeted investments in African countries as both powers look to expand their influence in the region," the lawmakers said in a statement.
China has invested heavily in Africa for more than a decade and is now the continent's largest trading partner and lender. In addition to pouring billions of dollars into massive infrastructure projects, China in 2017 opened its first overseas base in Djibouti, neighboring the U.S's Camp Lemonnier in the Horn of Africa country.
In recent years, Russia has sought to reestablish the influence it had in Africa during the Soviet era. Last year, a dozen African leaders attended the first Russia-Africa summit in Moscow, described in the Guardian newspaper as a multimillion dollar effort "to charm African leaders with the prospect of arms deals, and investments in mining, nuclear energy and other spheres."
Over the past five years Moscow has signed more than 20 bilateral military cooperation agreements with African states, the lawmakers said.
"Rather than retreat from African affairs, it is in the interest of the United State to continue to share democratic values and military expertise with developing nations across the continent," their letter stated.
A large U.S. pullout could leave a vacuum in Africa that would be filled by competitors, according to the lawmakers, who cited Syria as an example of what happens when the U.S. steps aside.
"Within weeks of the United States abandoning a military base near Aleppo, Russian forces assumed full control of the facility and began conducting operations from the American built infrastructure. Reports on the ongoing force posture deliberations (for Africa) indicate the potential to repeat this mistake by abandoning bases and other assets," the lawmakers wrote.
vandiver.john@stripes.com Twitter: @john_vandiver