Public health emergency declared for US forces in Djibouti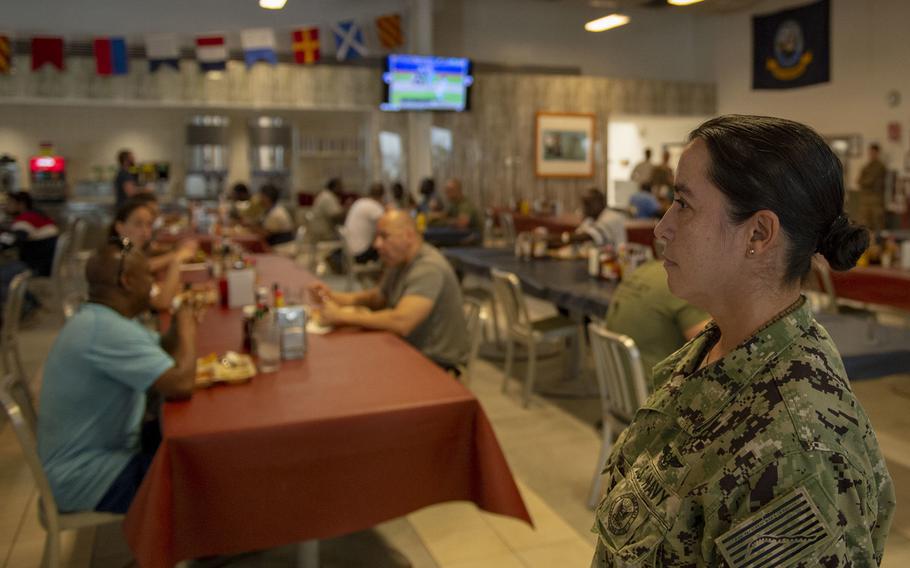 Stars and Stripes is making stories on the coronavirus pandemic available free of charge. See other free reports here. Sign up for our daily coronavirus newsletter here. Please support our journalism with a subscription.
A public health emergency has been declared by the commander of U.S. forces in Djibouti, amid a sharp increase of coronavirus cases in the small east African country.
U.S. Army Maj. Gen. Michael D. Turello, commander of Combined Joint Task Force-Horn of Africa, said Thursday that his decision was a precautionary move that gives him more authority to implement measures to prevent the spread of the virus among personnel.
"Combating COVID-19 is my top priority," Turello said in a statement. "By declaring a public health emergency, it keeps our forces, and those of our host nation partner, as healthy and as safe as possible."
Currently, there are no reported cases of coronavirus within the Djibouti-based military task force, which includes about 4,500 personnel. The number of cases in the country, however, has nearly doubled in the past seven days and was approaching 1,000 as of Friday morning.
The command will work with other U.S. agencies and the Djiboutian government to monitor the situation and decide whether to extend the emergency order beyond an initial 30-day period, the statement said.
The PHE declaration applies to all personnel — troops, civilians and contactors — posted at Camp Lemonnier, Chabelley Airfield and the Port of Djibouti.
Declaring a PHE expands commanders' powers to deal with a health emergency such as the coronavirus pandemic.
The command had previously taken several precautions, including evacuating some 170 personnel and augmenting medical staff at the hospital on Camp Lemonnier. In an online comment Thursday, the base's Facebook page said that most of the measures the PHE called for were in place before the declaration was issued.