China looks to join US, France with military base in Djibouti
by
John Vandiver
May 12, 2015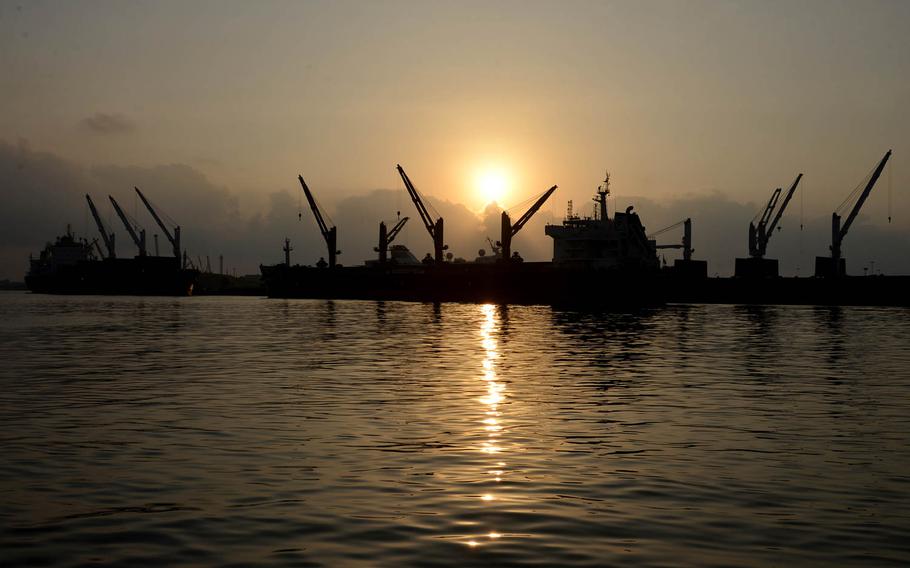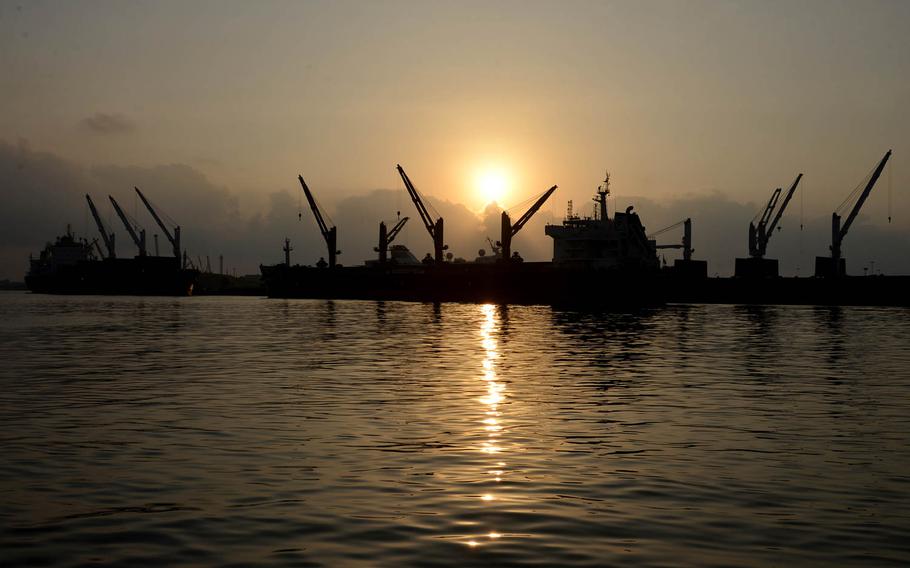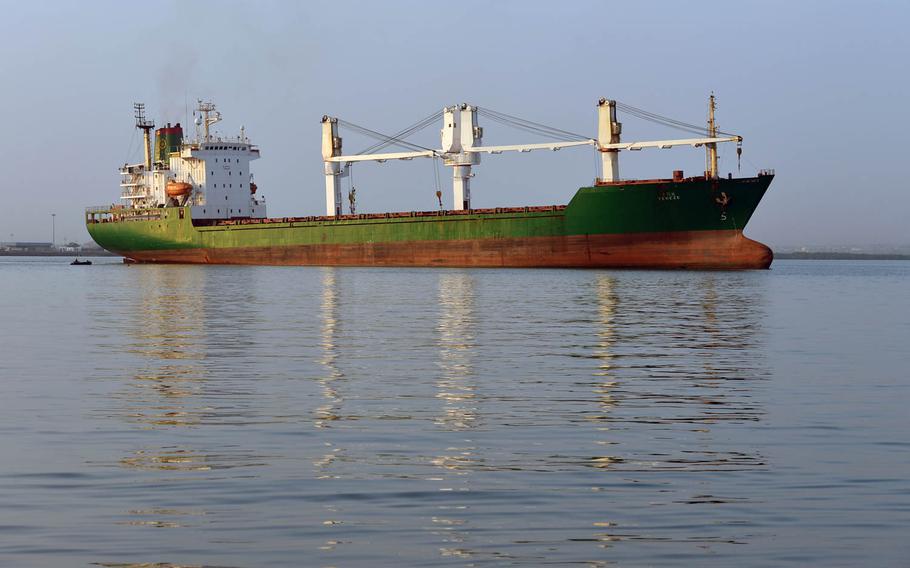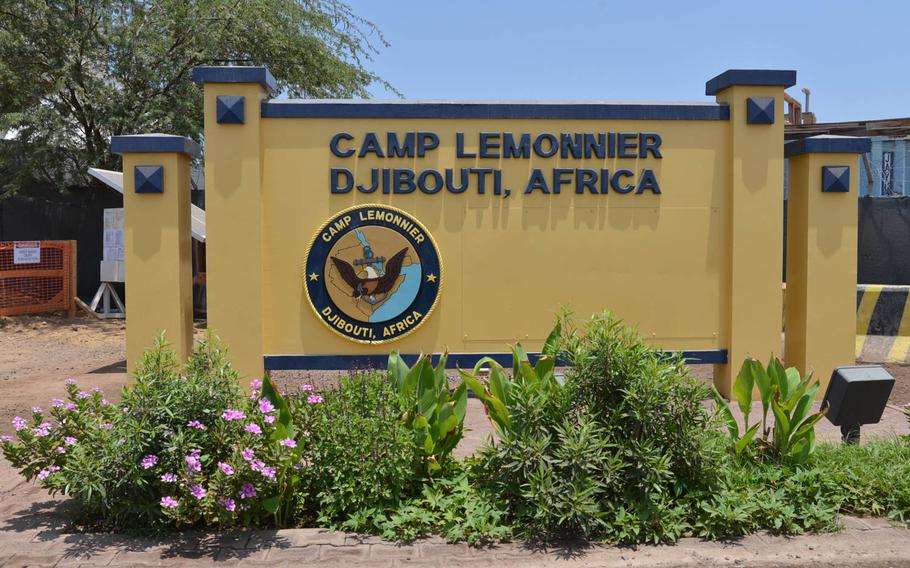 STUTTGART, Germany — One year after the U.S. reached a long-term deal to extend its lease of a critical base in the tiny Horn of Africa nation of Djibouti, China is reported in talks to establish a military outpost in the strategic country.
Djibouti President Ismail Omar Guelleh told the Agence France-Presse news agency that talks were underway with the Chinese for a new military base, saying China would be a welcome addition to the growing international military presence in Djibouti.
"France's presence is old, and the Americans found that the position of Djibouti could help in the fight against terrorism in the region," Guelleh told the news agency. "The Japanese want to protect themselves from piracy, and now the Chinese also want to protect their interests, and they are welcome."
China declined to confirm to reporters whether Beijing intends to set up a base in Djibouti, which also hosts the U.S. military's Camp Lemonnier, a hub for regional counterterrorism activities.
"What I can tell you is that China and Djibouti are traditionally friendly," Chinese Foreign Ministry spokeswoman Hua Chunying said Monday at a daily news conference in Beijing. "Over the past few years both countries' friendly cooperative relationship has continued to develop, and in all areas there is practical cooperation."
State Department spokeswoman Marie Harf declined to comment on reports about a potential Chinese base.
"I hadn't seen that, but during our meetings in Djibouti, certainly we had very good and positive conversations about our military presence there," Harf told reporters Monday.
During his May 6 visit to Djibouti, Secretary of State John Kerry emphasized the importance of their bilateral relationship, she said.
"The secretary spoke publicly about this, as did the Djiboutians, so this is a partnership we care deeply about, and certainly, they've been very close partners in the fight against counterterrorism that we use that base for," Harf said.
For years, China has been developing closer ties to Djibouti, which serves as a gateway to key commercial shipping lanes, and to governments across Africa.
While Beijing has been known to deploy warships around the Horn of Africa as part of international counterpiracy efforts, most of China's focus in Africa is on economic investment.
Bilateral trade between China and Africa is more than $200 billion annually, making China the continent's largest single trade partner. As a result, Beijing enjoys substantial influence in the region, even without a military base.
A naval base in Djibouti would be one way for China to secure its economic interests in a volatile region with key shipping lanes sandwiched between the Horn of Africa and Yemen. A base in Djibouti would also help China to one day project more military power into the Indian Ocean.
Should China and Djibouti come to terms on a basing deal, the U.S. and Chinese military would operate alongside each other in a country the size of New Jersey.
In an April 23 article titled "China Comes to Djibouti," Foreign Affairs magazine said that Washington would need to band together with other allies such as France, Germany and Japan to try and counter China's growing influence in Djibouti.
"If it doesn't, Washington might find that the country hosting its only military base in sub-Saharan Africa owes more favors to China, its rising global rival, than to the United States itself," the magazine said.
---
---
---
---