AFRICOM monitoring situation in Mali following military coup condemned by US
by
Chad Garland
August 19, 2020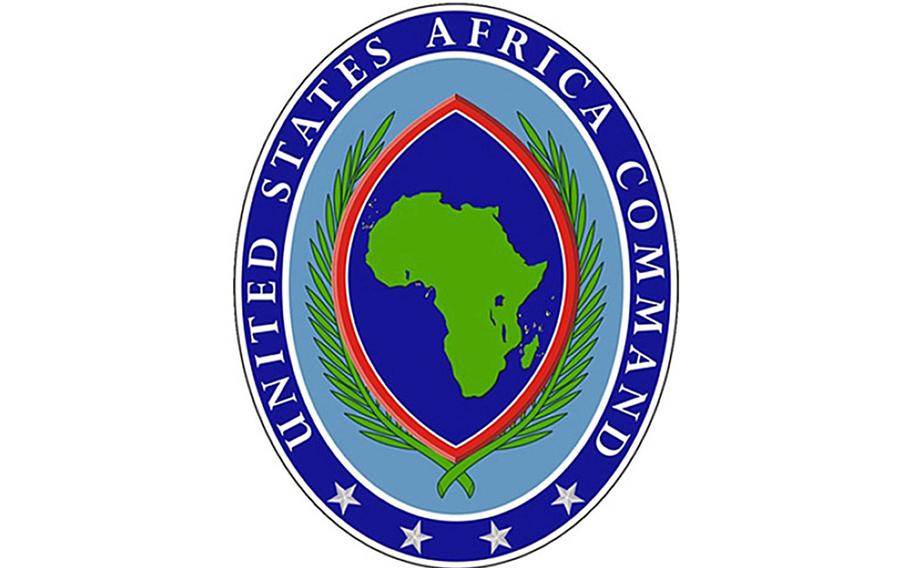 All U.S. service members in Mali were safe and accounted for, U.S. Africa Command said the day after Malian soldiers seized the country's president and forced his resignation.
"We will continue to monitor this situation as it develops," Nicole D. Kirschmann, AFRICOM's spokeswoman for West Africa, said Wednesday. "The United States strongly condemns the ongoing mutiny and any attempts at a military seizure of power."
AFRICOM declined to say how many U.S. troops are in Mali, citing security concerns. Pentagon data from June showed there were 22 active-duty personnel there and that most were Marines, likely a security detachment at the U.S. Embassy in the Malian capital of Bamako.
Since the September 2012 attacks on U.S. facilities during unrest in Benghazi, Libya, the State Department and the Pentagon have formed forces to respond to crises on the continent that might threaten American lives.
One is the East Africa Response Force, based out of Camp Lemonnier, Djibouti. Another, the Special Marine Air Ground Task Force-Crisis Response-Africa Command, based in Moron Air Base in Spain, was pictured rehearsing reinforcement of the U.S. Embassy in Mali last year.
AFRICOM and State Department officials declined to say whether additional troops would be deployed to the region.
For years, the U.S. has aided counterterrorism operations in Mali. During a visit last year to Bamako, part of a trip that included stops in neighboring Burkina Faso and Niger, AFRICOM boss Gen. Stephen Townsend said the U.S. military was focused on helping secure the country.
"We believe strongly in our partnership and look forward to strengthening our cooperation to help Mali bring security and stability to their citizens and the region," Townsend was quoted saying in a State Department statement.
But U.S. military assistance has been minimal since a coup in 2012, the Congressional Research Service said in a report last August. U.S. law restricts certain types of government-to-government military, economic and development assistance to a country where the military deposes a democratically elected leader, at least until a new elected government is in place.
The Sahel region has seen a nearly sevenfold increase in violent incidents linked to the al-Qaida-affiliated Jama'at Nasr al-Islam wal Muslimin and Islamic State in the Greater Sahara, DOD's Africa Center for Strategic Studies found in a review of data published last month.
Of the 999 attacks in the region in the 12-month period ending June 30, 361 occurred in Mali, second to Burkina Faso's count of 516, it said.
About twice the size of Texas and home to about 18 million people, Mali also hosts a United Nations peacekeeping mission of more than 15,500 troops to support a 2015 accord between the government and two rival armed groups in the north. The U.S. provided hundreds of millions of dollars for that mission, the CRS report said.
In a security alert Tuesday, the U.S. Embassy told Americans in Mali to shelter in place if they could, citing reports of gunfire and unrest. Consular services were suspended, it said.
Following months of protests demanding President Ibrahim Boubacar Keita's removal, soldiers took him and other high-ranking officials into custody. Keita resigned on national television just before midnight, three years before his term in office was due to end, saying he was seeking to avoid bloodshed.
"We are following with concern the development of the situation today in #Mali," J. Peter Pham, the U.S. Special Envoy to the Sahel, said on Twitter amid reports of the upheaval. "The #USA oppose any extra-constitutional change of government, whether by those on the streets or by the defense and security forces."
garland.chad@stripes.com Twitter: @chadgarland