Zama boys looking to match girls' exploits
by
Dave Ornauer
February 6, 2020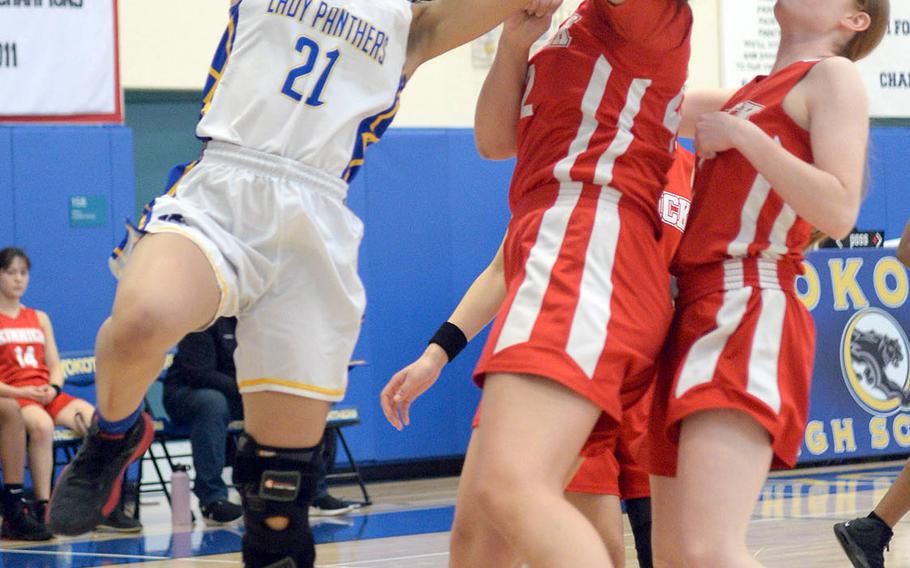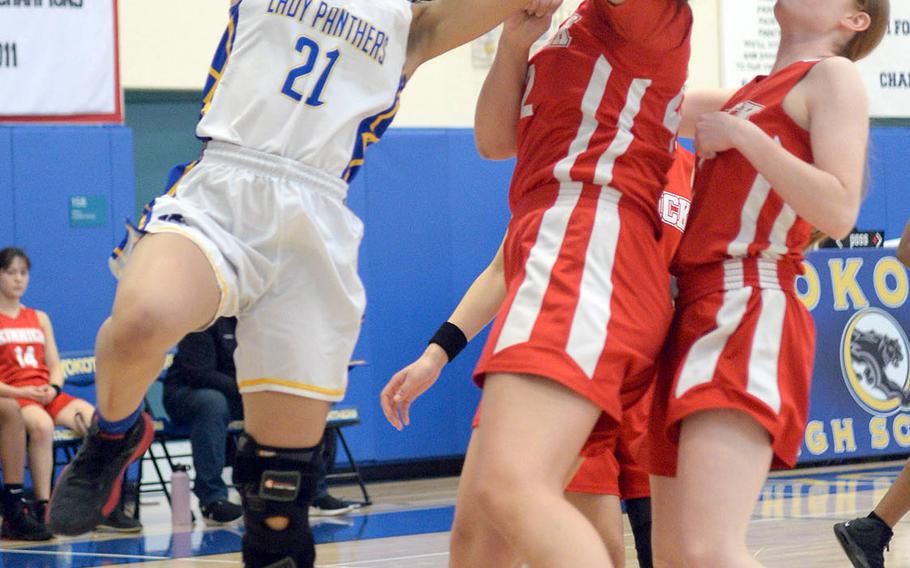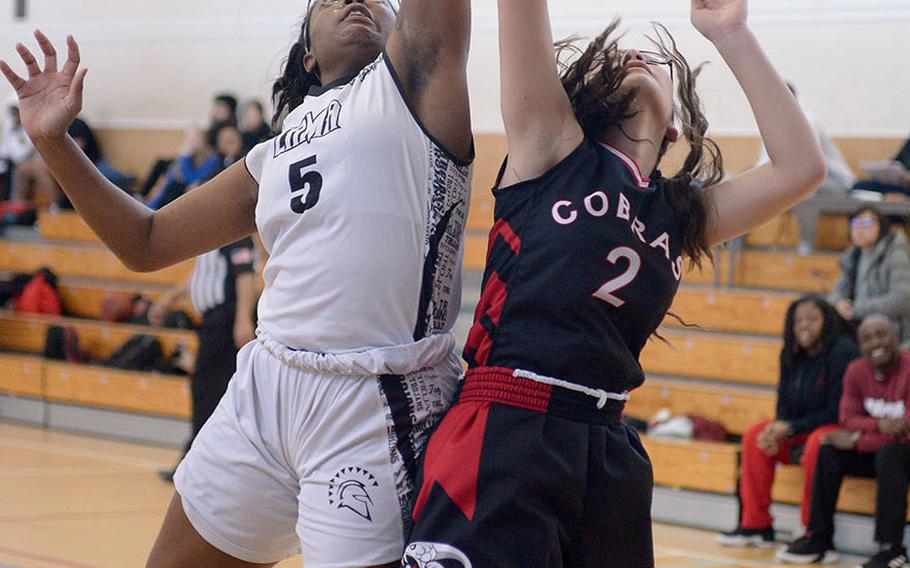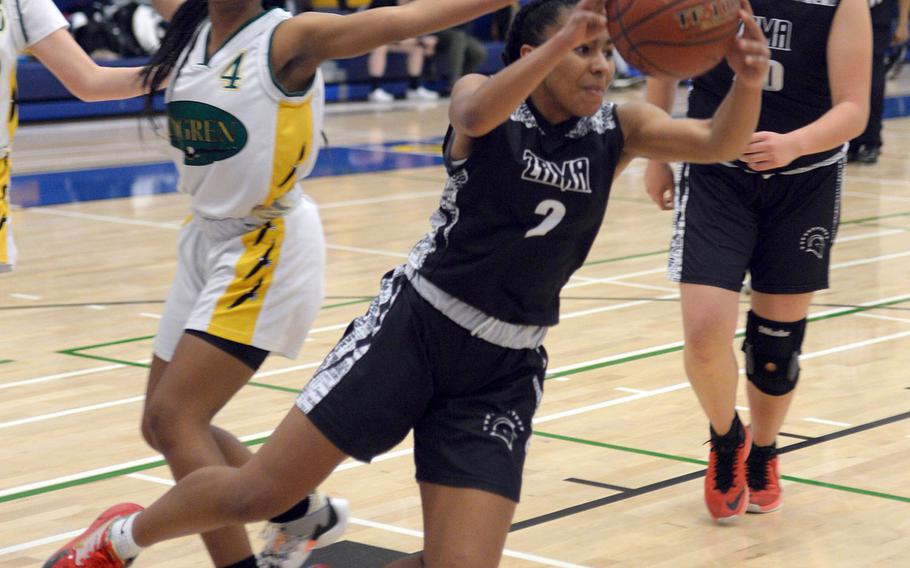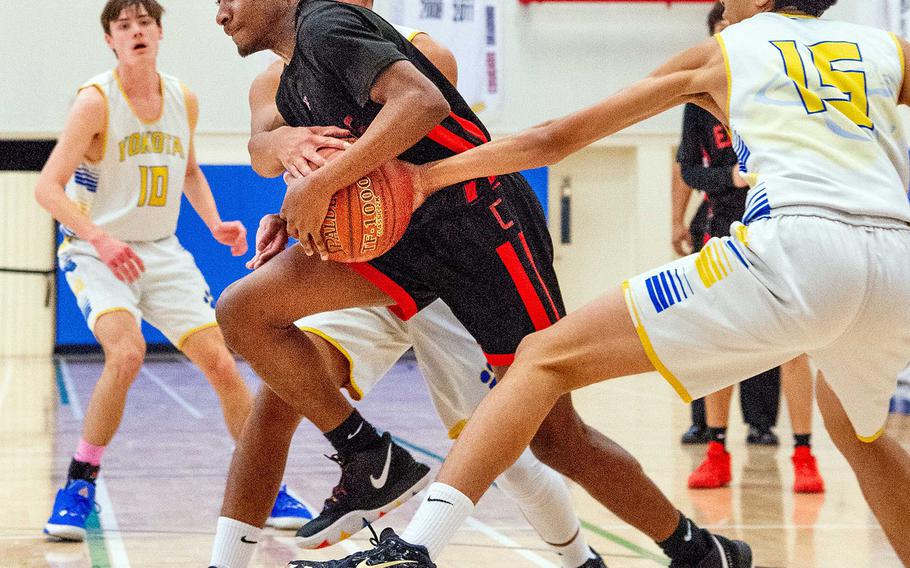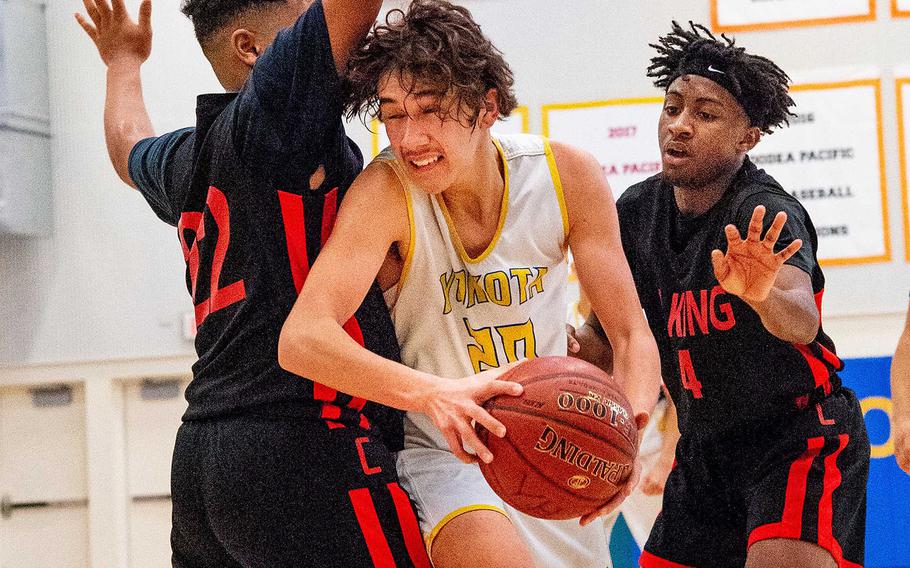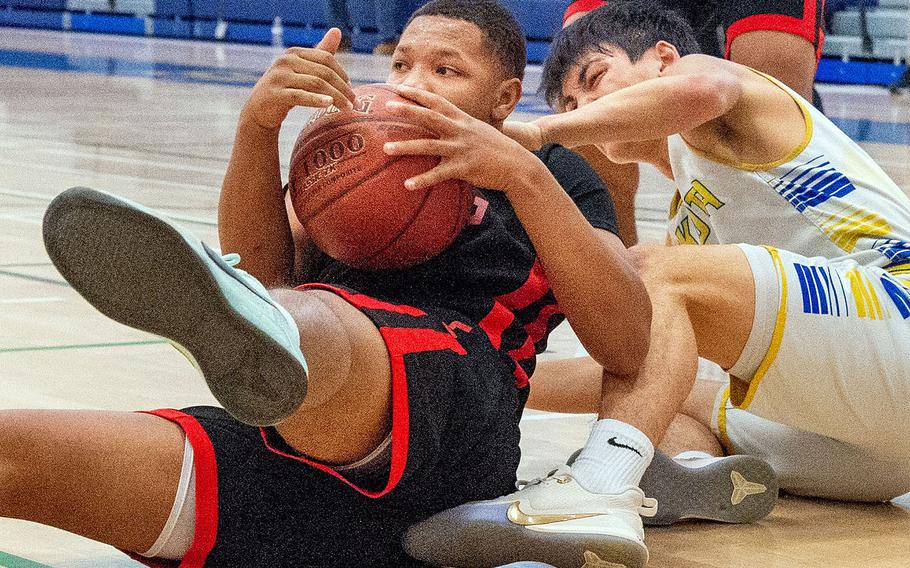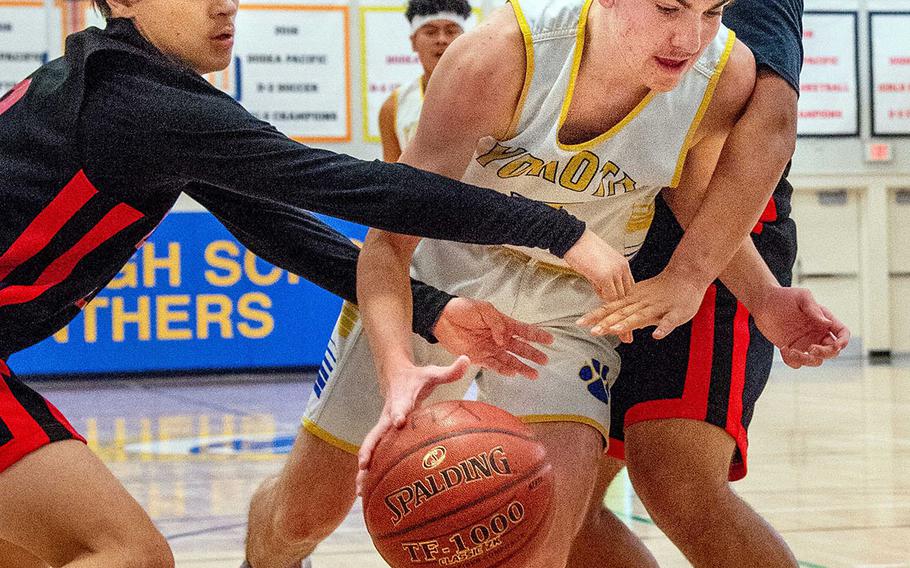 YOKOTA AIR BASE, Japan – Much attention has been focused on Zama's girls basketball team in the last year.
Well, what about the Trojans boys basketball team? The football team took its first Far East Division II title in six years; so, why not count the boys basketball team in the title mix?
At 9-5 this season entering this week's DODEA-Japan tournament at Yokota, the Trojan boys say they're aiming for the same thing starting this week.
"We have our eyes on the prize," first-year Trojans head coach William Guion said Tuesday, two days before the tournament tipped off at Yokota Air Base.
It's expected to be a wide-open chase in the boys six-team field, with defending champion Nile C. Kinnick and last year's runner-up E.J. King also in the chase. Yokota stands to have an outside shot at winning the title on home turf.
Winning Far East and DODEA-Japan titles the last year-plus has given a significant boost to the morale of Zama's sports teams and the school in general, boys assistant coach Jeremy Rands said.
"The school feels good overall and that carries over to basketball, how they play and the attitude they bring to the court," Rands said.
One of the more decorated girls players, reigning Far East D-II Most Valuable Player Chloe Sterling, has played pickup games with the boys and says they stand a good chance at going far.
"They played together a lot before the season, they've developed some good chemistry, they have a very talented team and they have a lot of potential," Sterling said.
While the DODEA-Japan is a nice prize to capture, it also serves as the final tune-up before the Far East tournaments Feb. 20-22, boys at Humphreys and girls at Kadena.
"This is a chance to not only see how well you do against everybody locally, but an opportunity to see how you're going to stand and your last chance to make adjustments before Far East," King boys coach Travis Elliott said.
As for Zama's girls, unbeaten in 14 games, they enter the tournament as the prohibitive favoriteto win. But Sterling said just a win-loss record alone won't be enough.
"We still stay humble," Sterling said. "We know there's a lot to do, a lot we have to fix. We don't stop at one championship. We just keep trying to be our best."
The tournament began Thursday and continues through Saturday's girls final at 2 p.m. and the boys final at 3:30 p.m.
ornauer.dave@stripes.com Twitter: @daveornauer