Yokota will have easier schedule, but tough tests early
by
Dave Ornauer
August 27, 2019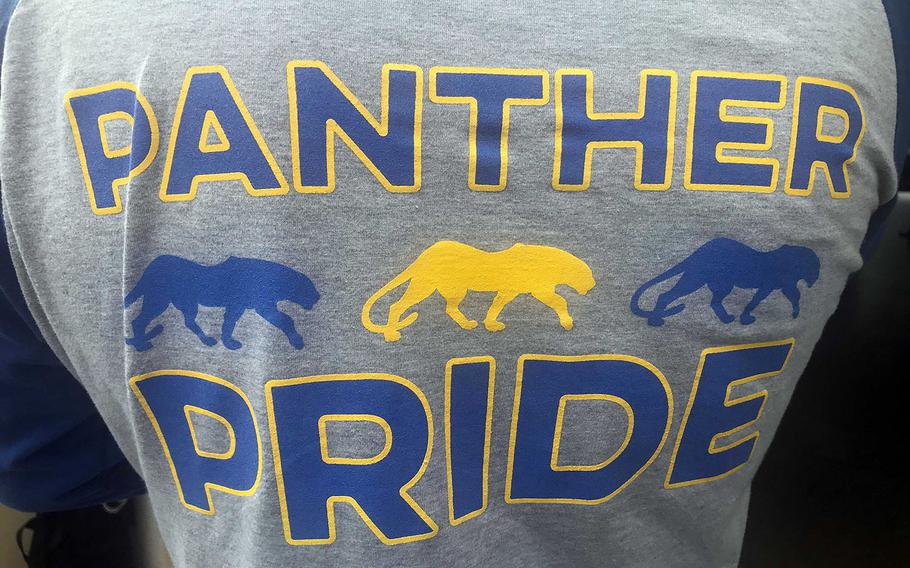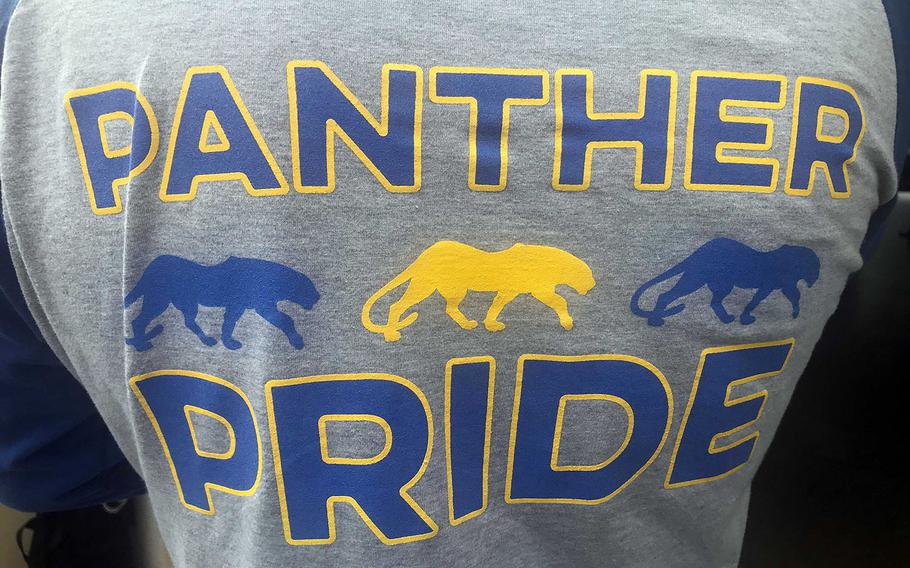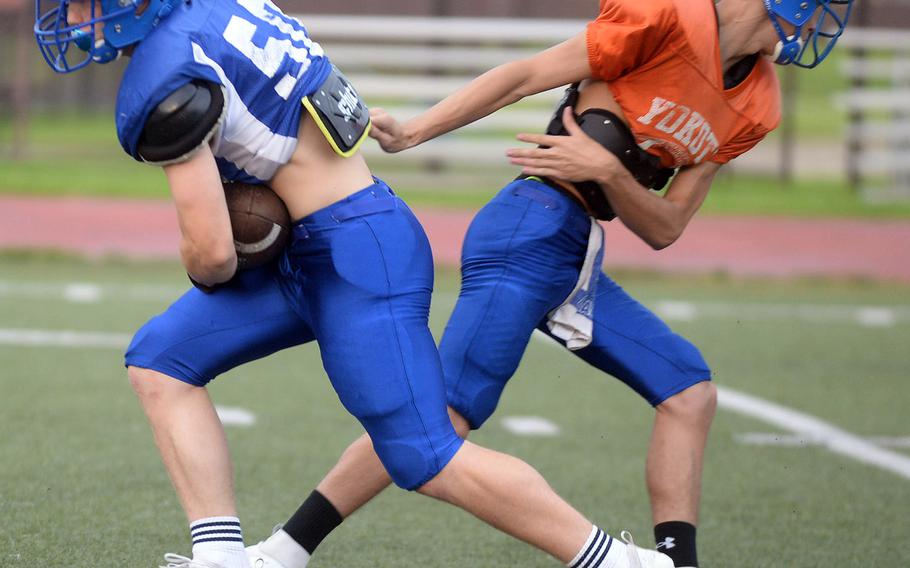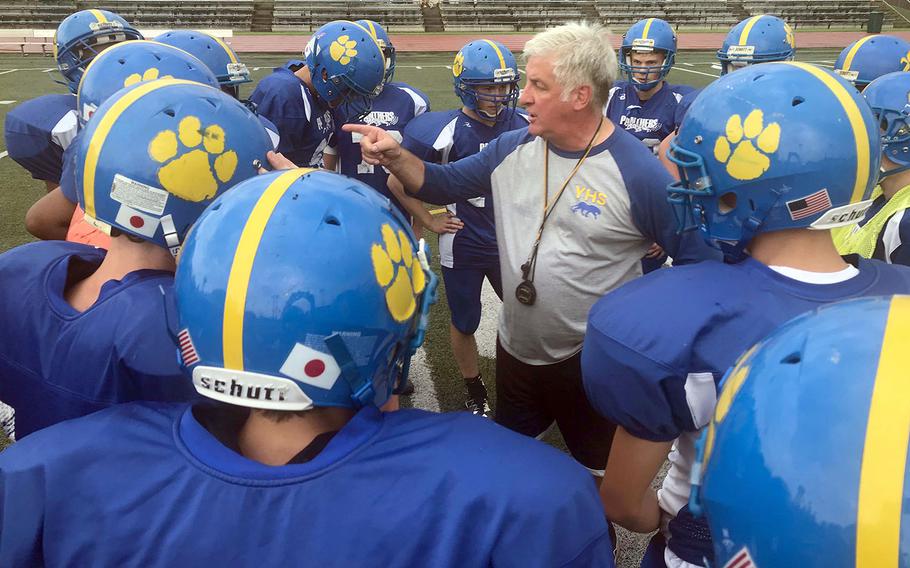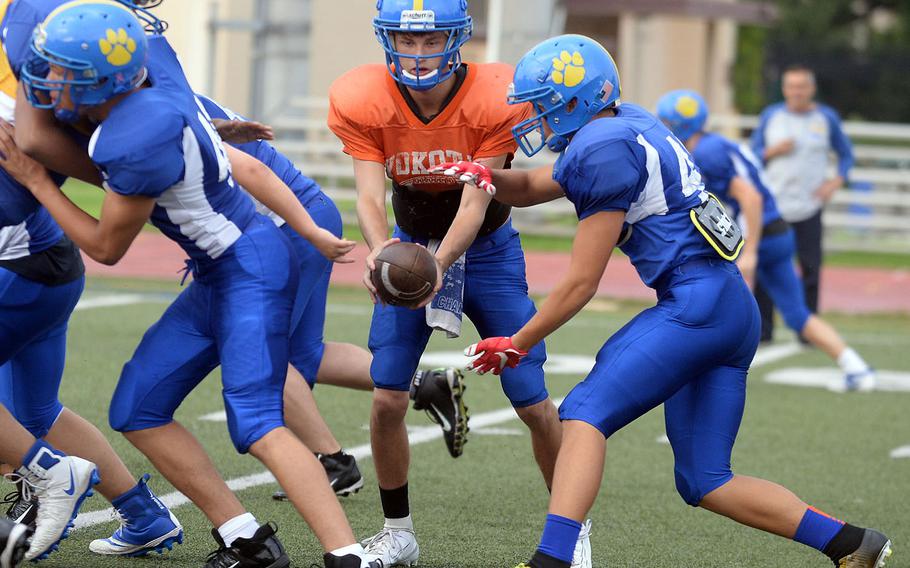 Fifth in a series of DODEA-Pacific high school football previews.
YOKOTA AIR BASE, Japan – After two years on the downswing, short on both player numbers and size, could Yokota's football team find its stride again?
"I'd like to say yes, we're moving in that direction," said coach Tim Pujol, embarking on his 21st season at the Panthers' helm.
From 17 varsity players a year ago, the Panthers begin this campaign with 24. And from a line that averaged just more than 165 pounds last season, Yokota does field some size in the interior, with a handful of players pushing 200 pounds and the line averaging about 190.
"If we can stay healthy, if we can get people coming to practice consistently and if we can get our understudies up to speed and get them to hold their own, we should be OK," Pujol said.
Still, that's easier said than done, given what Pujol calls the biggest thing holding back the Yokota program the last three seasons – a lack of a junior varsity team.
The Panthers went from 5-3 in 2016 to 4-4 the next year, then fell to a 1-7 mark last season, the worst record in Pujol's tenure at the Panthers' helm.
A lack of a JV team can prevent a program from building depth and stunt the development of younger players, who otherwise might be able to step into the shoes of a departed varsity player and the team not lose a beat, Pujol said.
"With the decline in the number of students out for football, it's hard to have the kind of depth" that can mean the difference between a solid replacement and an inexperienced greenhorn having to replace a key starter. "It's hard to ask a player to ironman it on both sides of the ball."
That said, the Panthers do show promise in the interior, with the return of seniors Steven Hakun and Austin Fisher and junior Connor Rowan, the latter two tall and muscular; Rowan is the youngest son of former sumo grand champion Akebono.
Yokota also sports some experience in the backfield in senior Ethan Smith, who returns at running back and linebacker, and senior Joey DeGrella, who's back at fullback and linebacker.
Smith shared most of the yards gained and points scored in 2018 with quarterback Ethan Gaume, now playing for Midwest Prep in Chicago.
Needing a quarterback to replace Gaume, Pujol got a gift over the summer in two football-playing brothers from Offutt Air Force Base, Neb. Senior Chris Jones will start at quarterback, while his sophomore brother, Caleb, will see time at receiver, defensive back, kick returner and punter.
"I feel pretty good about us," Chris Jones said of his early days with the Panthers. "It's pretty fun. The players are saying we're looking better this year than we did last year. I'm feeling good right now."
One other thing that could work to Yokota's benefit is a schedule heavier in Division II teams.
"I think this team … is going to grow quickly in September. The problem is, we have three games with (D-II) postseason implications right out the gate," Pujol said of games against Zama, Matthew C. Perry and Robert D. Edgren in consecutive weeks.
Still, it's a change from last season, when the Panthers initially expected to play for the Division I title. That changed just before the first game and Yokota was forced to keep its schedule, with four games against D-I opponents.
This season, Yokota only faces defending D-I champion Nile C. Kinnick. "We're not saddled with the Division I schedule we had last year, so we're in a little better position in that regard," Pujol said.
ornauer.dave@stripes.com Twitter: @daveornauer