Hometown runner takes top spot at 43rd Marine Corps Marathon
by
MICHAEL S. DARNELL
October 28, 2018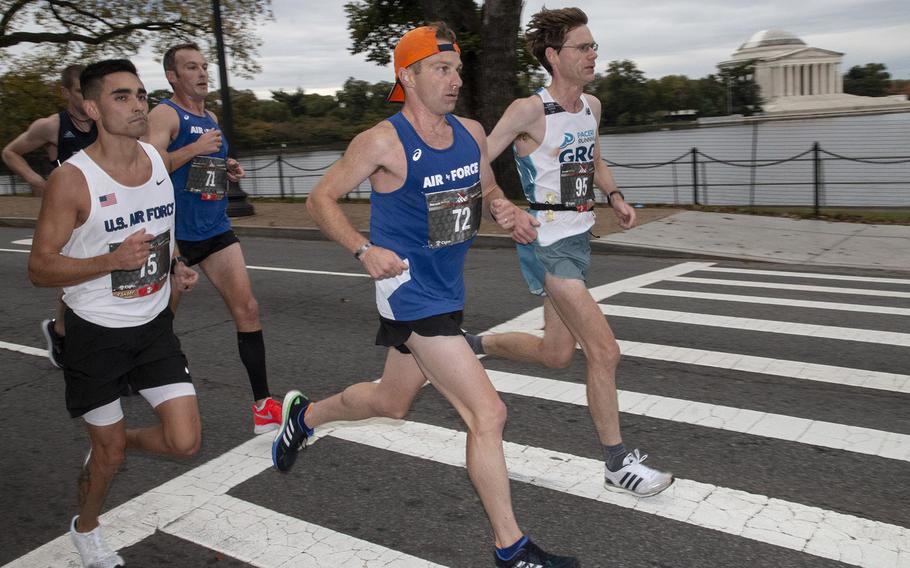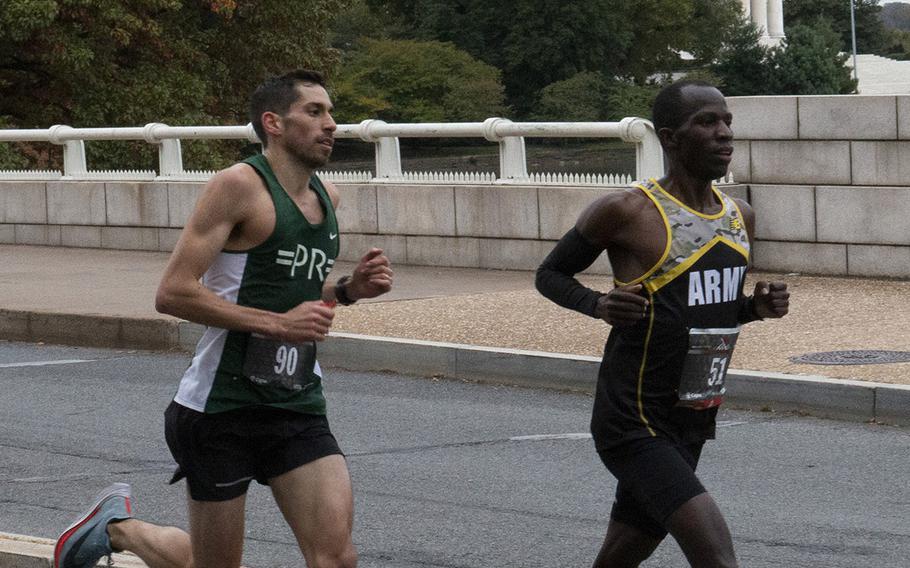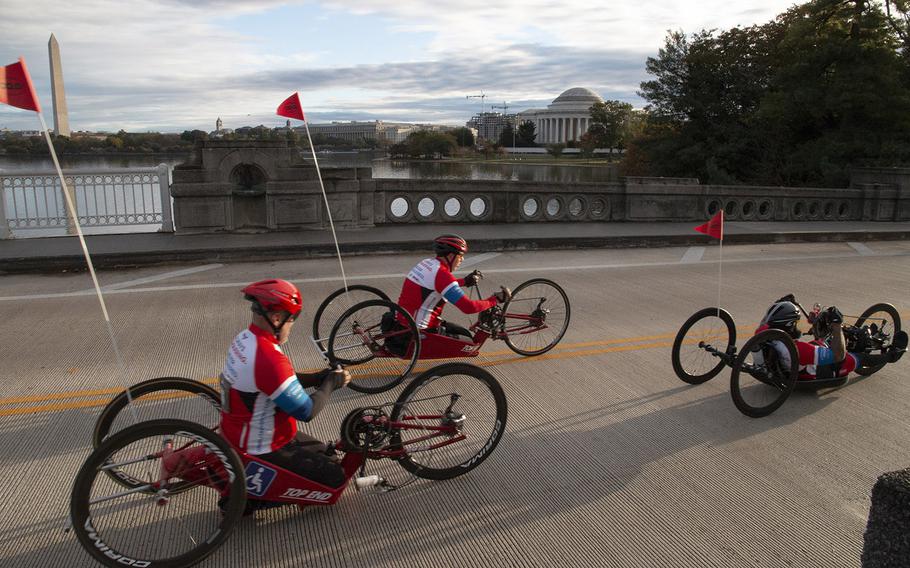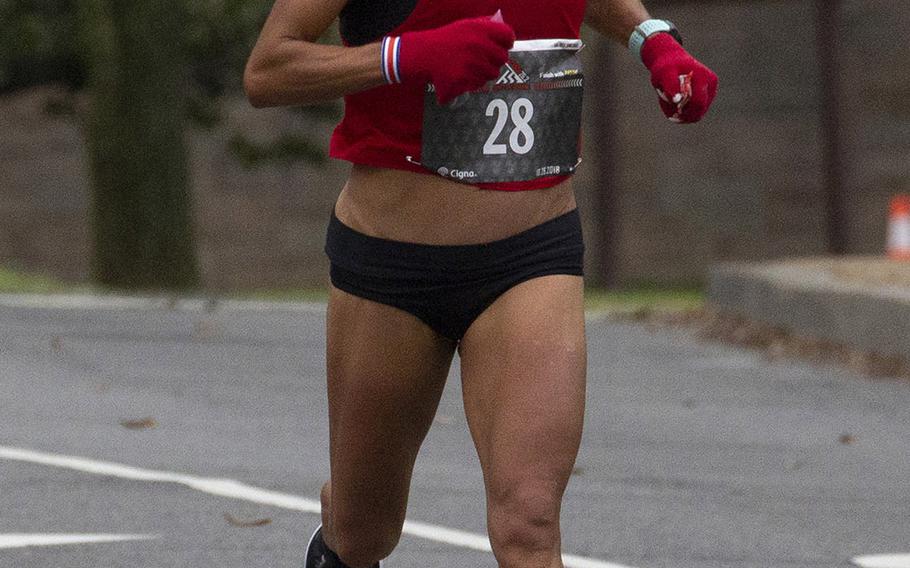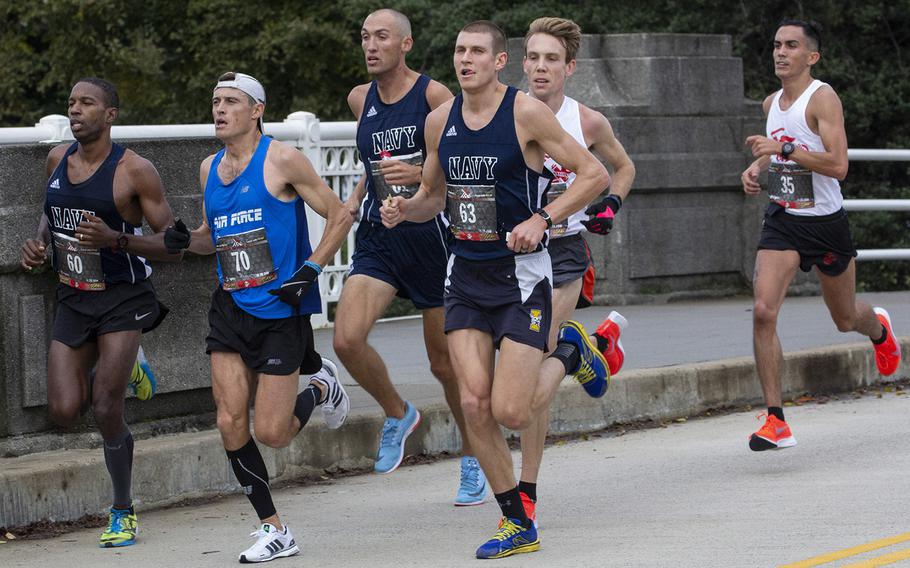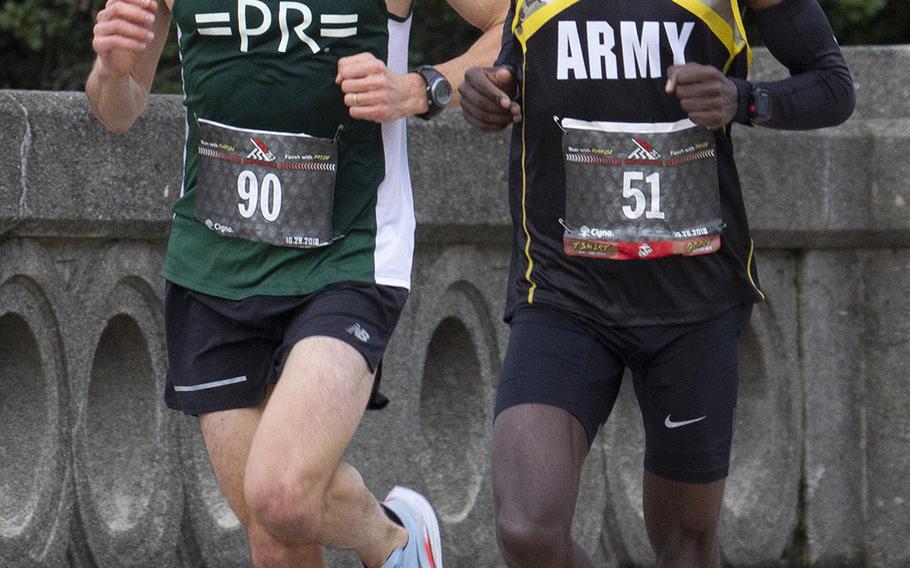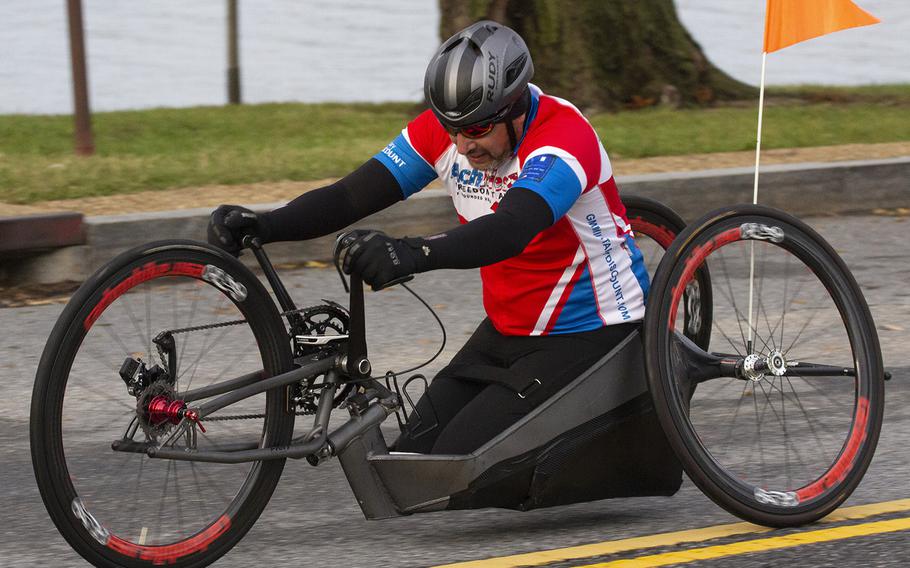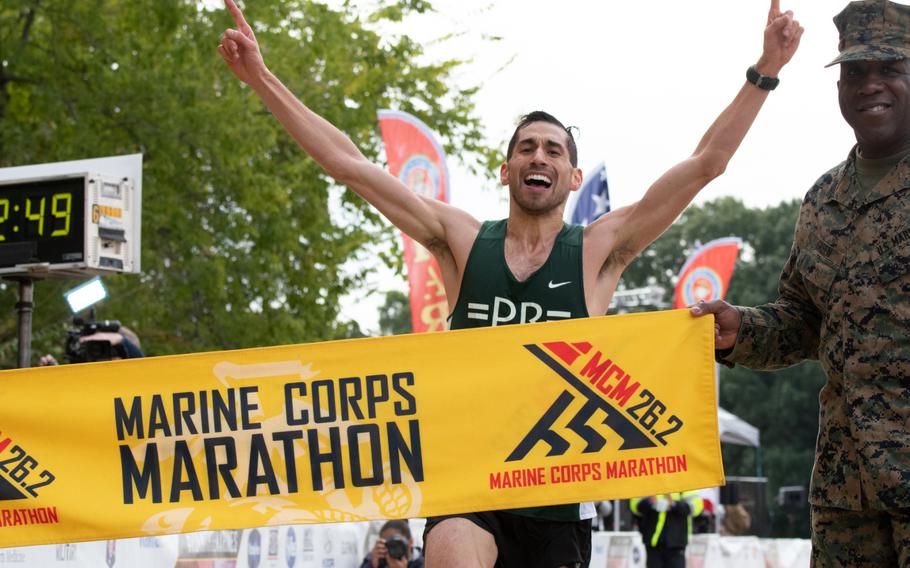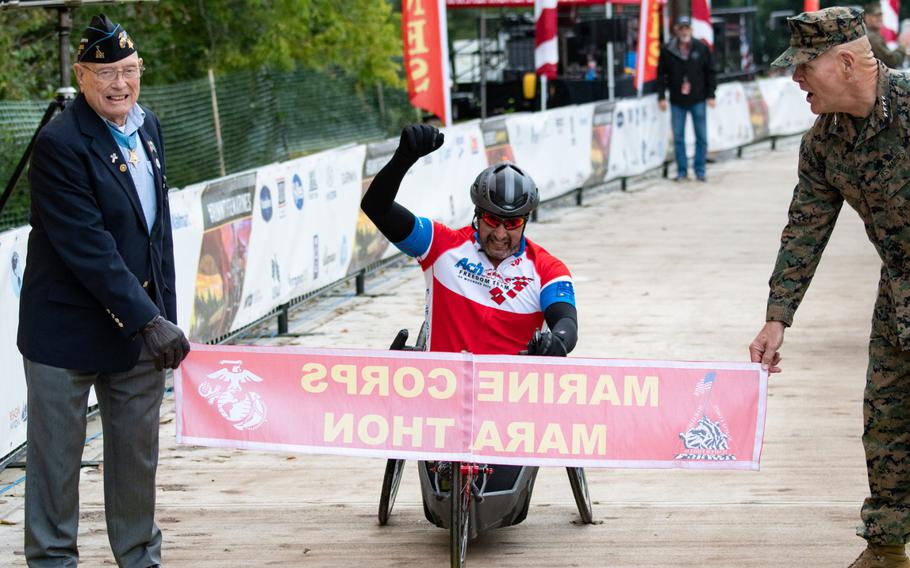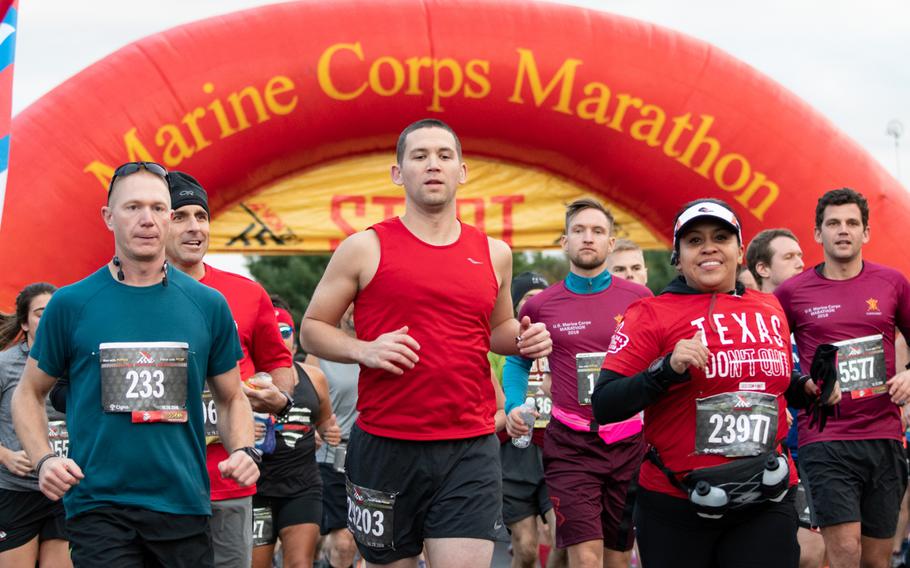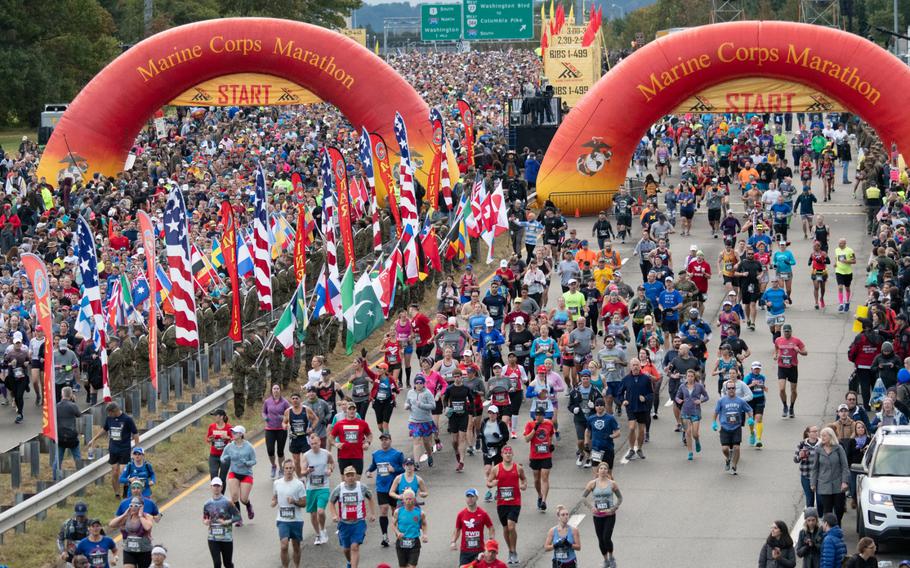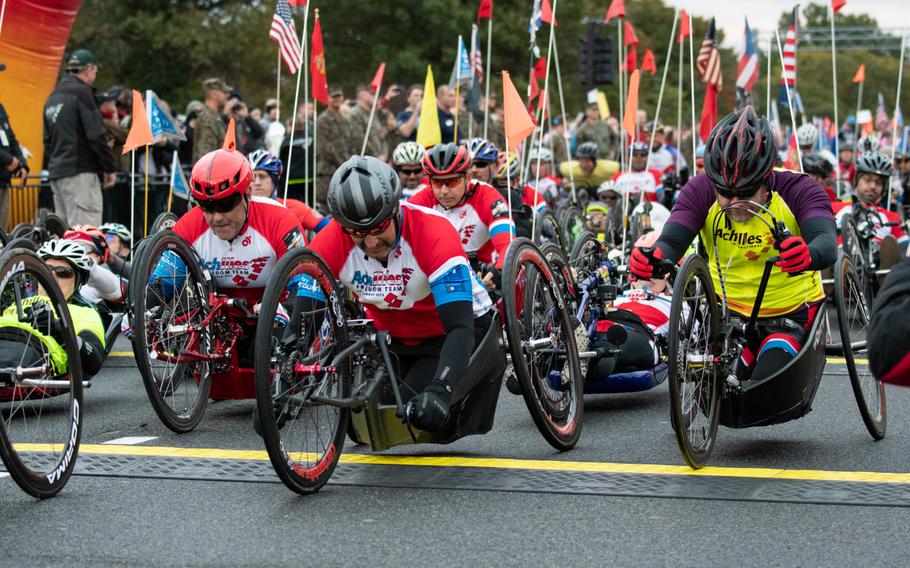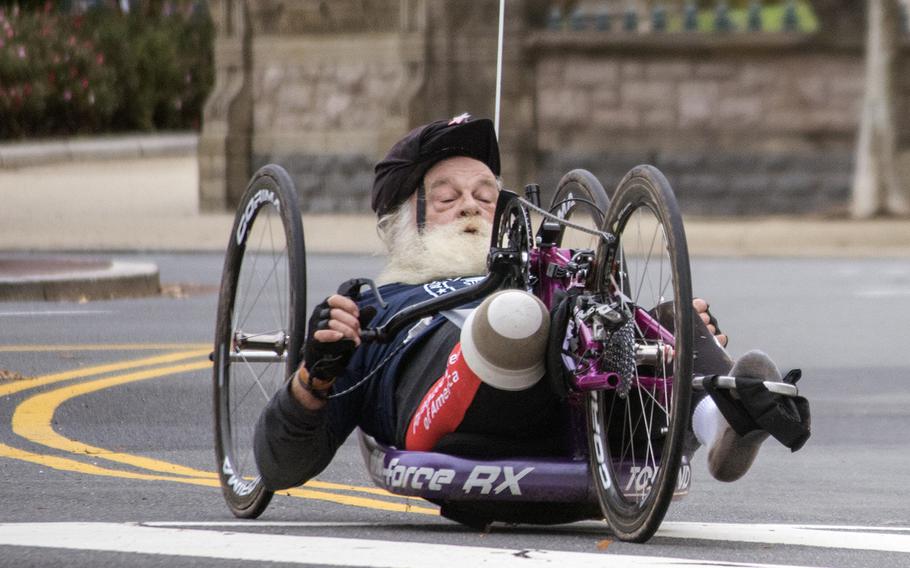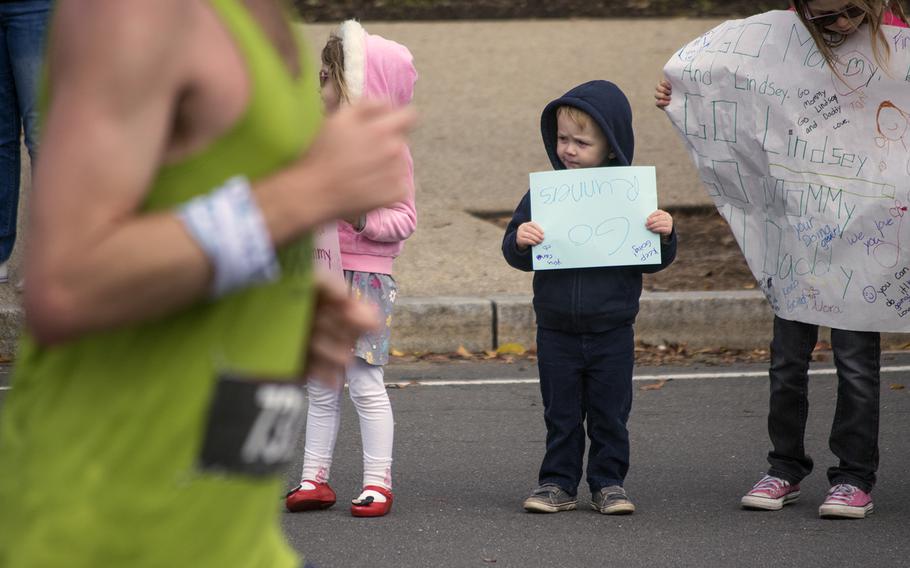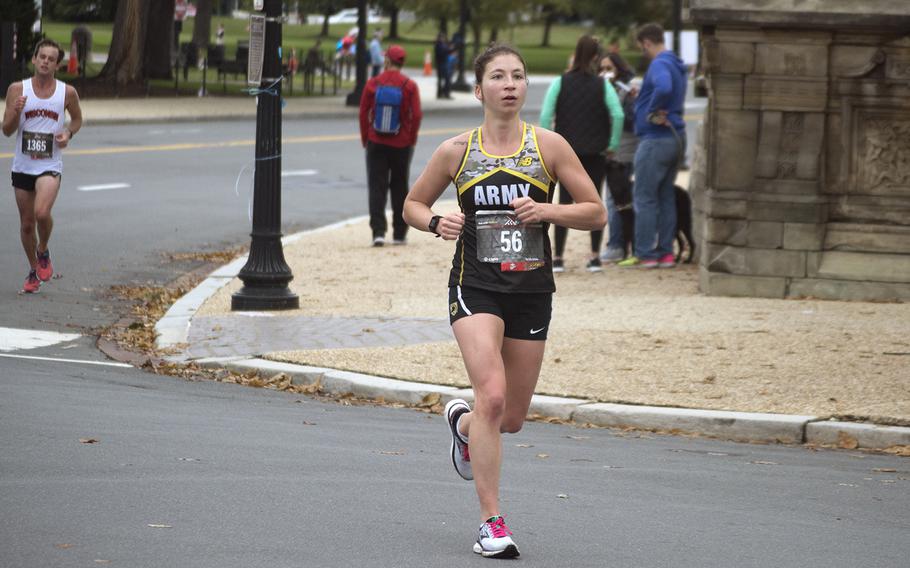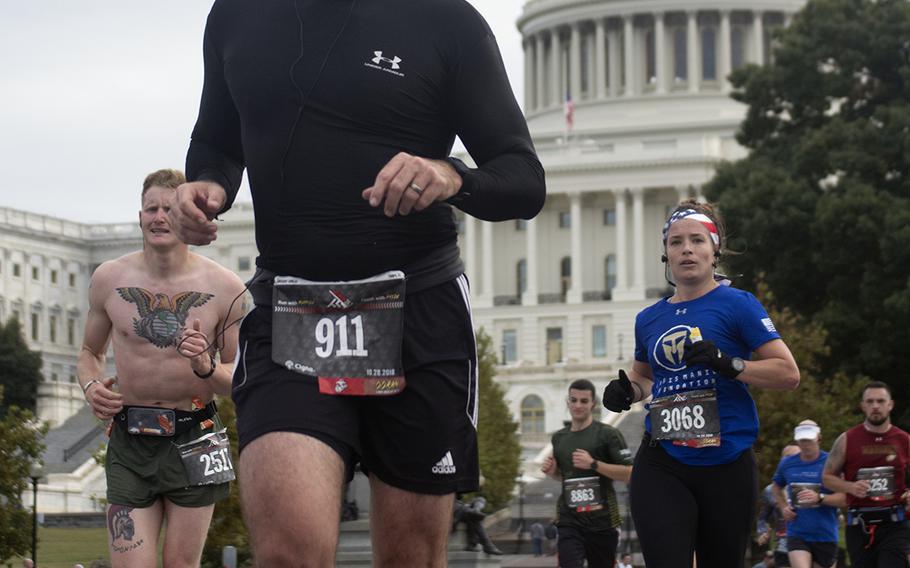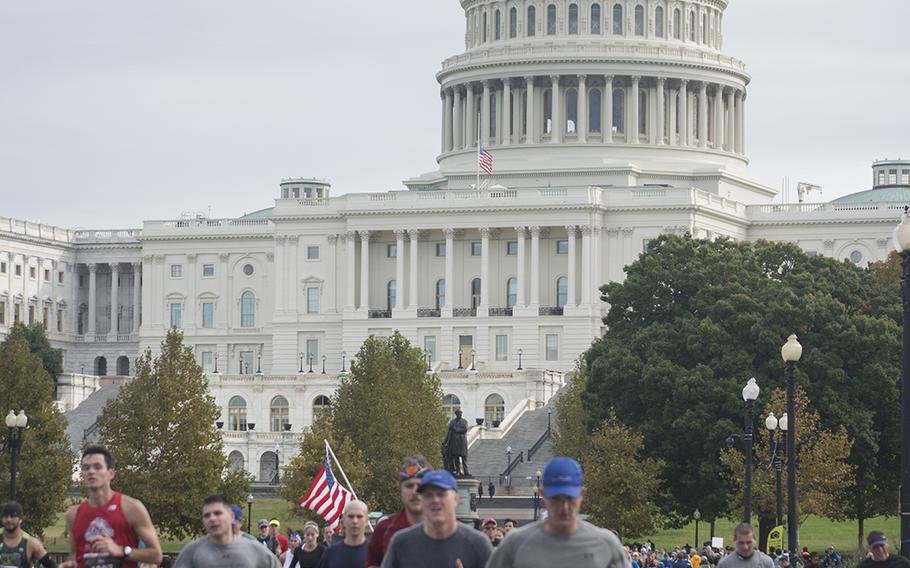 ARLINGTON, Va. — The winner of the 43rd annual Marine Corps Marathon wasn't even planning on running the grueling event until two weeks ago.
Considering how he fared at Sunday's race around the nation's capital, maybe the adage that practice makes perfect should be re-examined.
Jeffrey Stein finished ahead of the pack with an impressive time of 2 hours, 22 minutes and 50 seconds. To be fair, Stein is an accomplished runner with many long-distance races under his belt, but he said he didn't do any marathon training leading up to this race.
"It was exhilarating," Stein said of his victory. "I didn't even dream that would be a possibility."
Stein, a Washington, D.C., local, and his teammates have run in marathons before – including last year's Marine Corps Marathon. There, things didn't exactly go as planned.
"Part of the reason I took this race was I needed to reclaim my dignity after we made a wrong turn last year at the start," Stein said. "So, I sort of had a chip on my shoulder after that and wanted to come back."
And come back he did.
Stein finished ahead of Patrick Hearn, who ran a 2 hour, 23 minute and 27 second race, and Will Christian, who ended up with a time of 2 hours, 24 minutes and 24 seconds.
On the women's side, Jenny Mendez, a 38-year-old runner from Costa Rica, won her second Marine Corps Marathon, shaving nearly five minutes from her time in 2015. Mendez scorched the competition with a 2-hour, 40 minute and 20 second finish. That time was the 25th best of the day overall.
Not all of Sunday's competitors were able to run the marathon or the accompanying 10k race that is always part of the festivities. Ahead of the runners, dozens of wounded athletes competed against one another using handbikes.
The top finisher in that heat was medically-retired Army infantryman Omar Duran, formerly of the 82nd Airborne. Duran said he usually competes with and against Freddie De Los Santos, a U.S. Paralympian who set the handbike record at last year's marathon.
Unfortunately, De Los Santos was sidelined this year due to a death in the family. Rather than pull out, Duran decided to give it his best shot – and his best shot ended up being the best in his event.
"It's an honor to be able to take his spot and finish for him, for the team," Duran said. "I did it for him."
Stein joins previous winners like Andrew Dumm and Samuel Kosgei in the record books. Even exhausted beyond most people's comprehension, more than one runner swore they'd be back next year to be the next competitors at the top of the leader board.
What is it that keeps bringing them back? That's easy to explain, said one runner.
"It's the best marathon there is," said Navy Cmdr. Damon Jensen. "These guys do better than anyone, the organization, the crowds, the Marines – it's the best race there is."