Unbeaten Spangdahlem is winning both lopsided and close matches
---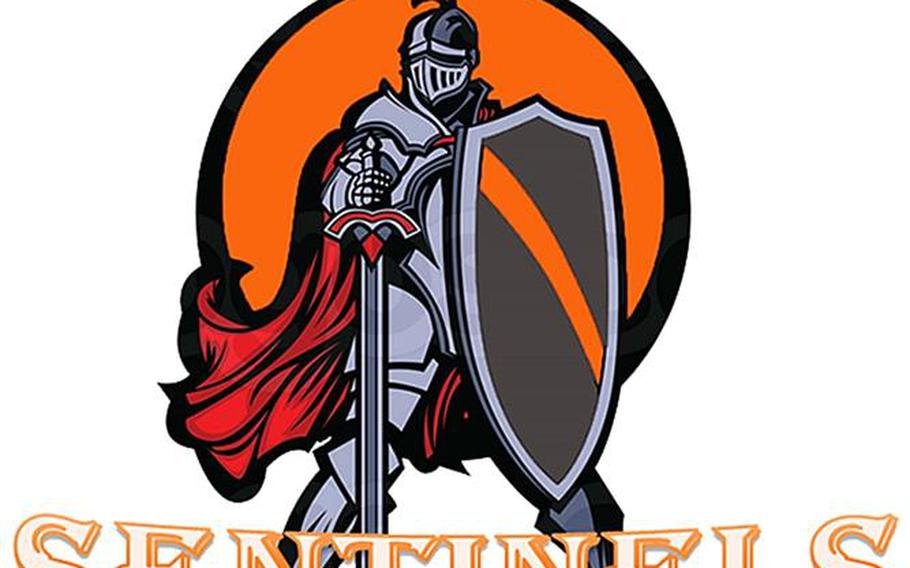 The Spangdahlem Sentinels faced the first real challenge of their DODEA-Europe Division III volleyball season Saturday. The way they responded is a good sign for their chances in the upcoming European championship tournament.
Spangdahlem put its undefeated record on the line against regional and divisional rival Brussels over the weekend. After a comfortable win in the opening set, the Sentinels needed extra points to claim the second set 26-24 and move to the brink of victory.
But that victory was delayed even further. Brussels, the returning European runner-up, took the third set 25-15, the first time this season the Sentinels failed to sweep a Division III opponent. The fourth set went in Brussels' favor also, 25-19. Facing its first defeat of the season, Spangdahlem bounced back with a 15-11 win in the decisive set.
Sentinels coach Eric Vining was thrilled to see his team's resilience in the face of its first serious adversity of the season. The lessons learned from that grueling five-set win should be of great service as Spangdahlem looks to improve on its third-place showing in last year's Division III tournament.
"It will help them realize that they have to play as a team, count on each other and never give up," Vining said.
But such psychological fortitude isn't enough to win championships on its own. A team also requires talent to win a title, and the Sentinels are stacked with that as well.
Senior setter Jennifer Oppliger has totaled 44 aces and 56 assists over the season while delivering one of the most reliably accurate serves in DODEA-Europe. Senior Keena Teahon has seamlessly made the switch from All-Europe libero to devastating outside hitter, where Vining said the team had a need, and has excelled with 36 kills. Sophomore Kodee Teahon has produced 33 kills from the other outside hitter spot.
Spangdahlem also boasts one of the most well-rounded lineups in DODEA-Europe's small-school ranks. Vining said Molly Branson, Becky Frazier, Delcie Haney, Jolie Haar and Chloe Price have all "stepped up their game" as the team chases a European title.
On the sidelines, Vining said the addition of volunteer Bailey Schmitt to the coaching staff has been a key to the Sentinels' success this fall.
"(Schmitt) has pushed them beyond where I could have," Vining said. "She has an incredible amount of volleyball knowledge and energy and the girls would not be where they are without her."
With impressive talent and depth, top-flight coaching and hard-earned experience in tough matches, the Sentinels likely have a lot further to go yet this season.
broome.gregory@stripes.com Twitter: @broomestripes
---
---
---
---