Soldier-athletes gear up for Winter Olympics in South Korea
by
Kim Gamel
January 25, 2018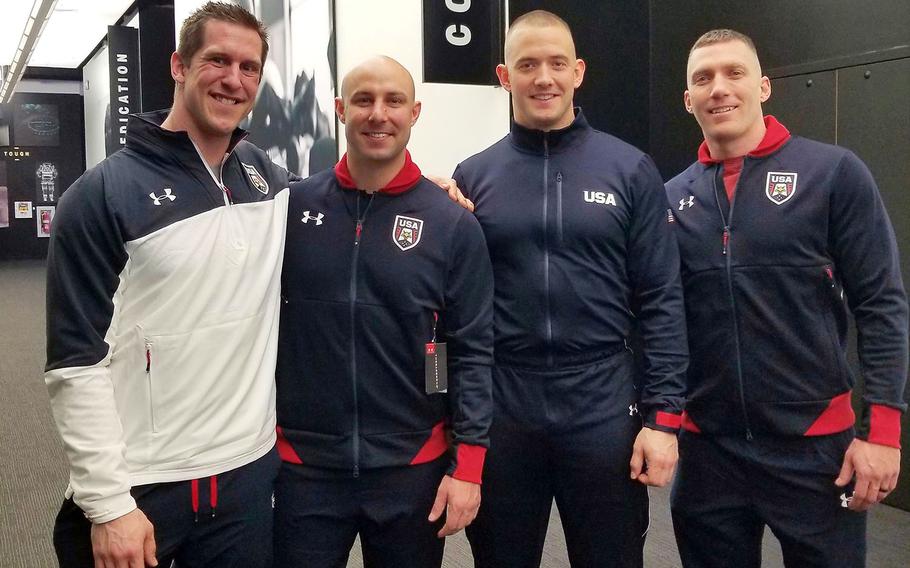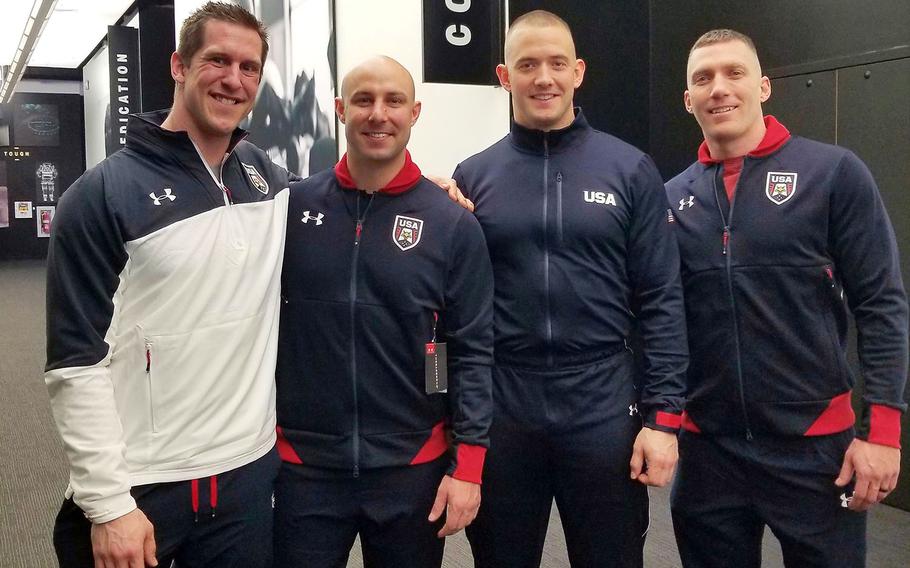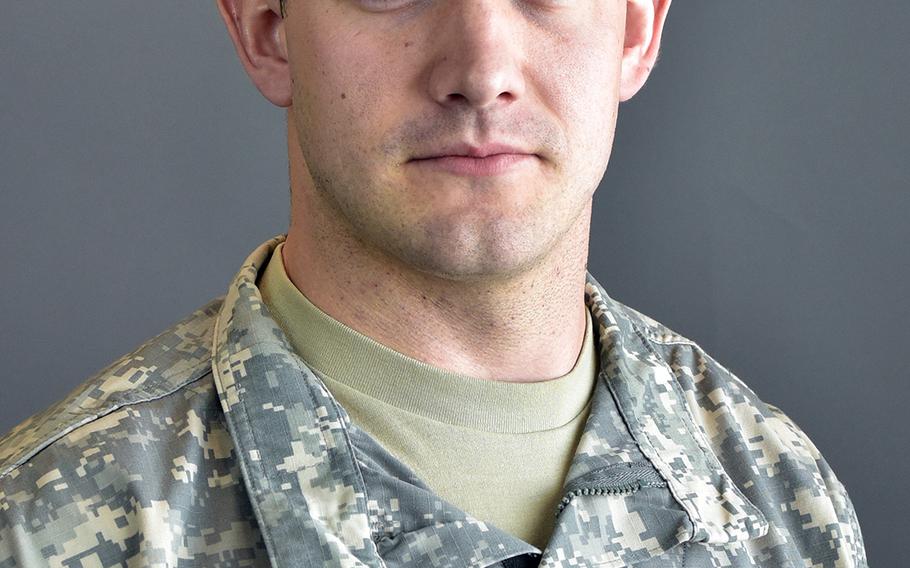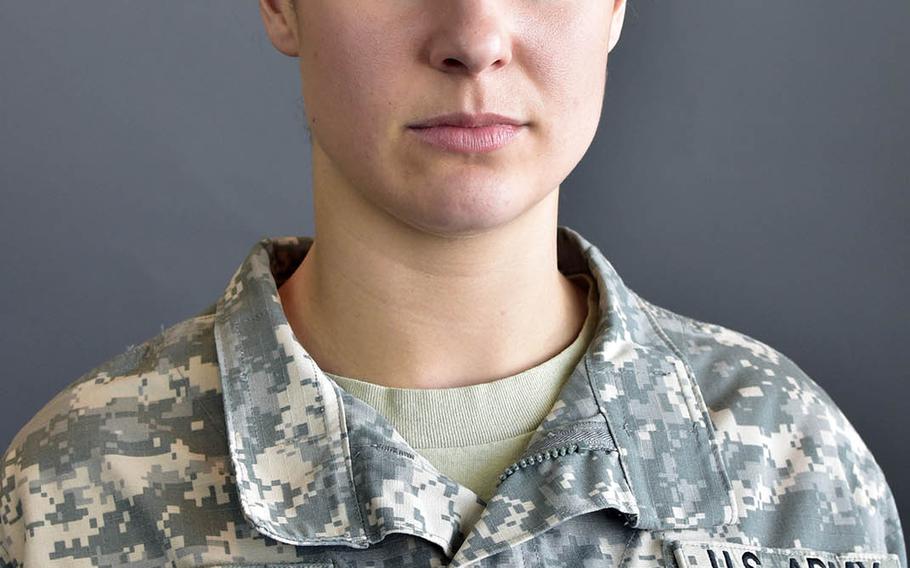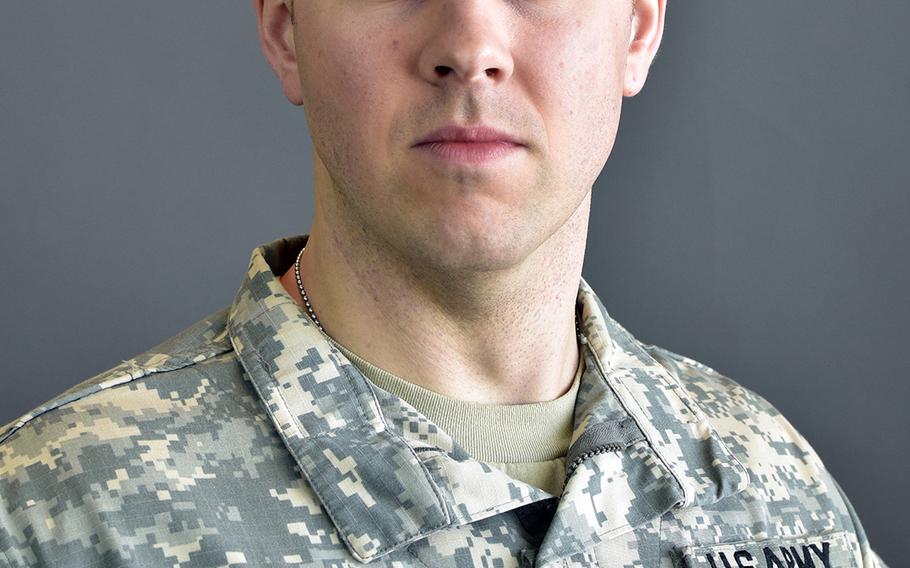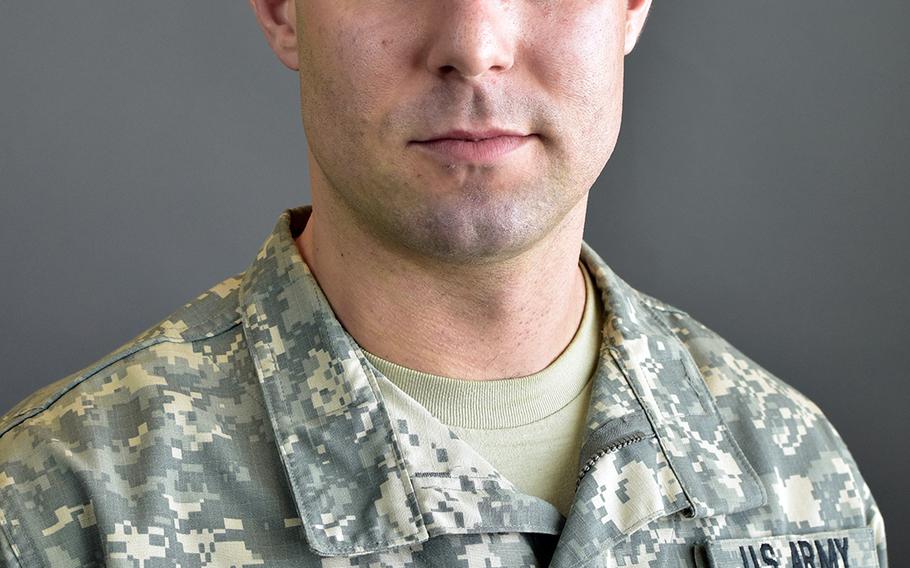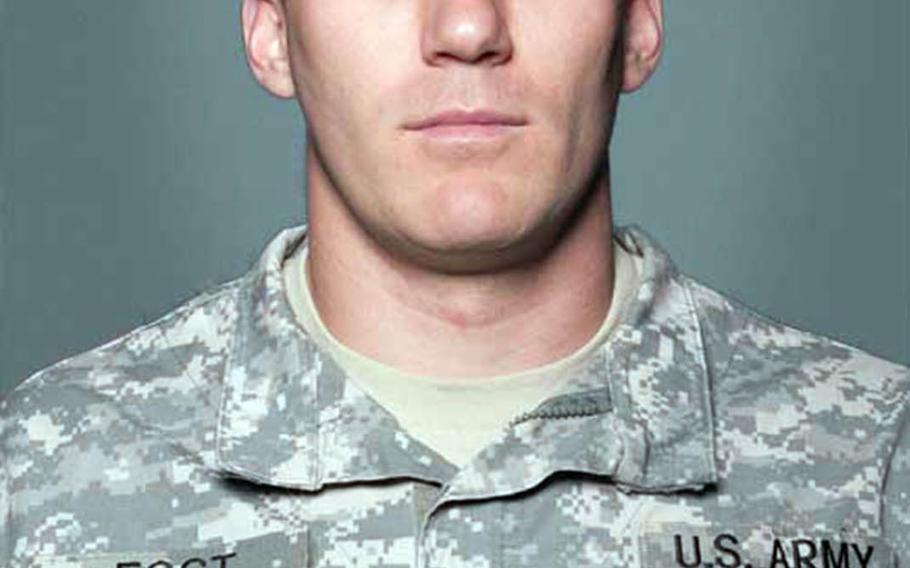 SEOUL, South Korea — Sgt. Emily Sweeney came close to a berth in the Olympics in 2010 and 2014 only to see her hopes dashed.
The 24-year-old luge athlete says the Army's World Class Athlete Program helped her overcome the disappointment and finally win a chance to compete in next month's Winter Games.
"It's been a long journey," she told Stars and Stripes Tuesday in a telephone interview from Latvia where she is training with Army luge teammates Sgt. Matt Mortensen and Sgt. Taylor Morris.
Sweeney joined the New York Army National Guard in 2011 and trained with the military police. She said a routine leadership course helped pull her out of a funk after she missed the Olympics for a second time in 2014.
"That was right after me not making the team so that kind of got my butt back into gear," she said. "I completed that course and then got back into my training for the luge as well."
Sweeney and six other soldiers on the luge and bobsled teams will travel to South Korea for the Feb. 9-25 Olympics in Pyeongchang.
All but one are in the WCAP, an Army unit that provides opportunities for troops with athletic skills to participate in international competitions while promoting the military. They must balance their athletic training with their military duties, and spend time offseason conducting clinics and making appearances at high schools and colleges in support of recruiting efforts.
The WCAP, which is headquartered at Fort Carson, Colo., was founded in 1997 and has sent 55 soldier-athletes to win gold, silver and bronze medals in the Summer and Winter Olympics.
It's a longstanding tradition. Since 1948, 446 soldiers have represented the United States at the games as athletes or coaches, earning 111 medals in a variety of sports including bobsled, track and field, boxing, wrestling and shooting events.
Sgt. 1st Class Nathan Weber, 31, earned a spot on the Olympic team without being part of the WCAP and trained while deployed. Spokesman Col. Sean Ryan welcomed his participation.
"Soldier-athletes like SFC Weber can train on their own competitions, but don't always make the times or standards for WCAP at the time they apply," he said. "For Nate, an even more impressive accomplishment as he deployed to Afghanistan with 10th Special Forces."
Here's a look at the seven Army Olympians headed to Pyeongchang:
Sgt. Emily Sweeney Sweeney, 24, of Suffield, Conn., has been sliding since she was 10, following in the footsteps of her sister Megan who retired after finishing 22nd in the Vancouver Olympics. She was the luge Junior World Champion in 2013 and holds one World Cup gold medal. She'll be competing in the women's singles luge in Pyeongchang.
Sgt. Matt Mortensen Mortensen, 32, of Huntington Station, N.Y., will be competing in the doubles luge for his second Olympics. He joined the New York National Guard in 2010 and trained as an electrician. "Participating in the Olympics as both an athlete and a soldier is most definitely something to be proud about," he said. Mortensen finished 14th in Sochi but thinks he and civilian doubles teammate Jayson Terdiman have a shot at the podium this year. "We have proven over the past few seasons that we are one of the fastest sleds down the track," he said.
Sgt. Taylor Morris Morris, 26, of Salt Lake City, will compete in the men's singles luge in his first Olympics appearance. He started the luge in 2002 and missed the cut for the last Winter Games by a sliver of a second. Morris joined the National Guard in 2011. "It's a really good opportunity to be part of something bigger than myself as well as representing the U.S.A. as an athlete and a soldier," he said.
Sgt. Nick Cunningham Cunningham, 32, of Monterey, Calif., will be competing in his third Olympics on both a four-man and two-man bobsled team. He enlisted in the New York Army National Guard in 2011 and is a carpentry and masonry specialist. Cunningham started bobsledding in 2008 and made his first Olympic team in Vancouver as a brakeman before making the transition to driver.
Capt. Chris Fogt Fogt, 34, of Orange Park, Fla., won a bronze medal in the four-man bobsled in Sochi and will make his third Olympics appearance in Pyeongchang. He's a military intelligence officer and spent a year deployed in Iraq after the 2010 games. Fogt had to find creative ways to train for his winter sport while serving as a commander at Fort Hood, Texas. He's going for the gold in South Korea. "I don't think you ever go into a competition, a fight, a battle, a war, expecting to do well. You want to win," he said in a video produced for the Olympic Channel.
Sgt. Justin Olsen Olsen, 30, of San Antonio, Texas, was a gold medalist in the 2010 Vancouver Olympics and came in 12th in Sochi. Olsen will compete as a driver for the first time and will seek another media in the four man and two man events. "Sgt. Olsen is our hope for the future as far as driving goes. He's really put in the time and is focused and committed," Team USA assistant Mike Kohn was quoted as saying in a press release. Olsen joined the New York National Guard in 2011. "I already represent my country," Olsen said upon enlisting. "Now I have an opportunity to serve and represent my country at the same time."
Sgt. 1st Class Nathan Weber Weber, 31, of Pueblo West, Colo., will compete in the Olympics for the first time after an unorthodox path to become a contender. He will push Olsen in a four-man team and compete in the two-man event as well. That brings him full circle because the Green Beret says he was inspired to try out for the team after reading a magazine article about Olsen during a lunch break in Special Forces training. Weber says his military career comes first, but he has managed to train for his Olympic goal while deployed in hot spots from Afghanistan to Niger. Weber says he's proud to represent the Army in the Winter Olympics. "I love any job where I get to wear the stars and stripes," he tweeted.
gamel.kim@stripes.com Twitter: @kimgamel