Soave: If city walls could talk, they'd tell of thwarting invaders
---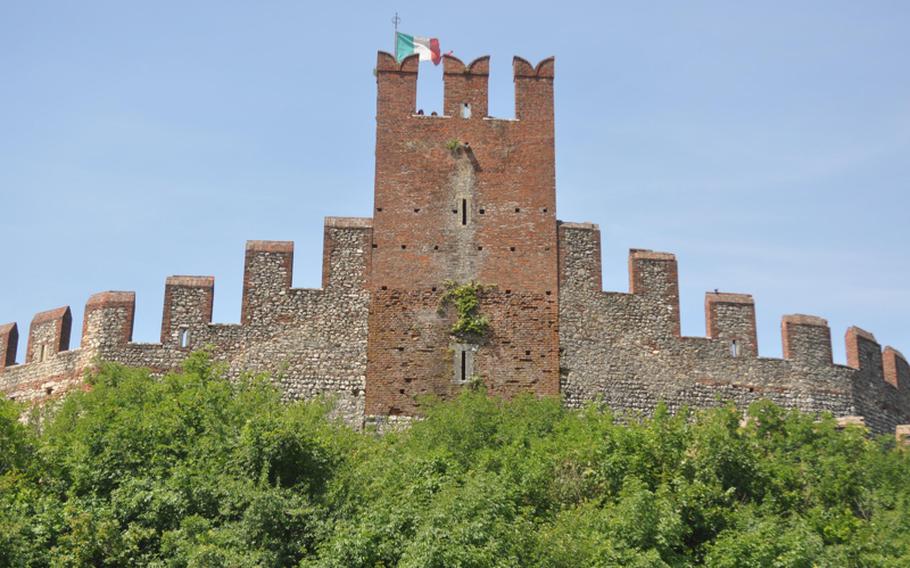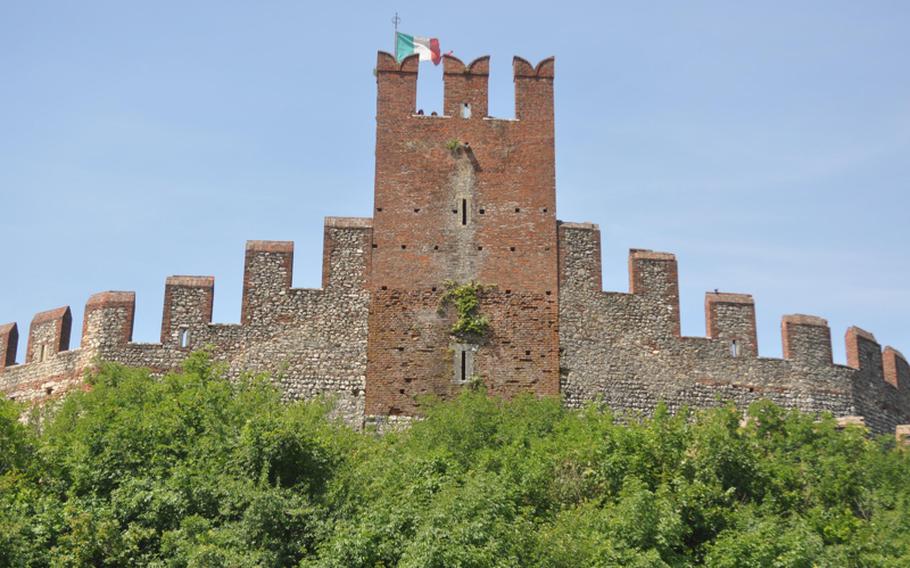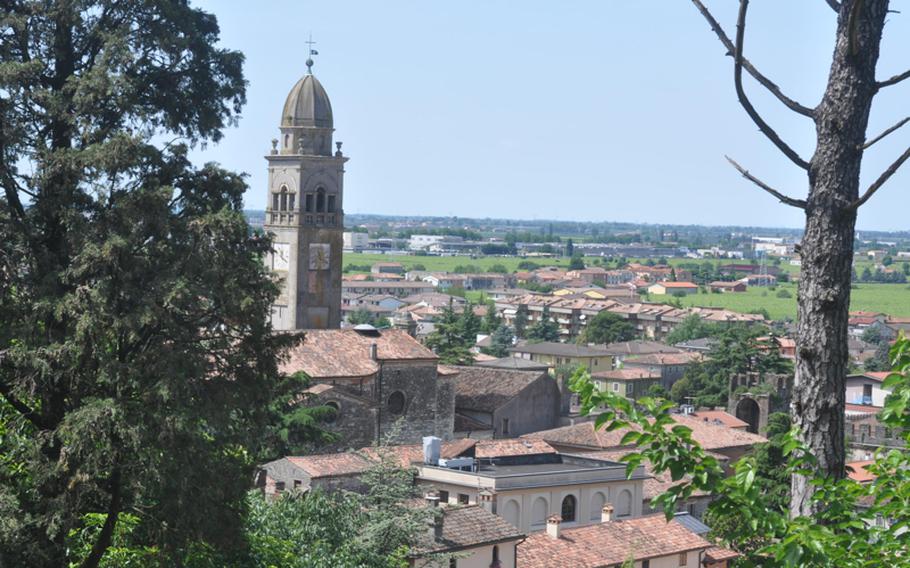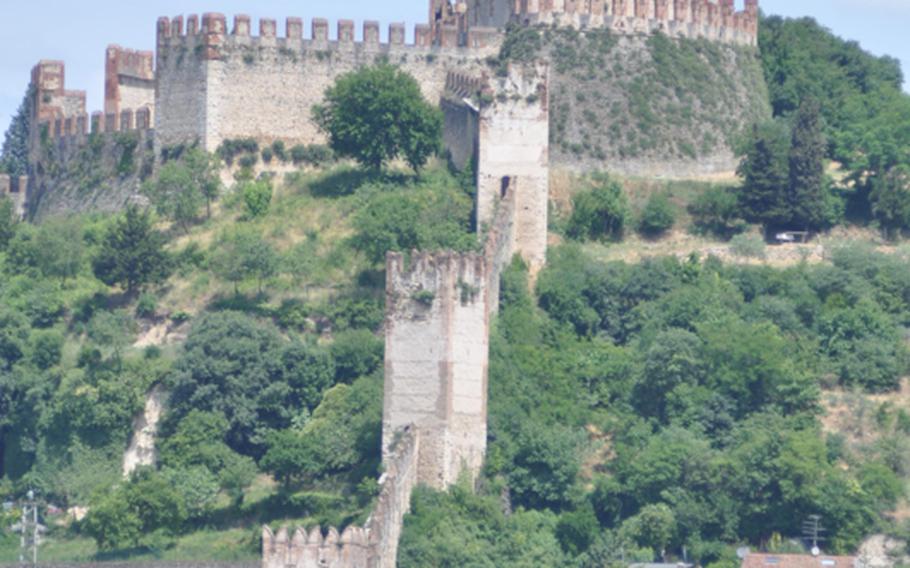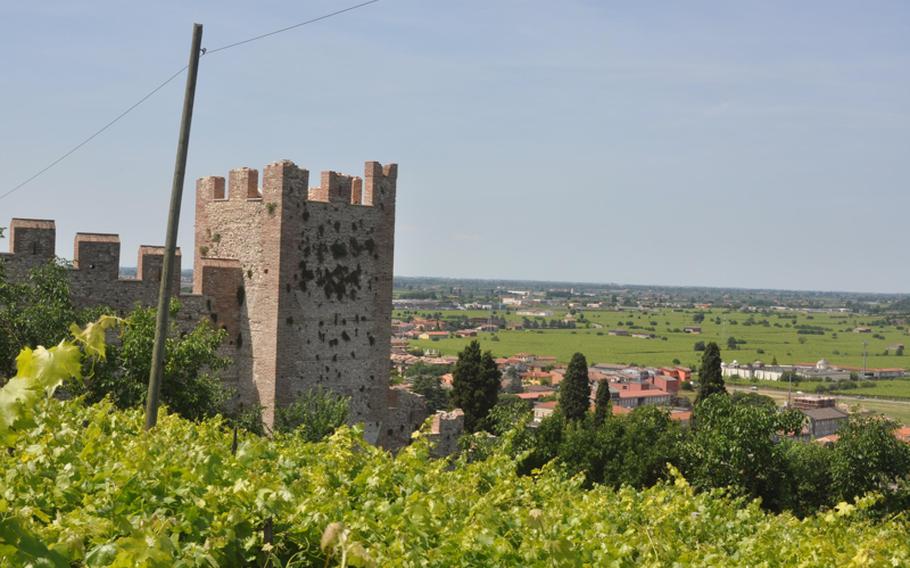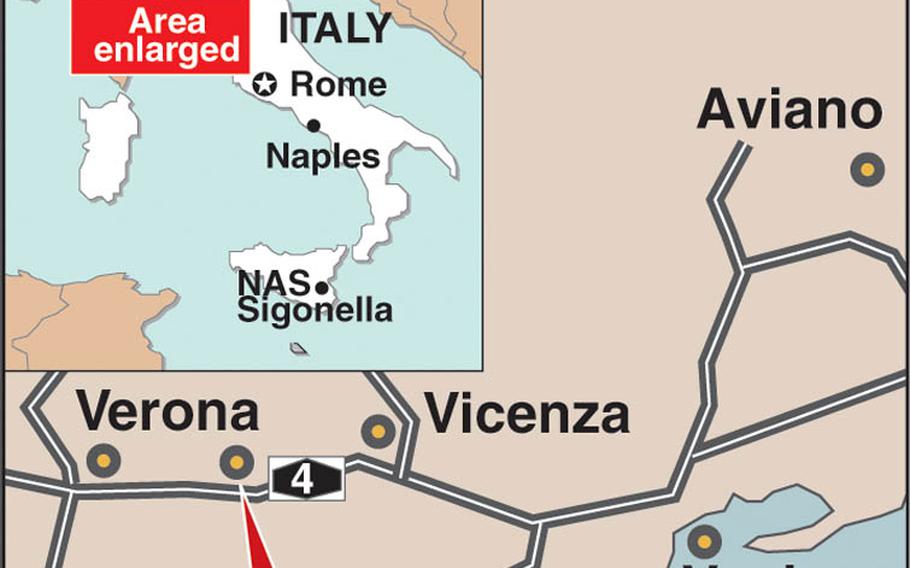 The walls of the fortress that dominates the Veneto village of Soave, Italy, were built — and rebuilt — throughout the centuries to keep out invaders.
Today, those walls are among the attractions that draw visitors to the town. So are the acres and acres of vineyards just outside the walls where grapes for the white wine for which the region is famous are grown.
Like many towns in Italy, Soave dates to Roman times. The fortification, first described in written records in the 10th century, passed through the hands of many invaders, including the Germanic Swabians, known by locals as "Suevi." Some historians believe the town took its name from these people, who were a frequent threat to the Roman rulers.
The walls still go all around the town, although newer parts have sprung up outside them. Visitors can buy tickets near a tower on the hill to walk the walls and parts of the fortified castle of Soave to get good views of the town and countryside.
The walls are closed to visitors for three hours starting at noon, so plan accordingly. It's a 10-15 minute uphill walk to get to the entrance, and you don't want to arrive when you don't have access.
The castle is a solid medieval structure. It has three lines of defensive walls that form three courts of different sizes. The outer wall, which has a gate and a drawbridge, is the most recent, built by the Venetians in the 15th century. It houses the remains of a small church from the 10th century.
If you arrive while the castle is closed, check out the churches. La Chiesa di Santa Maria di Monte Santo dei Padri Domenicani (The Church of Saint Mary of the Holy Mount of the Dominican Fathers) has a long name for a small place. Originally built in 1443, it has seen several renovations and appears to need more.
But it has some interesting frescoes. Also of note, a cross designed to represent the aspect of a human face. Entrance is free, and it's on the walk up to the castle, just off Via Roma, the main road through the old part of town, which is lined with shops and restaurants.
Soave also has a cathedral, which sits on Via Roma along with several shops and restaurants. The tourist office is located a few steps through the gate that Via Roma passes through to leave the walled town and join the outside world.
Those who might think Soave is only worth a few hours can pick up brochures and maps to take a drive through the surrounding vineyard-covered hills, where they will also have a chance to sample the local wine.
And on the way home, avoid the highway to take in more scenery. Although Vicenza is only about 20 minutes away via autostrada, a more leisurely route along minor roads passes through numerous villages.
harrisk@estripes.osd.mil
---
---
---
---