Volleyball AOY
Rasmussen expanded game, continued to dominate
---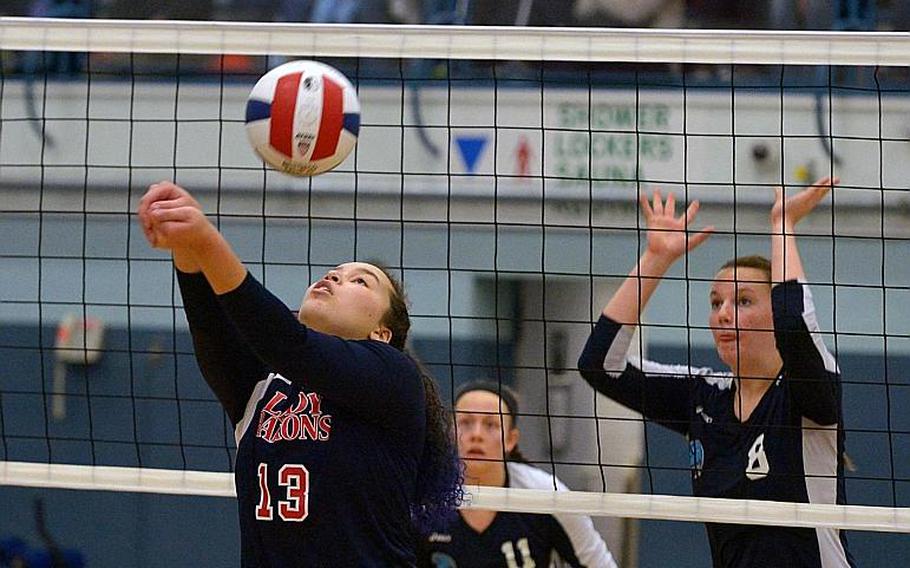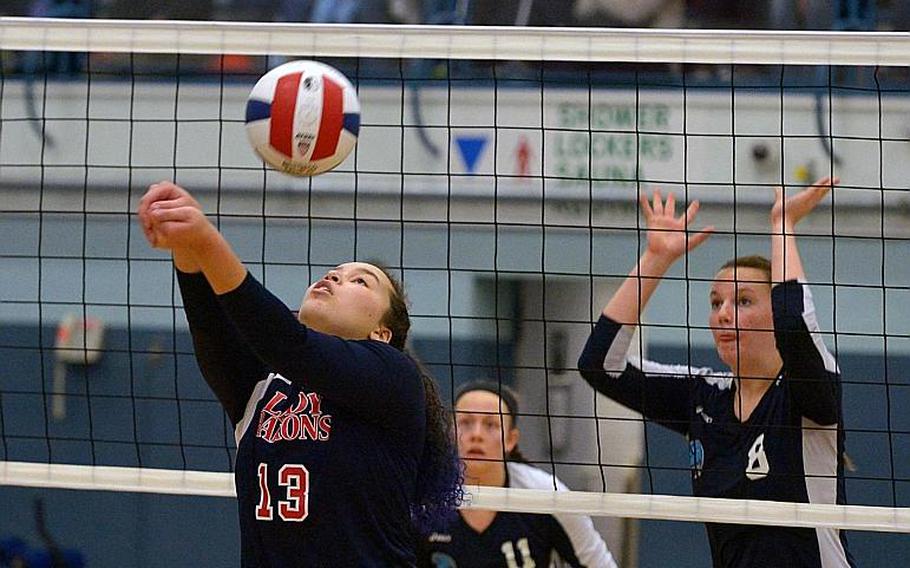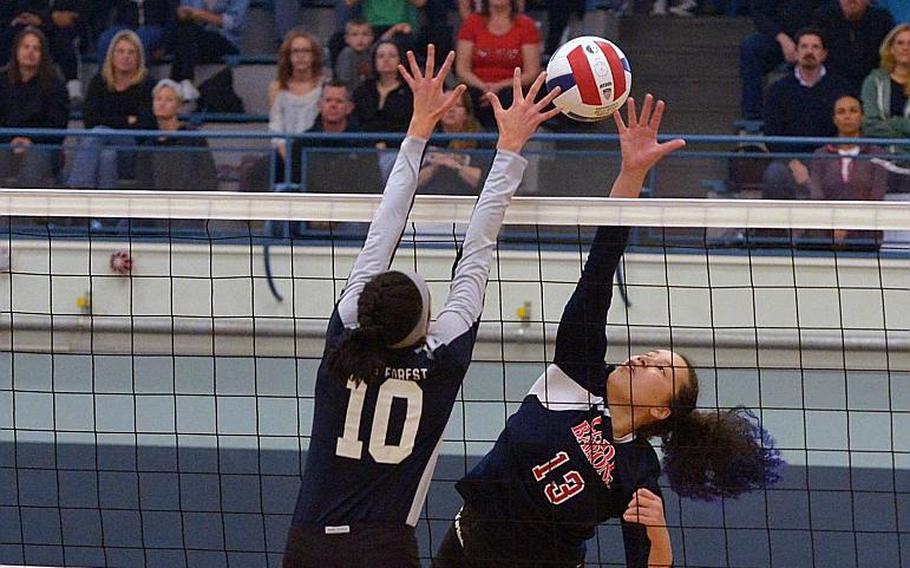 Bitburg senior Elise Rasmussen controlled the action at the net for the Barons this volleyball season, pounding home kills and rebuffing opponents with emphatic blocks. That brand of dominance was overpowering and unmistakable. .
But it was a more subtle aspect that took Rasmussen's game to another level this fall. While it wasn't as brash as her above-the-net power game, that added aspect helped deliver the Barons a title and make Rasmussen the 2016 Stars and Stripes girls volleyball Athlete of the Year.
"I wanted to make sure that I got better at passing since we didn't have a libero," Rasmussen said. "I had to really adjust."
As a primer, a volleyball libero is the back-row fixture generally responsible for making first contact with the ball when it comes over the net and initializing the three hits that make up the preferred volleyball offensive sequence. Ideally, that series ends with an unreturned spike by a powerful front-line hitter such as Rasmussen.
But as Rasmussen explained, the Barons needed more from their senior star this season. She responded by expanding her skill set, adding precise bumps and passes to her established repertoire of high-impact finishing moves at the net. The effect on the Barons was undeniable.
"Elise is the type of player that can make any team a great team," Bitburg coach Eric Vining said. "She leads by example both on and off the court and is a great mentor to the younger players."
Even as she pushed the limits of her game, Rasmussen didn't sacrifice the dominance that has made her a fixture among DODEA-Europe's volleyball elite.
Rasmussen finished with 105 kills and 21 blocks in 44 games this season. She produced 48 kills and 12 blocks in 17 games at the European tournament. In the championship match, she recorded four blocks and 12 kills, including one for the decisive final point in Bitburg's sweep of Black Forest Academy.
"She is definitely a game changer," Vining said.
For Rasmussen, that was true in more ways than one this fall.
Twitter: @broomestripes
---
---
---
---