Rain pushes back Firecracker playoffs
---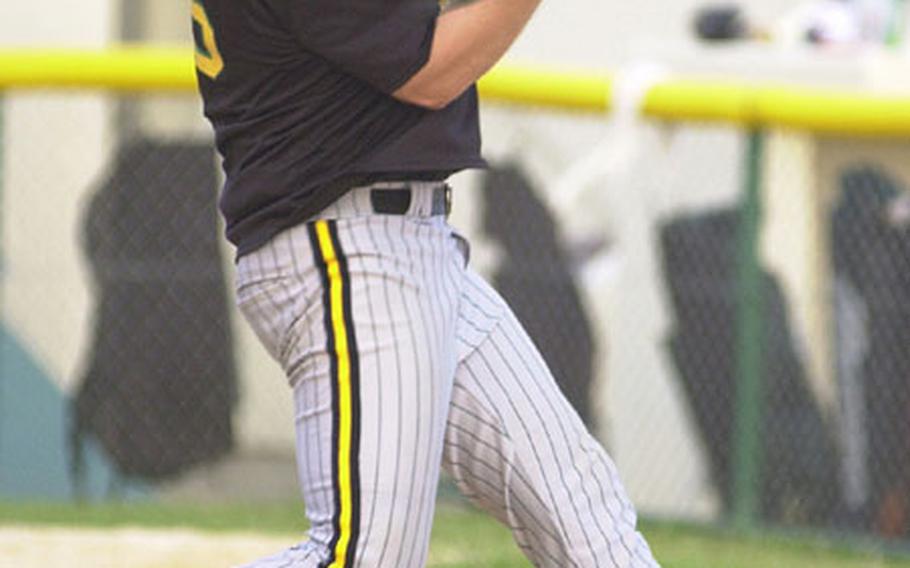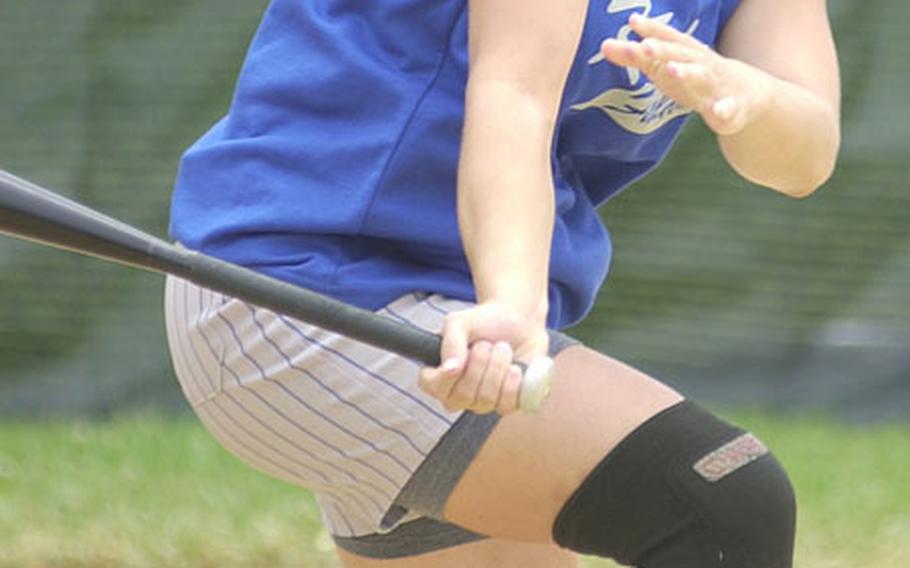 CAMP FOSTER, Okinawa — Bad weather Sunday night forced play to be suspended until Monday morning in the double-elimination playoff round of the 9th Firecracker Shootout Open Softball Tournament.
"We had no choice" but to suspend play because of lightning in the area, Foster Athletics director Curtis Brown said. "The most important thing is that the players are safe."
All but a handful of games remained to be played Monday, with women's playoffs resuming at 9 a.m. and men's at 11:30 a.m. The women's championship tentatively was set for 11:30 a.m. and the men's at 7 p.m.
"Hopefully, the weather will be kind to us and we can get the games in," Brown said.
The weather outlook was not as optimistic. Forecasters at Kadena Air Base's weather flight called for isolated showers and thunderstorms all day Monday, with the low front expected to move out on Tuesday.
Before play was halted, Yellow Box of Okinawa had reached its ninth consecutive final in the Pacific interservice Grand Slam circuit dating back to the 2002 season. Yellow Box beat its perennial foil, Pacific Force, 6-4 in the men's winner's bracket final.
---
---
---
---