Baseball preview
Perry, Kadena appear to lead this year's arms races
by
Dave Ornauer
March 23, 2017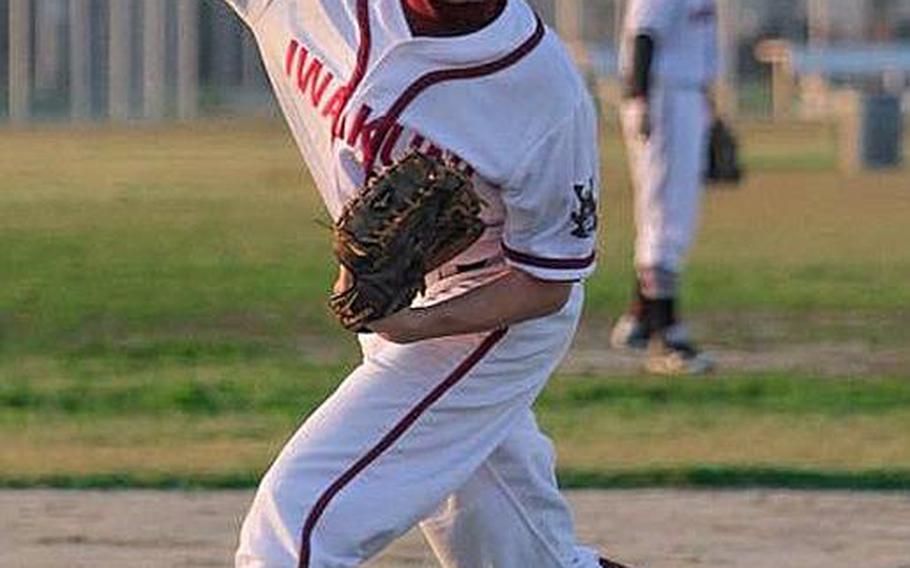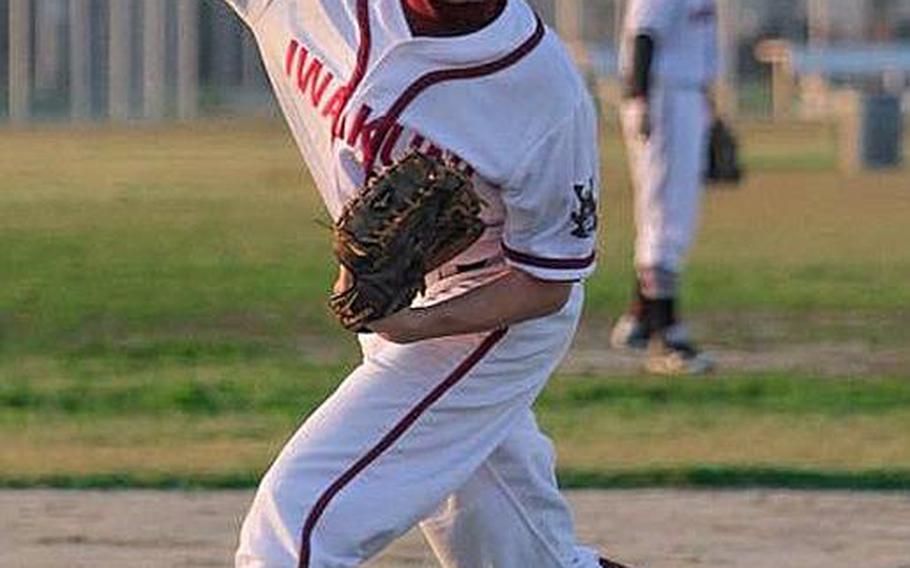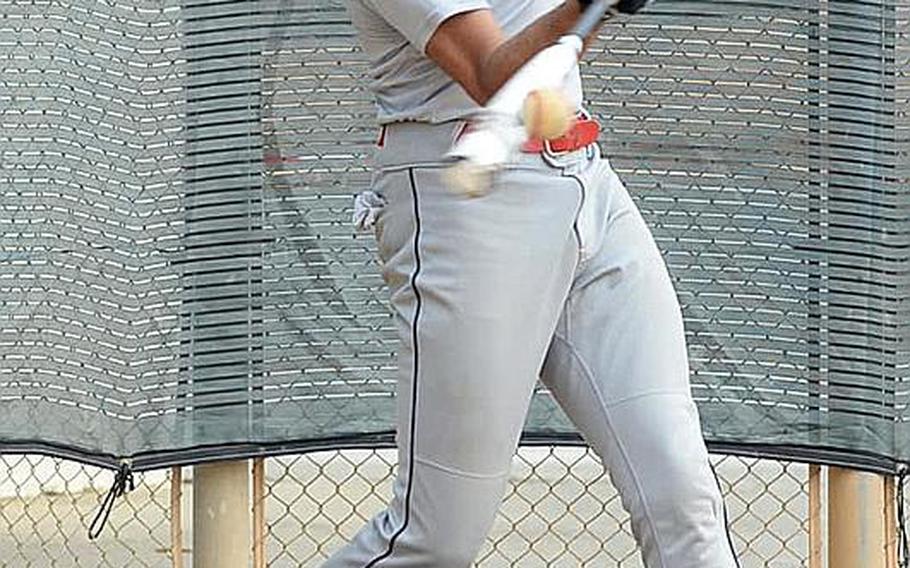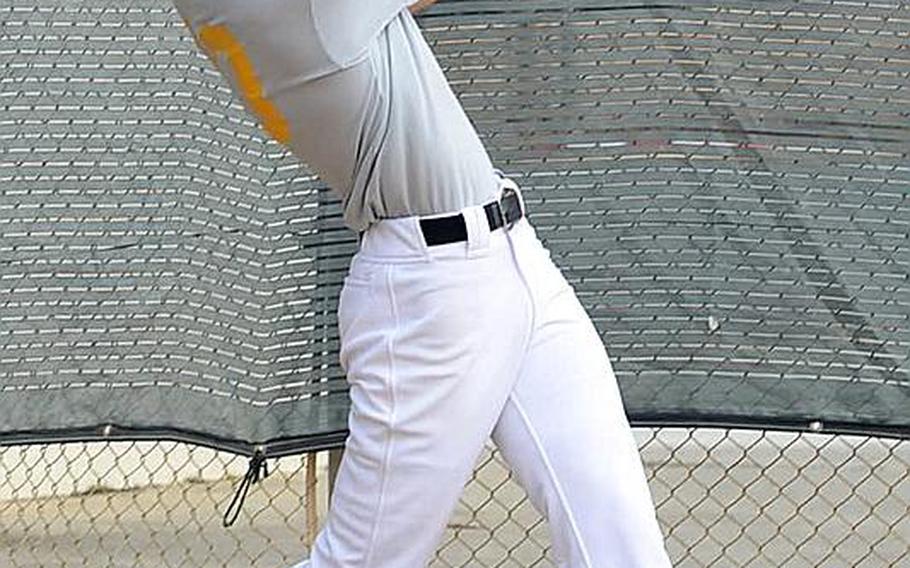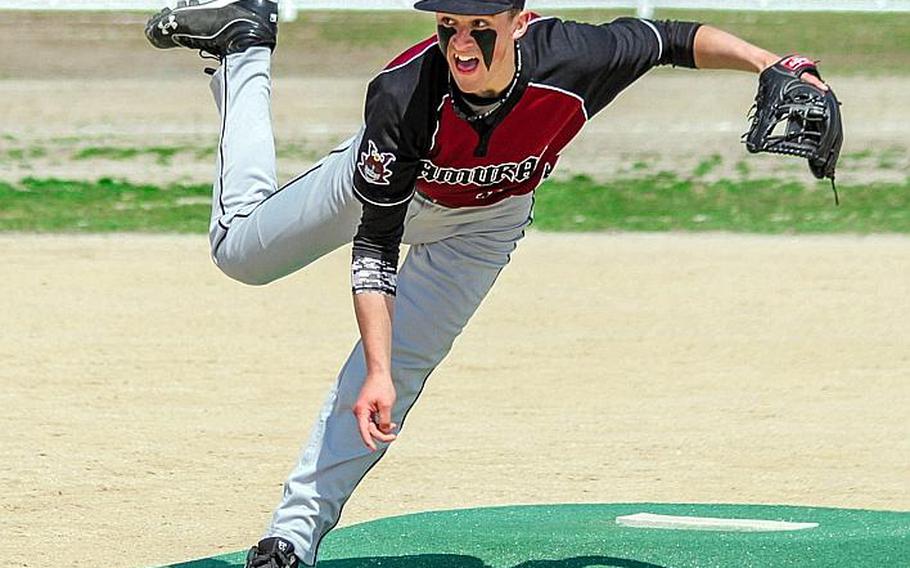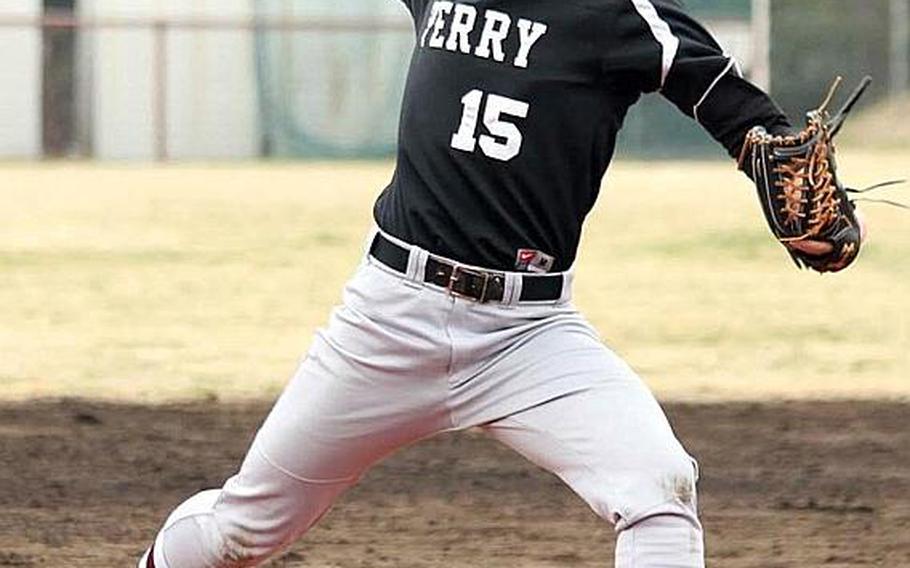 CAMP FOSTER, Okinawa – Teams with quality pitchers have generally held the upper hand where Pacific high school baseball powerhouses are concerned.
So it might be time for new blood to dethrone longtime Far East tournament champions this season.
Three-time Division I champion American School In Japan lost its No. 1 hurler the last two seasons. Tyler Sapsford is now at Yale. Two-time Division II champion Yokota also saw its aces graduate - Marcus Henagan to Lyon (Ark.) College and Woody Woodruff to the IMG Academy in Florida.
"That's good news," said Frank Macias of Division II runner-up Matthew C. Perry, one of a handful of teams that stand to take advantage.
In his fifth season with the Samurai – second to Yokota in D-II a year ago – Macias feels he might have the three arms needed to finish the job in senior Peace Gates and juniors Chad Schuch and Garrett Macias, the coach's son.
"In a series of tournaments where you need multiple arms, I don't think there's anybody out there who can match up with us," the elder Macias said. In addition to Far East D-II, May 15-17 at Humphreys, the Samurai also hope to win the DODEA-Japan tournament April 20-22 at Edgren.
Gates missed much of last season with a shoulder injury, but still tops out in the high 80s, as does the younger Macias, who hit 87 mph during his annual tour of California summer camps and leagues, the coach said.
Having missed so much time in 2016, Gates is "pitching with a chip on his shoulder, to let everyone know he's back."
In addition to recording 57 strikeouts in the 2016 season, the younger Macias also batted a team-high .561. The revelation might be Schuch, whom coach Macias says has rounded out his repertoire with an 82-mph fastball in addition to a curve, changeup and slider.
Of the Samurai's chances, he added: "It's not a lock. And Yokota is still the champion until somebody knocks them off."
Other teams with promising arms include Zama with Josh Bayardo, Christian Enyeart at Robert D. Edgren and Nate Hellams and Jackson Taylor at Humphreys.
While Perry wields the most pitching depth in D-II, Kadena, which has finished second five times in Division I, may have its deepest roster in the Far East era.
Nine players return for Boe Roberts, in his fourth season at the Panthers' helm, including three former All-Far East players: Justin Wilson, Cody Chambers and Cody Sego.
"It's the most experienced ball club we've had in years," Roberts said of a roster that includes five seniors and three juniors who have been on the team for at least three seasons. It's "rare in DODEA to have those players for that long a period of time," he said.
Wilson, in particular, is being counted on to "lead the team to the finals again this year." Sego, All-Far East in his freshman year, is a team captain and will bat cleanup behind Wilson. Chambers is penciled in at leadoff.
On the other hand, ASIJ "is in trouble," longtime coach John Seevers says. Nine seniors departed, including Sapsford, after last season, leaving only three veterans, Ryan Vo, Max Fu and Kai Shimojo. Seevers says he plans to retire at season's end.
Others in position to challenge include Seoul American, which features eight returners, including three three-year starters. "Finally, a nice group of returning players," coach Dean Florio said.
Nile C. Kinnick, with a new coach in Brandon Donat, returns two-time All-Far East pitcher Kacey Walker and junior infielders Jacob Castro and Harry Cheng.
Kubasaki is rebuilding from ground up. Pete Soto, who coached at E.J. King for four years, is in his first season at the Dragons' helm, and carries 19 players - including 14 seniors - but most of them inexperienced.
Whoever wins titles this year will have to earn them, Macias said. "Nobody's handing us a banner. We have a lot of work to do," he said.
Twitter: @ornauer_stripes