Cross country preview
Patch's Sessions to try for three-peat
by
Gregory Broome
September 19, 2013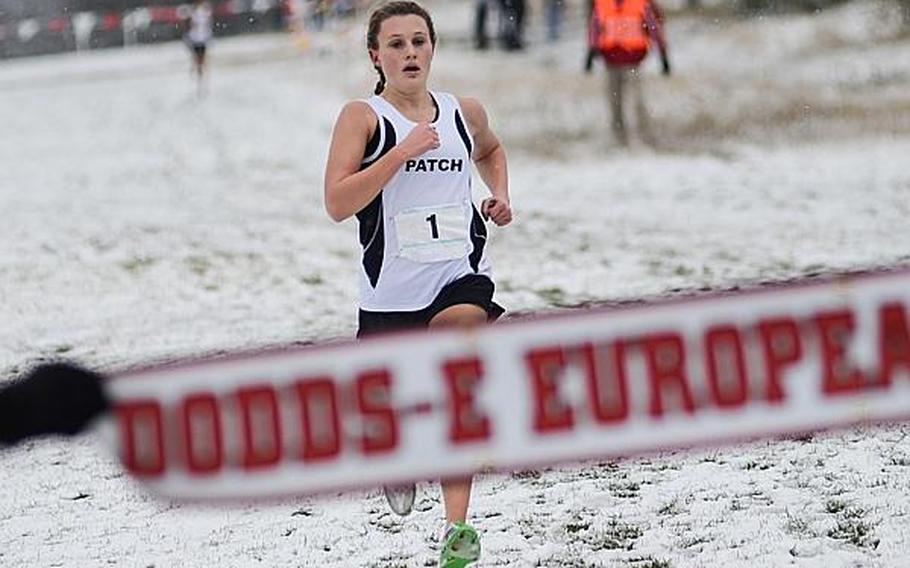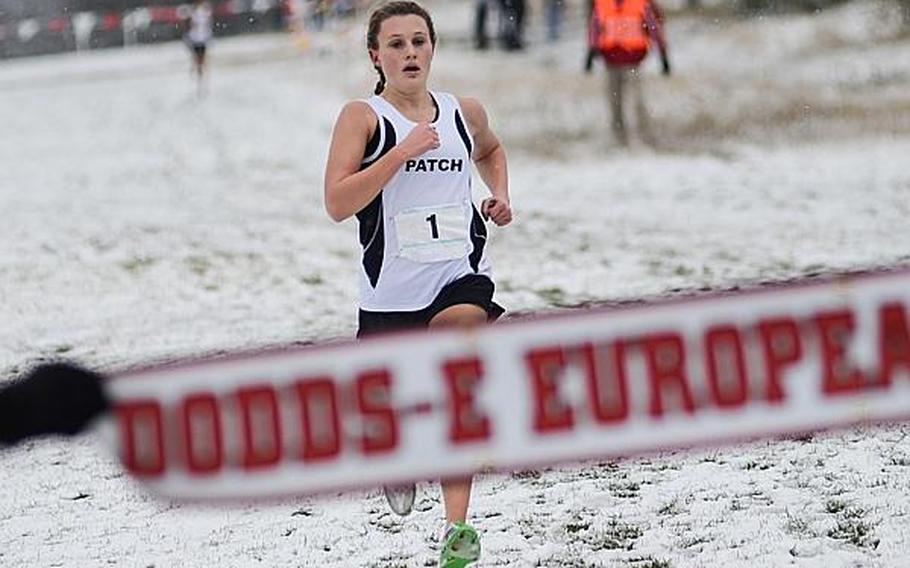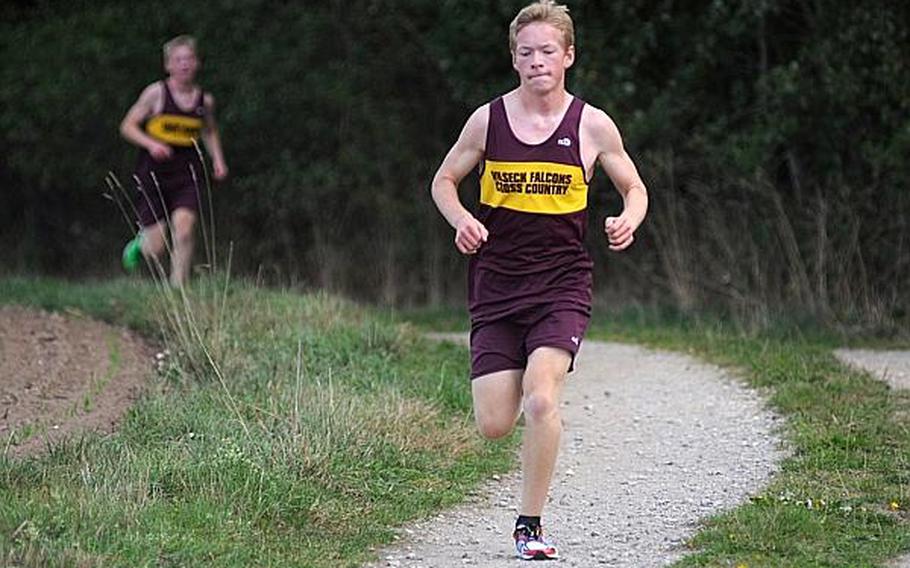 Two of sports' most reliably interesting narratives will play out over the course of the 2013 DODDS-Europe cross country season. On one hand, a dominant champion hopes to outlast a hungry field one last time before moving on. On the other, an heir apparent battles expectations and able foes – including his own twin brother! – anxious to stave off his ascent.
It's these competing tales that frame the six-week cross country season, which starts Saturday at seven sites across Europe. The winding trail ends in Baumholder, where the European championship races will be held Oct. 26.
Baileigh Sessions reprises her role as well-established individual girls champion. The Patch senior has won the last two European titles, catching and surpassing teammate Morgan Mahlock in the process, and is on pace for another to cap her decorated prep career.
Former champion Mahlock has graduated, but Sessions is at the front of another intimidating pack of Panthers that will try to retain Patch's team championship. Coach Philip Bailey reported an enormous turnout of 52 girls competing for the school's top seven competitive spots, leading to a level of intrasquad competition that will often rival the challenge other schools present.
While defending team champion Patch boasts an edge in sheer volume rivaled only by Ramstein, a handful of other runners plan to push Sessions for individual honors.
Ansbach's Kelly McCaskill, fifth at the European championship in 2012, is the only other top-five finisher back as Mahlock and Ramstein's Alexis Vermeire graduated and Brussels' Ali DeFazio made the switch to volleyball. Sixth-place finisher Shanice Harmon will also make another run after moving from closed Heidelberg to contending Kaiserslautern.
While Sessions defends her turf, Vilseck senior Ben Nelson hopes to step into the available spot atop the boys standings.
Nelson finished just 18 seconds behind Kaiserslautern phenom Michael Lawson in 2012, making him the preseason favorite to supplant the graduated Lawson as champion in 2013.
But his margin for error is slim.
Kaiserslautern has a worthy replacement for Lawson in Michael Close, who finished 13 seconds after Nelson in a strong fifth-place showing last year. Patch's Mitchell Bailey placed seventh last year and headlines a Panther boys unit that is as fierce and competitive as the above-mentioned girls squad.
And then there is Vilseck's Michael Nelson. Ben Nelson's twin brother finished eighth last year, still less than a minute behind Lawson on the tightly-packed boys leaderboard and well within range to make a jump up the standings.
The return of the Nelson brothers and the departure of Lawson gives Vilseck a chance to unseat Kaiserslautern as boys team champions, with Patch and Ramstein also looming.
Twitter: @broomestripes