Division II softball
Yokota girls rally, then hold off Zama
---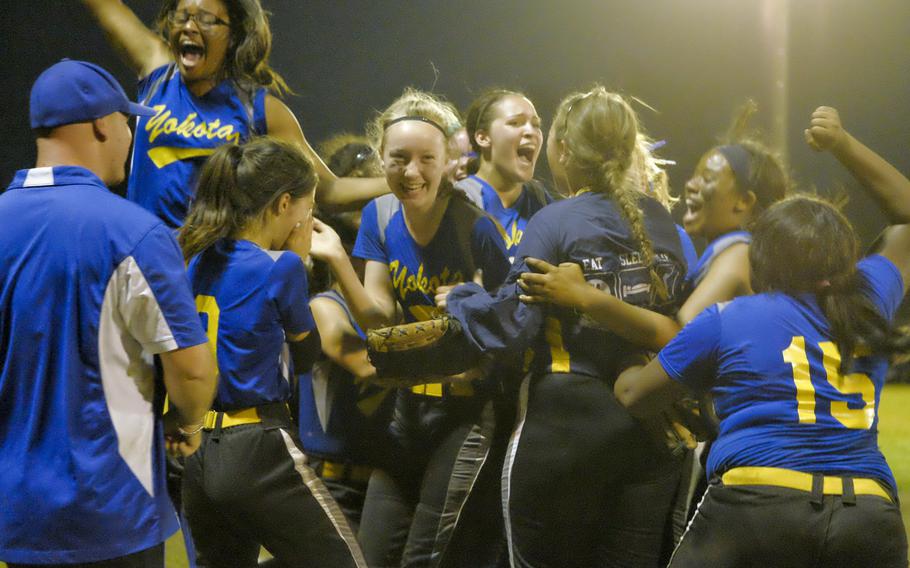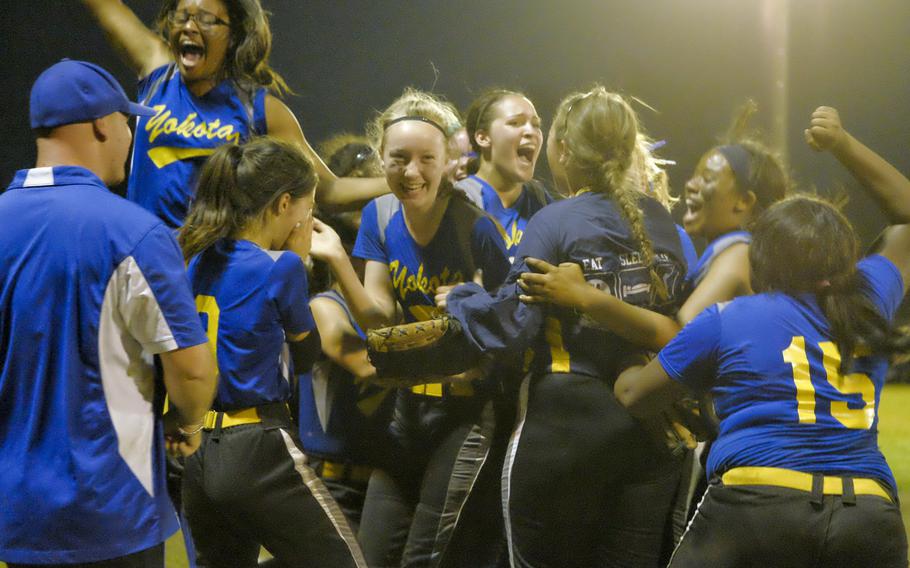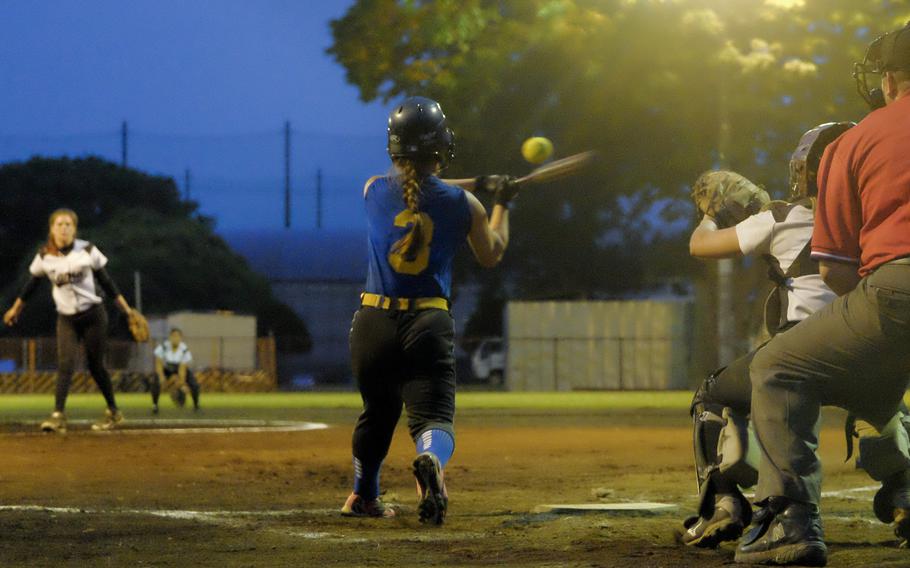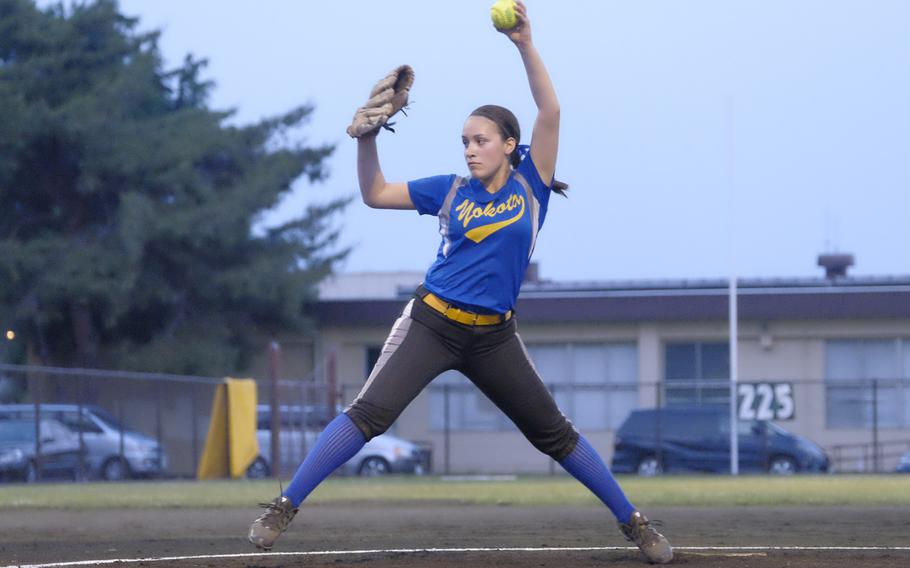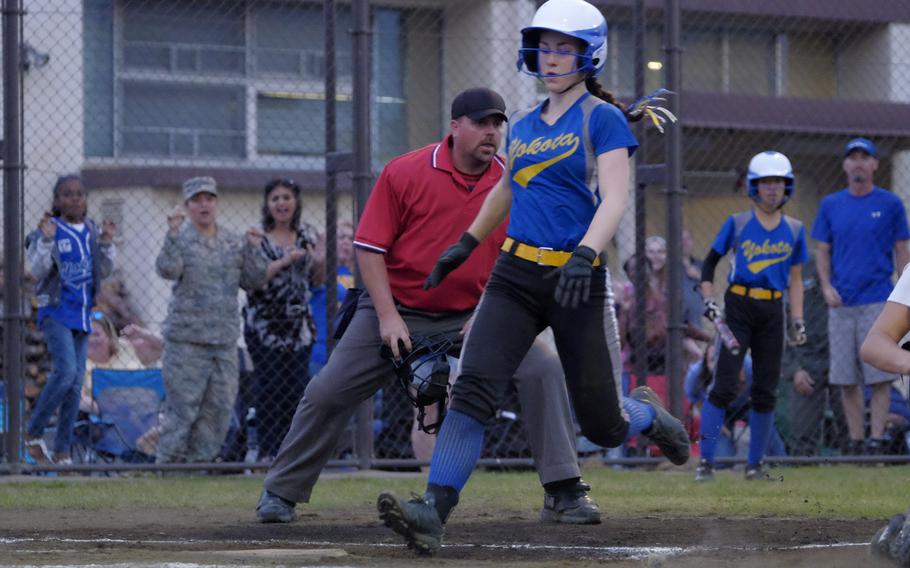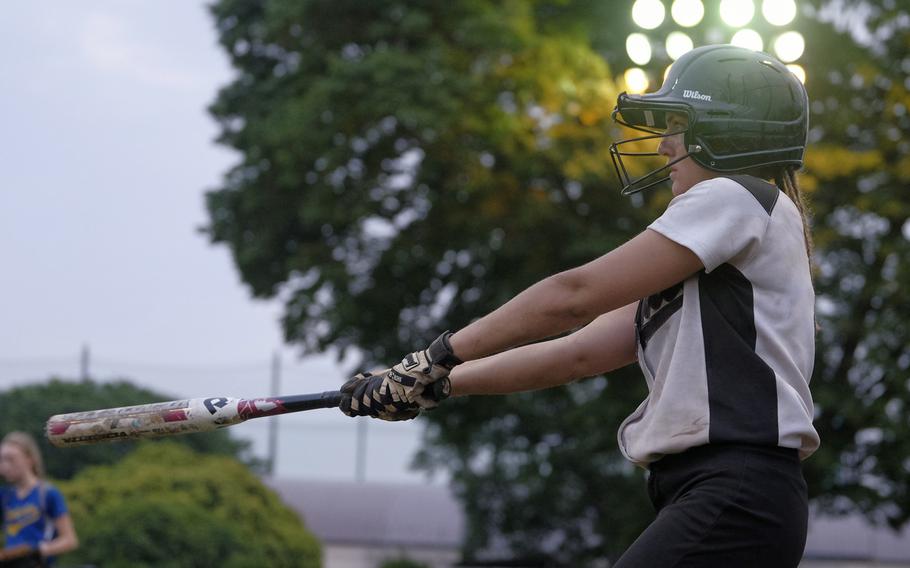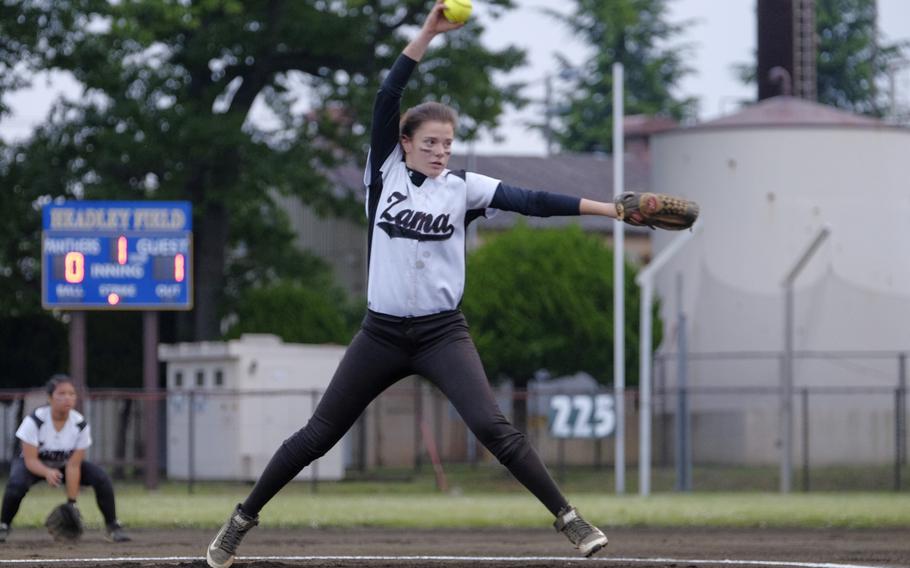 YOKOTA AIR BASE, Japan -- Yokota coach Ty Gaume had two words for his Panthers softball team at the beginning of the season: "I believe."
The Panthers took that motto all the way through their first Far East Softball Tournament championship Wednesday by defeating Zama 10-9 on Headley Field. The championship game was the fourth time in five games this season that the two Kanto Plain juggernauts battled in a one-run game and came on Gaume's birthday.
"This is an awesome birthday gift," Gaume said. "The girls told me they were going to win this for my birthday. All I really wanted was for them to go out and put everything out on the field. I don't care if that means we ended up in first, second, third or fourth place. Luckily we came out on the top end of that this time, and it feels fabulous."
But the Heart Attack Cats didn't make it easy on their gruff coach.
Down 9-6 and trailing since the first inning, Yokota's Taylor Peche started a rally in the bottom of the fifth with a two-run inside-the-park home run making it 9-8. Two singles later, Tournament MVP Kaia Austin brought in the tying and go ahead runs off a hot shot that one-hopped through Zama's middle infield.
Yokota's Anysia Torres put the Trojans down in order in the top of the sixth and Zama's Kimani Ferguson stranded one Yokota runner in the bottom of the inning.
The top of the seventh started fine for Yokota with a one-pitch hot grounder right to shortstop Austin who made the routine out. Torres then walked one batter before striking out the next.
But then Zama's Nova Rivera tipped the ball right in front of the plate. Her swing put a strange spin on the ball and it took a strange bounce and she safely reached first.
Zama'a Krisha Reyes slapped a shot that looked like it may go over Austin's head. But she leaped up and made the catch to end the game.
"When Kaia came down with that. Man, that was a relief," Gaume said. "I saw these girls out shoveling snow off their field in the winter so they could practice. I would have hated to see the season end like that knowing how much time and effort they spent to earn this."
Austin was among those shoveling, looking for a way to get extra practice time and build team chemistry. The sophomore MVP was quick to recognize her teammates for helping her achieve her goals, but also talked about how the Trojans helped her team.
"Zama is a really tough, really competitive team," Austin said. "They have a great coach and they always come out and give us everything they have. We knew they were going to be aggressive from all of the times we've played them. Their intensity has really helped us become a better team. It's been a lot of fun playing them this year."
Zama coach Aaron Wells is expecting a great rivalry with Yokota over the next few years. The runner-up Trojans are made up of mostly freshman and sophomores with most expect to return next season.
"It's like I have 11 daughters on the field. That's really the only way I can explain how proud of these girls I am. They fought as a team to get better as a team, so to come this close was devastating to them. They were crying after the game, and I was right there with them crying, too. It hurts now, but this is going to springboard our confidence going into next year and give us a chip on our shoulders."
twitter: @james_kimber
---
---
---
---