Kubasaki wants another shot at championship
by
Dave Ornauer
August 16, 2017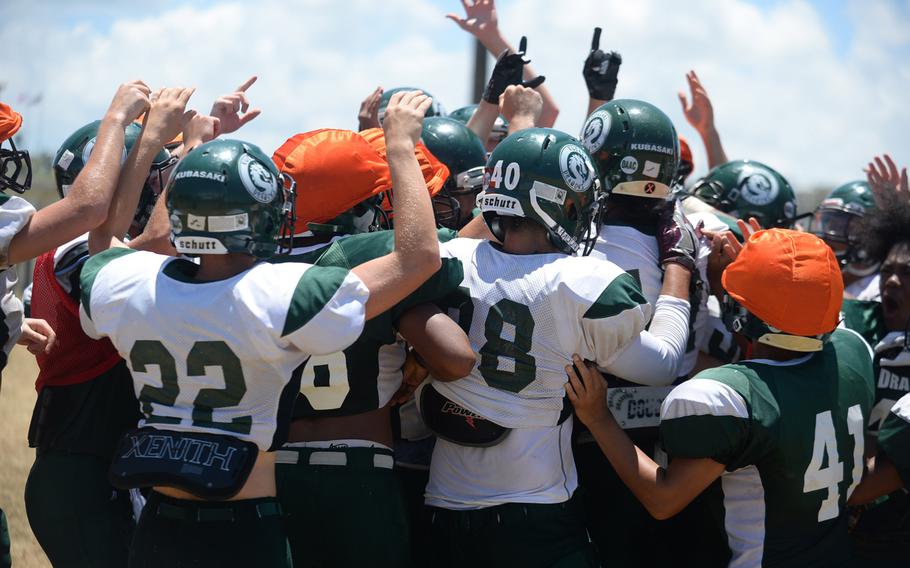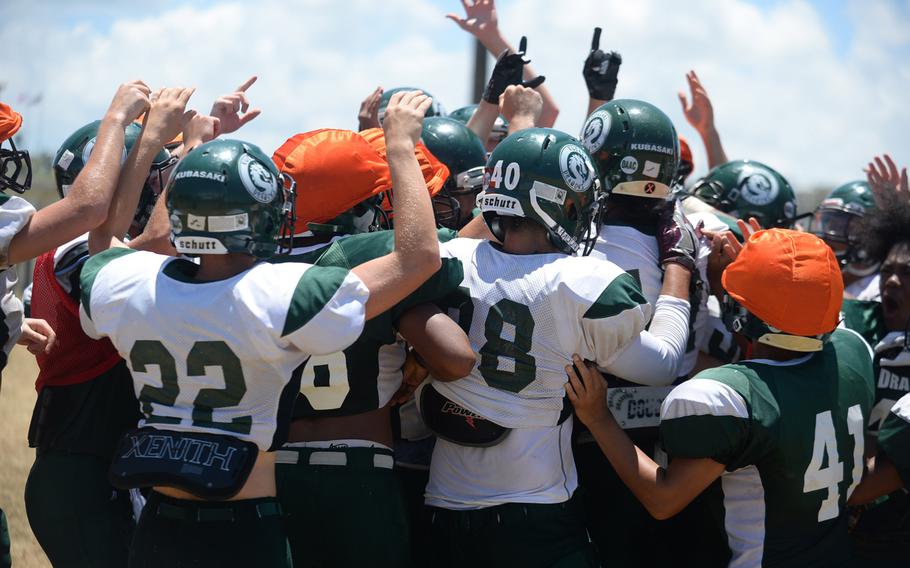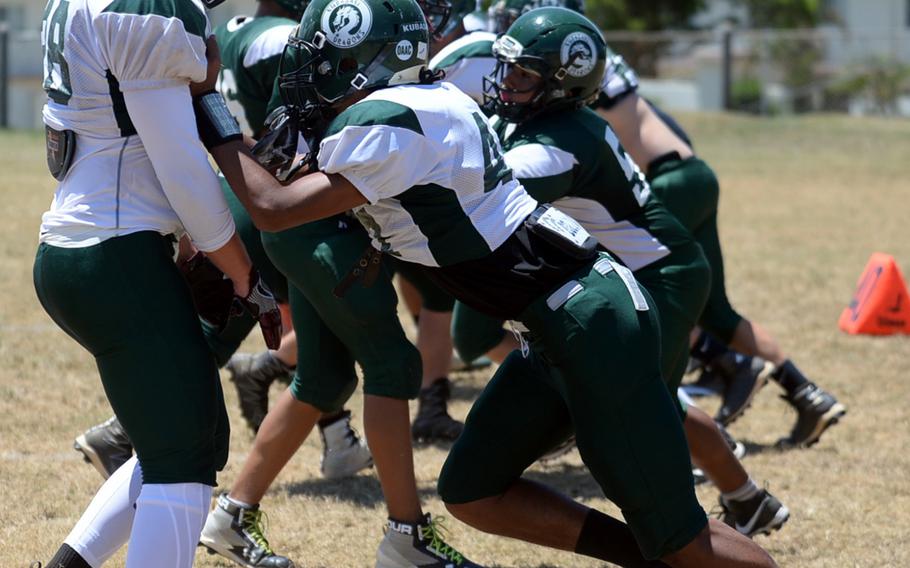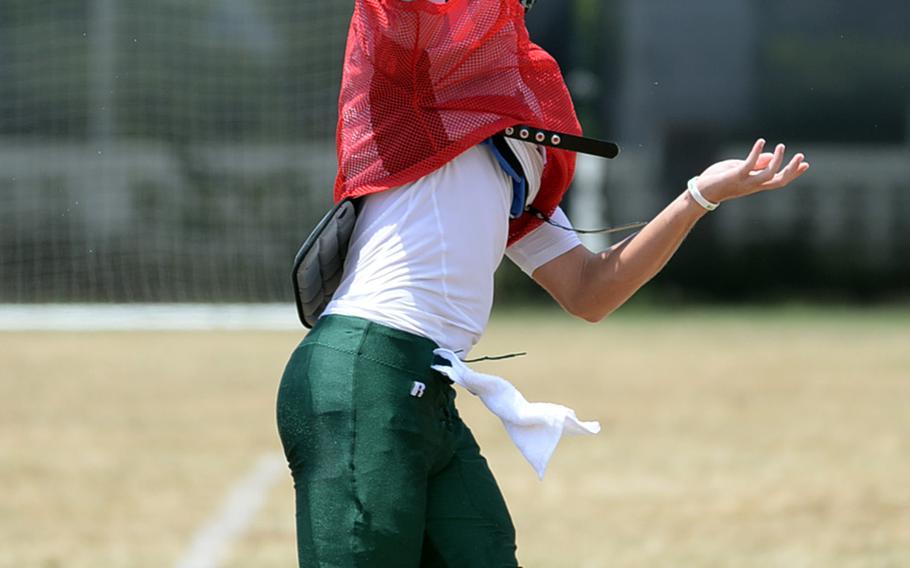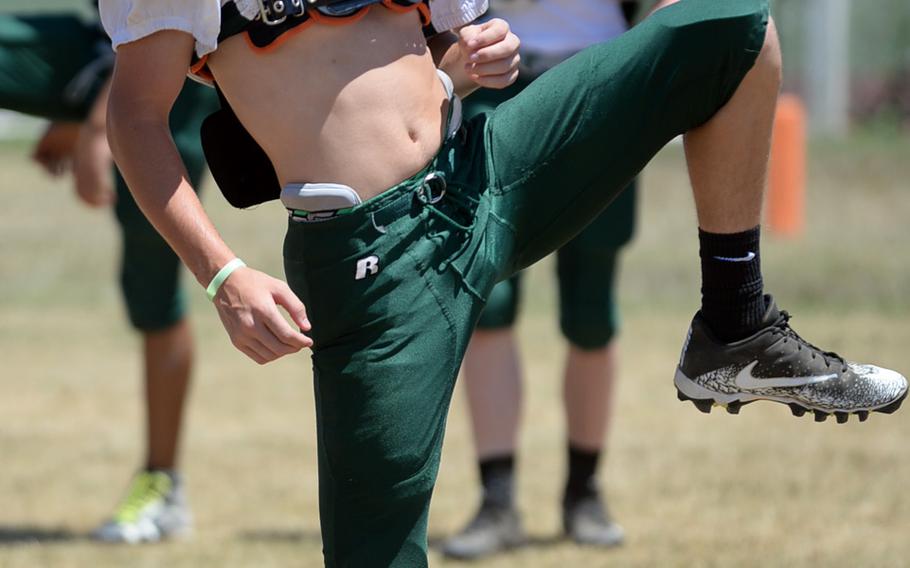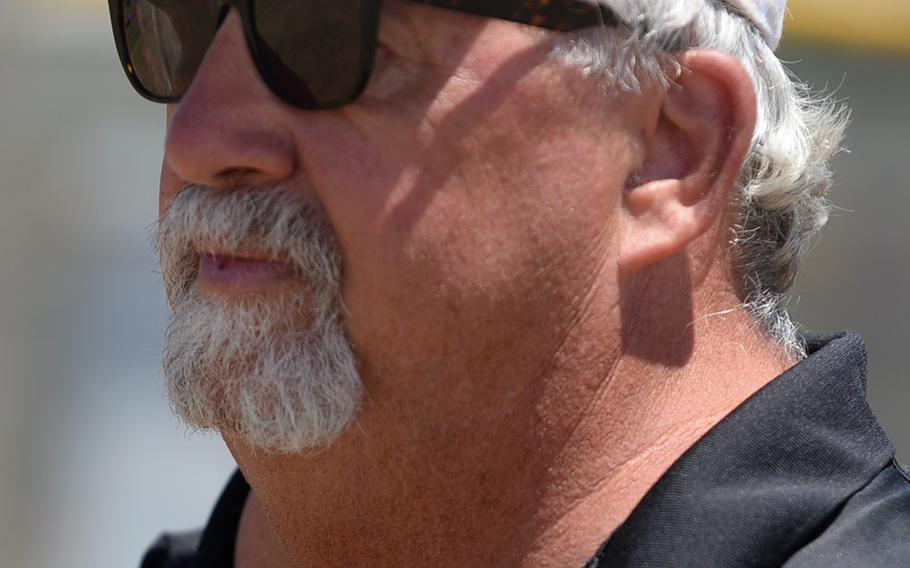 Second in a series of DODEA-Pacific high school football previews.
CAMP FOSTER, Okinawa – Juan Guerrero was angry enough, he said, at how Kubasaki's five-year run of Far East Division I football title-game berths came to an unceremonious end. But for Okinawa to lose its grip on the title entirely made it worse.
"I felt really bad," Guerrero said, recalling how last Nov. 12 he watched online as the Dragons' arch-rival, Kadena, lost 35-18 at American School In Japan. "We put in all that work. We couldn't do anything about it. I was pretty upset. We're really hungry. I'm trying to win."
He's not alone. Guerrero, a wide receiver-defensive end, said he and 10 other returning seniors are hoping that Kubasaki can make it six appearances in the D-I title game in seven years, maybe even host the game for the third time in four years come Oct. 28.
But it's going to take more than hunger and desire, Coach Fred Bales said. Though the roster is senior-laden, only 39 names populate the overall roster, compared to as many as 65 in recent years.
How does Bales plan to overcome a lack of overall experience and depth?
"You keep coaching," said Bales, in his 13th year at Kubasaki's helm.
"You have to become an expert in assessment, get everything you can out of them, give them the tools they need, get them in condition and put them in the best places for the team to succeed. The numbers are way, way down. We don't have kids for four years. Many of them have to play both ways."
Still, Bales said he's happy with the progress that some of the players have made, citing Guerrero, a Dragon for three seasons who possesses one of the "best work ethics" on the team.
"He's been the standard bearer," Bales said. "Least selfish, most humble, hardest working, most coachable and a great teammate."
Guerrero will likely catch passes from Skyler Klimek, a junior who showed promise among four quarterbacks a season ago, has grown a few inches and put on about 20 pounds since last season.
"I definitely want to win the championship," said Klimek, penciled in as the starting signal caller in Bales' spread offense. Klimek attended camps in California for a month over the summer break.
Junior Hayden Williamson, a linebacker, attended seven Division I camps scattered around the U.S. "He worked with some elite people," Bales said. While he has developing to do, Williamson's presence "can only help."
Perhaps the best part of the Dragons is one of the phases of a team that's easy to overlook – special teams. Kubasaki returns senior Joshua Swen, whose two field goals helped the Dragons to a 13-6 upset at Nile C. Kinnick last Sept. 17; and senior Chris Edwards, a senior punter new to the program.
"We should have a sound kicking game," Bales said.
Two juniors who could help the line are Jeremy Liu and Mason Avers, while Jeffrey Horton and Jaylan Penny may bolster the receiver ranks. Liu wrestled at upper weights for the Dragons last winter; Horton played soccer last spring.
Sophomore Haydn Peterson "could start at center," Sales said.
It all depends on how quickly everything gels, Bales said. "We could potentially be very dangerous. We'll play Dragon football. But we're a work in progress."
Twitter: @ornauer_stripes