Kubasaki's Johnson, Kadena's Renquist wrap up perfect Okinawa seasons
---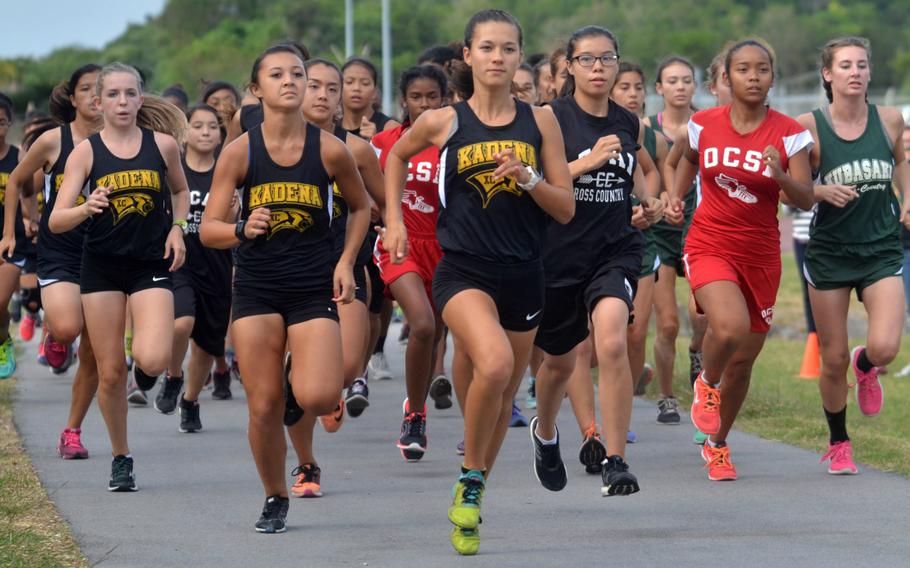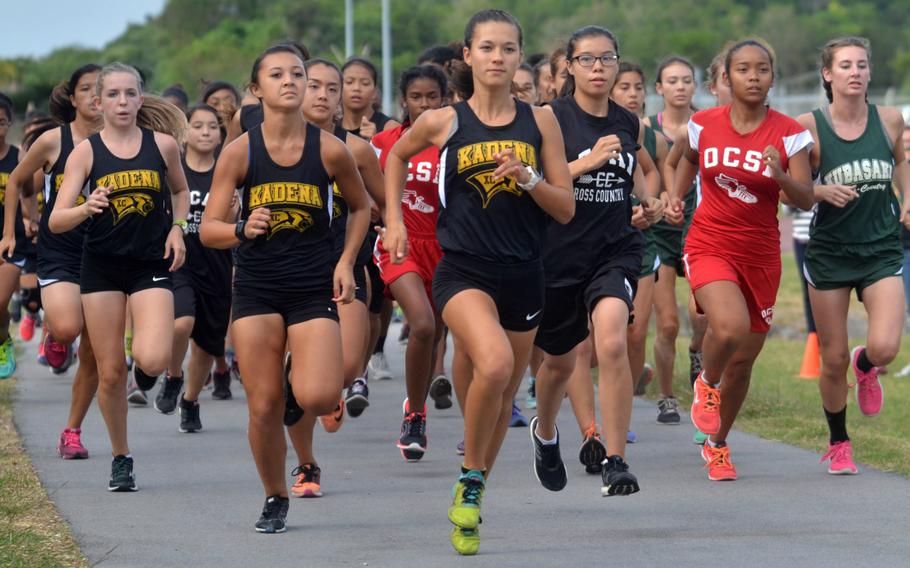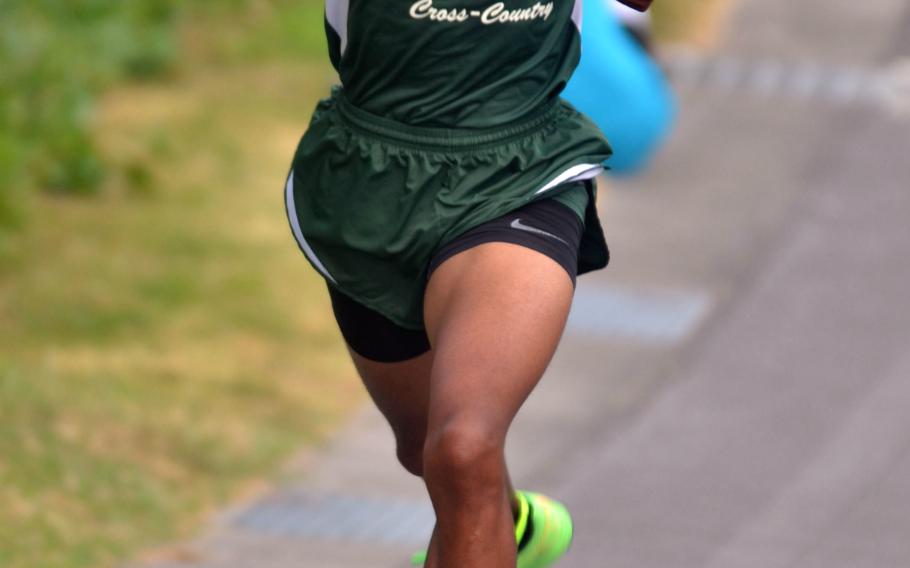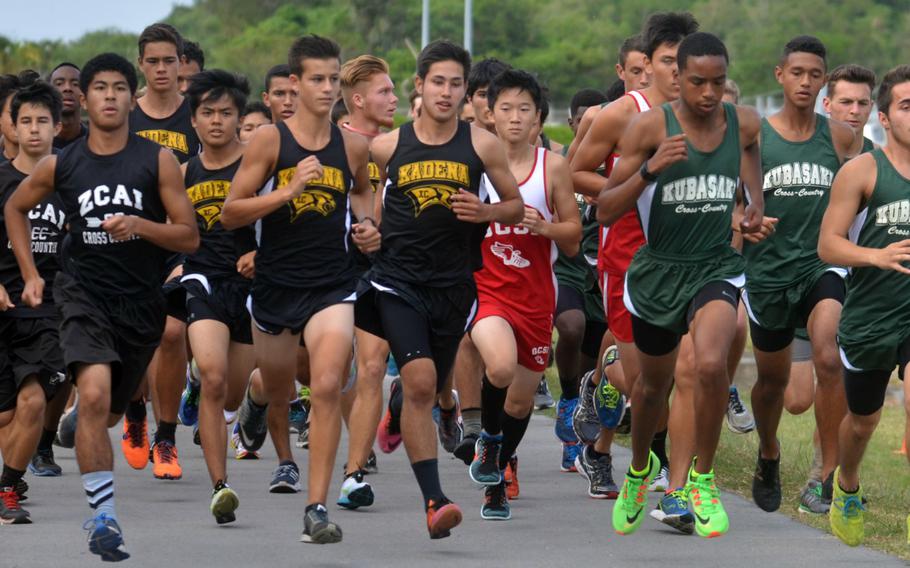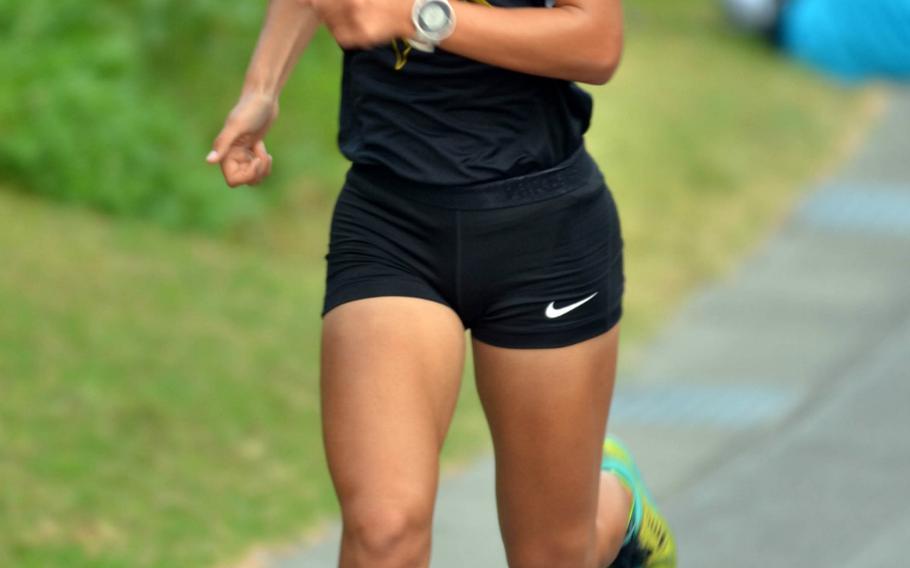 KADENA AIR BASE, Okinawa — Kubasaki senior Johnathon Johnson and Kadena junior Wren Renquist each wrapped up unbeaten Okinawa seasons, capturing titles in Wednesday's district finals.
Johnson negotiated the course in 16 minutes, 50 seconds, though he said he played it safe early and could have run faster. Renquist clocked the course in 19:35, her personal best in three tries on the course this season. Kadena won the girls team title and Kubasaki the boys.
"Winning the (team) title was the most important thing," Johnson said of simply maintaining the lead in the early going. "After the third mile, I picked it up just in case I could challenge the record." The district record for boys is 16:38.
Renquist managed to get under the 20-minute mark at Jack's for the first time this season. Asked whether she could do better in the Far East meet next month at Camp Fuji, she replied: "I don't know. We'll see."
"She can break the record at Fuji," coach Tom McKinney said. "If she's in a good mood, good health, the sophomore slump behind her, the sky's the limit for her. The weather will be good for us. We'll have time to get set."
Twitter: @Ornauer_Stripes
---
---
---
---