D-II baseball
It takes extra game, but Yokota captures championship
---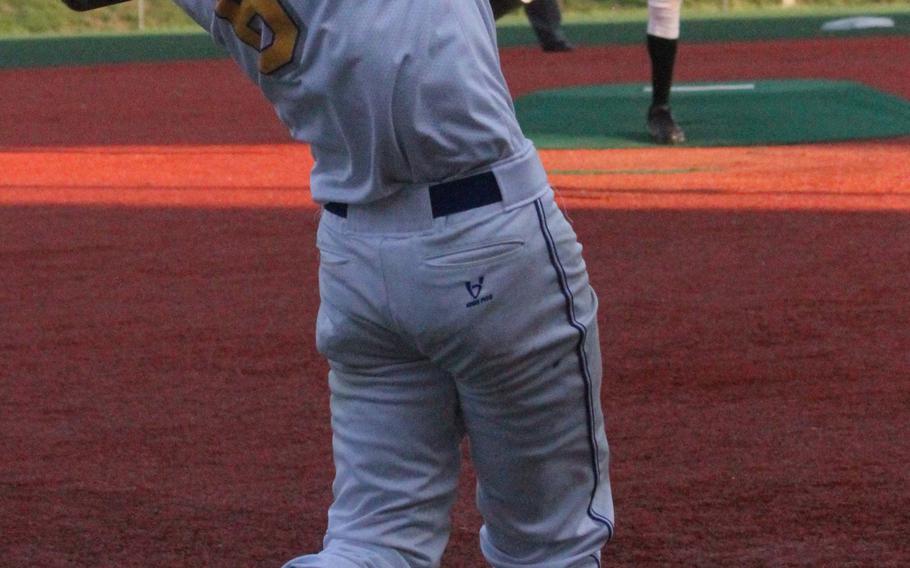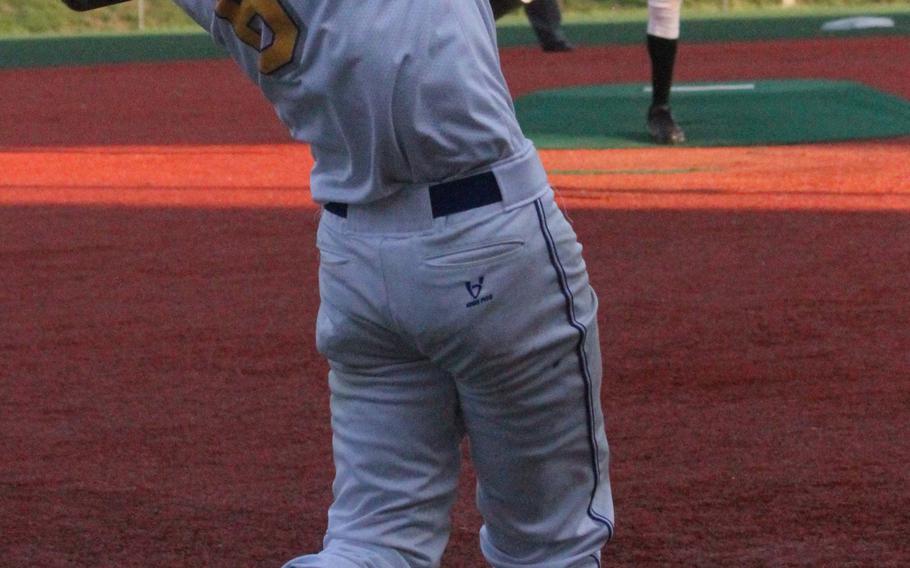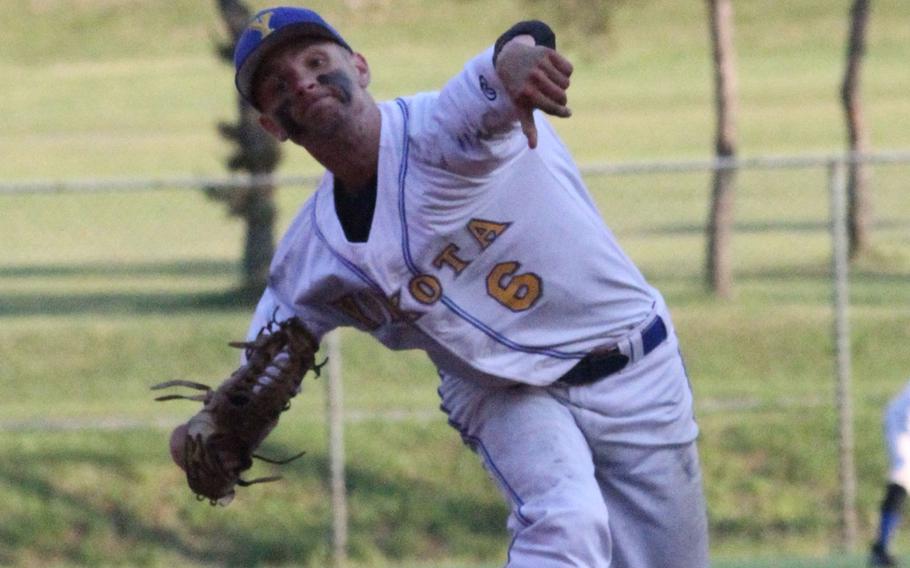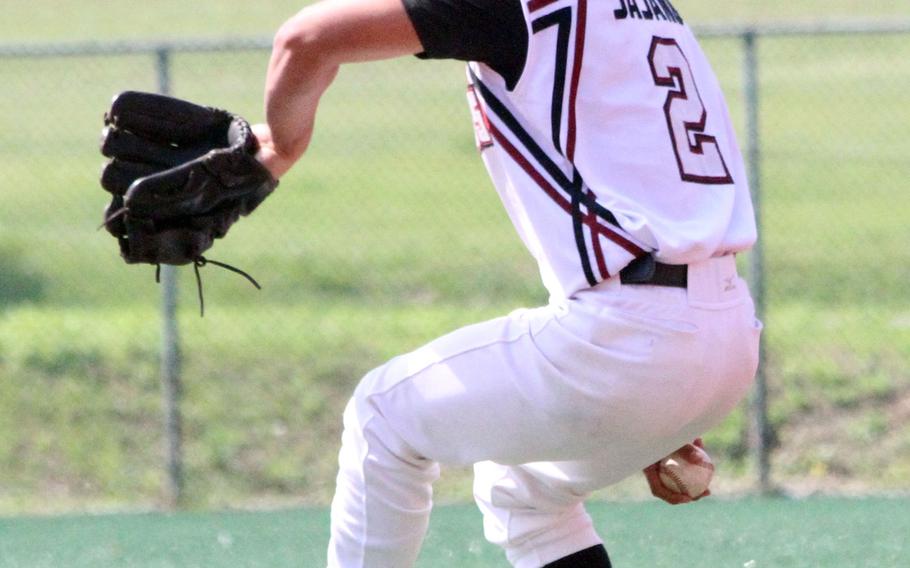 OSAN AIR BASE, South Korea – Once again, a Yokota team took the hard road to a Far East Division II Tournament title, this time on the diamond. And it took a transfer from Houston to get the job done.
Senior left-hander Jack Malone put on a dominating performance, giving up two hits, walking none and striking out 12 as the Panthers blanked defending champion Zama 3-0 in Wednesday's second final game at Osan's Mustang Field. Former MVP Keiyl Sasano pitched Zama to a 5-4 win in the first game.
"We've been blessed to have Jack come in," coach Steven Ferch said of a team that received multiple inbound transfers plus a couple of freshmen to step up for the Panthers. "Jack stepped it up and gave it all he had."
"I was throwing fantastic," Malone said. "Everything went my way today. I was blessed."
Malone helped himself with a pair of hits and a run, Jacob Mansberger and Game 1 starter and loser Leo Austin had two hits and Rey Hernandez drove in two runs with a double.
K.J. Cruz had both of Zama's hits in three at-bats. Jaron Brown started and took the loss for Zama, allowing three hits and three walks, one earned run and one strikeout.
It was the second straight season a Yokota team – playing Division II ball for the first time in school history – had to play multiple games to earn a title on the final day. In February, Yokota basketball played five games in the last day to claim its first D-II title.
"We had to do it the hard way," Ferch said, crediting Zama, which won the DODDS Japan tournament title in April. "They're competitors. They don't give up. It's a great organization, they've always been a tough team to play, they're well coached, Sasano's a great pitcher, they have a lot of good players on their team."
Meanwhile, Austin, a senior right-hander, became the first player to win multiple D-II Tournament titles, but with different schools. He accomplished the feat as a freshman at Robert D. Edgren.
"It's bittersweet because it's over," Austin said. "It feels good, though."
---
---
---
---