Good news, bad news as far as numbers for Zama
by
Dave Ornauer
August 25, 2017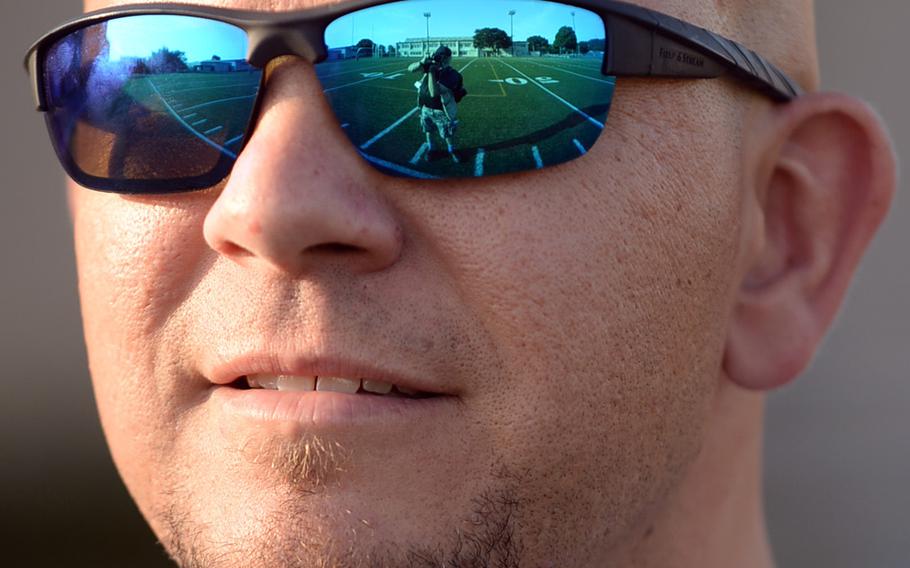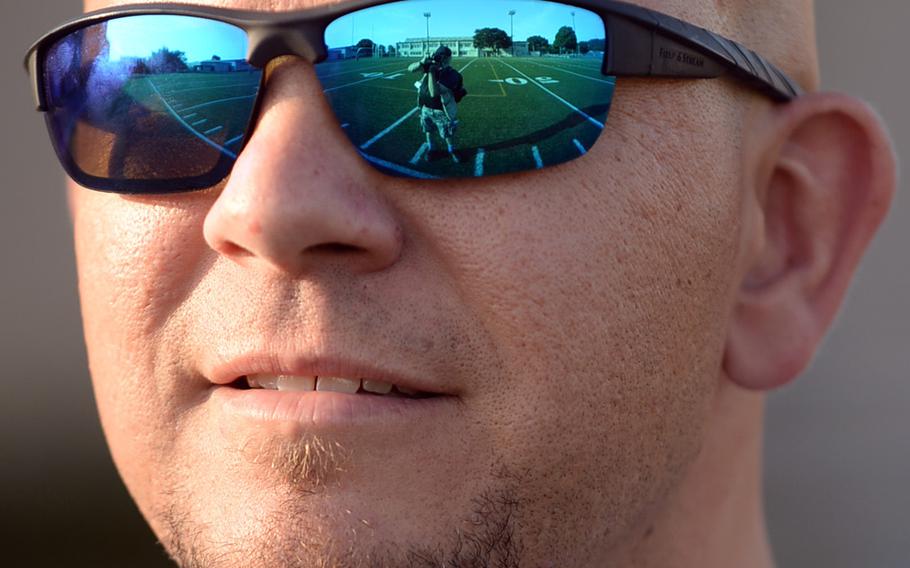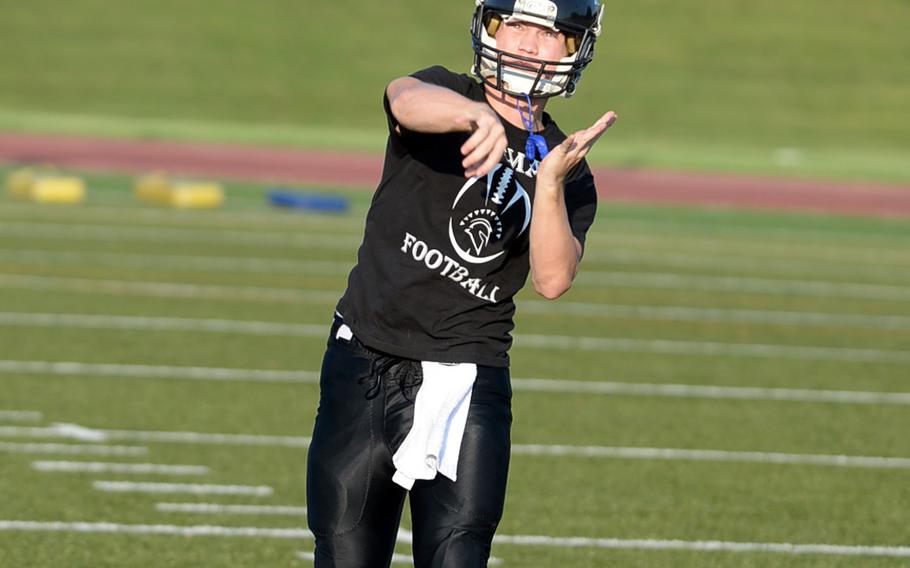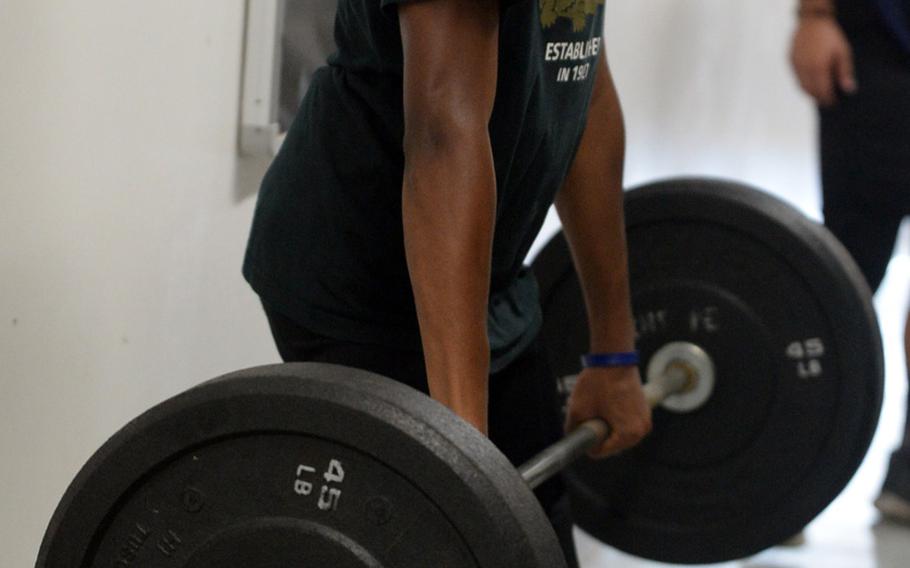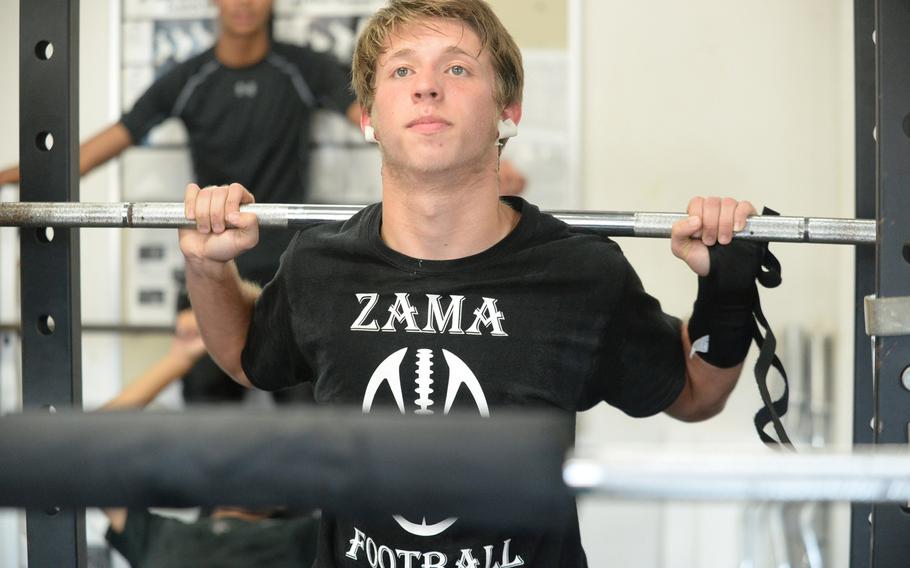 Eighth in a series of DODEA-Pacific high school football previews.
CAMP ZAMA, Japan – The good news: Zama football is up to 38 bodies, with possibly more to come, the most that coach Scott Bolin has had on his roster in his three years at the helm.
The bad news: Most of them are youngsters. The Trojans have but nine seniors on the roster, down by almost half of what Bolin had last year, when Zama went 1-7.
But in Bolin's eyes, the future is bright. Assuming that the many freshmen and sophomores remain – a tough ask, considering how much players come and go in the life of DODEA student-athletes – the team could experience a good amount of growth.
"With the kids we have this year being young, they've really absorbed what we're trying to do here," Bolin said.
One thing he's noted is how quickly his players showed a commitment to each other and have developed a "team personality, a bond" in the early going.
"That's going to translate as we get game experience, especially this hard-working group," Bolin said. Zama has gotten some help from some players who've moved in along with others who were at school last year who did not come out for football.
"And there's a couple of more coming in; we should be up to full strength next week" as Zama aims for its season opener on Sept. 1 at Robert D. Edgren.
Bolin and the Trojans will likely rely on the talents of a core of four returners. Junior Nicholas Canada is back under center, and has as a couple of targets senior Adam Steger, who'll line up in the backfield and also at defensive end. Speedy sophomore Dashon McNeal will play receiver and safety.
The PCS plane helped out at wide receiver, with junior Sean Sullivan transferring from Seoul American. Jacob Clark, a senior, helps solidify the defense at inside linebacker.
Time will tell just how far the Trojans can advance. Bolin plans to have his charges use each game to make specific improvements in particular areas.
"It's a matter of going game to game," Bolin said. With them being inexperienced, each game will be a good (platform) to improve. We have some speed. We're very excited. It's going to be good going into these next couple of years with these good kids and hard workers."
Twitter: @ornauer_stripes