Duffy repeats island golf title; Kadena's Stenovitch wins girls
By
Dave Ornauer ornauer.dave@stripes.com
April 22, 2013
---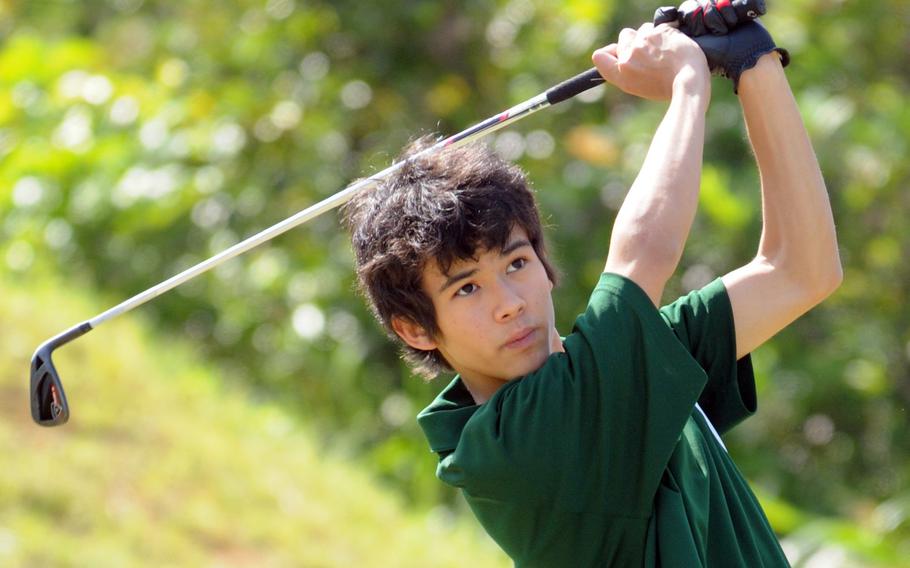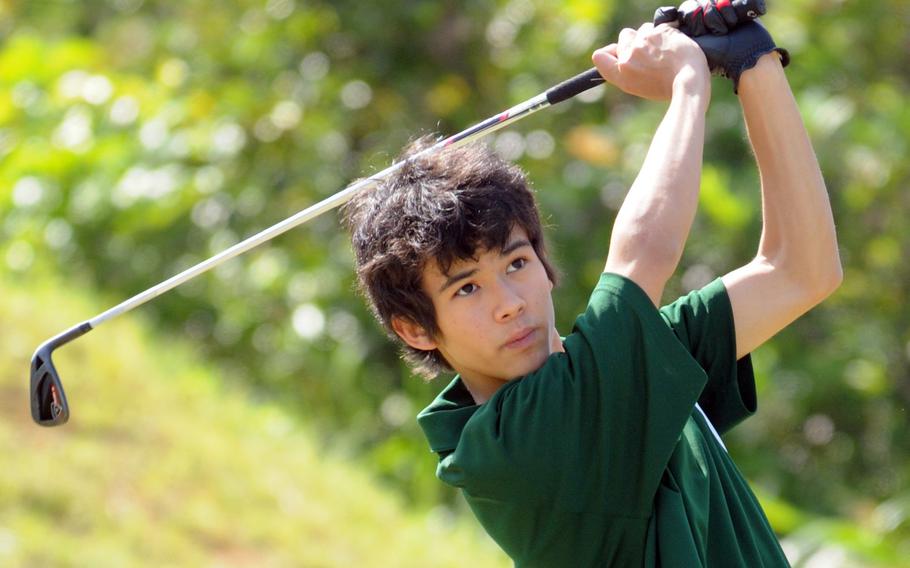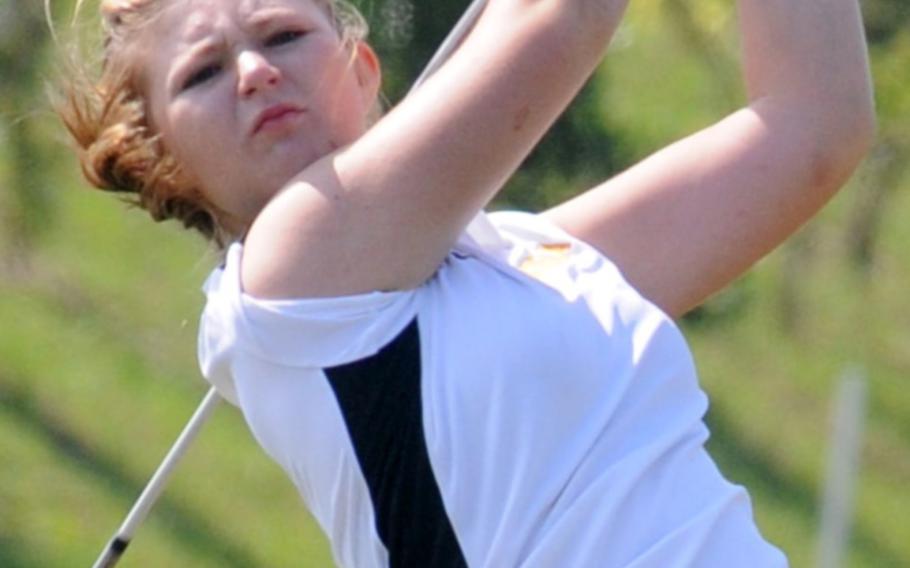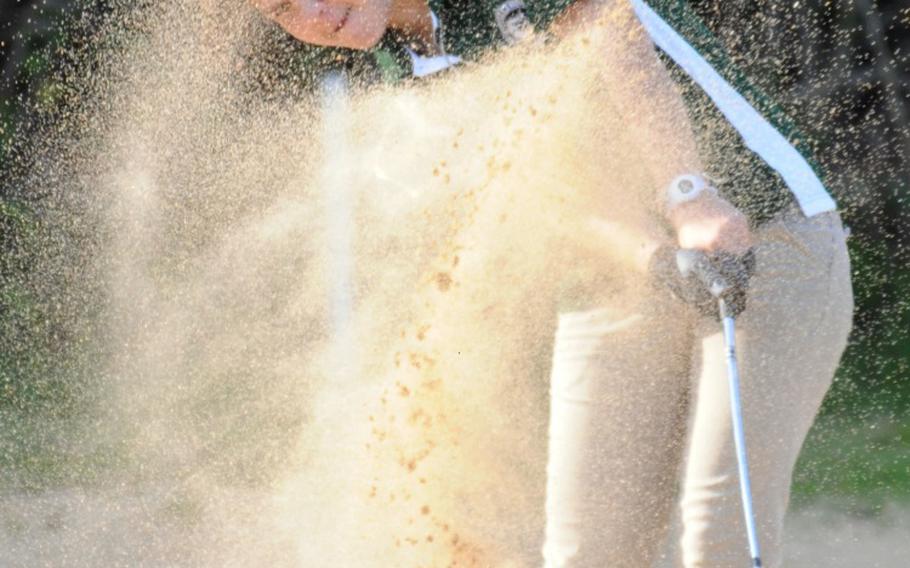 GUSHIKAWA, Okinawa – Matthew Duffy repeated his Okinawa Activities Council boys island golf title on Monday, while Zoe Stenovitch captured the girls crown for the first time.
But both the Kubasaki junior and Kadena senior said they were hardly satisfied with their performances at the par-72 Taiyo Golf Course on Day 2 of the island championship tournament.
Duffy said he didn't feel like he'd won the event after carding a 27-over-par 99, giving him an aggregate 187 over two days, far outdistancing teammate Jarred Rosario's 203. "I don't feel happy."
Duffy's been playing the game since sixth grade, while Stenovitch grew up in a golfing family and has been playing since she was a little girl, but says she only got serious about it this year.
Stenovitch succeeded Kadena's Helena Tassi as island champion after carding a 100, giving her an aggregate 212. Kubasaki's Terah Whitehurst shot a 108, with her aggregate 221 score good enough for second spot.
"I didn't feel like I played my best," Stenovitch said.
The two-day event was a study in weather contrasts. Round 1 of the island finals was played Thursday in drenching rain at Kadena Air Base's relatively flat, par-72 Banyan Tree Golf Course. Monday's second round was greeted with sunshine and partly cloudy skies with gusty winds.
---
---
---
---