DODEA in Japan halts all activities involving student travel amid coronavirus concerns
by
Dave Ornauer
February 25, 2020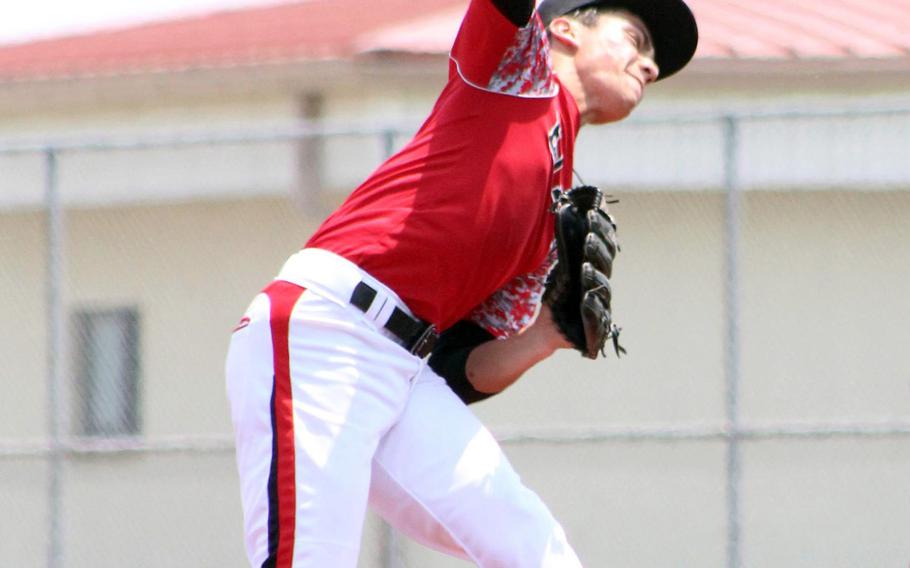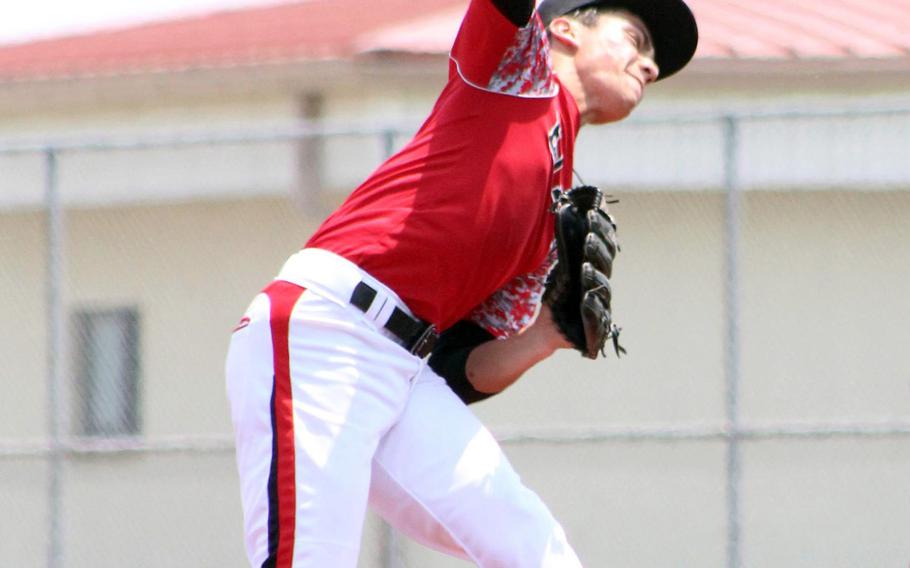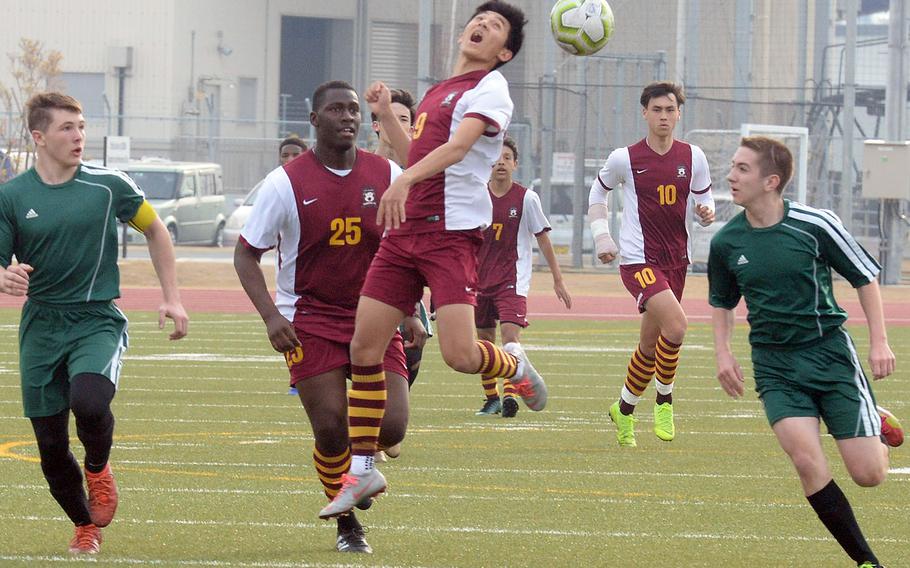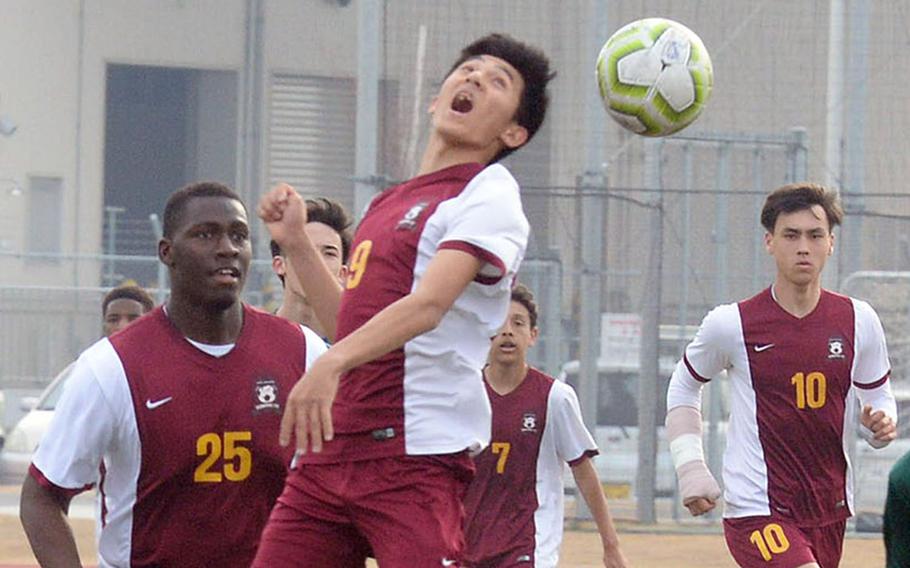 CAMP FOSTER, Okinawa – All activities involving student travel for schools in the Department of Defense Education Activity's Japan district have been postponed through the end of March, the agency said in a statement, citing "growing concern across the Pacific region" over the new coronavirus.
The decision came a day after the district decided to cancel travel by air and train, but now includes local and long-haul bus trips. The decision affects all activities, sports, field trips and cultural exchanges with host-nation schools, the statement said.
"After careful consideration … [the district has] made the difficult decision to postpone events that involve student travel," said the statement, authored by DODEA-Japan district superintendent Judith Allen, a copy of which was obtained by Stars and Stripes.
The decision affects the start of spring sports season for DODEA's high schools in Japan. They were scheduled to begin spring-season competition the weekend of March 13-14 but will now have to wait until at least two weeks later.
Despite the late start, DODEA-Pacific high schools still have the go-ahead to begin team tryouts beginning Saturday, said DODEA-Pacific athletics coordinator Tom McKinney.
"Sometimes it takes that long for teams to get players out," he said. "We're still a go" for the start of tryouts.
But the decision effectively ends Matthew C. Perry High School's bid to host the eighth annual Perry Cup soccer tournament scheduled for March 20-21, which was at one point planning to host as many as nine teams, said organizers and Perry boys coach Mark Lange.
As worries concerning the coronavirus mounted, teams began pulling out one by one prior to DODEA-Japan's decision to halt all travel, Lange said. Wednesday's decision was the last straw.
"Nobody can come," he said, adding that he did "everything he possibly could" to keep the tournament alive and that he "definitely" plans to proceed with hosting it next March.
DODEA schools on bases in South Korea have been shuttered through the end of the week due to coronavirus concerns, command and Korea district officials announced Monday. Students there are taking online classes.
Some international schools in the Tokyo area, which compete in regular-season games against DODEA schools, have made similar decisions to curtail interscholastic activities.
American School In Japan of Tokyo and St. Maur International School of Yokohama have shuttered after-school activities through at least the end of March, and Seisen International, an all-girls school in Tokyo, through the middle of the month, McKinney said.
It's not immediately known what St. Mary's International, an all-boys school, and Tokyo-based Christian Academy Japan plan to do, he said.
Since DODEA-Pacific's spring break runs April 3-10, it means the start of the spring season would effectively get pushed back to the second full week of April, leaving just three weeks of competition before the Advanced Placement testing period the first two weeks of May.
Far East tournaments in baseball, softball, soccer and track and field are scheduled for May 22-24, the week after AP tests end.
DODEA-Pacific also announced that its regional junior science and humanities symposium, scheduled for March 16-17 at Kadena Air Base, Okinawa, will go on as scheduled, but will be an online event, the agency's chief of staff Todd Schlitz said.
No decision has been made, Schlitz said, whether the Far East honors music festival at Yokota and the Far East creative expressions in Tokyo will go on as scheduled.
The 15th Mike Petty Memorial Track and Field Meet scheduled for April 3 at Kubasaki High School will go on as scheduled, but only with Okinawa-based teams, organizers said.
ornauer.dave@stripes.com Twitter: @daveornauer