DODEA cancels spring sports season in Japan
---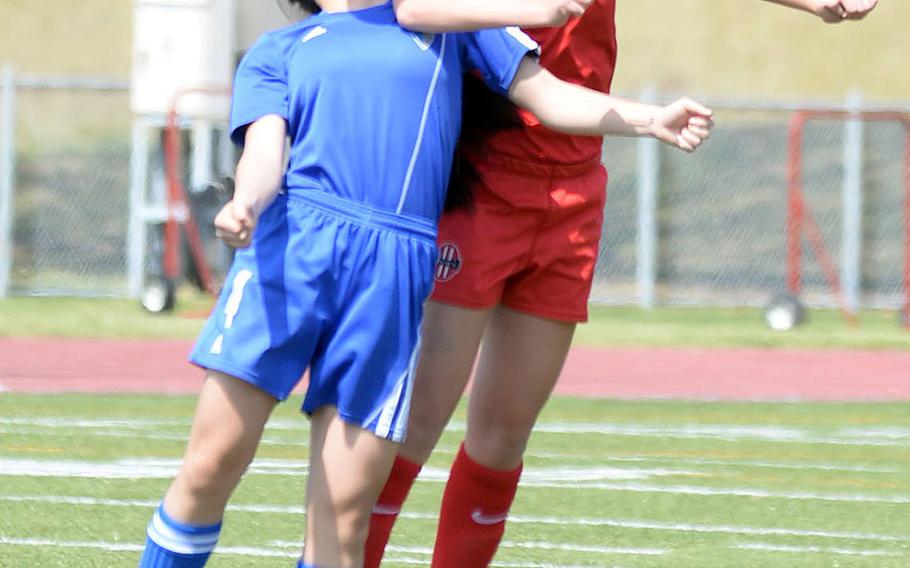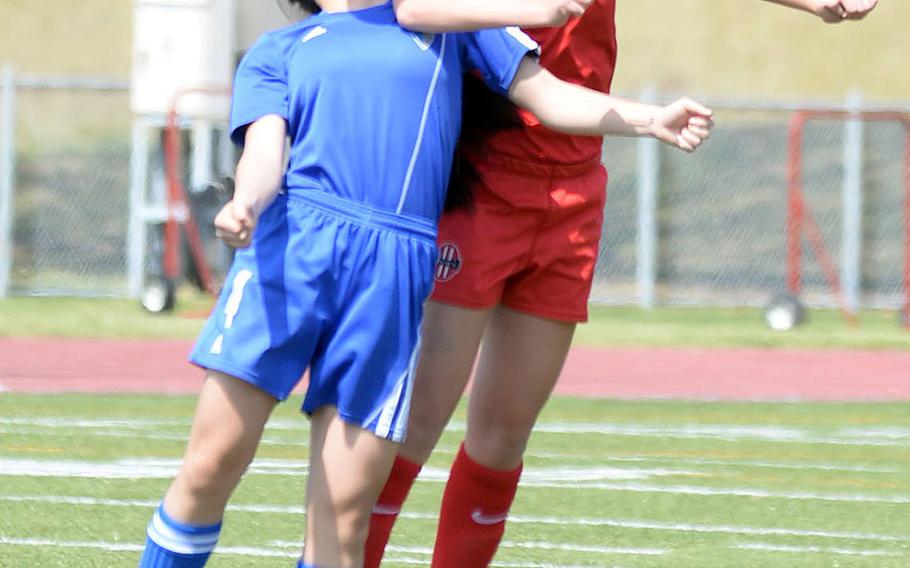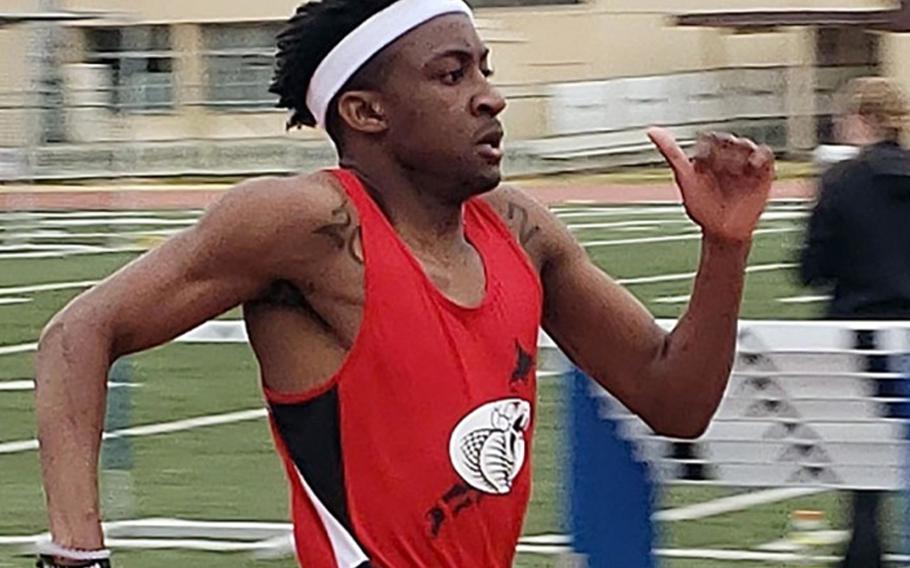 Read more coronavirus coverage from Stars and Stripes.
CAMP FOSTER, Okinawa – Just hours after DODEA-Europe canceled its spring sports season, DODEA's Japan district announced Thursday that it was clearing its sports calendar due to worries about the spread of coronavirus.
The announcement came the same day that DODEA-Japan and DODEA-Okinawa officials announced that classroom instruction would be halted from March 20-April 10 due to coronavirus concerns.
DODEA-Okinawa is also shutting down high school sports, but only through April 13, the first day back at school after spring break, DODEA-Pacific chief of staff Todd Schlitz said.
He added that that would be the day that DODEA-Korea could begin its own interscholastic activities. DODEA-Korea schools have been shuttered since Feb. 26, with online instruction now in its fourth week.
"This is tough," Schlitz said of the decisions made Thursday, adding that the coronavirus and its effects "have changed our entire operation. I feel sorry for the senior class this year."
The decision to cancel Japan spring sports was made in an announcement by DODEA-Japan district community superintendent Dr. Gregg Mowen. It was released Thursday and a copy was obtained by Stripes.
According to the statement, travel to athletic events in Japan is generally done by aircraft or long-haul buses. Japan is designated a Center for Disease Control and Prevention Level 2 location, under which travel is restricted until May 11.
"The Pacific East spring sports season officially ends May 15-16," Mowen's statement said. "Thus, it is with this information that the decision was made to cancel" the DODEA-Japan spring sports season.
Reaction to the announcement was one of almost universal sadness among coaches and athletes.
"There were many tears in here today," said Dan Galvin, coach of defending Far East Division II track and field champion Yokota. He teaches math at the high school.
"Sad. Unbelievable. Very disappointing," said Manny Duarte, coach of defending Far East Division II girls soccer champion Zama. "The girls were looking forward to this time of year."
For seniors, in particular, the cancellation means losing incentive and some of the once-in-a-lifetime things that would be gone forever, senior track distance runner Jalynn Kaufmann of Matthew C. Perry said.
"The cancellation gives some kids no motivation and reason to work hard anymore," she said. "The cancellation of senior activities is something that we will never get back and it really hurts to think about."
Others, while upset that they lost the rest of their seasons, said they were trying to keep things in perspective.
"I really wish the circumstances were different, but it's just a part of life," Yokota junior soccer player Emina Garcia said. "Things happen and we have to get over them."
ornauer.dave@stripes.com Twitter: @daveornauer
---
---
---
---