Bryant among those to shine at scaled-down Petty meet
by
Dave Ornauer
March 31, 2017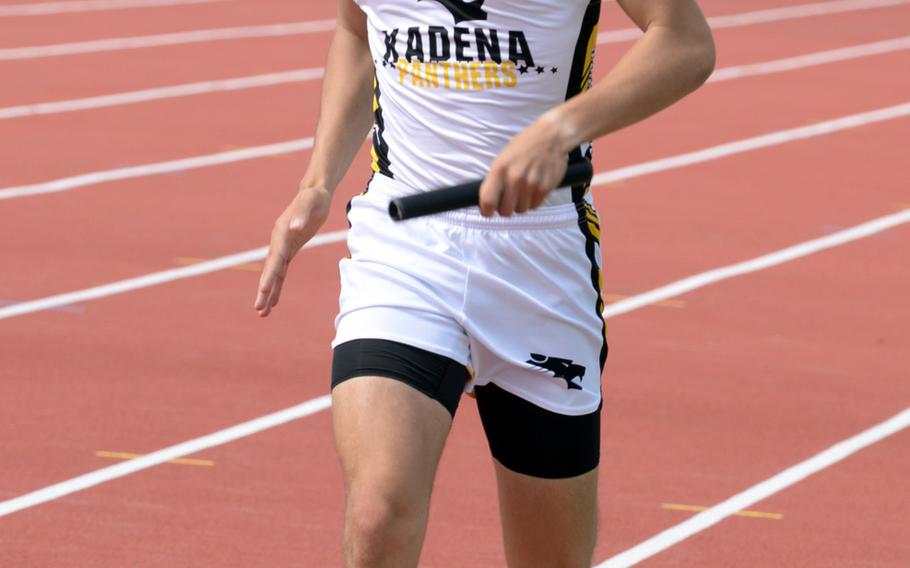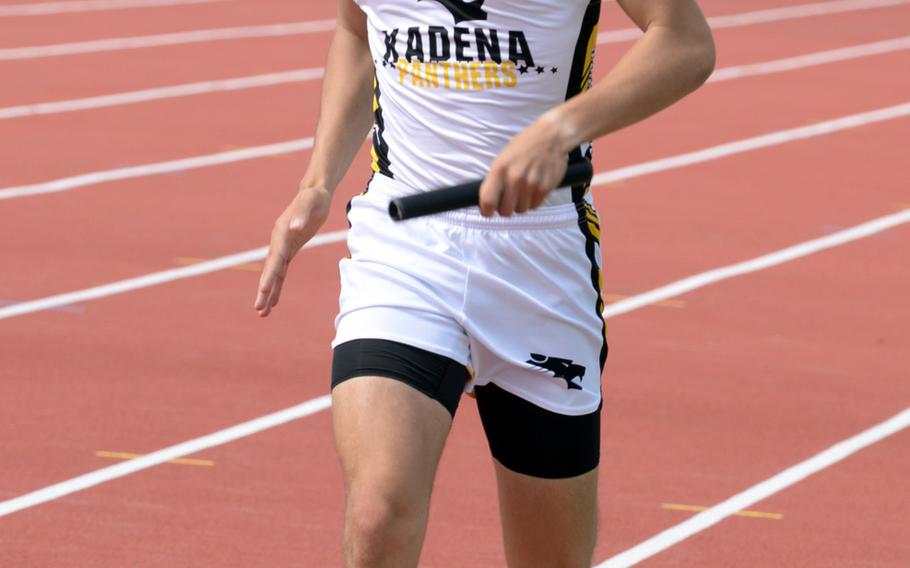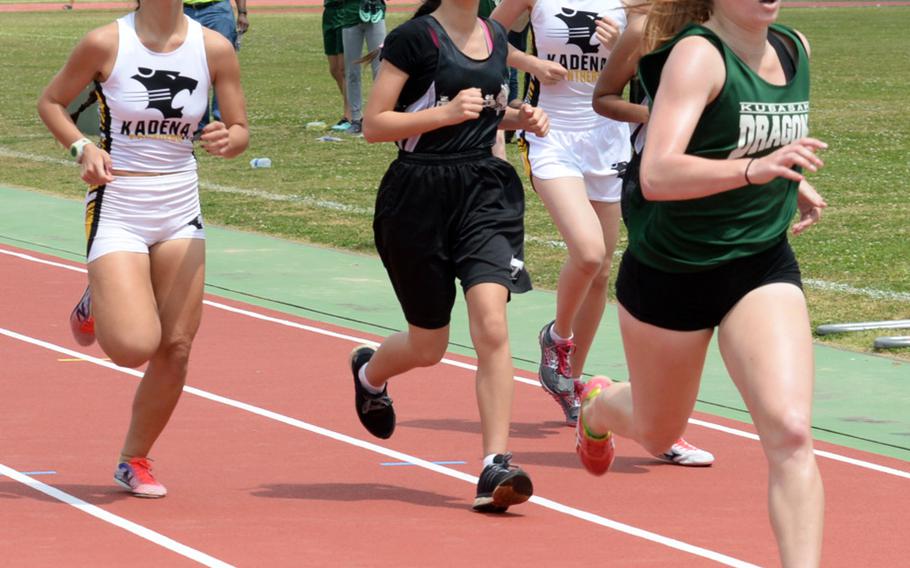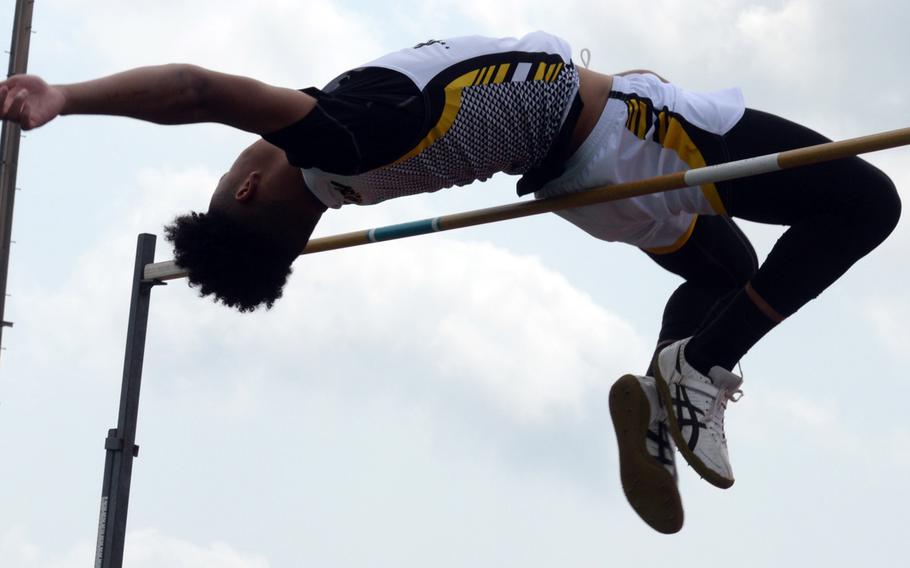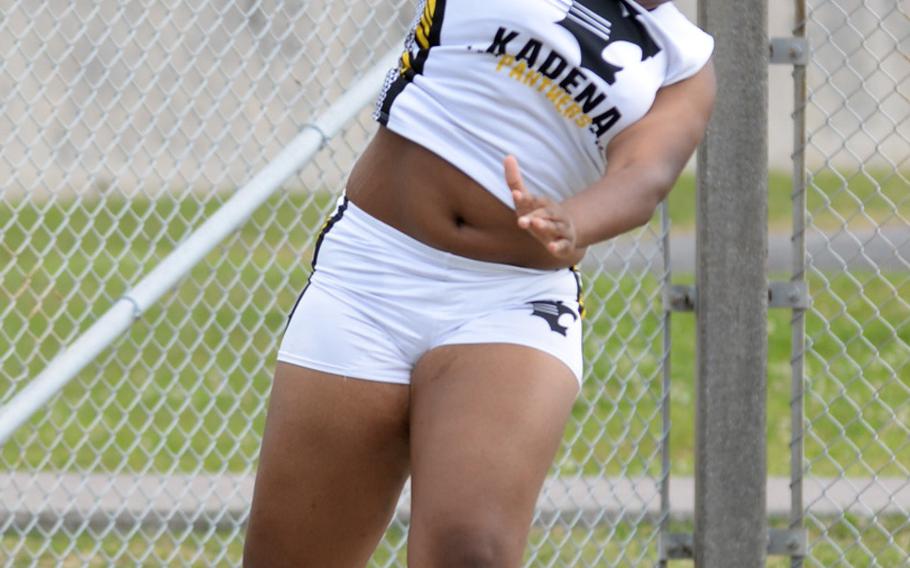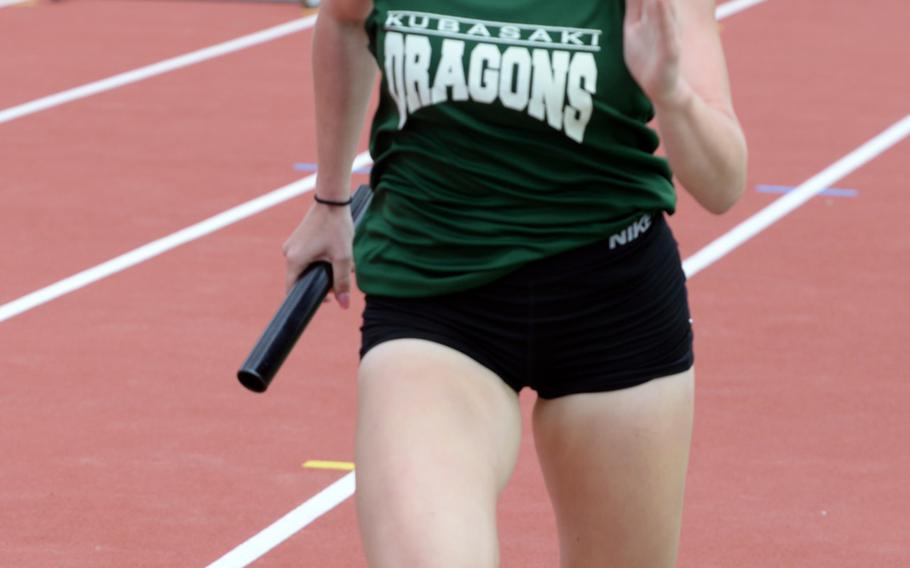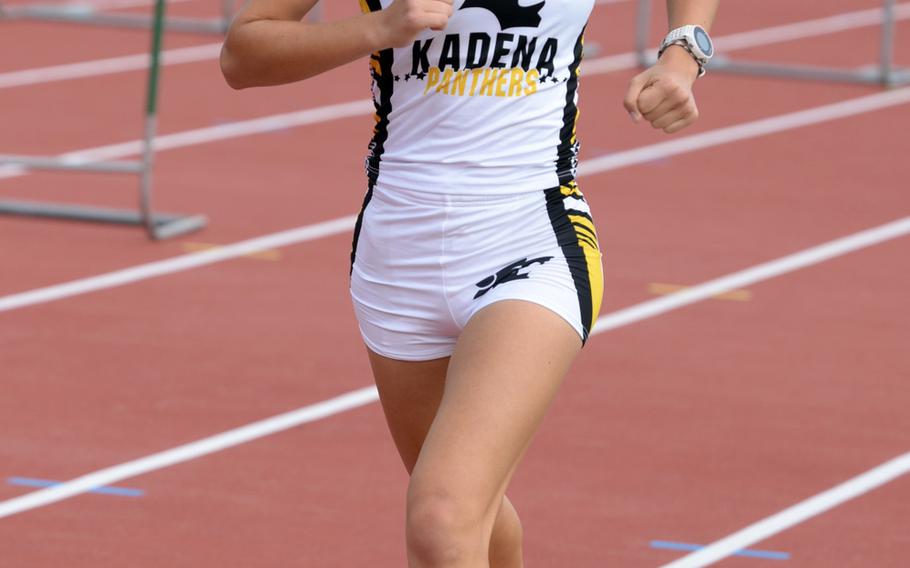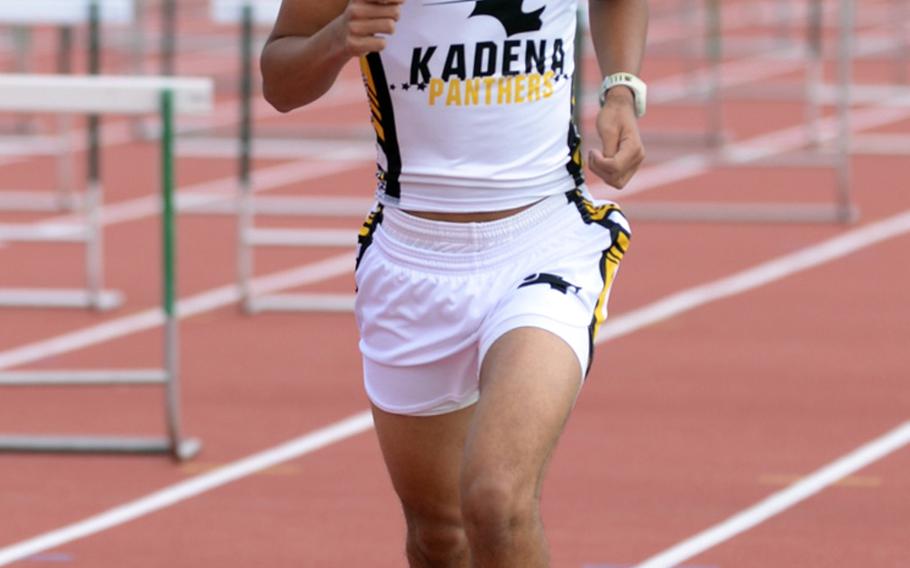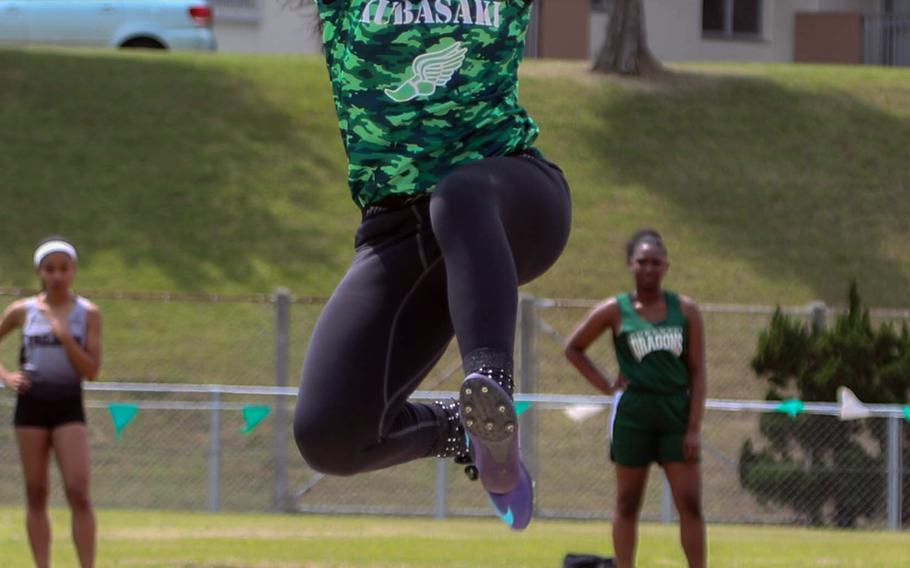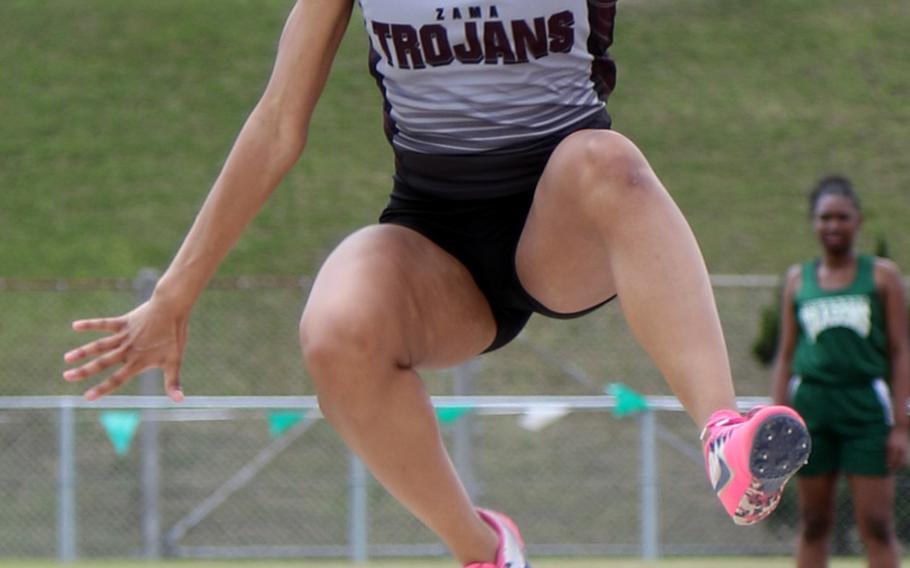 CAMP FOSTER, Okinawa – Everything junior Faith Bryant touched turned to gold during Friday's 13th Alva W. "Mike" Petty Memorial Meet.
She beat defending Far East champion Gabriella Provost in the long jump and won the 200 and 400 in the only events that the meet's only off-island competitor entered.
"I repped Zama, my school, coming down here by myself," Bryant said. "I didn't come here to go home with nothing. I wanted to win."
She outdistanced Provost, a senior, 4.73 meters to 4.49, beating her personal best by .04 meters. She did the same in the 400, clocking 1:02.39, topping her PR by .29. In the 200, Bryant was timed in 28.31 seconds, .12 better than Kubasaki's Savannah Fermin.
"I wanted to see athletes I don't compete against during the season, and I wanted to see the competition I'll see at Far East" May 22-23 at Yokota, Bryant said.
Friday's was the smallest Mike Petty Meet in terms of entrants since 2011, with only Bryant based off island. The lone in-season invitational at one time featured as many as 14 teams.
Many on-island athletes said the absence of teams not from Okinawa was noticeable, one of them being senior Donte Savoy of Kadena, who only faced two competitors in the high jump, which he won at 1.82 meters, or 6-feet even.
"There's no competition here. I'm just jumping against the bar and myself," said Savoy, who also won the shot put in 10.69 meters.
Shot-putter Nikeria Albritton took a step back Friday, hitting 33-9, short of her PR of 35-6 set two weeks ago and well short of the Pacific mark of 40-5 set by Edgren's Brianna Hunter last week.
"I'm only a sophomore. I can do it," Albritton said, adding that Hunter is "my only competition" at Far East.
Two Kubasaki athletes trying track and field for the first time are junior Ja'Tavia Callier and freshman John Joseph of Kubasaki, and each came away with two wins Friday.
Callier won both the 100 and 300 hurdles, clocking 50.26 in the latter, beating her PR set two weeks ago by 1.69 seconds. "I wanted to try something different," said Callier, a three-time NCA All-America cheerleader. "Tiring, but it feels good."
Joseph came away with victories in the long jump and 200. No sooner had he crossed the line in the 200 than he dashed to the parking lot to catch his ride to Kadena, where he played shortstop for OkiBoys Baseball Club in a game against Kadena.
Panther distance pair shatters Guam recordsAGANA HEIGHTS, Guam – In the season-opening meet on Guam, two league records were set in distance events by runners from host Guam High.
Junior Emma Sheedy ran the 1,500 in 5:05.9, breaking the league mark and her PR of 5:07.29 set last May 6. Her time Friday is the best in the Pacific thus far this season, nearly 12 seconds ahead of Taipei American's Evelyn Lai.
Fellow junior Alyssa Tatum also topped her PR and the league record in the 3,000, clocking 11:01.0, beating her own mark of 11:23.22 set last April 29.
Twitter: @ornauer_stripes