Pacific schedule features handful of sure things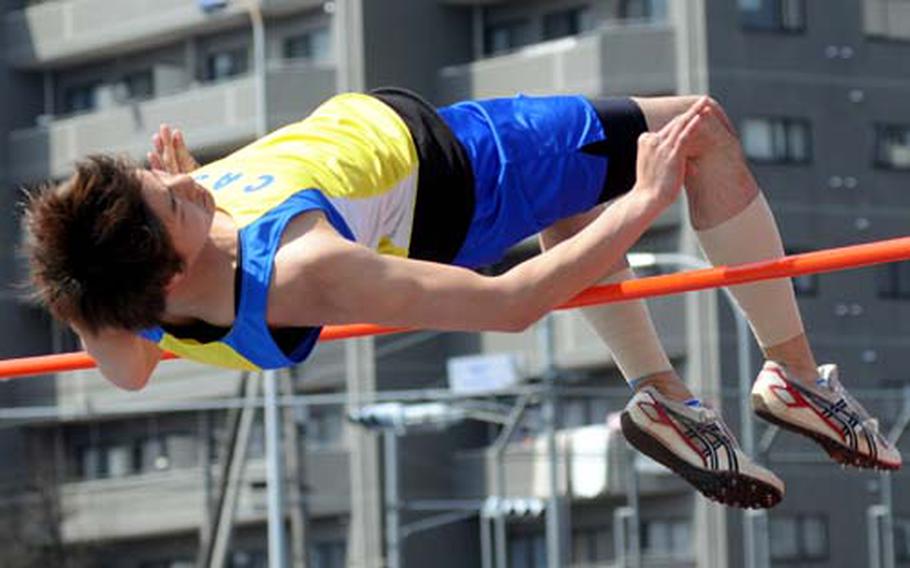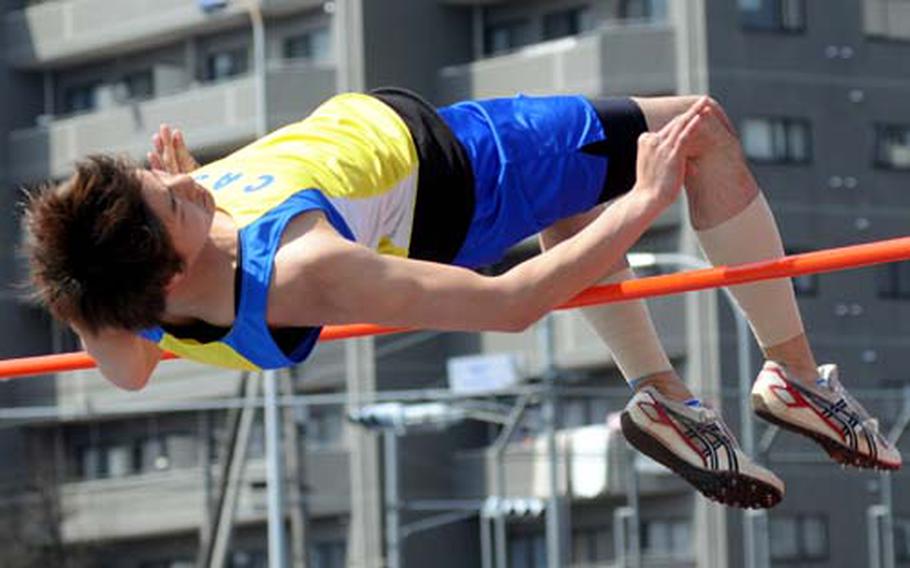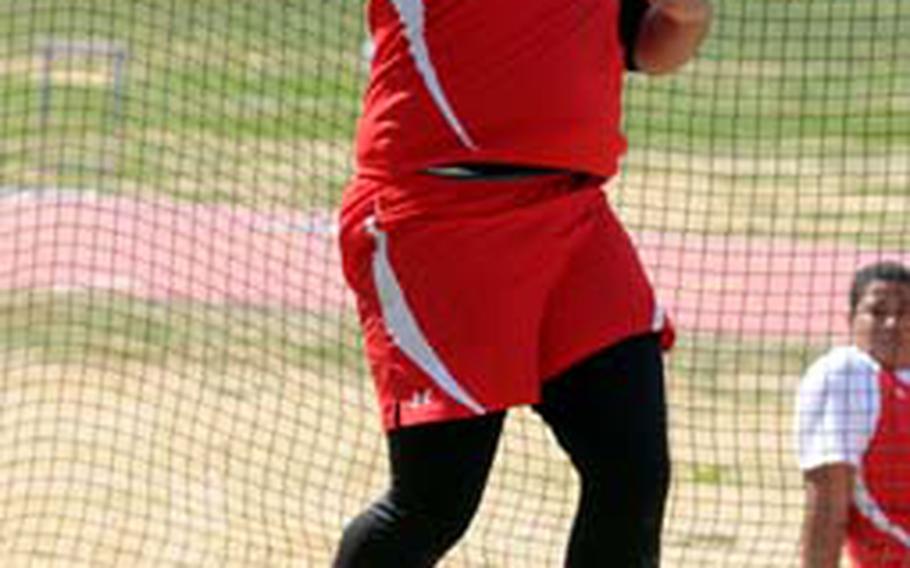 Like the sun rising in the east and taxes coming due April 15, there are things coaches and teams can almost always count on.
Take Bob Heckerl. His Seoul American baseball team for the third straight season opened the DODEA Korea season by beating Daegu American with one of his sons throwing a no-hitter.
Colton Heckerl has no-hit Daegu the past two years, including Saturday's 15-1 rout of the Warriors at Camp Walker; Tristan Heckerl turned the feat in the 2008 opener.
"It was just a hit parade and two good pitching outings," the eldest Heckerl said. Prior to Colton's no-no, Greg Morris spun his own no-hitter as the Falcons blanked Osan American 24-0.
It was a banner Saturday for Seoul's defending DODEA Korea champion baseball and softball teams. Led by the pitching tandem of Katie Darby and Brittany Davis and shortstop Maria Garcia, the Falcons pounded Osan 24-2 and Daegu 19-5 at Camp Henry.
"It's definitely beneficial to have the help of Mike Slaughter and Adolph Garcia as assistant coaches," Falcons coach Julian Gudger said.
Kubasaki's track and girls soccer teams have thus far come to count on a pair of sophomores. Jessica Powell for the second straight week swept the 800, 1,500 and 3,000 races in an Okinawa Activities Council track meet. Meanwhile, striker Elizabeth Fabila in the Dragons' four soccer victories has scored three goals in each, twice on Saturday.
So does Kubasaki track coach Charles Burns call Powell "Old Reliable?"
" 'Young Faithful.' That would be more like it," he said.
As for Fabila, Dragons coach Terry Chumley said: "It's great. She's working hard, she's growing up, doing a better job of passing and creating opportunities."
Fabila's penchant for scoring in threes seems to be becoming contagious: Senior Mirian Romero scored three times in Kubasaki's 8-0 shutout of Maehara.
Nile C. Kinnick track coach Al Garrido is starting to count on his Red Devils throwers to be at or near the top of the Kanto Plain Association of Secondary Schools meet standings every week. While Shannon Jackson won the shot put and discus for the second straight week, Adam Cason edged past last weekend's winner, David de los Santos, in each. As a team, Kinnick's boys and girls won 22 of a possible 28 golds in a mixed Kanto/DODEA Japan meet at Yokota.
"It says my teams are serious, and they're taking is serious," Garrido said. "It says if there's an opening to win a race, they'll take it. This time of year, it's about character. Who wants to work. And my team? Impressive."
Kinnick, Seoul Americanboys prevail despite injuries
Despite David Voelker and Eugene So sidelined by ankle fractures, Seoul American's boys soccer team for the first time in four years beat two-time defending Class A champion Yongsan International-Seoul. Josh Chung scored the only goal.
The Falcons (4-1-1) won their third straight despite being outshot 18-5 and working with a makeshift defense.
"We've been making progress," coach Steve Boyd said.
Seoul's girls weren't so lucky. On Saturday, they tied Yongsan International-Seoul 1-1, the first time the Falcons hadn't beaten the Guardians in school history.
Kinnick's boys (4-0) also continued to make headway despite missing forward Triston Barnet (ankle) and goalkeeper Marcus Boehler (deep cut). Elijah Gamble scored five goals Saturday, and the Red Devils blanked E.J. King 2-0 and edged Yokota 5-3.
"Good bunch of guys. Couldn't ask for anything better," first-year coach Robert Tiffany said.
---
---
---