Home Team
Pacific invitationals facing new fiscal hurdles
by
Dave Ornauer
September 25, 2013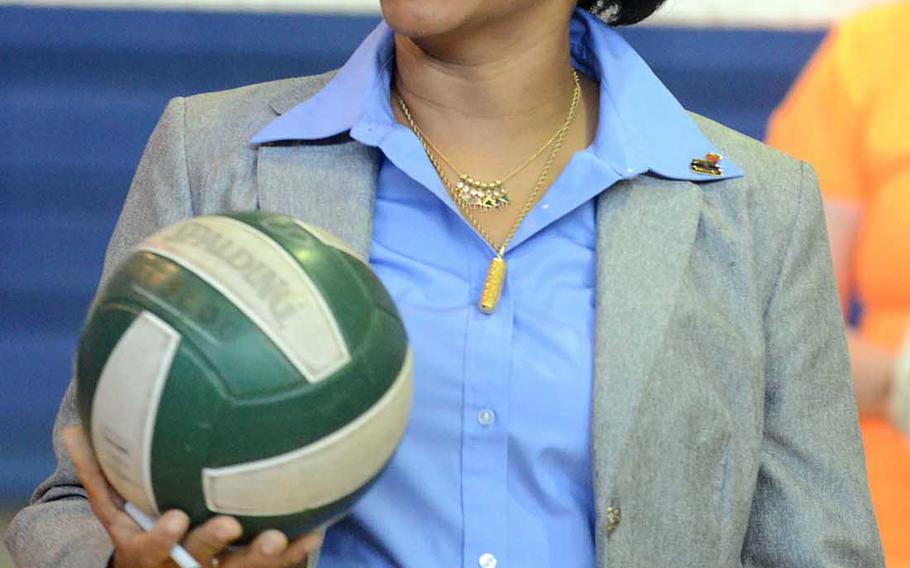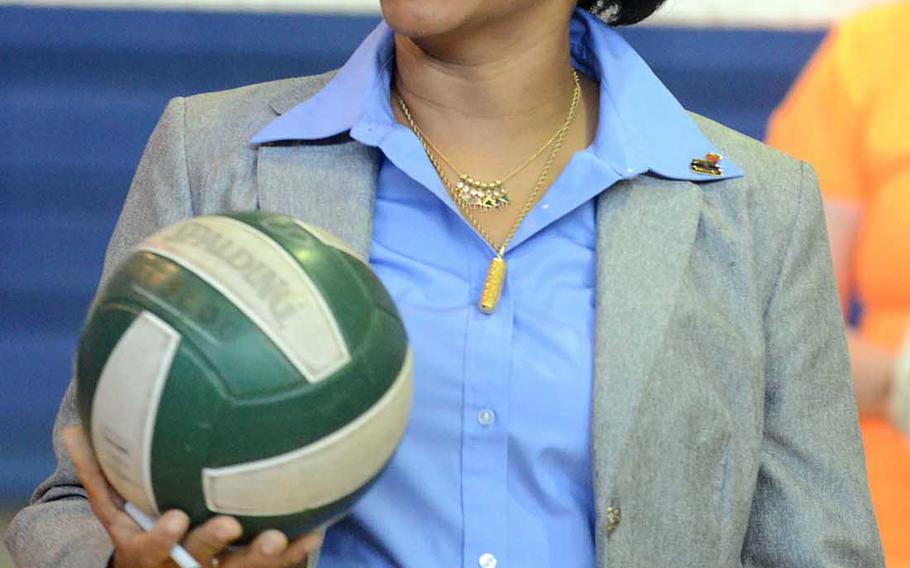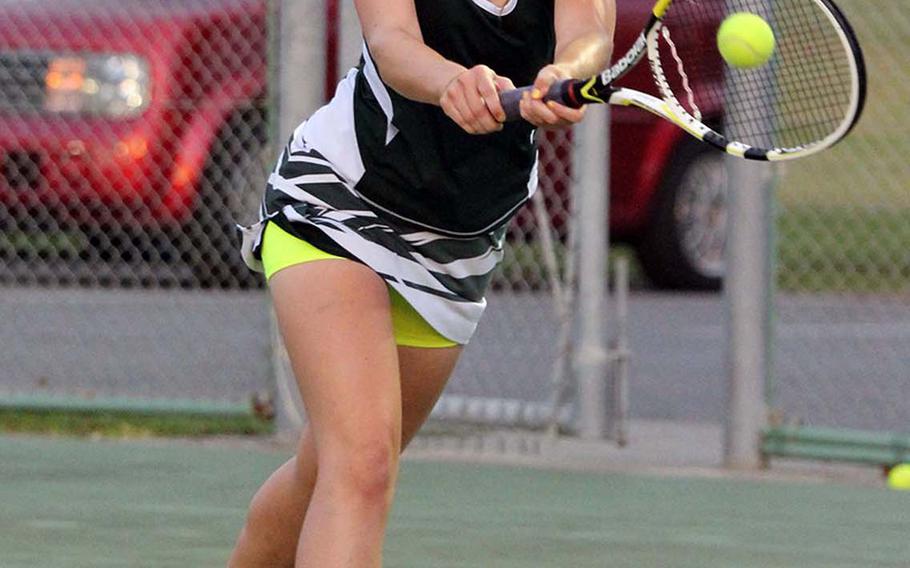 CAMP FOSTER, Okinawa – Ever-tightening budget constraints might spell the end of in-season invitational sports events not directly sponsored by DODDS Pacific.
Many of these events, such as the Tomodachi Bowl, Mike Petty and Kanto Invitational track meets and Beast of the East wrestling tournament have been predominantly funded by parents or team fund-raisers in recent years. But DODDS schools or districts have been providing some logistical support.
However, funding for buses used to take teams to and from airports or transport them around base has been eliminated from DODDS Pacific district budgets, coaches and athletic directors said this week.
The Department of Defense Education Activity, like other agencies funded by the federal government, has been told to trim from its budget, officials say.
Specific details on how much money DODDS Pacific is trying to save and how much money it costs to put on these events was not available 9 p.m. Wednesday Japan-Korea Standard Time. Stars and Stripes submitted requests Tuesday for that information and more to DODEA officials.
DODDS Pacific spokesman Charly Hoff did discuss in general what he termed a "difficult budget picture" and that "difficult choices have to be made."
"It's self-evident. This year, resources will be more limited than in the past," Hoff said. "We're preparing for any eventuality as is anybody in government. Difficult decisions will center around the classroom. That is our mission and core responsibility. No. 1 priority is protect the classroom."
Thus, it would fall to the teams participating to increase fund raising and seek assistance from corporate sponsors or on-base service organizations to help out.
Money isn't the only issue for some teams who want to participate.
Daegu's girls volleyball team plans to attend the Okinawa District Festival over Columbus Day weekend. But that means missing a day of school: Friday, Oct. 11. DODDS Korea district has rules in place that forbid coach Joanna Wyche from taking a personal leave day to travel. So Wyche will miss a day's pay and students missing school will be listed as having "unexcused absences."
The benefits outweigh the consequences in preparing for Far East tournament play in November at Camp Zama, Japan, Wyche insisted.
"Where else are they going to get high-level competition?" she said. "They (DODDS) have a responsibility to give our kids the same sort of competitive experience as they would in the States. Despite the obstacles, I feel I have to advocate for the kids and give them opportunities, as much as possible."
Aside from getting to see teams and athletes they otherwise wouldn't see during the regular season, invitationals "provide a measure of competition that's more intense, more colorful, forcing them to rise to the occasion," said Kadena track coach Kevin Taylor.
Reaction to losing ground support, and perhaps the tournaments, was largely negative.
"It would extremely restrict our abilities and development," Kubasaki junior tennis player Allie Powers said. "I'd rather go to Tokyo and lose to a player of a higher level there than play the same person every week on Okinawa. Flatlining doesn't help you."
"I think we're going in the wrong direction," Nile C. Kinnick athletics director Tom Bell said. "They won't want to come (overseas) any more. They wouldn't want to play intramural-style ball. They'd want to stay in Fort Campbell, Coronado or Virginia and play sports there."
Kubasaki volleyball coach Mike Hogen's Dragons are the last team that gets to travel, to Tokyo in mid-October, for matches with DODDS and international schools that historically do well at Far East.
Teams like Kinnick and Seisen International "help us measure ourselves and gain confidence. We need to play teams like those in order to be competitive at Far East," Hogen said. "I am not going to coach an intramural type volleyball team. I don't want to go backward."
Wyche's athletics director, Ken Walter, expressed mixed feelings about the entire issue.
"DODDS is not wrong to not have the money to support these events if the money's not there, and not wrong for not allowing students to be out of school," he said. "Education is important. But the things they get on these trips are also important, things that also benefit their education."