Pacific H.S. roundup: Kadena wrestlers top Kubasaki; Wright's 28 not enough for Zama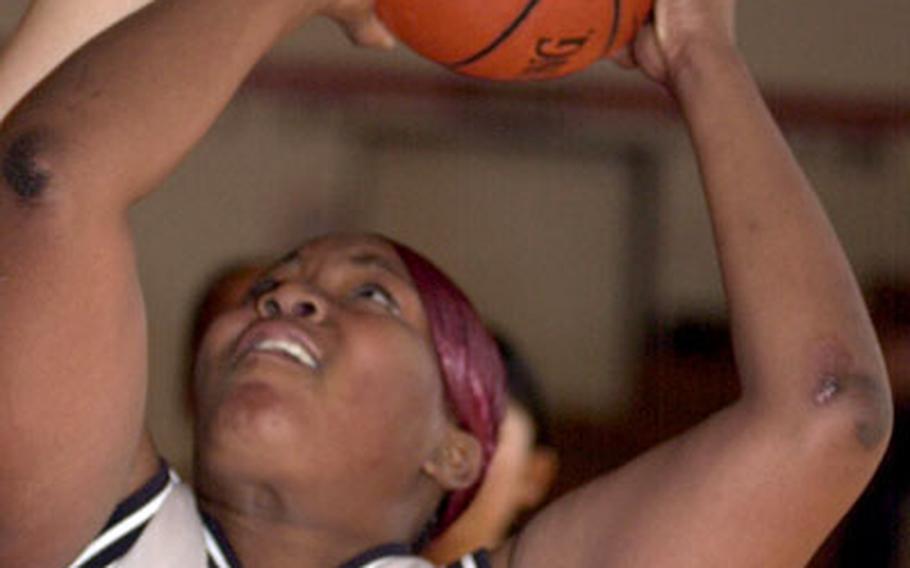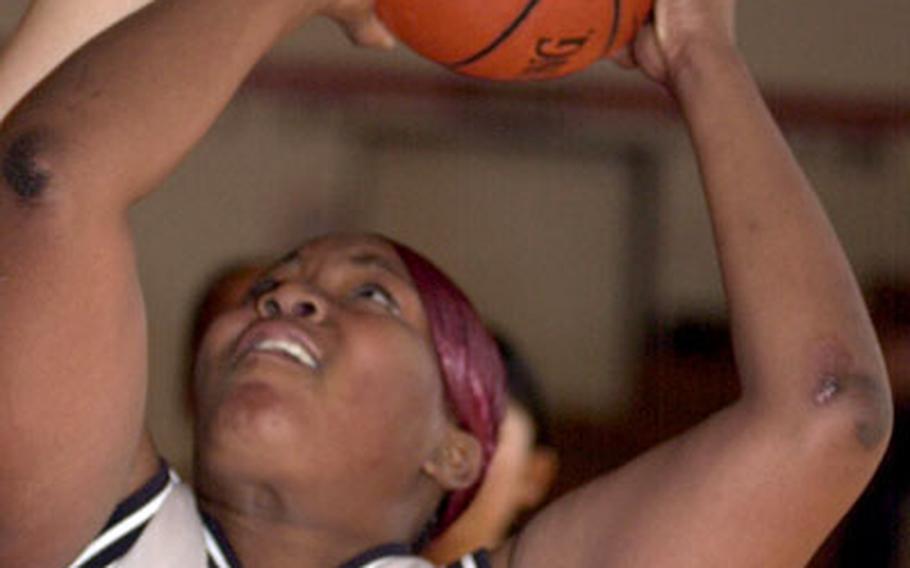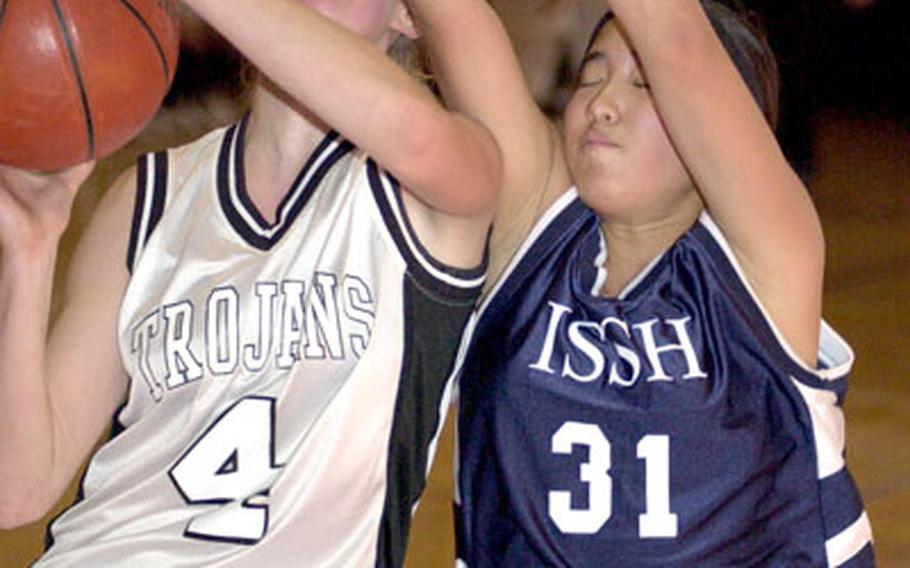 While Kadena's wrestling team continued its recent dominance over Kubasaki, winning its eighth consecutive Okinawa Activities Council regular-season dual meet over the Dragons on Thursday, coach Steve Schrock is taking nothing for granted.
He remembers how his Panthers swept last year's OAC season series only to watch Kubasaki power its way to its 20th Far East tournament team title.
"Good teams always rise to the challenge and that's what Kubasaki did last year at Far East," Schrock said. "Performance at Far East … is the real prize and measure of success for all of us wrestling teams in the Pacific."
At least on Thursday, Kadena rose up to dominate Kubasaki, even after Schrock juggled his lineup, moving defending Far East champion Brandon McCullough from 135 to 141 pounds to replace an injured Ben Blake and inserting Brandon Stout at 180 for Dan Harmeling, sidelined due to illness.
McCullough, Stout, Chris Hoshaw (108), Austin Copeland (148) and rookie Ted Awana (215) each scored pins, while Ben Zendejas (122), Cody Cash (135) and Kenny Bergstrom (168) won their bouts by technical fall to lead the way. Jacob Bloom (129) decisioned defending Far East champion Matt Maza.
Schrock said he was really "impressed by how the guys … wrestled with intensity and fire." But the challenge, he said, "is to keep it up."
BasketballTiffani Wright had yet another big game for Zama American but the Trojans faded down the stretch Friday, giving up the final 12 points in a 52-45 home loss to International School of the Sacred Heart.
And Symbas coach Kurt Rose may have provided the blueprint for teams to slow Zama's high-scoring senior: Front her defensively and press like crazy.
Wright's 28-point, 14-rebound performance could have been more had Rose not stationed one defender on her, mainly senior center Alecia Wallingford, making her work for every point.
"No one ever puts a box-and-one on an inside player," said the coach who led the Symbas to the 2004 Far East Class A tournament title. "We just did it tonight and it worked."
Sophomore Leyna Arbour tallied the last six points for the Symbas, who trailed 21-12 in the second quarter.
In South Korea, the rematch between the Seoul American Falcons and Taegu American Warriors proved far less dramatic than the first meeting. With the Warriors missing injured senior starters Lynnette Grant and Kelli Cox, the Falcons ran all over Taegu 74-31 on the road. They barely edged Taegu 46-45 on Dec. 16 at Seoul American.
Kadena's girls swept the OAC's annual four-game "Rumble on the Rock" series, holding Kubasaki to just four second-half points thanks to relentless defensive pressure in a 55-28 triumph at the Panther Pit. Kadena won the series 3-0, with the last game slated for Feb. 17 at Kubasaki.
"They muscled us," Dragons coach Bob Driggs said. "We have to adjust to that if we're going to be ready for the Far East tournament."
The E.J. King girls took their second victory in three tries against Yokota, with the Cobras surviving a defensive struggle and rallying in the last 90 seconds to win 26-24 at Iwakuni Marine Corps Air Station.