Fulda: German museum makes learning fun for kids
by
Mark Patton
March 29, 2011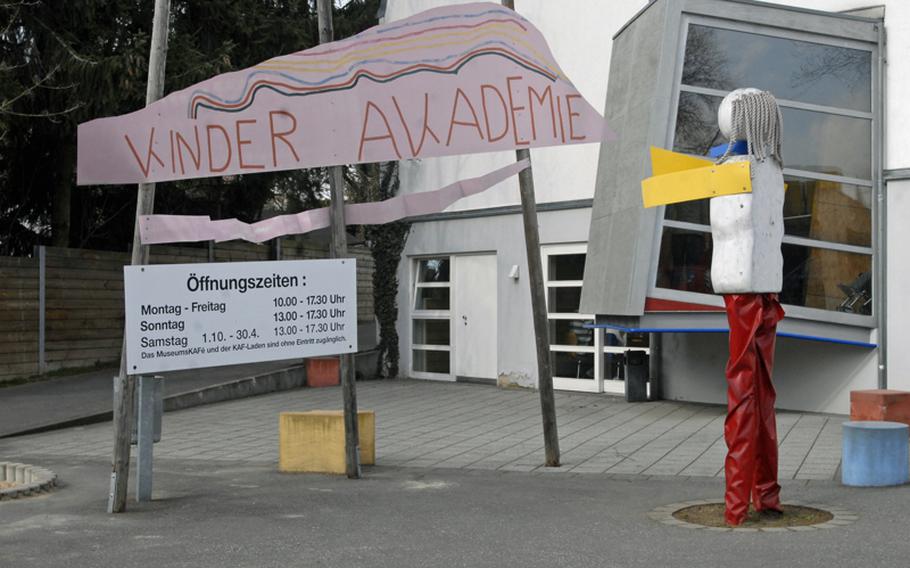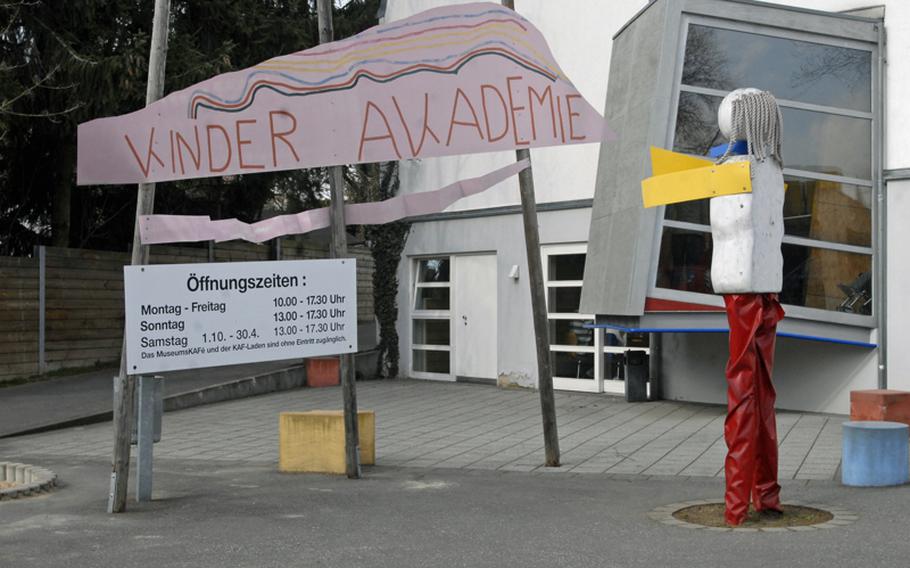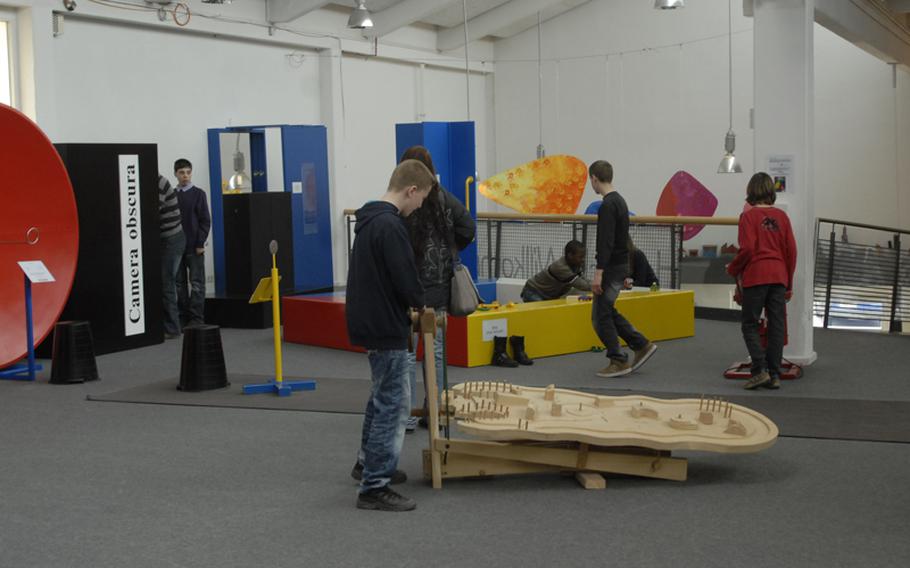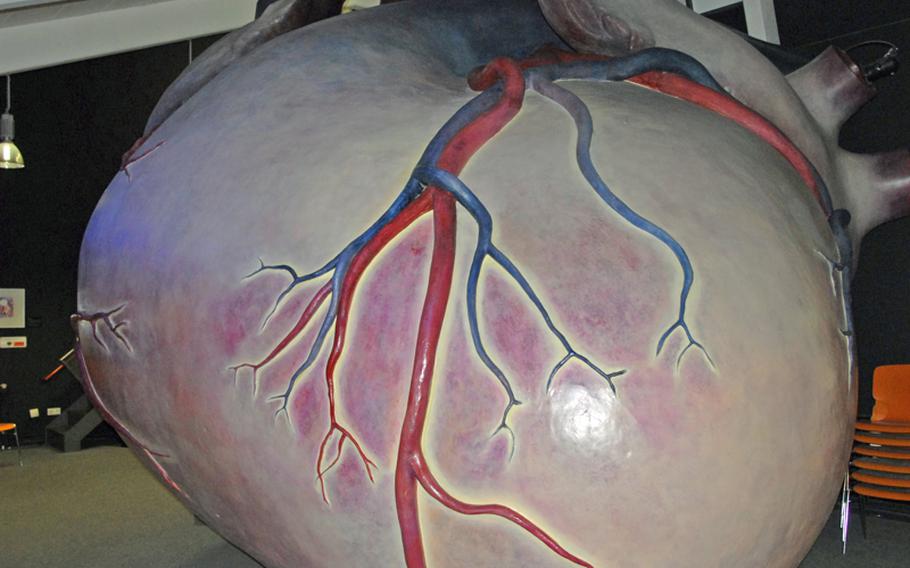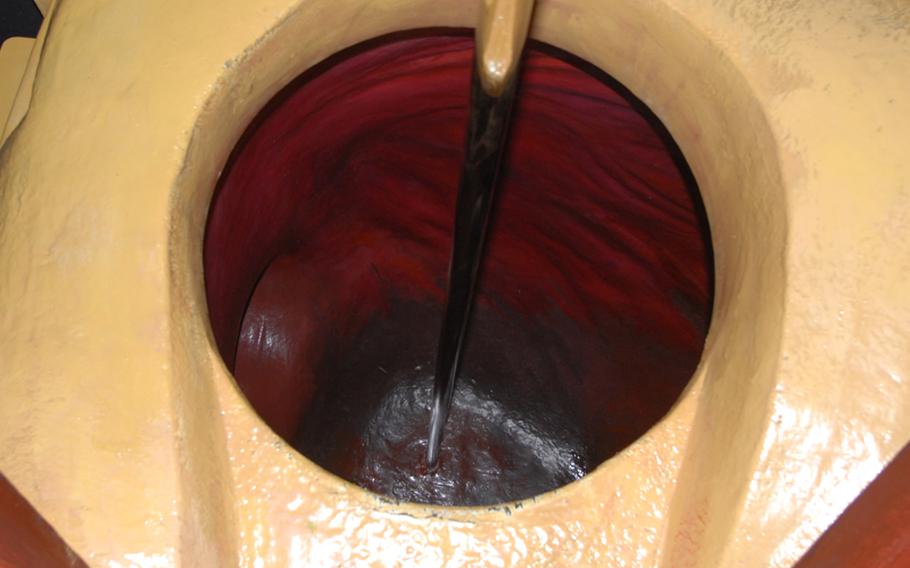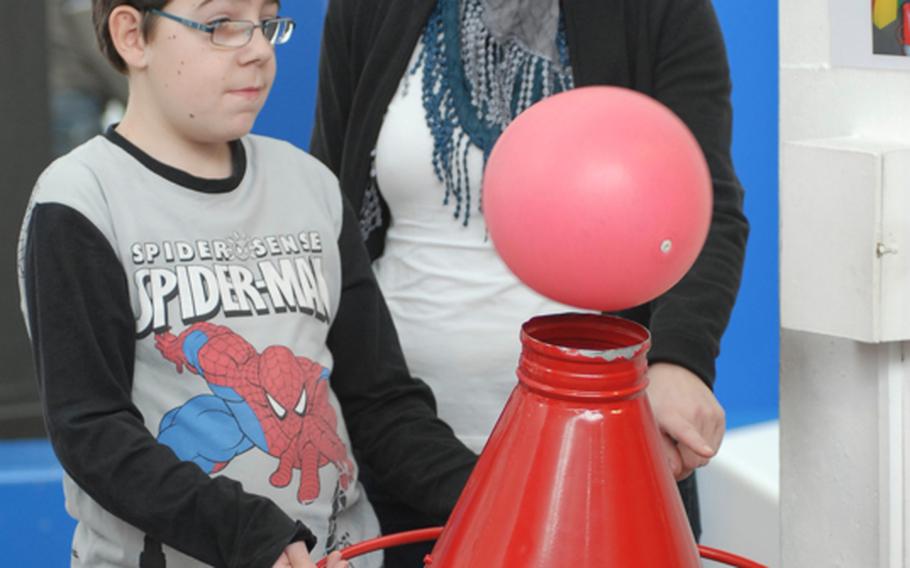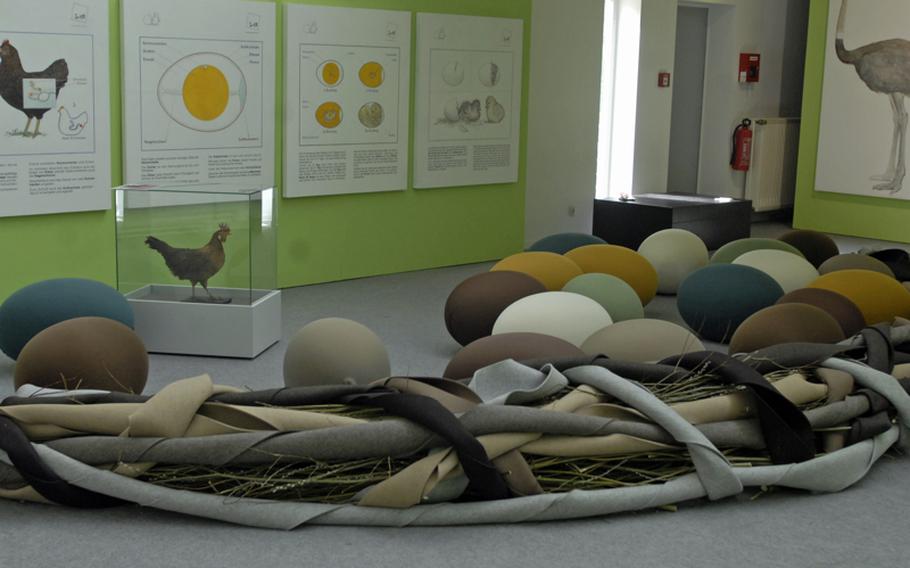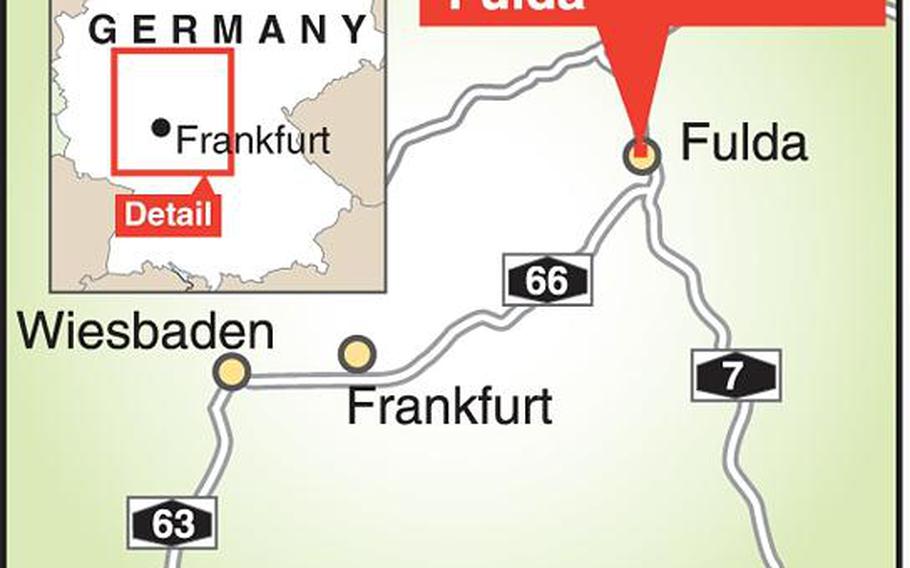 Do you like the idea of exposing your children to culture and science in a creative atmosphere, but dread exploring a museum that might not welcome the sounds of a fun-loving child?
The Kinder-Akademie Fulda, or Fulda Children's Academy, in Fulda, Germany, offers youngsters a fitness center for the senses that allows them to act like … well, kids.
The idea for a place where children could develop their interest in art, culture and the sciences was spawned during a trip to the United States by academy founder Helen Bonzel. She became acquainted with the Boston Children's Museum and set out to establish a similar institution in Germany.
"In Germany, nobody was conscious about a young people's museum," said the academy's executive director, Dr. Gabriele König. "The thought was, you had to be grown-up to go to a museum."
The museum in Fulda isn't like most, because it doesn't have collections, per se. But it does have exhibits, puzzles, games, workshops and hands-on activities for children of all ages and for curious adults.
The centerpiece and most impressive part of the museum is a giant walk-through heart in which visitors take the role of a red blood cell as they crawl their way through the eerily lifelike interior of the heart.
The tunnels are narrow, but designed so that adults can also crawl their way through. There is even a fireman's pole that visitors use to descend into the left auricle.
"I thought the heart is such an interesting and important organ and not many people know about how it works," Bonzel said.
The heart is in a room separate from the rest of the academy, and visitors pay an extra fee for the scheduled guided tour. English-speaking guides are available, but the museum strongly recommends calling in advance to reserve one.
The large, open layout of the museum's second-floor offers children a chance to explore at a relaxed pace a variety of items such as large wooden puzzles, optical illusions and parabolic dishes that send sounds across the room when children whisper into them. Most of the exhibits are self-explanatory, so they aren't accompanied by signs, in German or English.
Two to three times a year, special exhibitions are offered. For example, through April 30, a spring-themed exhibition titled "From Egg to Chick" is available.
Children are able to look at eggs from different animals and guess what animal they are from. They also can observe hatched eggs under a microscope and make egg necklaces to take home.
"Most children don't have an idea about a farm anymore, they just know eggs from the fridge," said König.
Although this exhibition is aimed at the kindergarten and primary school age set, the special exhibitions vary for the target age. In September, the academy will offer a Picasso exhibition where visitors can view his paintings, on loan to the academy, and immerse themselves in an artist's world.
All in all, I must confess, I had a blast at the academy and I don't have kids. I don't think I was alone: It was hard to tell which guests were wearing bigger smiles, the adults or the children.
pattonm@estripes.osd.mil
---
---
---
---