Golf preview
Golfers set to tee off for short season
---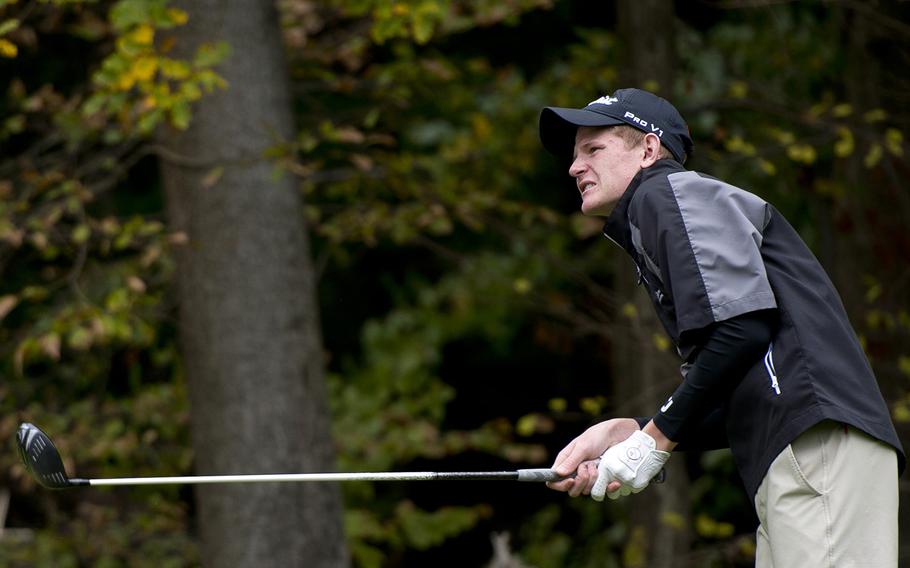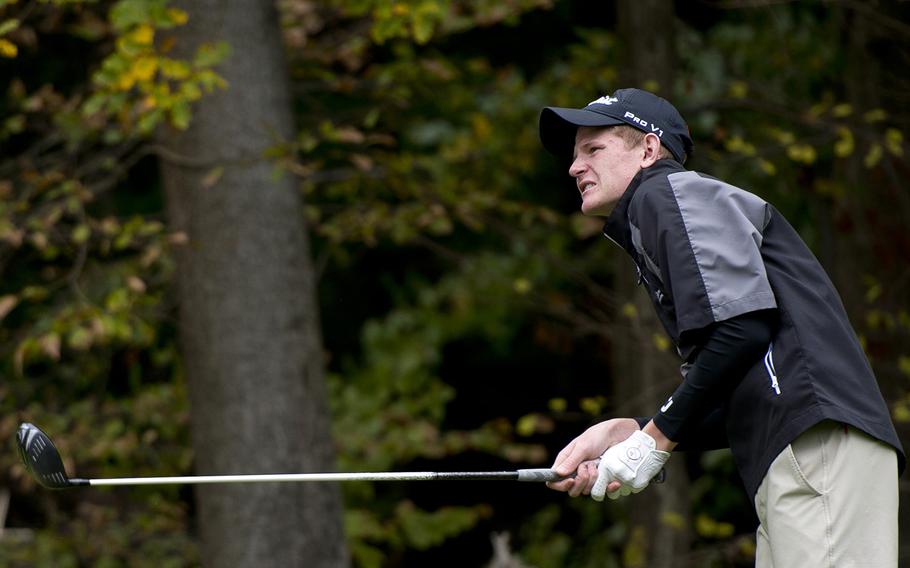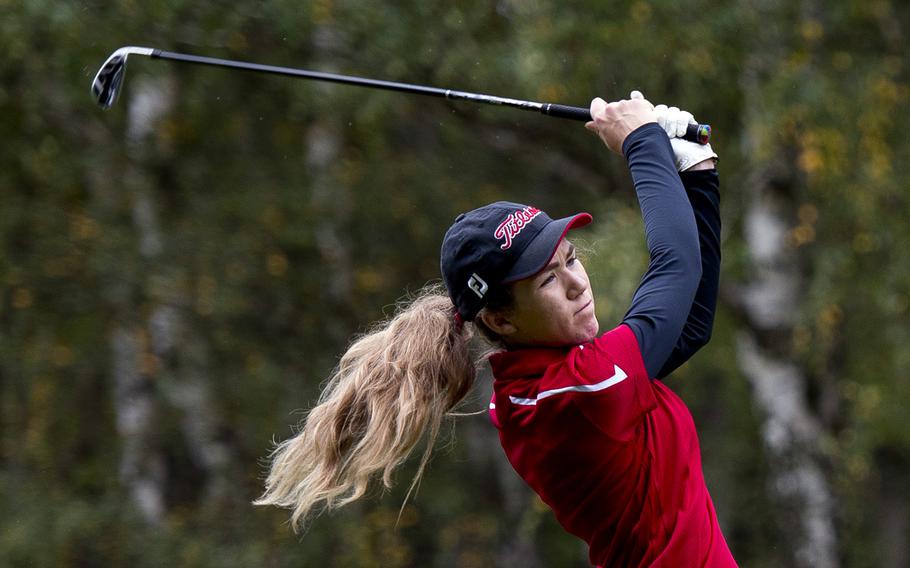 Call it DODEA-Europe's version of a short game. When the 2016 DODEA-Europe golf season opens with three meets Thursday, the season-ending, champions-crowning European tournament will be just four weeks away.
That leaves an extremely limited window of opportunity for some upstart member of the European field to mount a challenge to either of the reigning, defending champions in place atop the individual leaderboards. Stuttgart senior Jordan Holifield aims to complete a four-year sweep of the boys title, while Kaiserslautern junior Jasmin Acker will pursue a second straight girls crown this fall.
GirlsWiesbaden phenom Jenna Eidem ended her undisputed four-year reign atop DODEA-Europe two seasons ago, finally putting the championship back in play for the rest of the continent. A pair of gifted young players immediately stepped into the title picture.
In 2014, Leigha Daryanani of Bitburg finished a point ahead of Kaiserslautern's Acker for second place behind the senior Eidem. In 2015, they predictably clashed for the championship, though this time Acker got the upper hand with a steady four-point win over the two-day tournament.
Both are back for a rematch in 2016, with the junior Daryanani eager to break through for a title after consecutive runner-up finishes.
Even as they battle each other again, Acker and Daryanani will be chased by a solid set of contenders from the fringe. The group includes Stuttgart junior Sydney Smith, a 2015 European tournament qualifier and member of the 2015 girls European team champions, as well as Wiesbaden senior Brittney Molloy and Rota sophomore Madison Gray.
BoysThere is no such intrigue expected on the boys side of the leaderboard. Holifield seized the European crown in 2013 as a freshly arrived freshman, won the next two titles by double-digit margins and enters his final prep campaign as the unequivocal favorite.
Instead, much as Eidem's victory lap provided valuable experience for Acker and Daryanani, Holifield's last run might double as a proving ground for a DODEA-Europe underclassman destined for a future championship.
The field holds plenty of candidates, including Kaiserslautern sophomore Kaden Senkbeil, Wiesbaden sophomores Bryan Cortese and Finn Swafford and Baumholder freshman Andrew Vondoloski, as well as rising contenders from among Holifield's Stuttgart teammates and 2015 boys team champion Ramstein.
Twitter:@broomestripes
---
---
---
---