DODEA-Europe sports resume as shutdown ends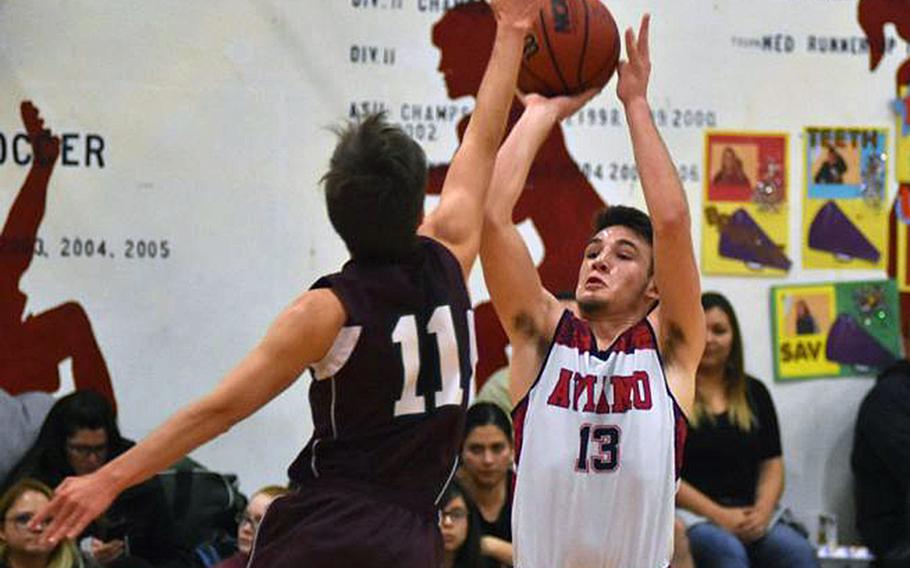 DODEA-Europe sports activities are set to resume Tuesday with the end of the three-day government shutdown.
The shutdown cost European teams just one day of practice; no games or meets were affected.
"All is good and nothing has to be rescheduled because of the shutdown," DODEA-Europe athletic director Kathlene Clemmons said via email Tuesday morning.
The three-week budget measure, however, means the threat of a shutdown may rise again in the midst of the European winter championships. The DODEA-Europe wrestling championship meet is scheduled for Feb. 16 and 17; the European basketball tournament is set for Feb. 21-24.